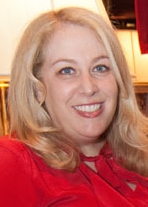 By Michelle Crowe
More water and steps are important of course, but fashionable resolves are much more fun.
Princess Grace's Hermes bag was as perfectly sized to cover her bump as it is for modern life.
Right Size Your Bag
After enormous totes that should have included both an authenticity card and a punch card for the masseuse and teeny tiny bags hardly large enough for more than a Tic Tac or two, it's refreshing to face the day with a handbag that holds the essentials but not the kitchen sink.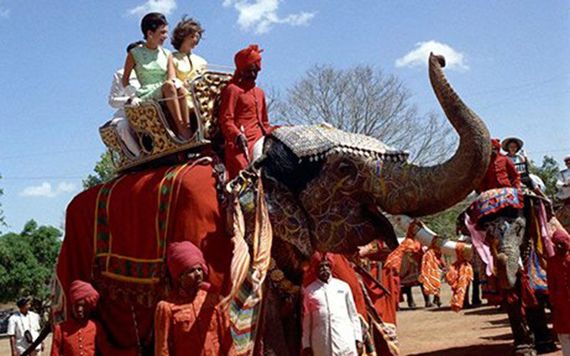 First Lady Jacqueline Kennedy and Princess Lee Radziwill on a goodwill tour of India in 1962
Live Colorfully
The late, great Bill Blass always said that wearing color was just the polite thing to do. Spring 2020 takes this idea to a heightened place with lots of ultra-bright highlighter colors. Find more wearable options by taking inspiration from the sherbet shades worn by the Bouvier sisters on their trip to India in 1962.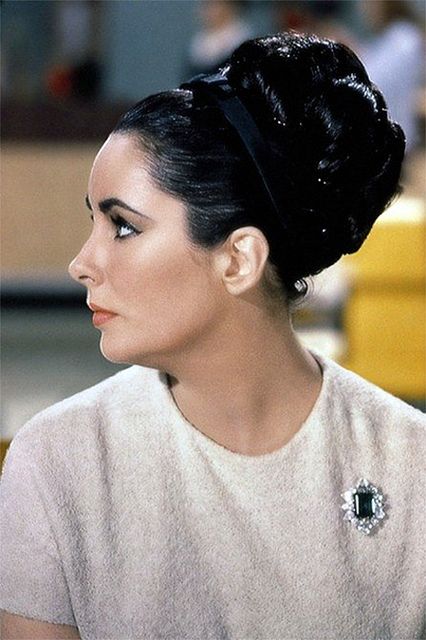 Elizabeth Taylor in a still from "The V.I.P.s".
Add A Touch of Vintage
That dazzling mix of vintage and new is one of the great joys of life. It's how we honor those who came before us, those who inspire us and even past moments in our own lives. A brooch really livens up a minimalist look and a charm bracelet is a welcome addition day or evening. Our first choice for a little something special is, of course, Ladybug Vintage.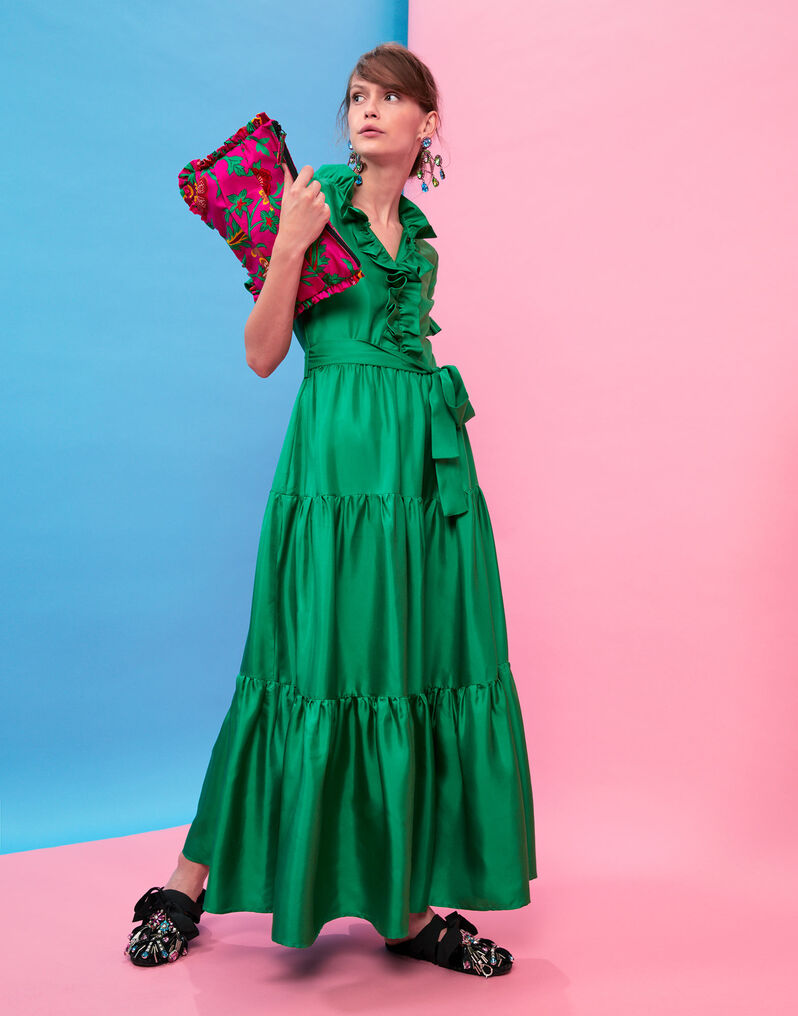 This lovely LaDoubleJ dress is perfectly tiered.
Tier It Up
Midi, maxi or somewhere in-between, a skirt with tiers is wonderfully versatile choice for going out or getting out of town. Somehow tiers add an unmatched level of versatility to a skirt or dress. Brilliant.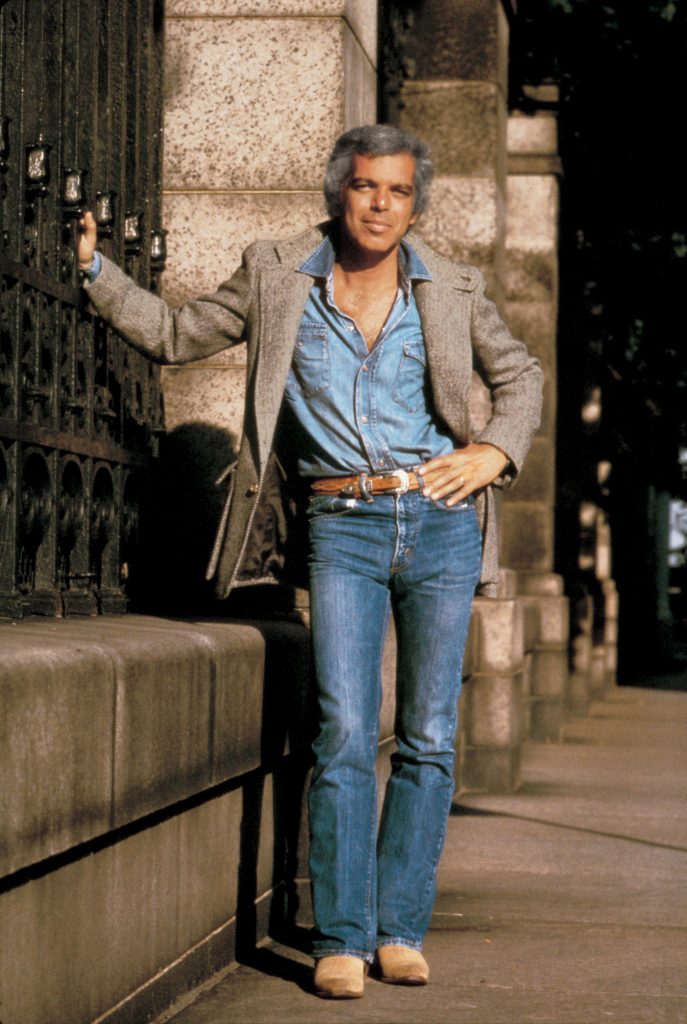 Ralph Lauren, in an image from the HBO documentary "Very Ralph" is the master of personal style.
Tweak Your Signature
Authentic style is recognizable, but never set in stone. There are elements of which we never tire and that are consistently able to make us happy and instantly pulled-together. That's the whole premise upon which this column is based. Look for fresh versions of forever favorites to keep friends smiling when they see one a distinct mix that conveys the spirit of you.