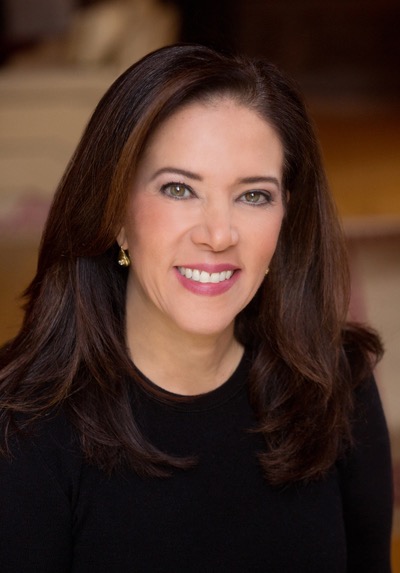 BY SOPHIE BROSS
After running into local celebrity chef Lorin Adolph at the Farmers Market and commiserating over the worst spring ever in recent Chicago history, we both decided we needed to get away.  Since we couldn't escape together immediately to explore the mystery of Machu Picchu or let the sand of Peru's beautiful coastal beaches run through our toes, we both agreed we could at least slip away for a few hours later that evening to check out the new Peruvian restaurant Cabra.
Cabra is a collaboration between Chef Stephanie Izard of Girl and the Goat fame, the Boka Restaurant Group and The Hoxton hotel.  Cabra, which -fittingly- means "goat" in Spanish is located on the rooftop of the Hoxton.  The restaurant brings Stephanie's Peruvian inspired cuisine to the sizzling hot West Loop restaurant scene.
Cabra has a vibrant and colorful Peruvian décor with lots of texture, tiles and natural light.  It has a lively vibe with multiple outdoor spaces and spectacular city views.  When dining outdoors on the rooftop at Cabra it feels like you could be anywhere it the world and perhaps for just the moment you forget your urban lifestyle and relaxation sets in.
Cabra
The menu draws inspiration from Stephanie's travels throughout Peru in Lima, Arequipa and Cusco.  All dishes are meant to be shared.  Cabra's menu is broken down into two sections.  The first De La Barra section features cold plates, like the Quinoa & Tuna Salad, Crab Causa (tempura battered potatoes with fresh crab) and the Solerito  (canary beans, lentils, tomatoes, cucumber, fried cheese, olives and chimichurri.)   Ceviche is Peru's most recognizable dish and perhaps a national obsession and Cabra has a large and exciting selection of ceviches and dips.  We especially loved the Hamachi Tiradito ceviche with marcona almond slivers and the Aji Verde & Queso Fresco Dip with quinoa crackers.  The second de la Cocina section of the menu features hot dishes including multiple varieties of empanadas including goat and a selection of anticuchos, marinated meats like chicken thighs and beef hearts freshly grilled over flames.  There are larger hot dishes also meant to be shared including a delicious skirt steak, pork shank (amazing!) and a mixed dish of calamari, shrimp and clams.  As in Peru, dishes often pair light flavors like citrus with rich ingredients like cheese, mayo or a sauce in an unexpected but tasty way.
Cabra – Classic Ceviche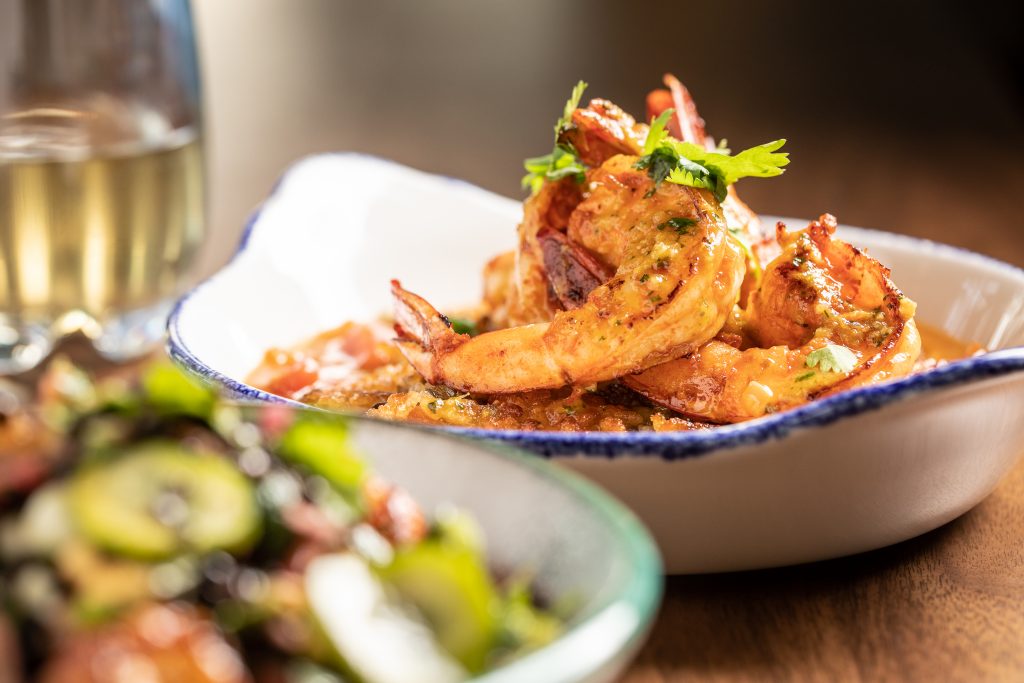 Cabra – Shrimp Tacu Tacu
The cocktail menu pays tribute to Peru through traditional Peruvian cocktails like the Chilcano with pisco, lime and ginger ale, and Sours, pisco blended with unexpected spirits.  There is also a selection of "healthy" tonics using ingredients native to Peru.   Our only negative comment about the cocktails and truly about the entire dining experience was that even if dining indoors all cocktails were served in plastic glasses.  An elegant cocktails is always better in glass.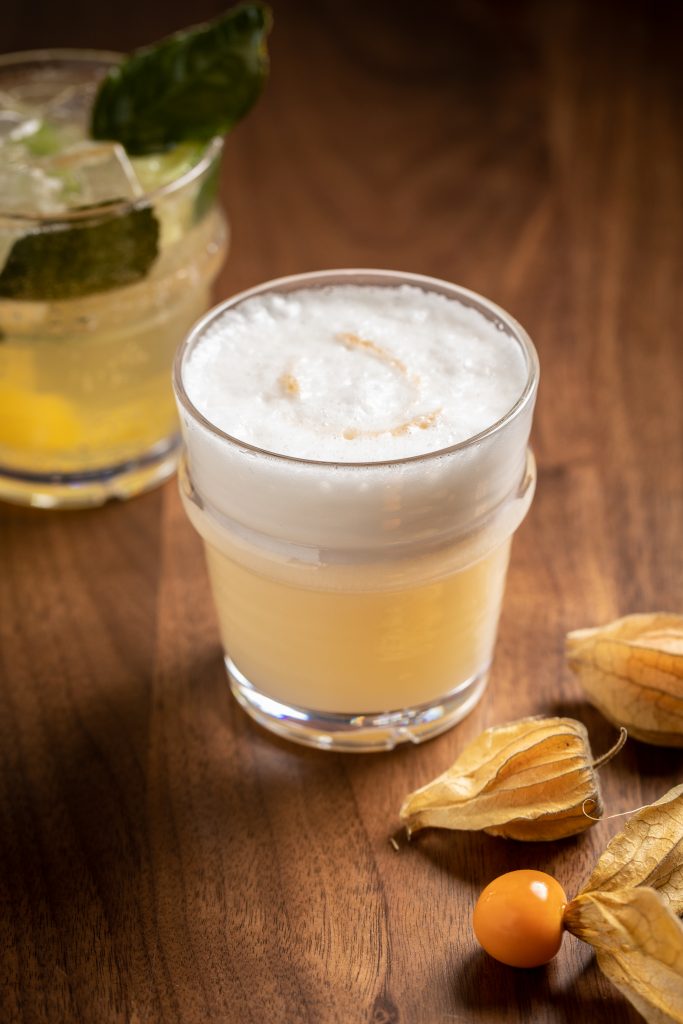 Cocktail – Afternoon in a Glass
As for the service, the service was true to Boka's reputation of attentive and friendly staff.  Boka founders Rob Katz and Kevin Boehm were on site and have been frequently present since the restaurant opened in April to ensure a smooth and successful opening.  Stephanie Izard was also there chatting with diners at the ceviche bar.
Cabra is a feast for both your senses and your spirits.  It has a high energy vibe with a see-and-be-seen atmosphere.  If you are feeling particularly motivated after your dining experience and in true South American fashion just beginning your evening after dinner you should head down to the dark and seductive Lazy Bird lounge in the basement of the Hoxton for some live blues and piano playing.  It's a great end or perhaps beginning to the perfect Chicago summer night.
Cabra, 200 N. Green St.  312-761-1717, cabrachicago.com
PhotoCredit:
Huge Galdones
The Hoxton Chicago