BY NICK WILDER 
My wife, Keven, and I joined friends on a two-week cruise up the west coast of Japan on an Abercrombie and Kent sponsored voyage aboard the Soleal—a Ponant ship with 173 passengers. Our trip started with two nights in Kyoto, then we boarded our ship in Osaka. Our itinerary included stops at the art island of Naoshima, an overnight stay in Gyeongju, South Korea; a visit to Hiroshima and a final stop in Sapporo, on the island of Hokkaido.
We were impressed by the friendliness of the people we met especially those who greeted the ship wherever we stopped. The Hiroshima peace park and museum was particularly moving. Every world leader with access to nuclear codes should be required to visit the site for an understanding of the horrific consequences of dropping a nuclear bomb on a city. What the Japanese gardens lack in color they more than compensate for in sophisticated spacing and serenity. With the help of UNESCO, the Japanese and Koreans have preserved many of their temples and shrines. The only problem for tourists is the near constant requirement to take off one's shoes and walk in sock feet. Keven and I were also smitten by the young children who reminded us of dolls.
Here are some photos of a trip I recommend to anyone interested in Asian culture.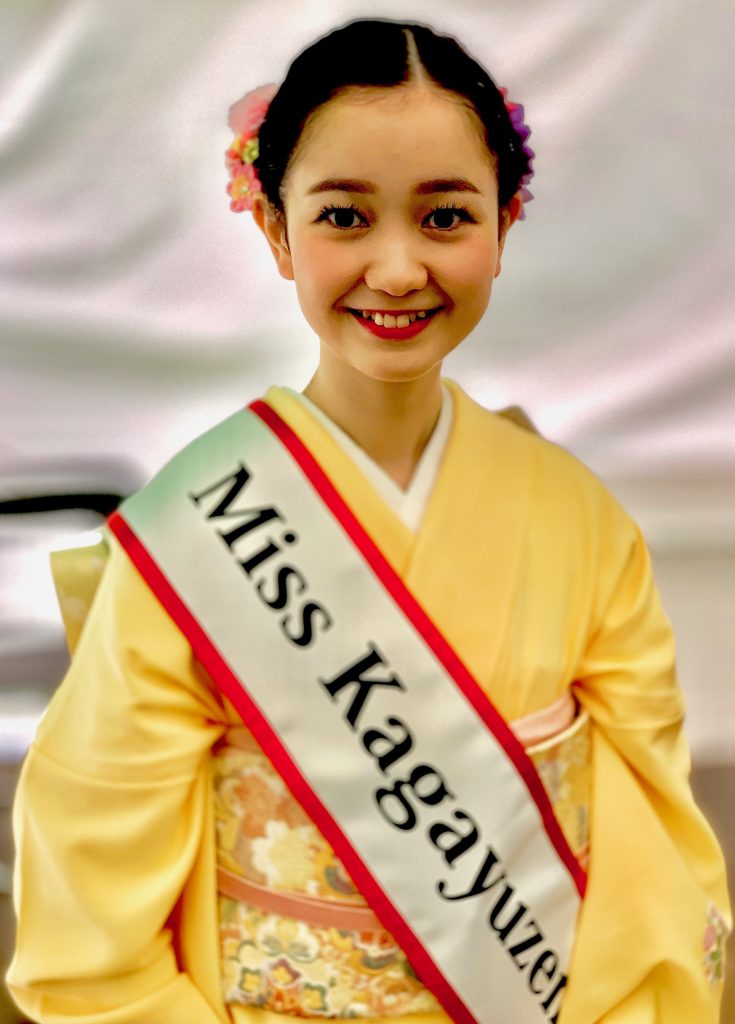 Greeting the ship in Kanazawa.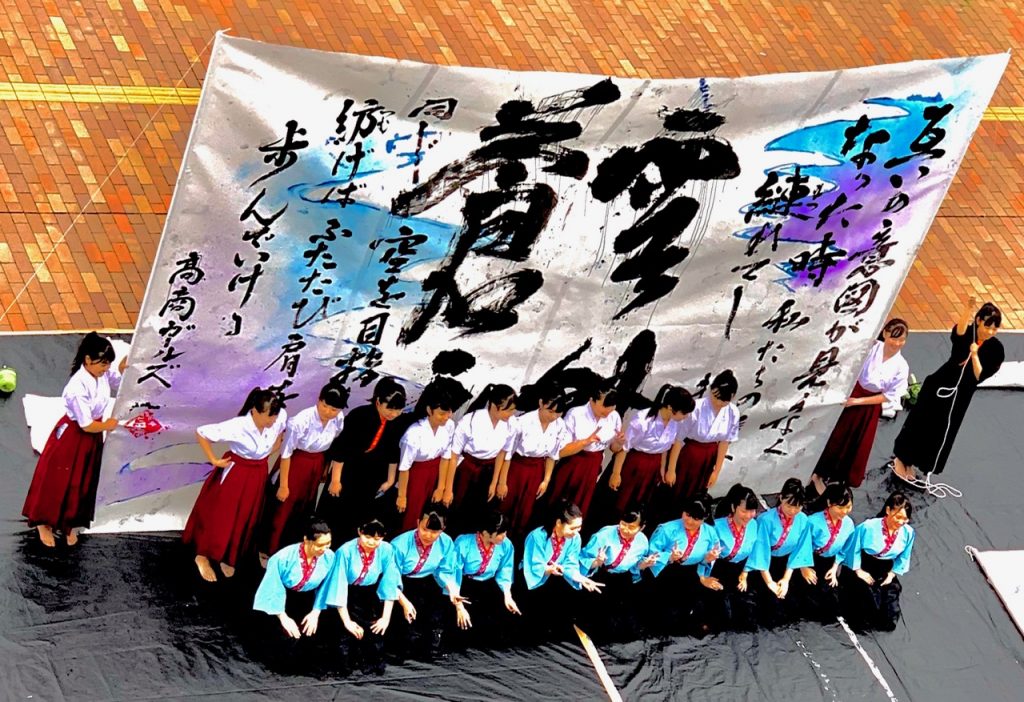 Schoolgirls painted banners for us in an elaborate performance in Takamatsu.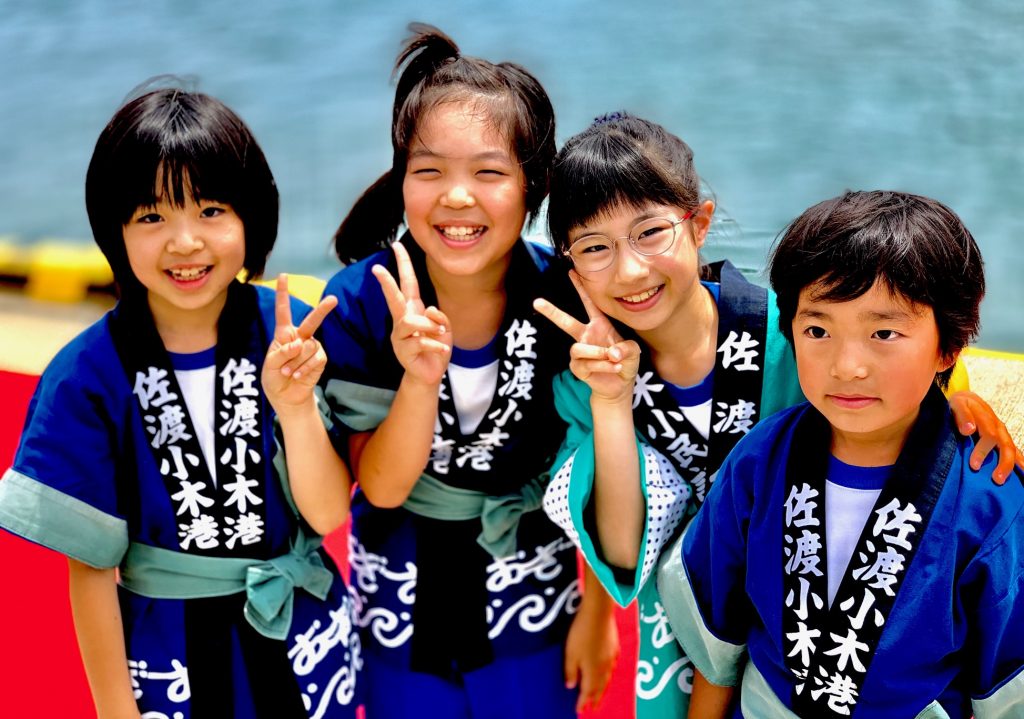 Giving us the peace sign on Sado Island home of the famous Kado drummers.
A high school drummer performing for us in Karatsu.
Sunset in Takamatsu.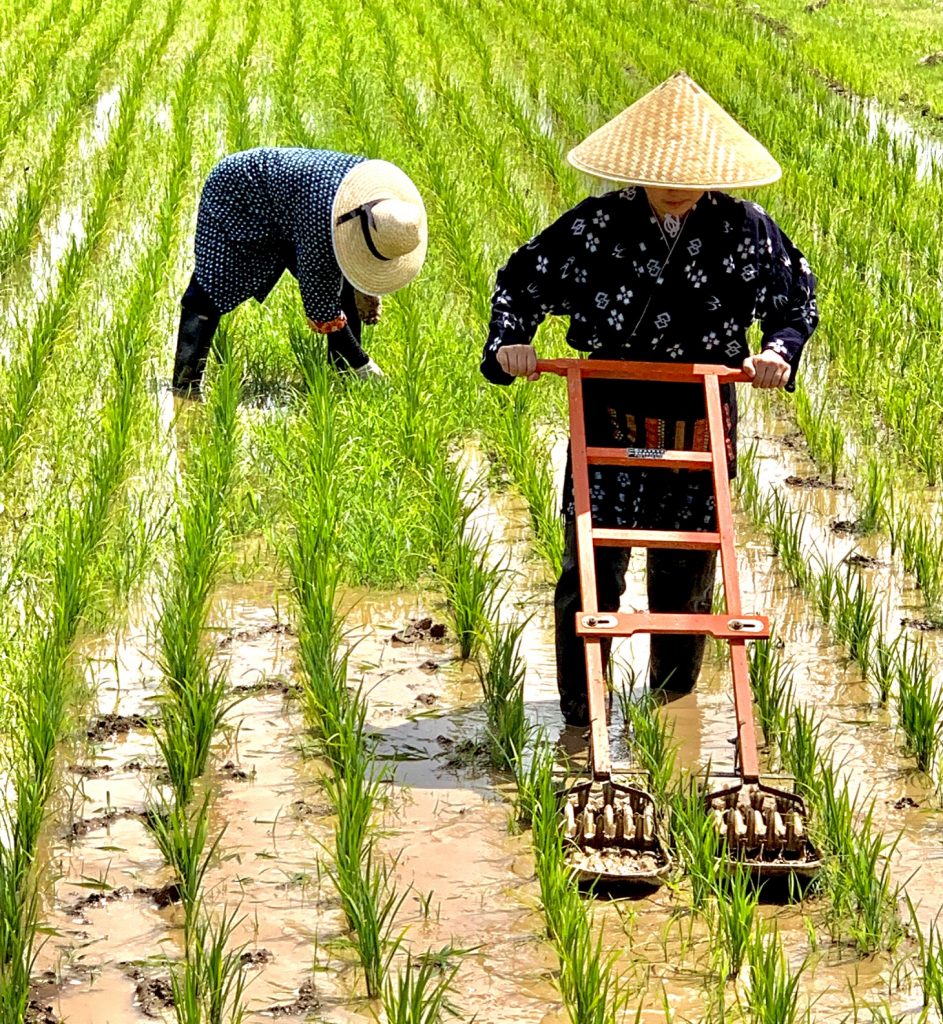 Cultivating rice on Sado Island.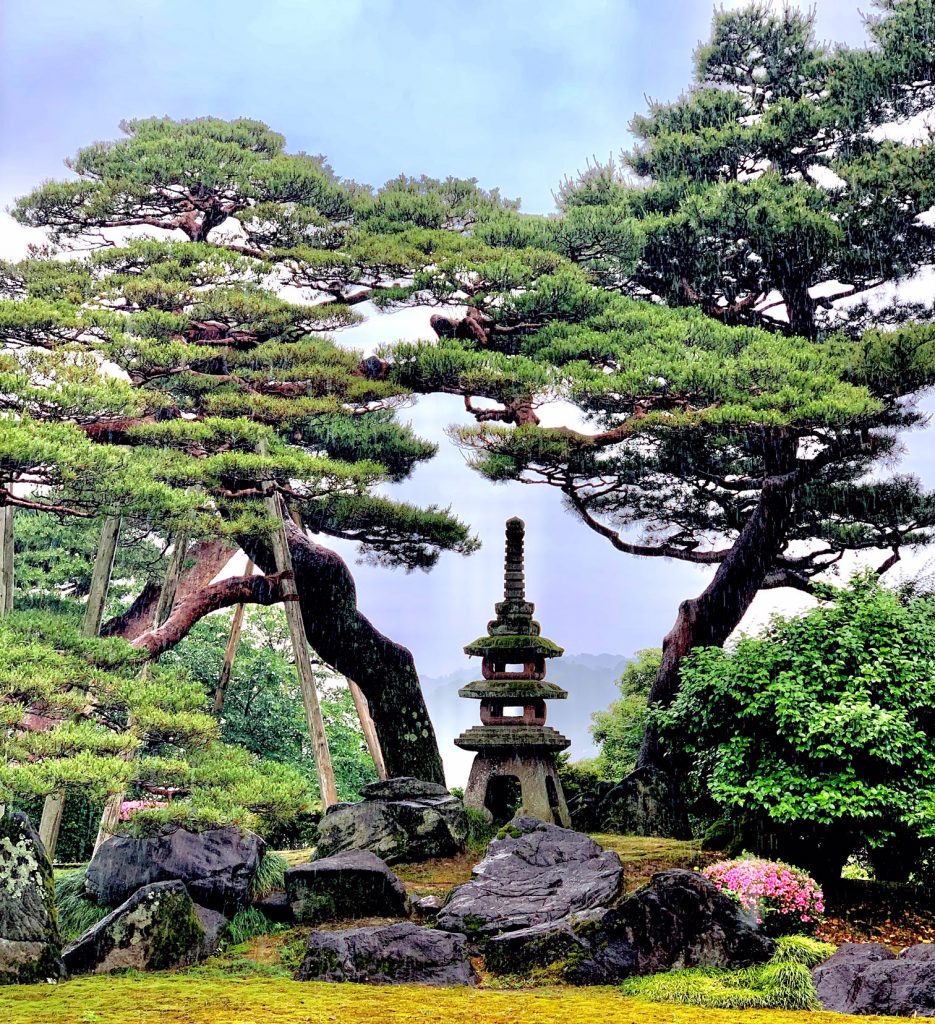 At the Kenrokuen garden in Kanazawa.
The Japanese garden at the Adachi Museum in Yasugi-Shi.
Tea ceremony in Karatsu.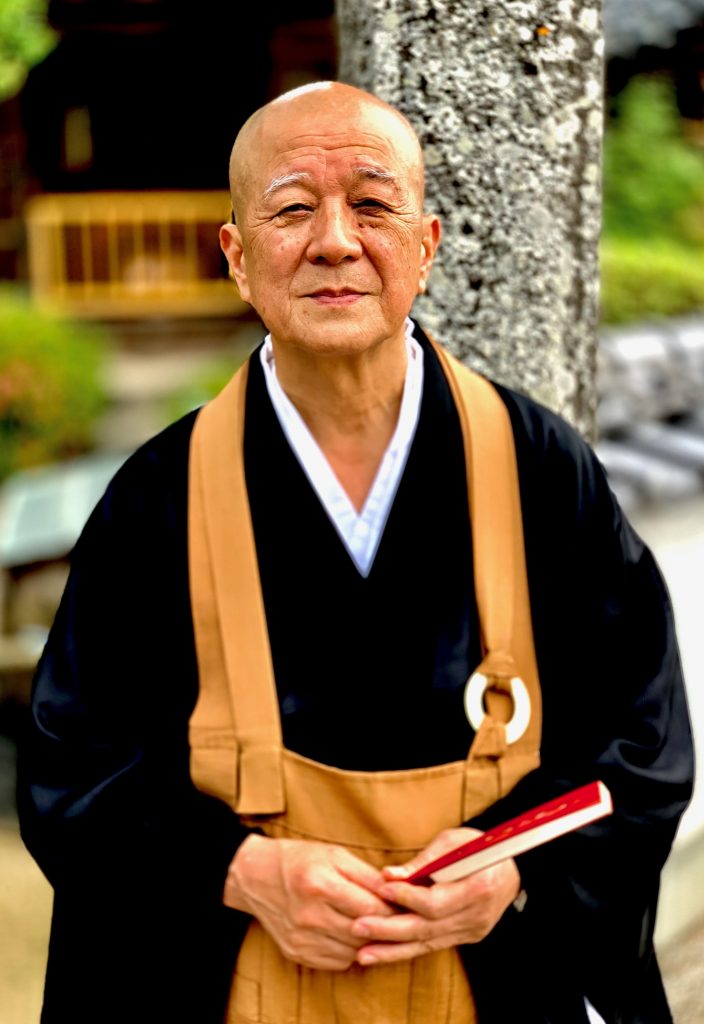 The tea master.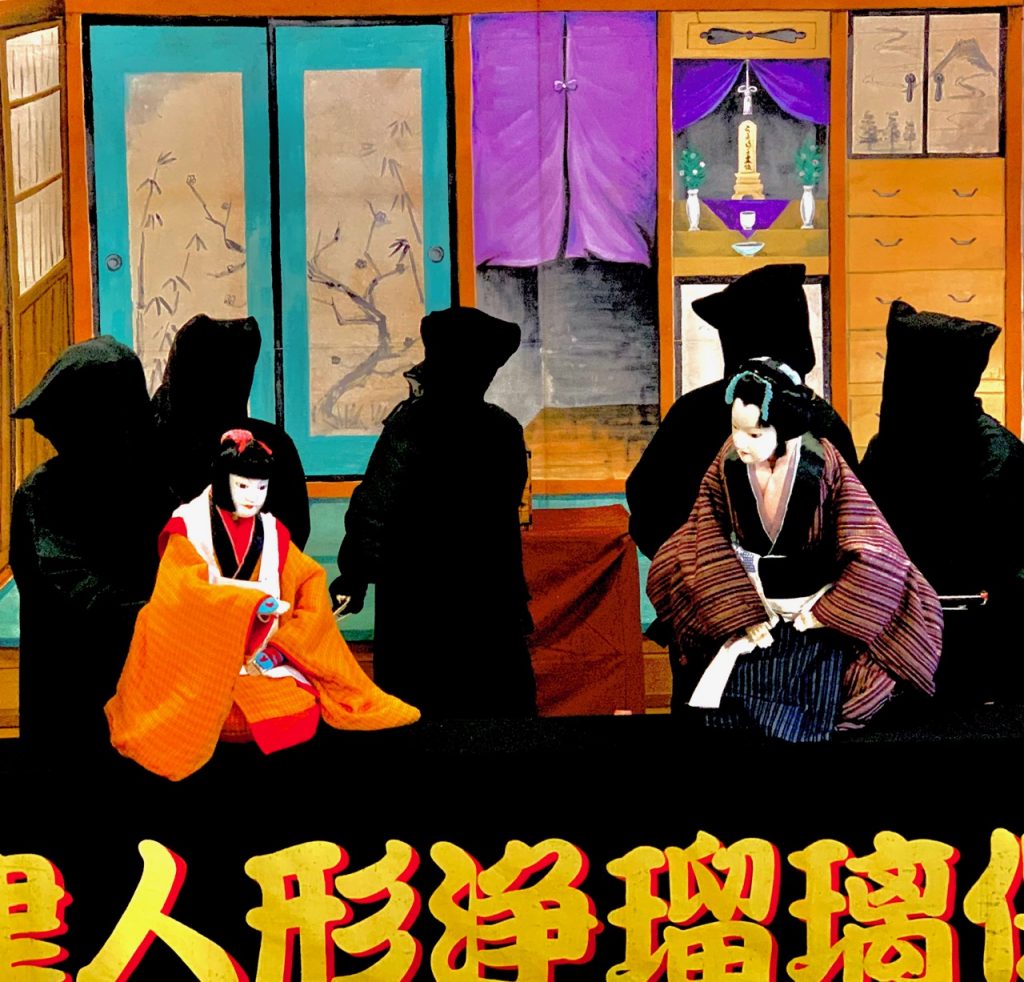 Puppet theater in Karatsu.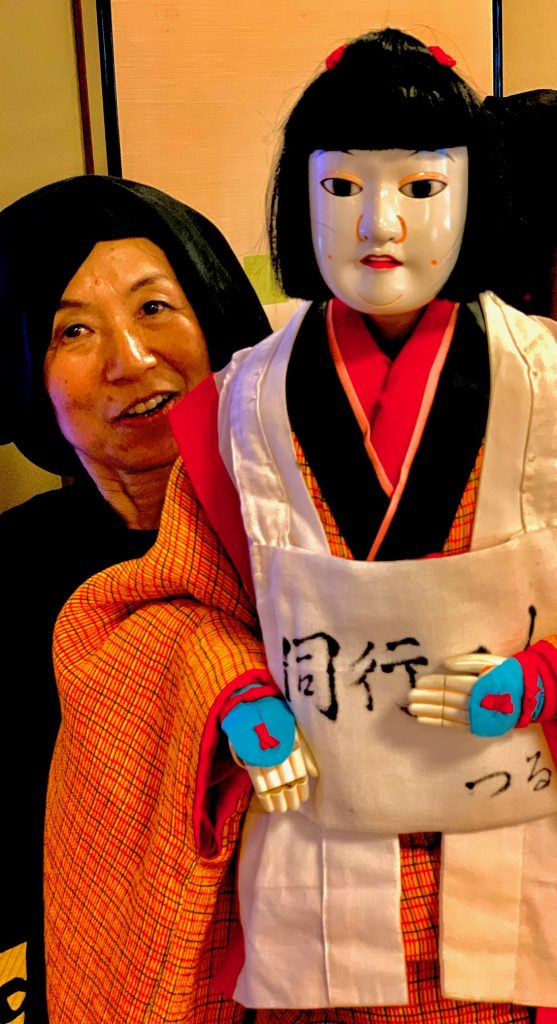 Behind the black mask.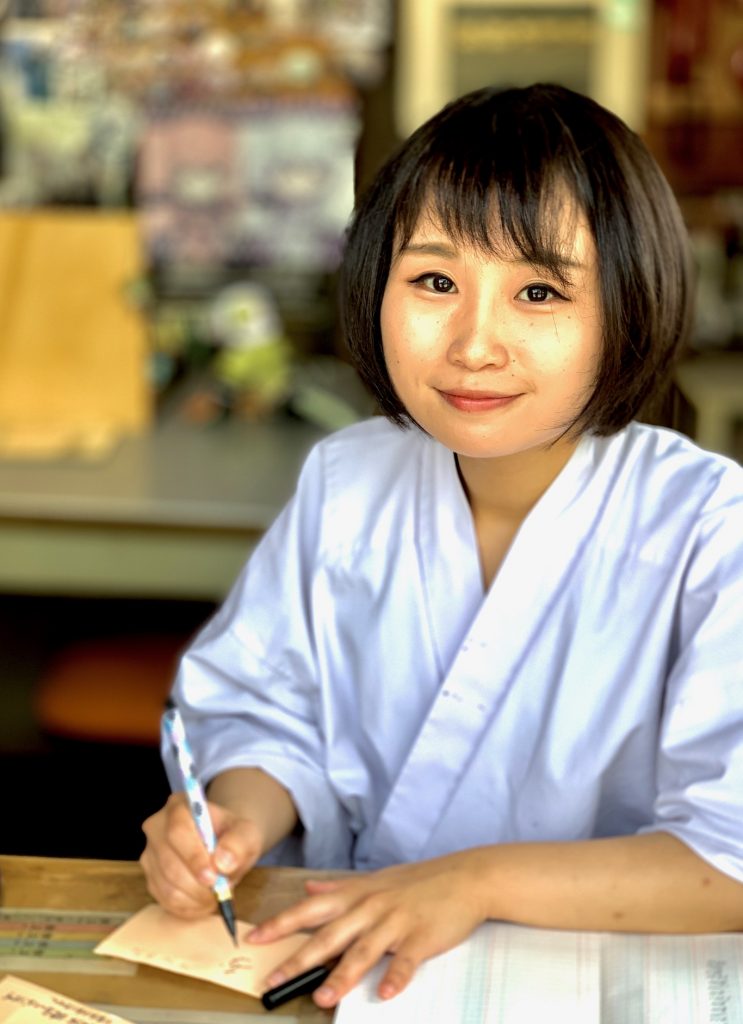 Selling stationery in Kyoto.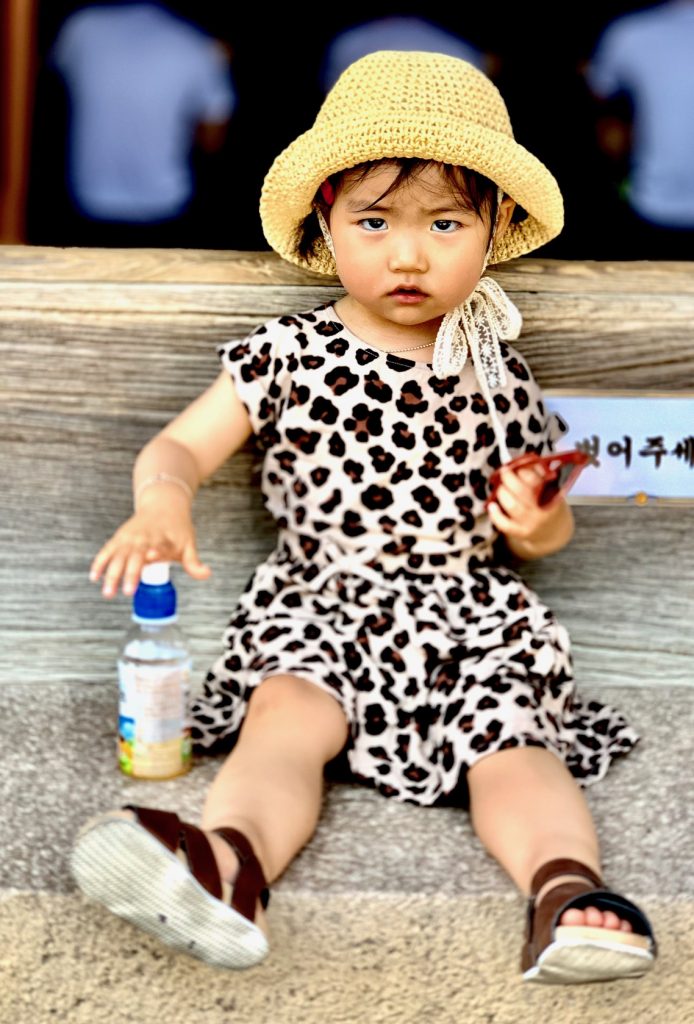 At the Bulguksa Temple in Gyeongju, South Korea.
Selling ice cream cone topped with gold leaf in Kanazawa.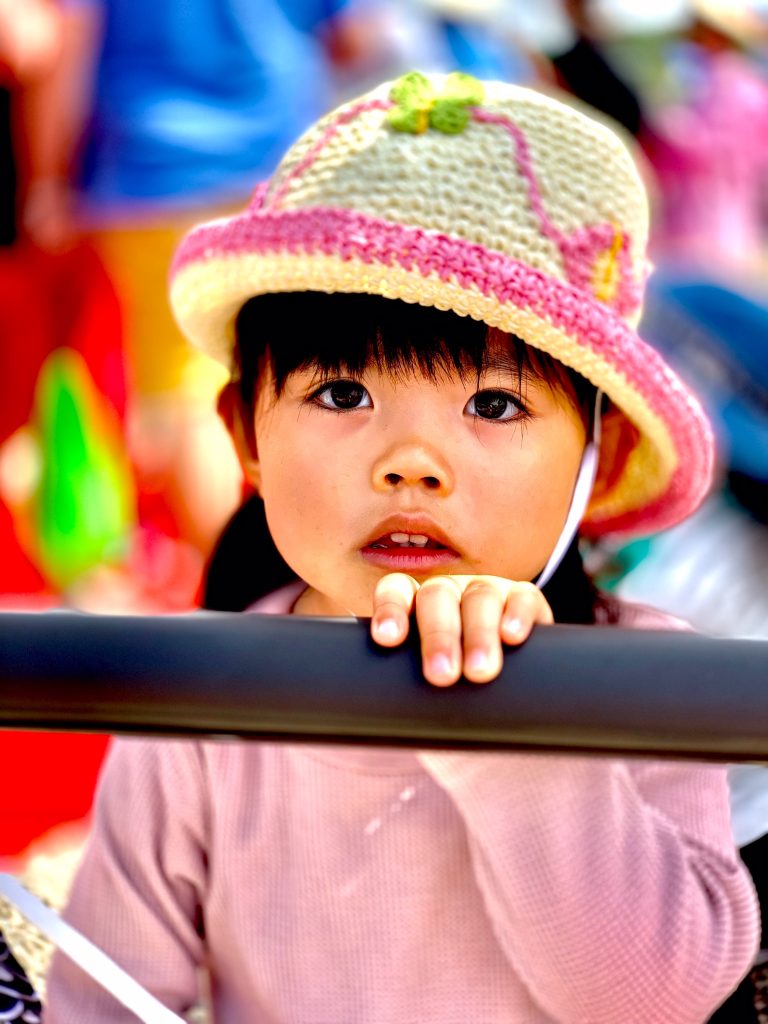 Young resident of Sado Island.
The Golden temple in Kyoto.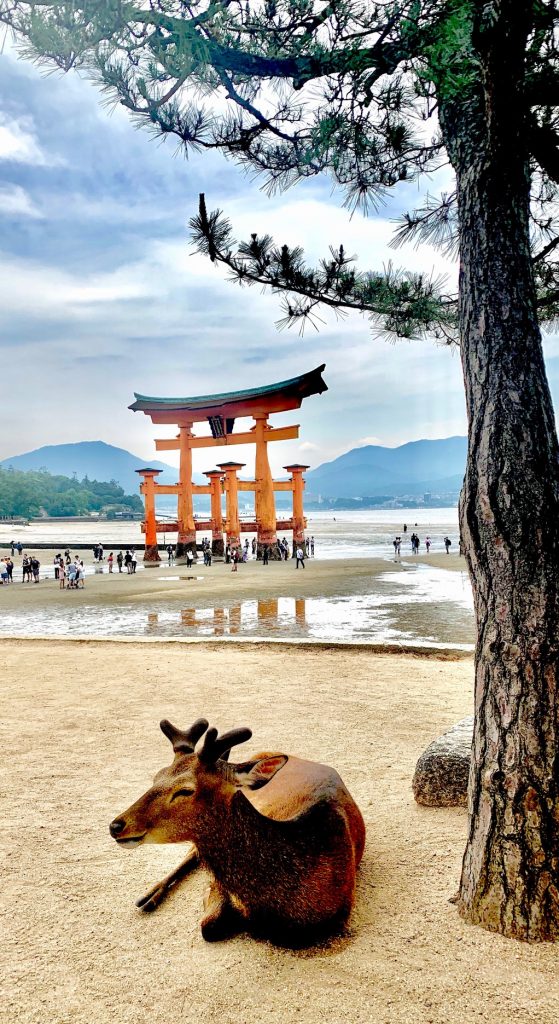 The Torii Gate on Miyajima Island.
Ground zero in Hiroshima.
The geisha district in Kanazawa.