Mayflower Place, John Graves Shedd's wedding gift to his daughter Laura.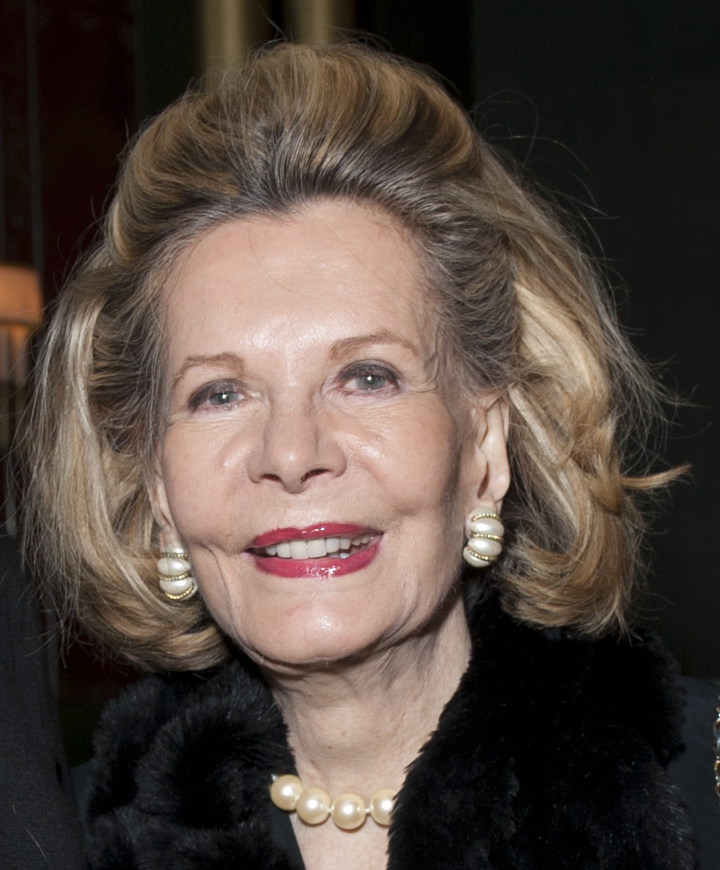 By Megan McKinney
As documented in an earlier segment of this series, John Graves Shedd, second president of Marshall Field and Co., could "sell anything." The New Hampshire farm boy, a high school dropout, was simply born with exquisite taste. Just as the young Mozart would toddle over to the piano to play minuets and scherzos, Shedd appeared to have been born knowing fine laces, tablecloths and such. His instinct told him when he was dealing with fine goods, and this certainty was conveyed to the prospective buyer.
Mayflower Place, another view.
Years later, the merchant's elder daughter, Laura, would benefit from the unerring Shedd eye when her father selected Frederick Wainwright Perkins to design a superb Lake Forest house for her.
Mayflower Place, Shedd's 1917 wedding gift to Laura following her 1913 marriage to Charles H. Schweppe, would become a storied mansion in one of the nation's great centers of fine country homes.
The 25,000-square-foot stately home holds 28 rooms with 10 bedrooms, 11 baths and glorious public spaces that include a formal dining room with mirrored paneling, handsome library and numerous sitting rooms. 
The estate appears amazingly fresh and original despite sitting empty for almost a half century followed by a restoration during the 1980s.
It was this and similar Lake Forest and Lake Bluff estates that fired the imaginations of such writers as W. Somerset Maugham and F. Scott Fitzgerald to create a reputation for Chicago as a seat of fine living in America.  Fitzgerald's Daisy Buchanan of Lake Forest and the characters of such filmed books as The Razor's Edge (1946) below are memorable examples.
However, the magic surrounding Mayflower Place wasn't entirely storybook; there were the terrace parties with dancing to orchestras in the moonlight among founders of America's great industries and sometimes even a sprinkling of royalty.   
In the summer of 1926, Sweden's Crown Prince Gustavus Adolphus and his Princess Louise danced on the Schweppe's eastern terrace at a ball with entertainment provided by Ruth Page, "premiere danseuse of the Chicago Opera." The royal couple is seen above at their wedding.  
Ruth Page
The Duke and Duchess of Windsor were Schweppe guests a decade later; however, the party would soon end. Lovely Laura Shedd Schweppe died suddenly of a heart attack in 1937. She was 58. Amazingly, she left her grieving widower a mere $200,000 of a nearly $10 million estate.
 Within another four years , Charles Schweppe was found dead in his bed one morning, a bullet wound in his head. A note on his dresser read, "I've been awake all night. It's terrible."
For almost a half century, the house was empty, occupied only by two rumored Schweppe ghosts—Laura and Charles—with possibly a few spectral servants caring for them.
Although there is little more to report about Laura and this exquisite estate, we have another generation and a half of the Shedds to review.
Edited by Amanda K. O'Brien
Author Photo by Robert F. Carl
Megan McKinney's Classic Chicago Dynasties series on the Shedd family will conclude with the forthcoming report on Helen Shedd Reed and the remarkable John Shedd Reed.