Shay Moinuddin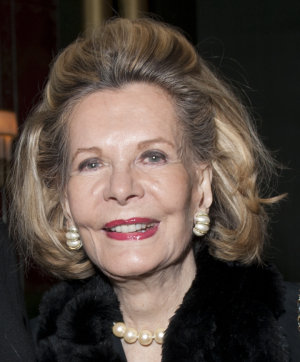 By Megan McKinney
It is a name whispered across the finest dinner tables throughout the Gold Coast, North Shore and fashionable points West. There is only one Shay and the au courant know who she is, where to find her and what she can do for them.
By day Shay inhabits a sizable portion of the 38th floor at 875 North Michigan Avenue — a.k.a. The John Hancock Center. Her turf is within The Few Institute, down a chic hallway from its equally fashionable neighbor Christie's Chicago.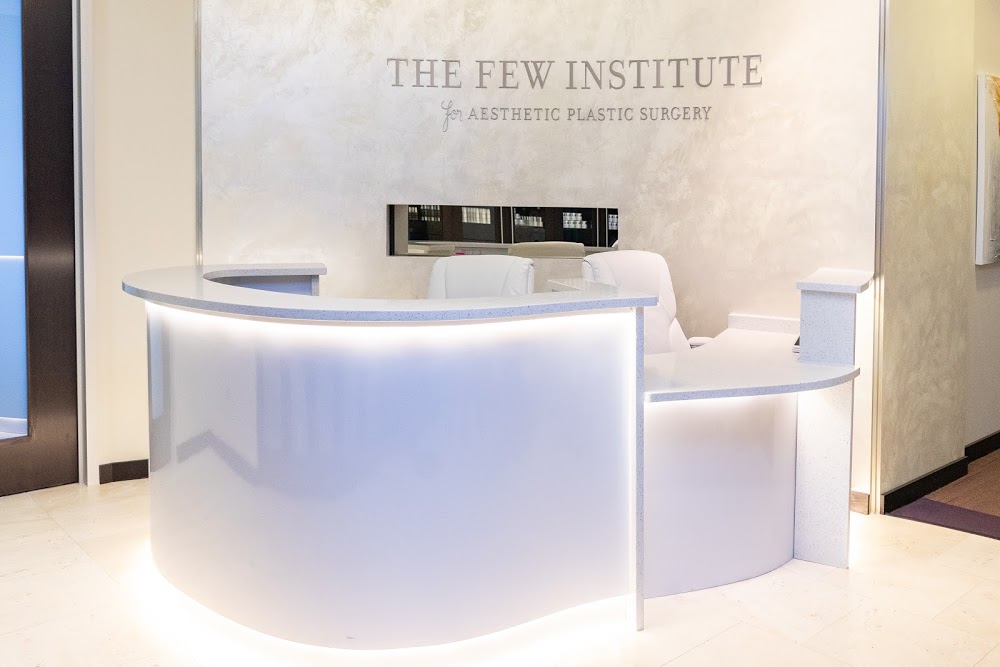 Shay is one of the Chicago superstars of facial rejuvenation. It is a surprisingly small club, with possibly two of the top players sharing this lavish space with a glamorous support staff. The other luminary is Dr. Julius Few, founder of The Few Institute for Aesthetic Plastic Surgery and widely considered to be Chicago's finest plastic surgeon. Dr. Few left the staff of  Northwestern Medicine in 2008 to establish this stunning private practice only blocks away and he almost immediately brought in Shay to join him as Aesthetic Nurse Specialist and Clinical Manager. Together they are quite a team.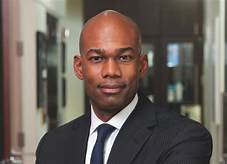 Superstar Plastic Surgeon  Dr. Julius Few
Classic Chicago readers who have viewed Dr. Few on television through the years are charmed by his immense personal charisma, but it is his magic scalpel that keeps them coming back. However, Dr. Few is a board-certified plastic surgeon, who works a level to which not everyone has yet matured. 
But there is scarcely a woman alive who could not benefit from Shay's dermal filler needles. She holds both a nursing degree and a master's in health care administration, equipping her to also manage the daily functions of The Few Institute. What draws in her extraordinarily lovely clients, however, is the more than a decade and a half Shay has spent as a trained nurse injector, laser specialist and skincare clinician.
This is how Voluma looks before Shay skillfully sends it into your cheeks for that budding Marlene Dietrich look.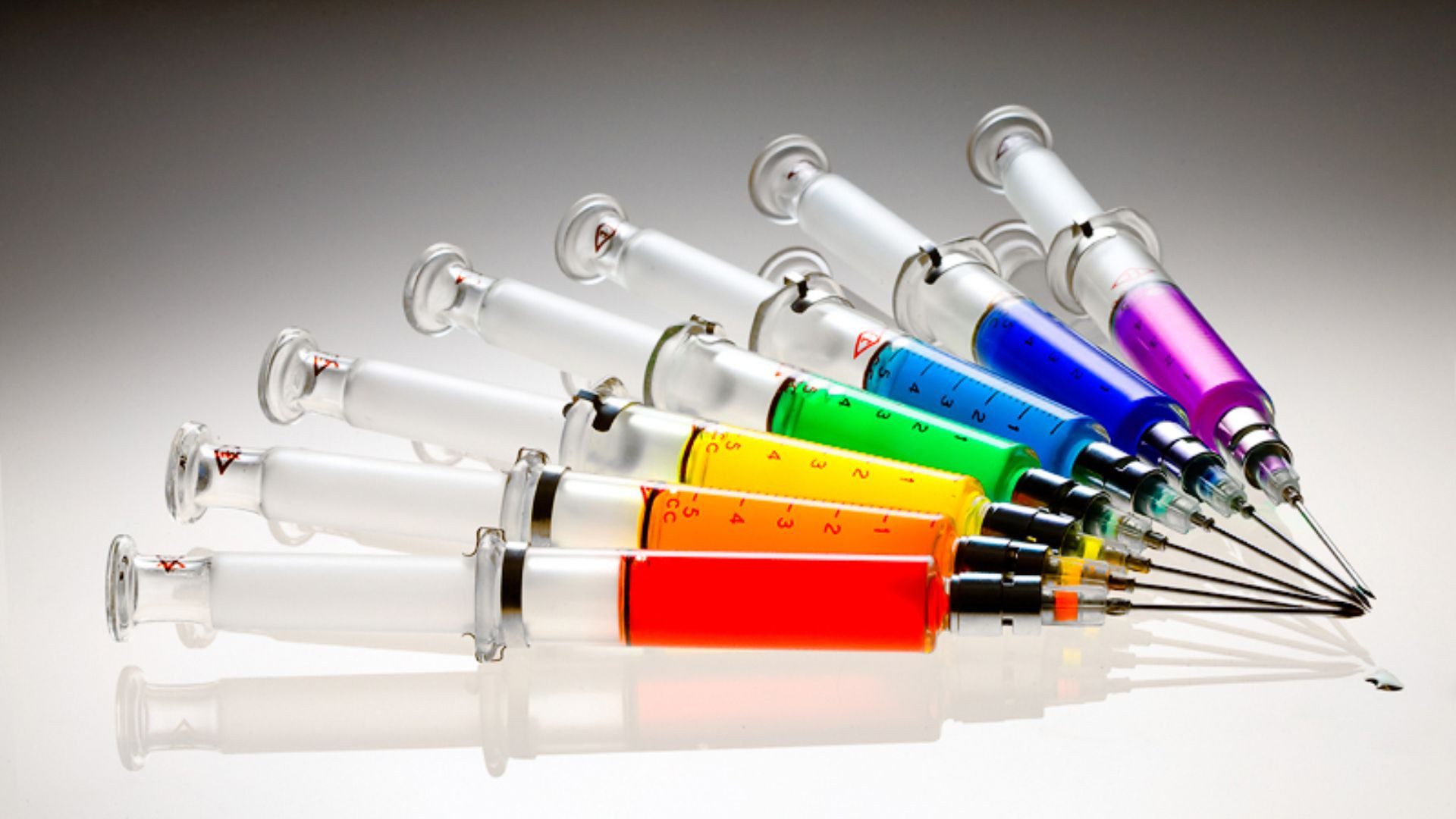 And she follows up with the stuff that keeps you looking youthful, carefree and happy. No scalpels anywhere in sight—you are much too young.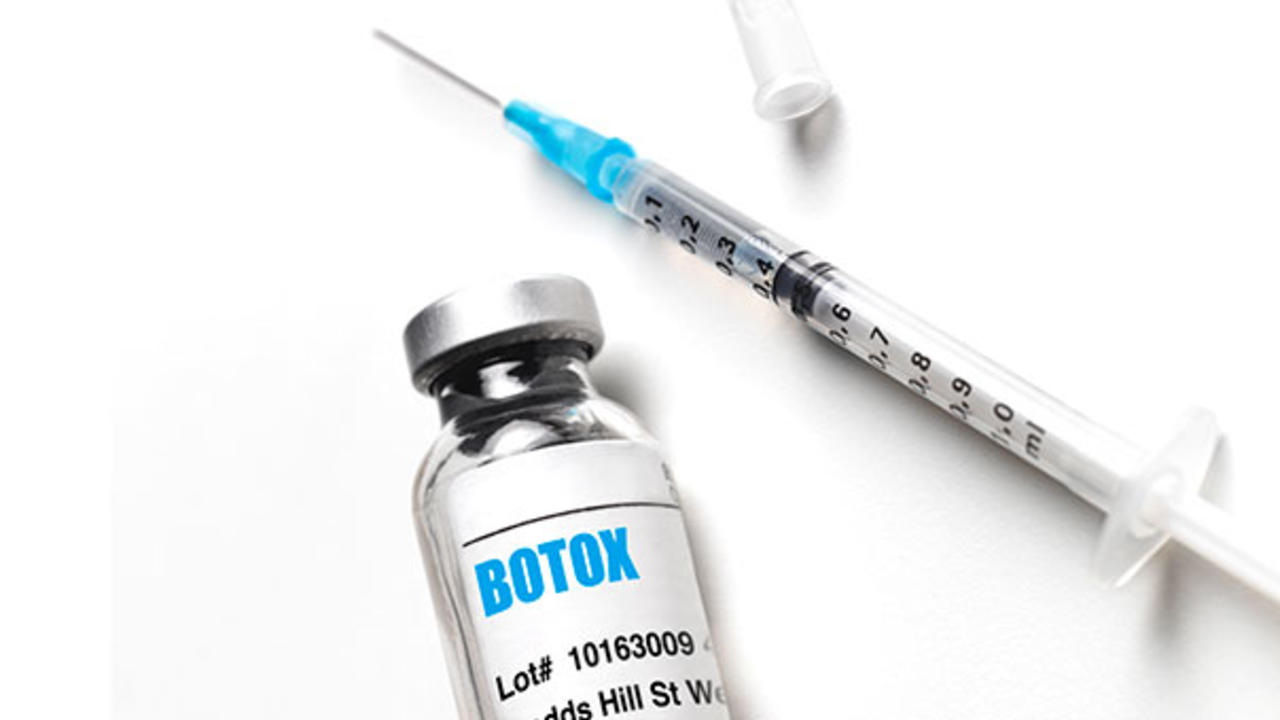 The bill that goes to Visa for the combination (plus the required upfront consultation) is part of The Few Institute legend. Yes, it's pricey, but remember, baby, it's your Face. That's just the beginning. Whatever is bothering you about your appearance take it to Shay.
Are you annoyed by "stubborn fat" anywhere on your face or body? Shay will freeze it away with coolsculpting. Or tighten your skin with Sofwave.  
Has anything ever stumped this Wonder Woman? Yes. Our friend Bronwyn went to Shay with a depression on her upper cheek that Shay had filled with Voluma three years before. This time Shay decided the lady's skin had become too thin for the filler but she taught Bronwyn how to massage away an accompanying fad pad. And that part didn't cost Bronwyn a penny.
That is the Glamour Shay. She's also the single mother of two and committed to contributing to the community as well as assisting individual clients in looking their best.  
Her children, 20-year-old Shaz and Iman,18, are on their way out of the nest. Iman joined Shaz as a student at the University of Illinois in Champaign a few weeks ago, giving Shay time to add to her participation in community affairs.
Currently her focus is the PAWS Development Board on which she sits, participating in the Fur Ball, the group's major annual fund raiser at The Drake Hotel.
Here are Iman and Shay at last year's Fur Ball. Return with us in a few months for a photo layout of an evening with Shay and her Paws colleagues at the November 11, 2022 Fur Ball at The Drake.
Better still, go yourself with a sweetie that evening and bring your pet. As in animal pet.
Author Photo: Robert F. Carl