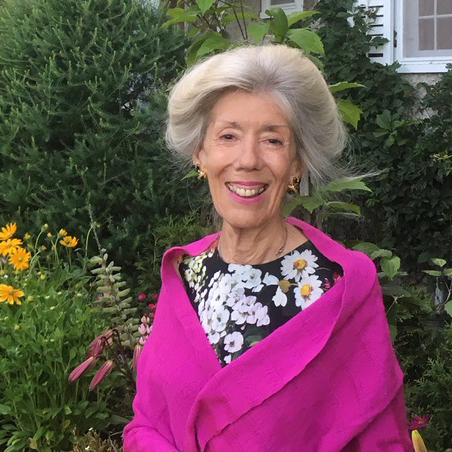 By Judy Carmack Bross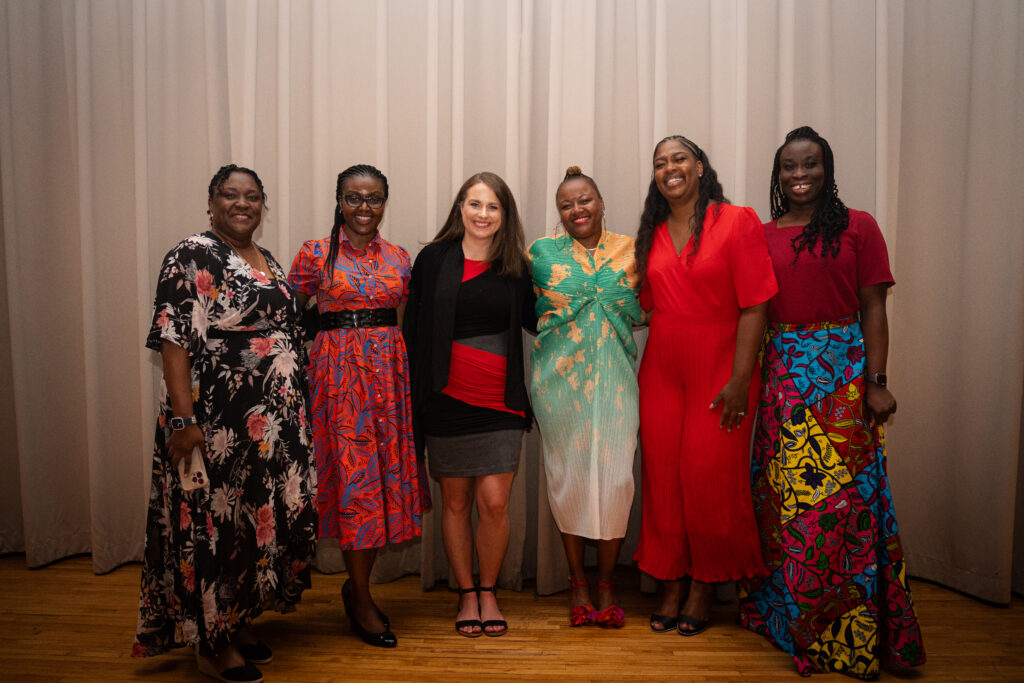 Red Clay Board of Directors
Red Clay Dance Company kicked off the beginning of its 15th year anniversary season by hosting "Paint The Town Red" at the Ivy Room recently.  Social Justice Artist and Community Activist Tonika Johnson Lewis received the 2023 Culture Creator Award at the annual celebration of the Afro-contemporary dance company founded by Vershawn Sanders-Ward which never ceases to have profound impact on its audiences.
Located in Woodlawn, Red Clay Dance Company is an Afro-contemporary dance company which tours nationally and internationally sharing their stories and "Artivism" (art plus activism). In its 15 year history, Red Clay Dance has created and produced award-winning original works that have appeared around the world and has become the home for professional and pre-professional dancers, dance-lovers and other artists to convene, create, and collaborate together.
The event featured an exclusive VIP pre-reception, live dance and music performances, signature cocktails, delicious bites, and DJ Duane Powell's hypnotic sound rotation.
The 15th Anniversary season will highlight and pay tribute to Red Clay Dance Company's work and legacy of thought-provoking, vibrant, and innovative Afro-contemporary socially-conscious high dance, instruction and programming. This curated season was designed to build on the Company's legacy of amplifying the voices of the African Diaspora. Red Clay offers a dance school to ensure that dancers at all levels have access to high quality and comprehensive dance training and artistic mentorship.
"The number 15 is a marker for growth and expansion. As we kick off this 15FORWARD anniversary season, I am even more energized and dedicated to the work of growing and expanding the impact and creative work of this cultural institution," Sanders-Ward said. "This is my baby, but the baby is 15 now, and learning to lead from within. It is now the home for so many talented artists and arts lovers, and that makes my heart sing!"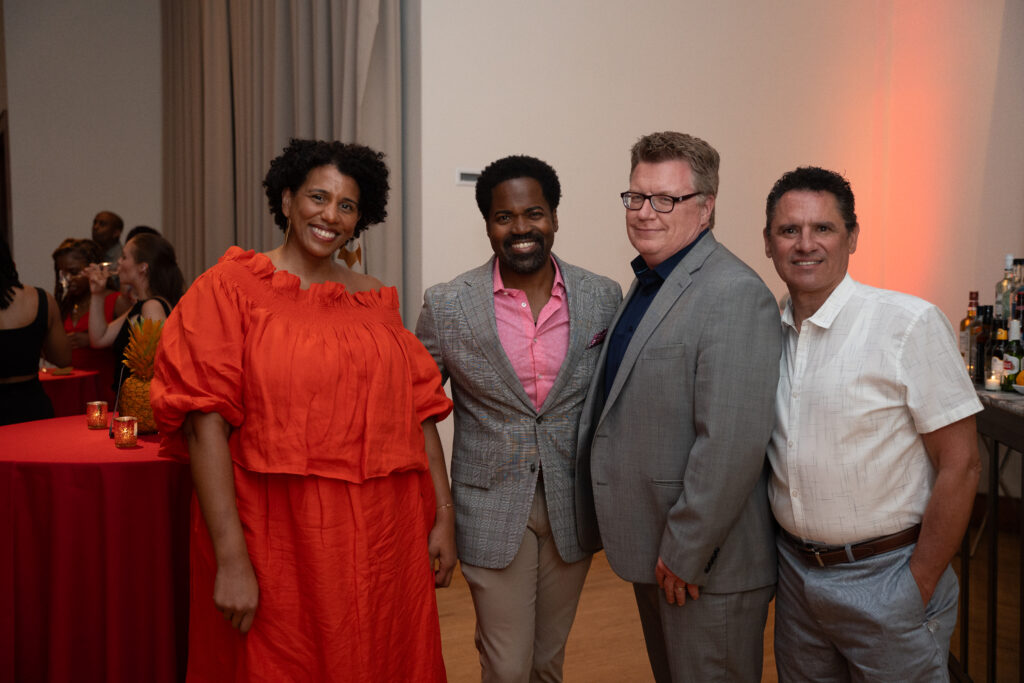 The Red Clay Dance Company will be performing September 23 and 24 at the third annual Chicago Live! Festival, showcasing our city's vibrant arts and cultural institutions. More than 80 groups will be performing on three stages at Navy Pier.
For more information about the Red Clay Dance Company, visit redclaydance.com