By Judy Carmack Bross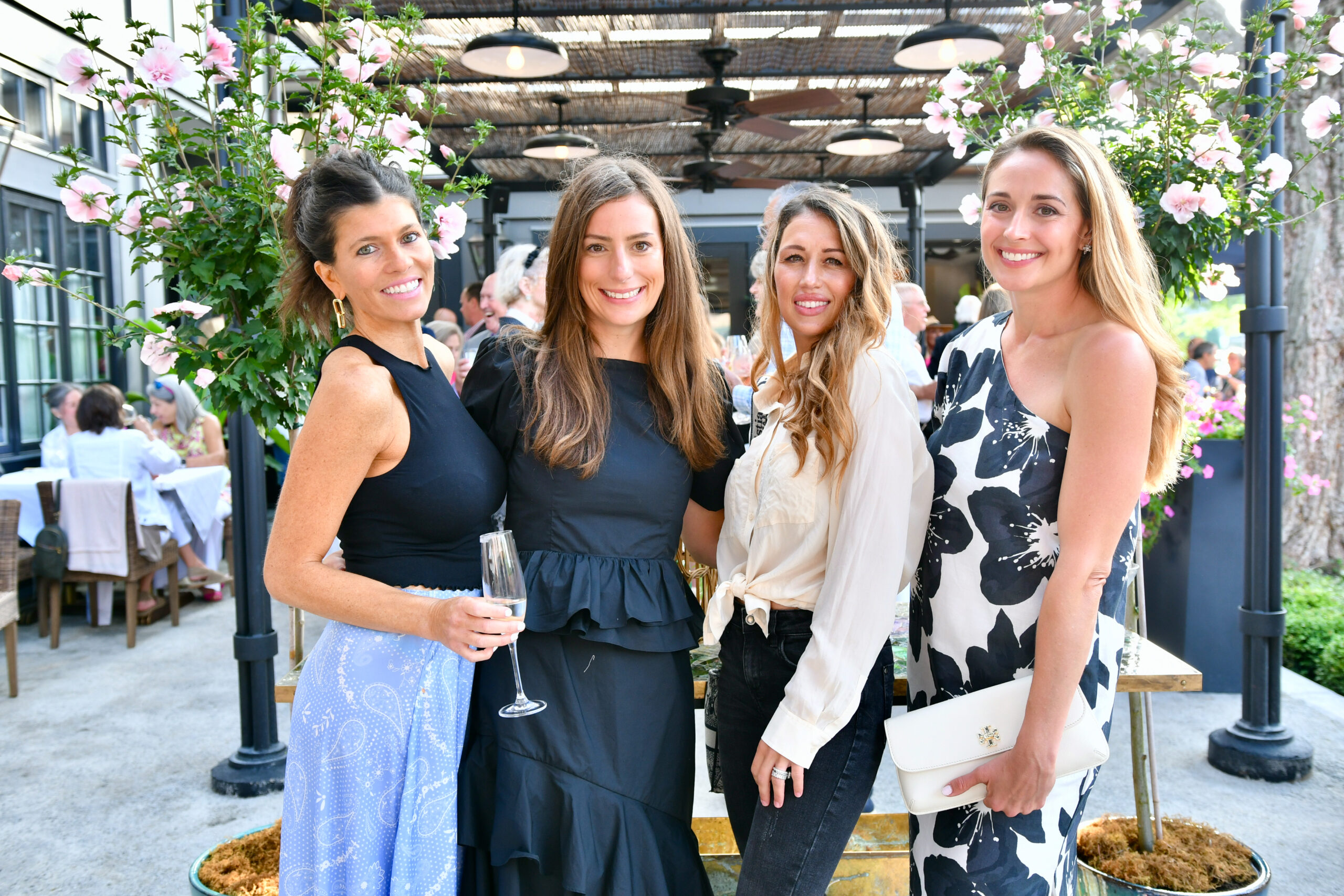 Dominque Ittner, Caitlin Larkin, Katie May and Brooke Tagliaferro
Le Colonial, a culinary celebration of seductive spirit and vivid flavors reminiscent of Saigon in the 1920s, made its debut recently in Lake Forest's Market Square with nearly 600 guests attending the opening night celebration recently.
DJ Olivier Meiji and Darrah Wahlstedt
Le Colonial Servers with Maitre d' Steven Ford
Le Colonial Lake Forest owners Joe King and Rick Wahlstedt
Lauren Westhoff, Lewis Simon, Bridget Dixon, Kristin Wolf, Josh Simon
Lauren Peters and Chrissy Davis
Katie Donovan and Jenny Walsh
Le Colonial Lake Forest is a housed historical two-story structure which originally served as the community's fire and police station. The free-standing building now includes over 12,500 square feet of dining and event space, including a large outdoor garden and bar for alfresco dining and lounging, all of which were open for guests to enjoy. The newest location of Le Colonial, it was launched by hospitality wizards Rick Wahlstedt and Joe King.
Andrea Garneata and Sloane Ferraioli
Carla Westcott and Peter Westmeyer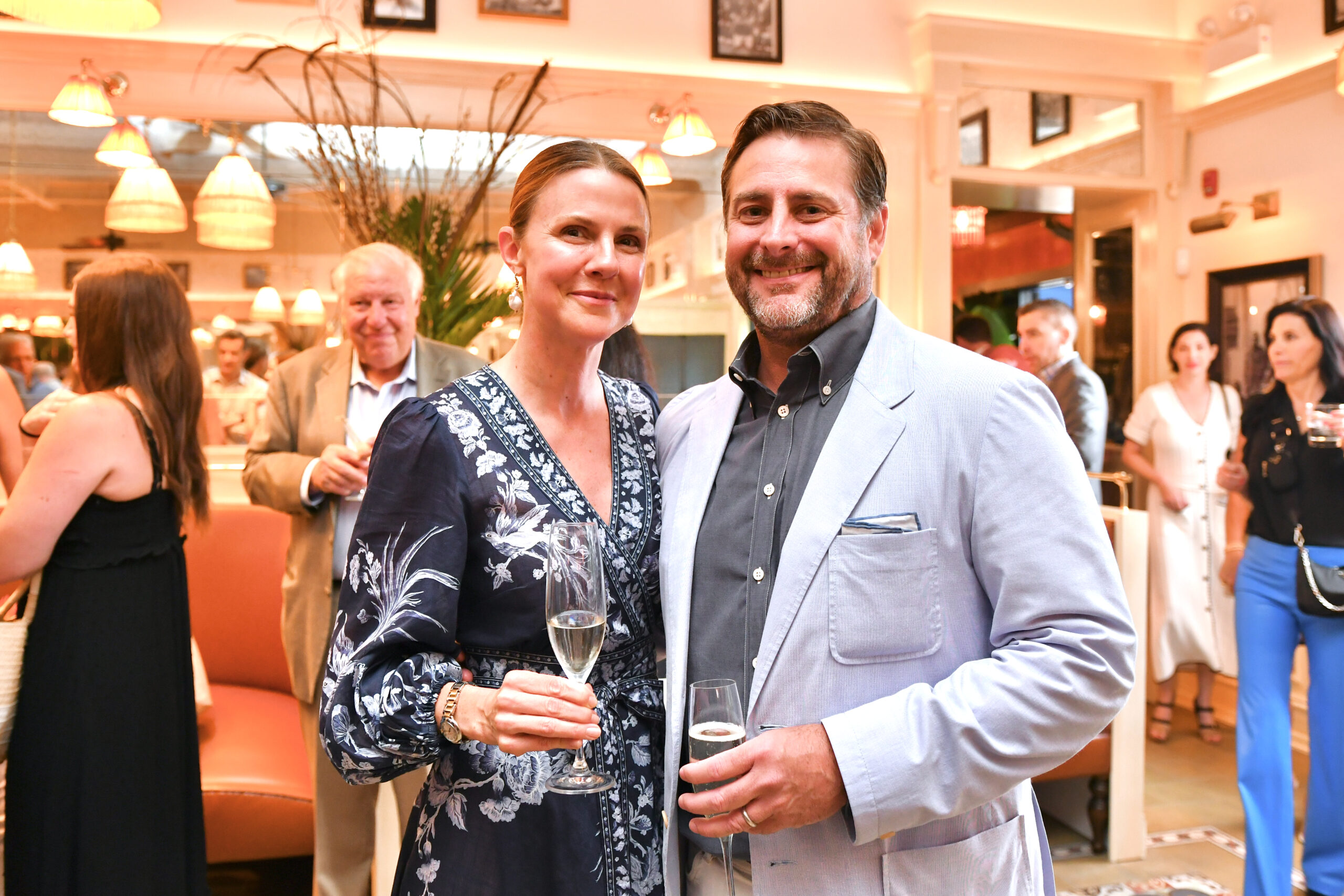 Wendy and Tim Franzen
Trina Woldt and Le Colonial Owner Rick Wahlstedt
Tim Foufas, Kelly Decker, Chris McGauran and Jen Hansen McGauran
The evening began with a small group gathering for a ribbon-cutting ceremony, which began with a moment of silence for the Highland Park community and all those on the North Shore and beyond impacted by the shooting. Owner Joe King thanked the City of Lake Forest, building owners Jason Smith and Peter Westmeyer and Mark Knauer, the head of Knauer Inc., the nationally-acclaimed design and architecture firm responsible for the design of the restaurant as well as the Chamber of Commerce, the local builder and landscaper and other businesses who contributed to the opening.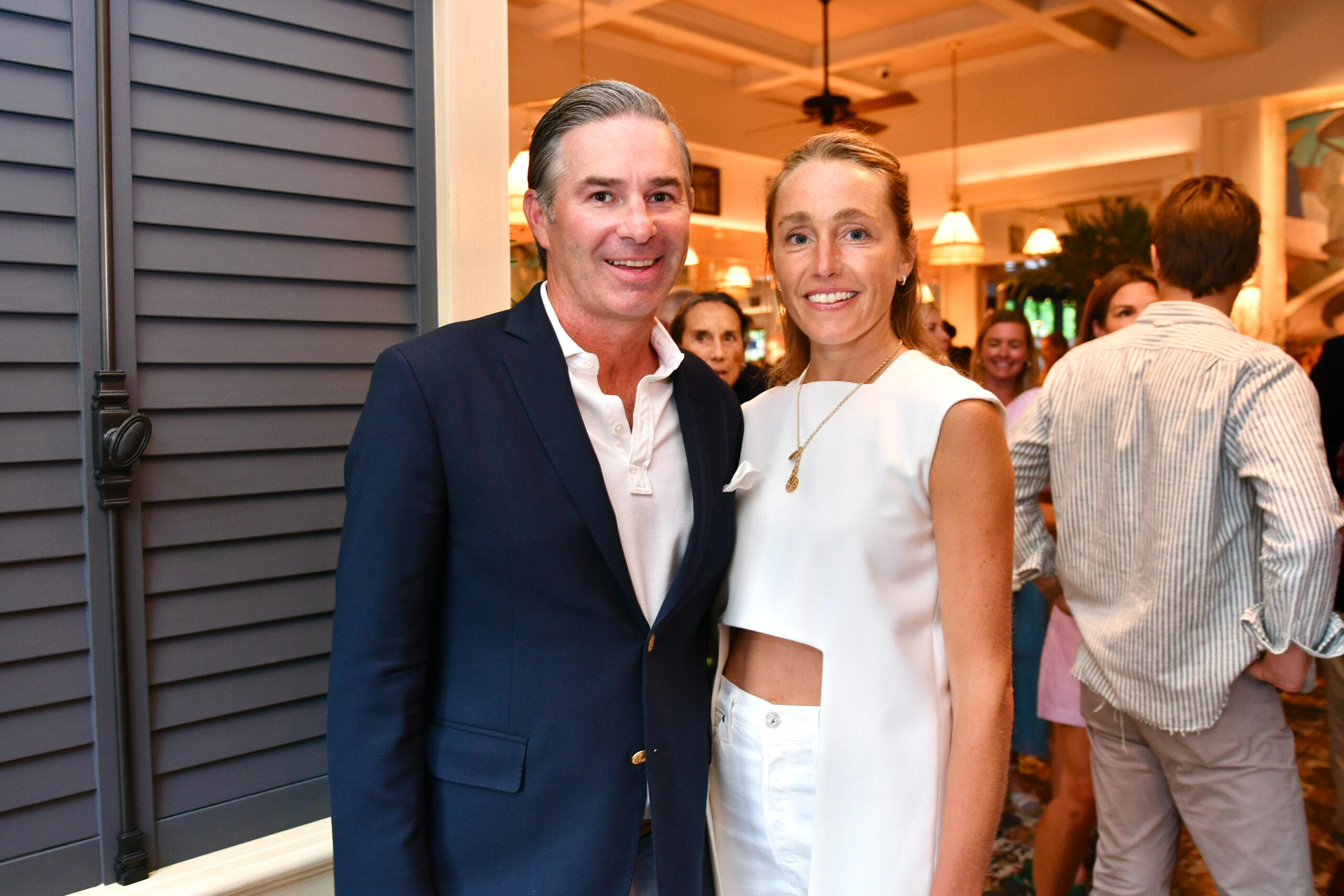 Tim & Jenny Walsh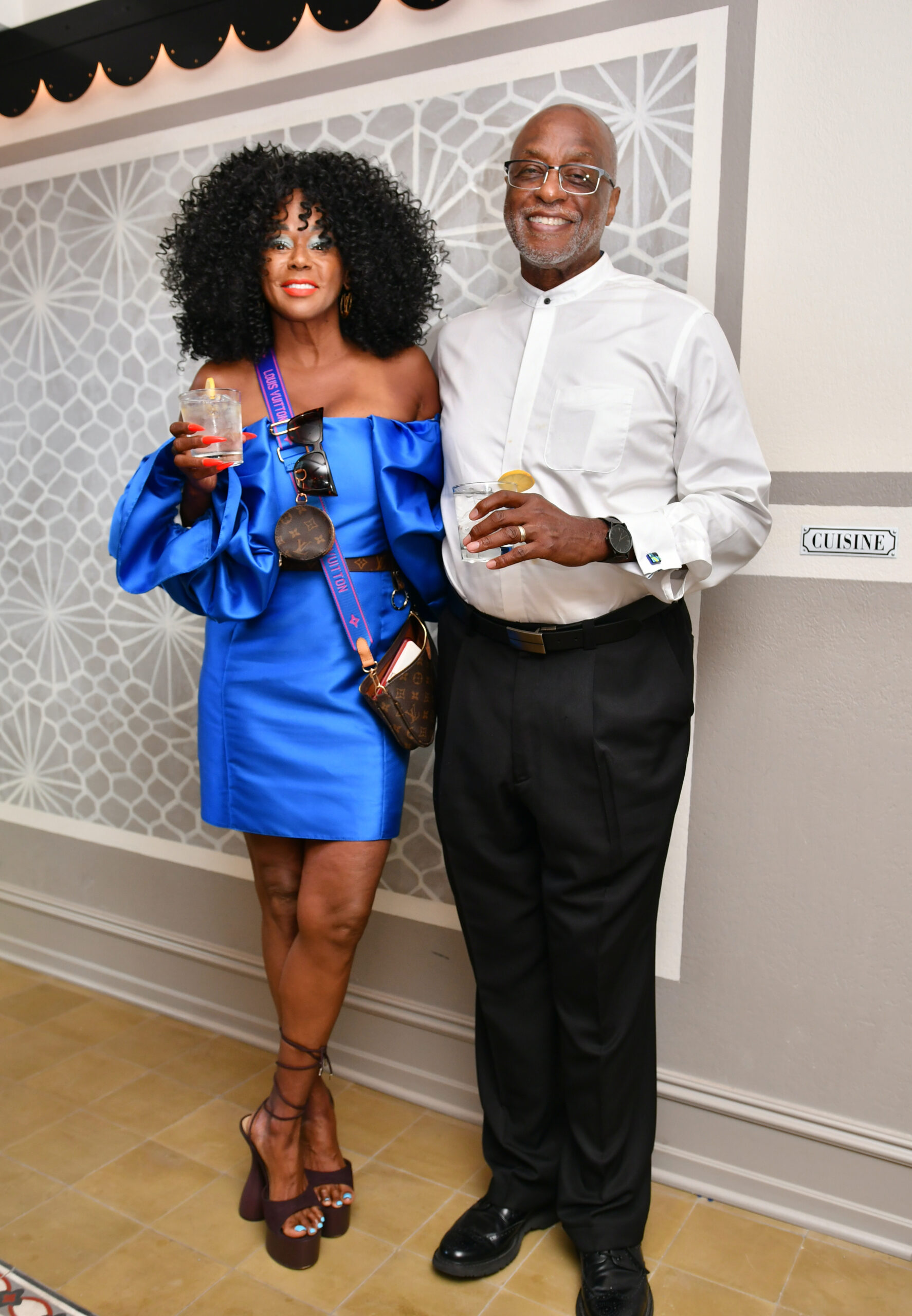 Tammy Williams-Blakeley and Ulysses Blakeley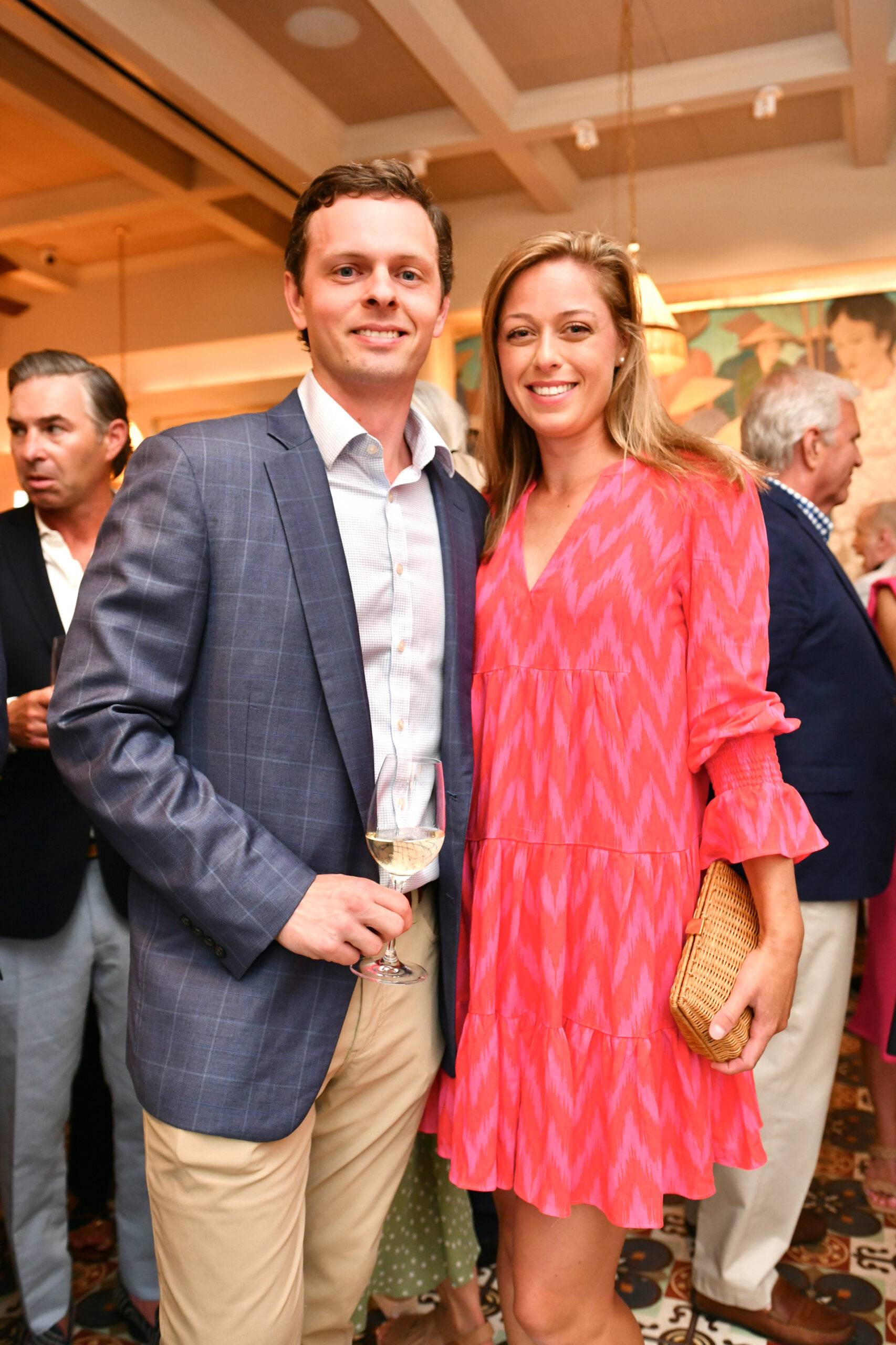 Steven and Emily Krall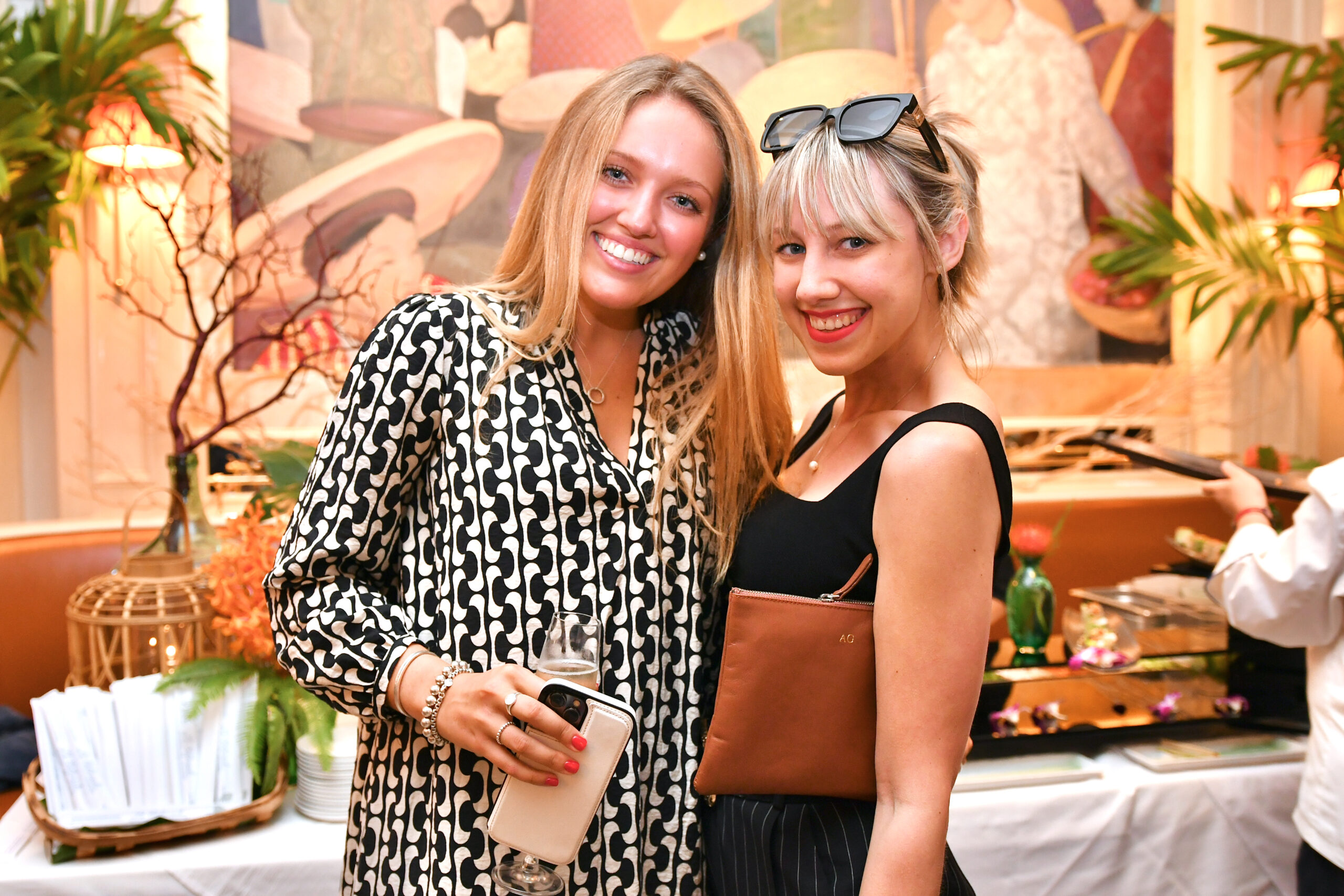 Sloane Ferraioli and Andrea Garneata
Owner Joe King (speaking) with Jason Smith
Outdoor bar at Le Colonial Lake Forest.
Megan Malloy and Lital Avnet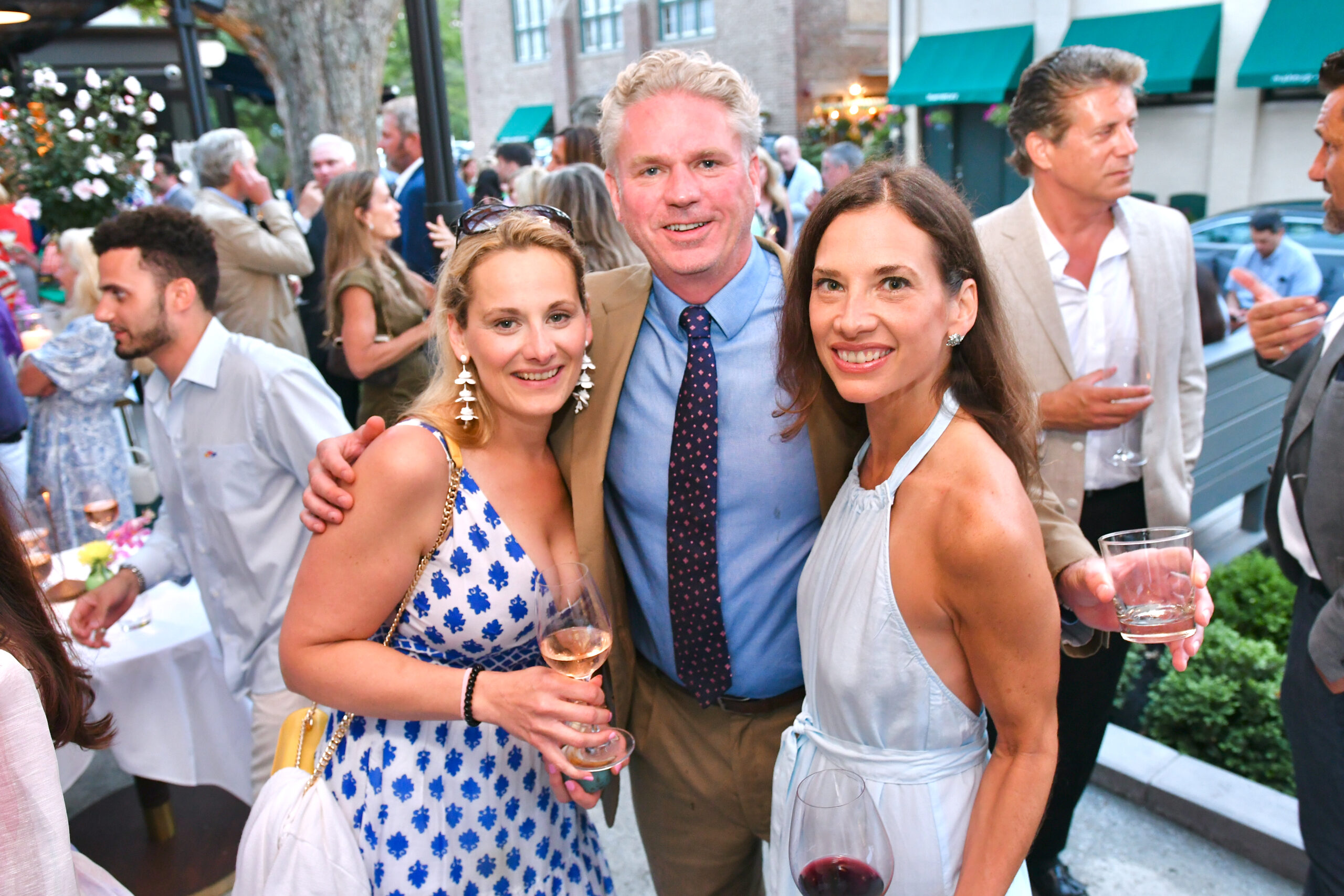 Mary Tracy, John Wolf, Andrea Baldi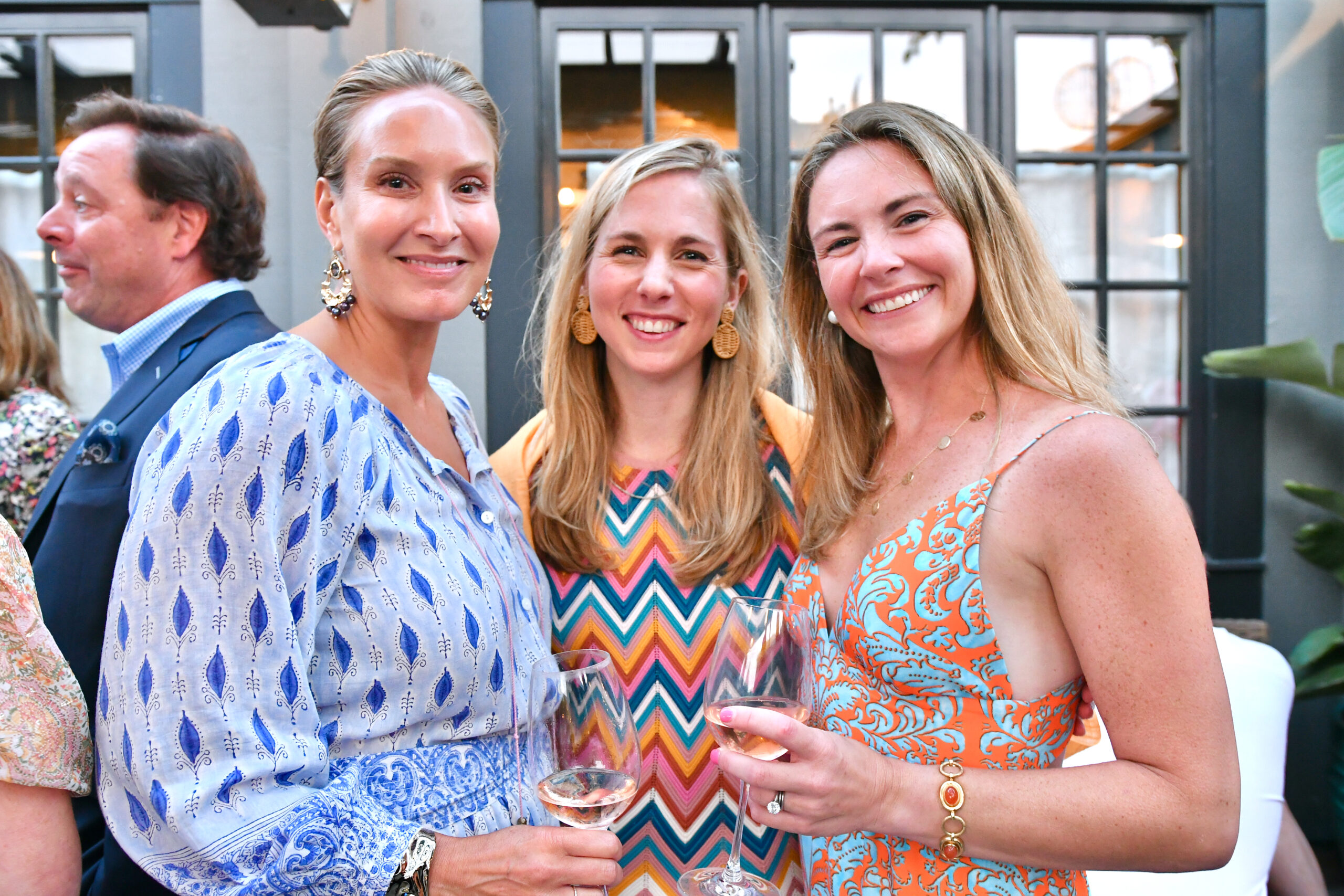 Marie Woods, Megan Olson and Mimi Doyle
Immediately following the ribbon cutting, guests hit the blue carpet, entering under the restaurant's signature glass and wrought iron canopy. Inside, they enjoyed a few of Le Colonial's signature cocktails, including the Market Square Manhattan, Le Colonial Gin & Tonic and its famed Lychee Martini and French Vietnamese cuisine. A Whispering Angel bar served up perfectly chilled rosé on the garden patio and guests inside danced to an energetic playlist by New York-based DJ Olivier Meiji.
Architect Mark Knauer, City Manager Jason Wicha, Owner Rick Walhstedt, Mayor George Pandeleon, Owner Joe King, Building Owners Jason Smith and Peter Westmeyer.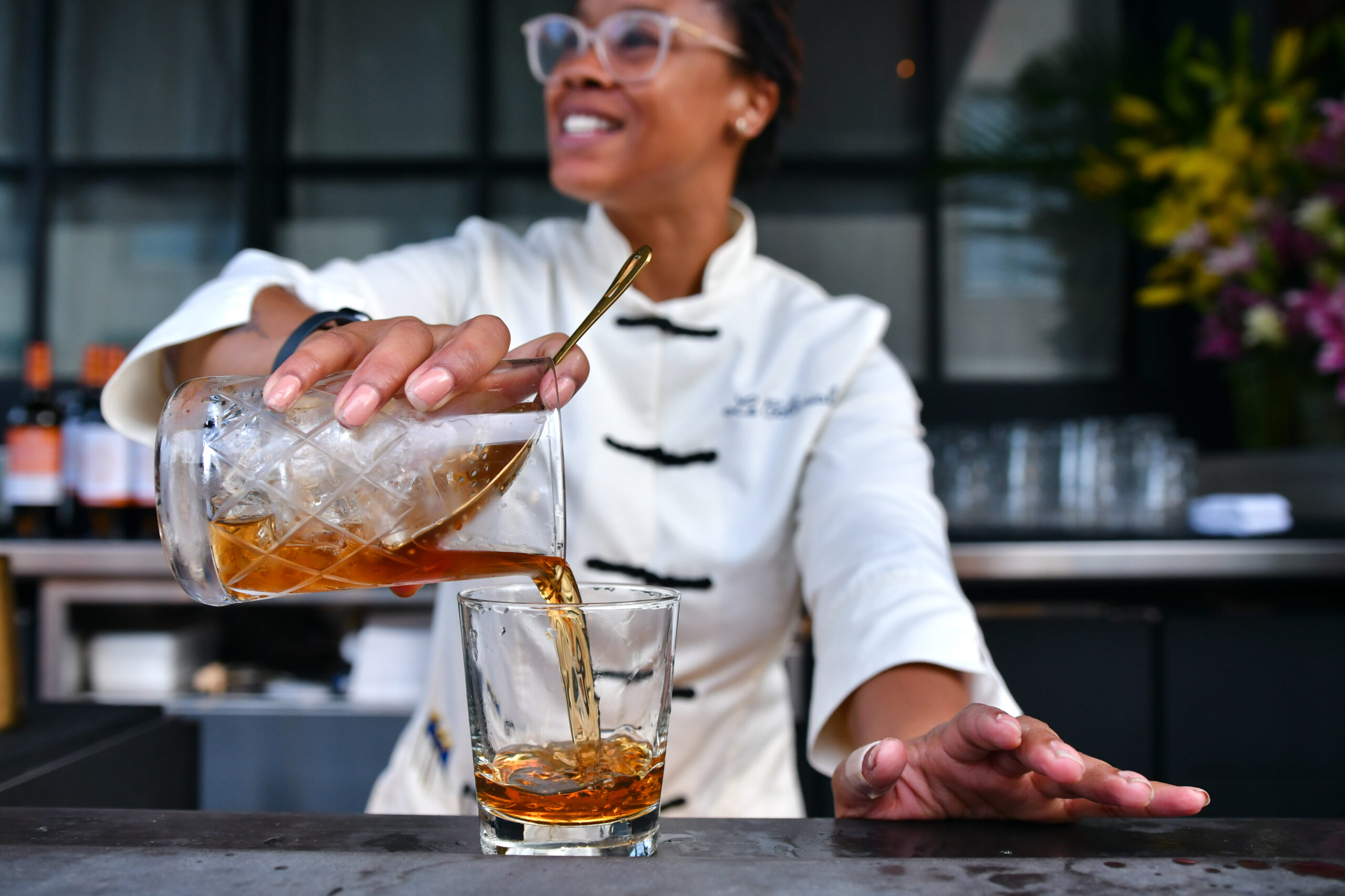 Cocktail making at Le Colonial Lake Forest