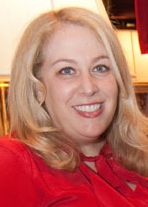 By Michelle Crowe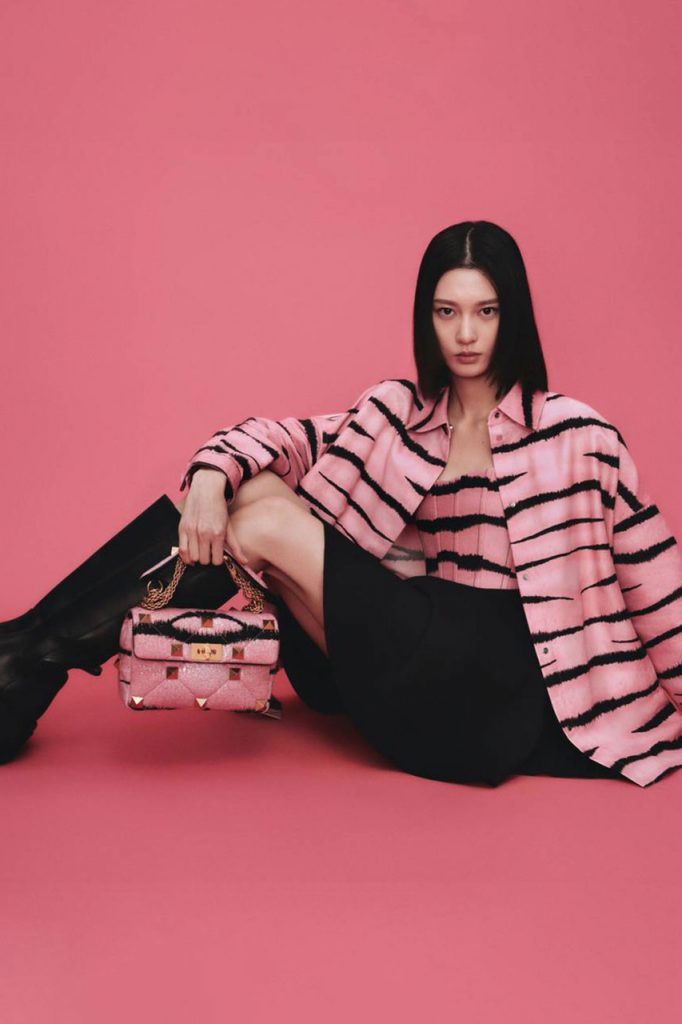 Valentino Lunar New Collection 2022
February may be the shortest month, but it packs in its share of celebrations. First with the majesty and excitement of Lunar New Year and then Valentine's Day mid-month when we most need a dose of love. If you're looking to mark either occasion with a special purchase, you are in luck. The fashion houses and retailers have some wonderful options adorned with hearts and tigers.
Tigers symbolize strength, power, and fearlessness, qualities to admire. They are also gloriously beautiful. Channel all the tiger energy you can with something festooned with stripes.
Veruschka in Valentino Fall 1967 photographed by Avedon for Vogue
Valentino's tiger collection is filled with ready to wear and accessories in a tiger motif first used in the fall 1967 collection. Each piece is subtle and dreamy and will look as smashing on someone who might have worn the originals post Summer of Love as they will on their granddaughters.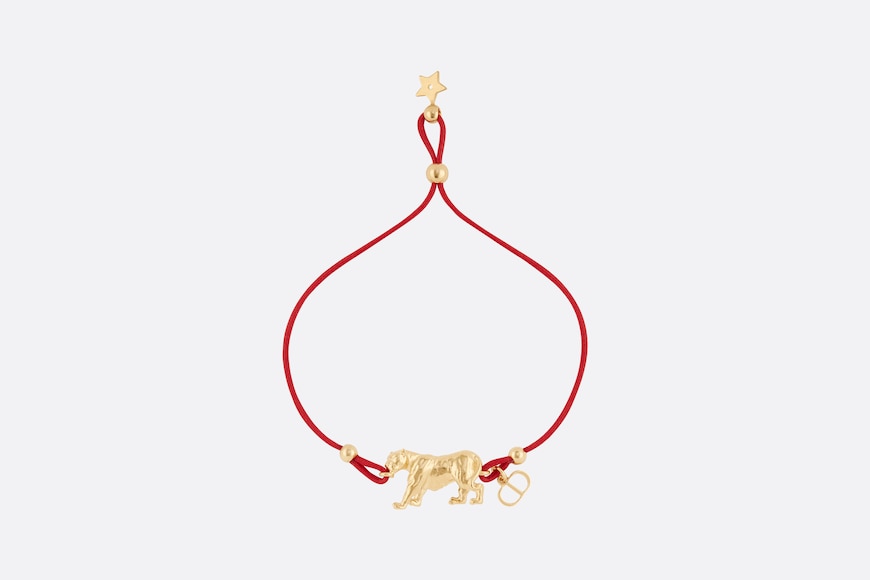 Dior Diorelita Bracelet
Gucci and Prada also have tiger collections of note, with Prada donating a portion of sales to raise awareness of the need for tiger and leopard conservation. Dior has lovely things, including a luxe take on the red string bracelet. It's the perfect addition to one's stack.
Play Comme Des Garcons Converse Chuck Taylor All Stars Low
Once the year of the tiger is properly welcomed, embrace the sweetness of Valentine's Day. We can all use more celebrations of love. It's the perfect day to sprinkle kindness about as you travel through your errands and appointments. Wearing hearts or a cheerful color is a kindness itself as it will make others smile. You can take a walk on the quirky side with Play Comme Des Garcons Converse Chuck Taylor All Star Sneakers. Break out all your Tiffany and Co. heart jewelry. Or treat yourself to a Jennifer Meyer Turquoise Heart Necklace.
Jennifer Meyer Turquoise Heart Necklace
Wishing you all the good fortune and love this month and all year long.