Chicago's Auditorium Theatre in 1967—the ultimate in elegance for 130 years.
By Megan McKinney
The Auditorium Theatre has sustained a position of distinguished elegance for 130 years. It was the first home of both the Chicago Civic Opera and the Chicago Symphony Orchestra and currently it regularly hosts the Joffrey Ballet.
Maintaining the Theatre's enduring shine in the superb Louis Sullivan and Dankmar Adler Auditorium Building requires continued restoration and preservation. And stepping up to contribute to this hefty job is the Auditorium Theatre Auxiliary Board. However it is not the entirely dreary undertaking it might seem. For the past eight years the Auxiliary Board has hosted the Devil's Ball with festive dancing onstage, creative cuisine and inventive entertainment.
This year the internationally themed menu was developed by Food for Thought and Russian Tea Time with specialty cocktails and spirits courtesy of CH Distillery. Entertainment was provided by magician Benjamin Barnes and a duo from Safire Belly Dancers.
Denise Savas and Gideon Elfassy.
Dana Oliff, Hayley Lesnik and Stephanie Fosco.
Kamil Fajardo and J.J. Scheinwynn.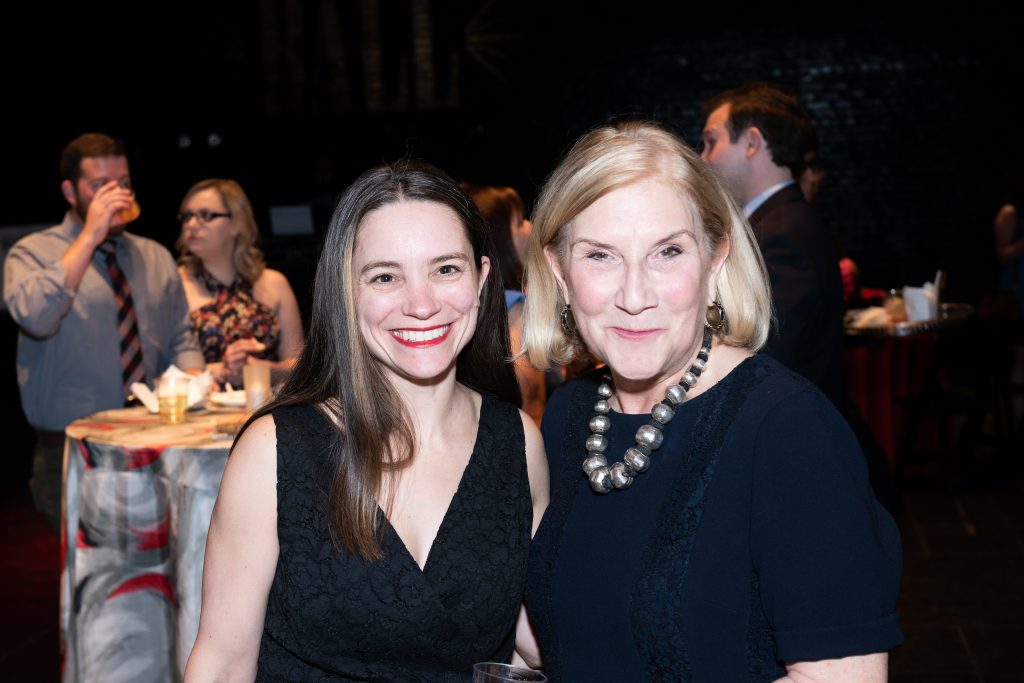 Auditorium Theatre Interim CEO Rachel Freund and Auditorium Theatre Board Chairman Ann Nash.
Anna Higgins and Charles Pasquinelli.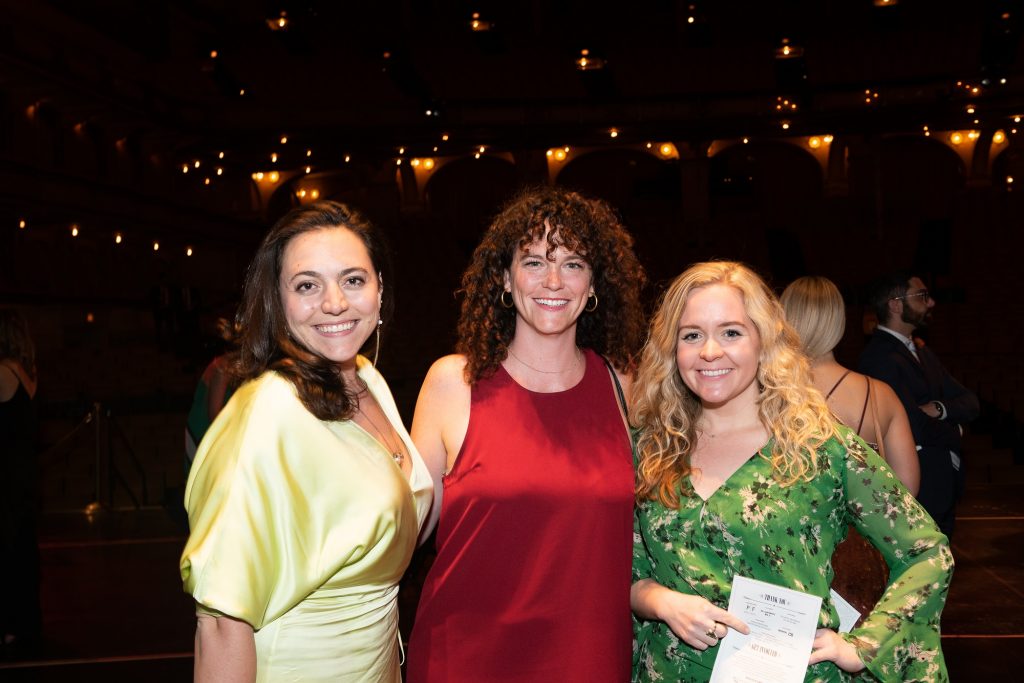 Caitlin Portch, Amy Mullen and Ann Flannery.
Colleen Flanigan, Ann Nash and Auditorium Theatre Board Vice-Chairman Tom Baryl.
Grace Van Beest, Mary Ann Meussling and Madeline Meussling.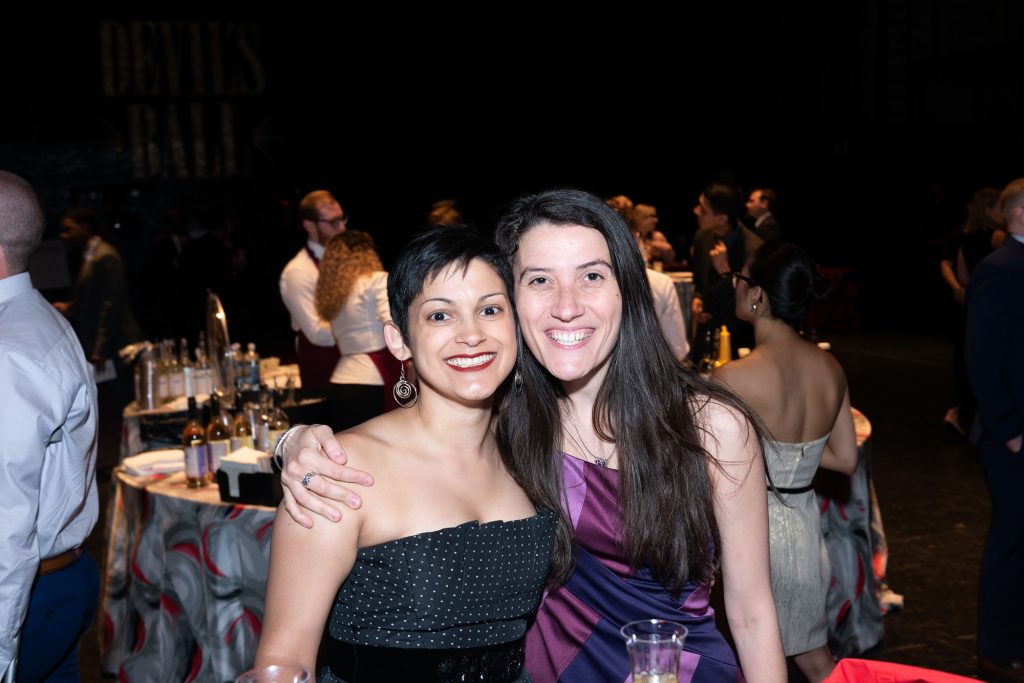 Mariaelena Morales and Lambrina Kless.
Madeline Meussling and Judie Moore Green.
Nicole  Sorrell and Victor Jimenez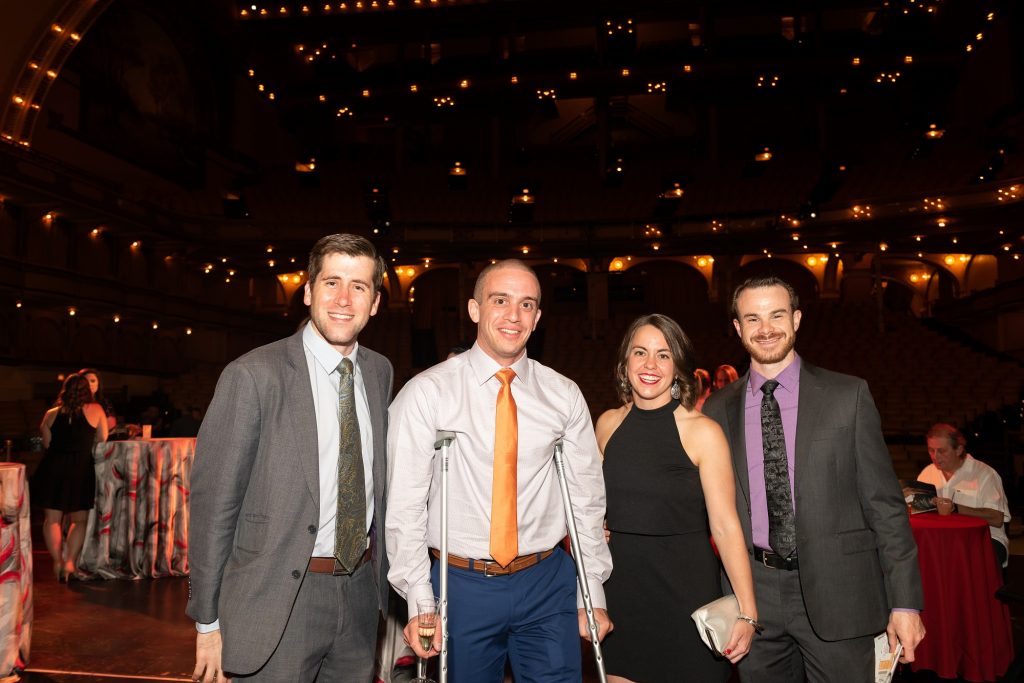 Patrick Cogan, Michael Kelly, Kylin Fisher and Kyle Decker.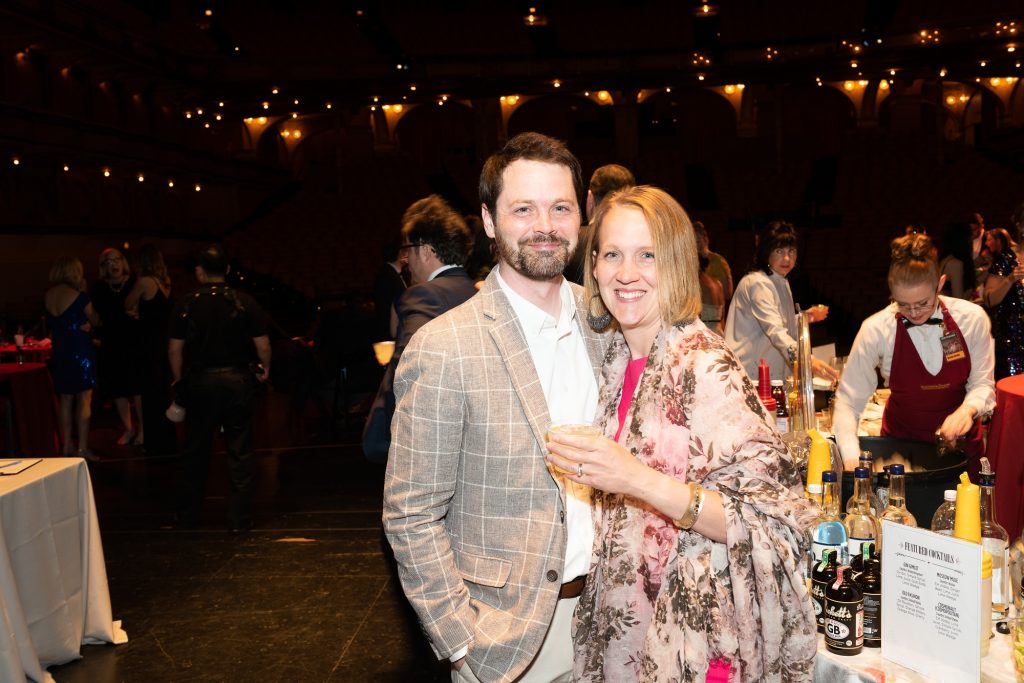 Patrick and Meghan Dunphy.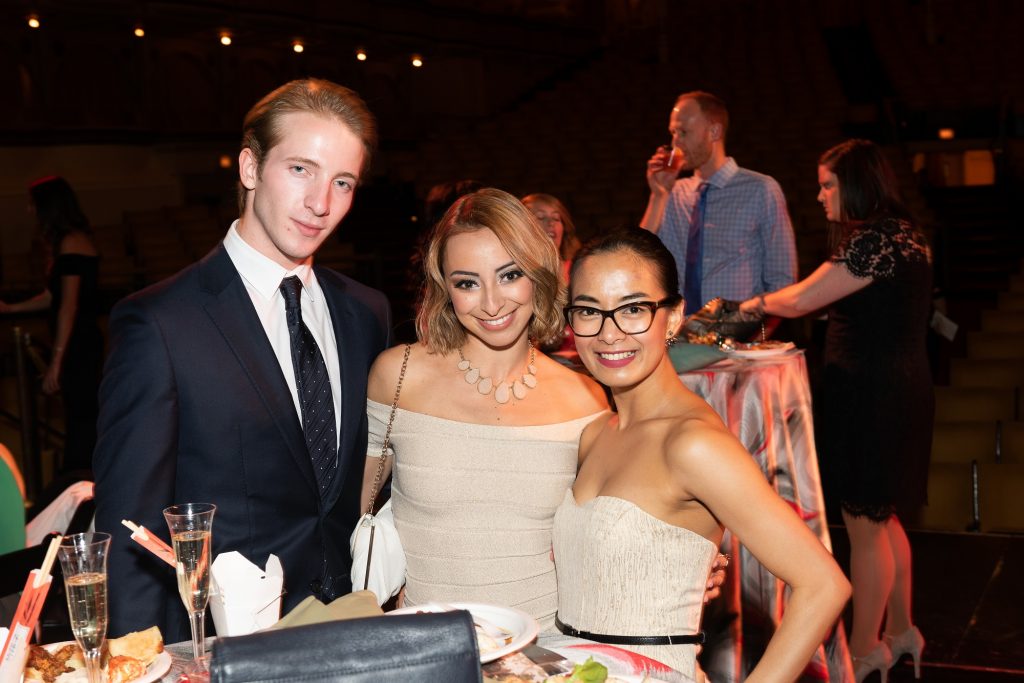 Stephan Goncalvez, Natalalia Arja and Kamil Fajardo.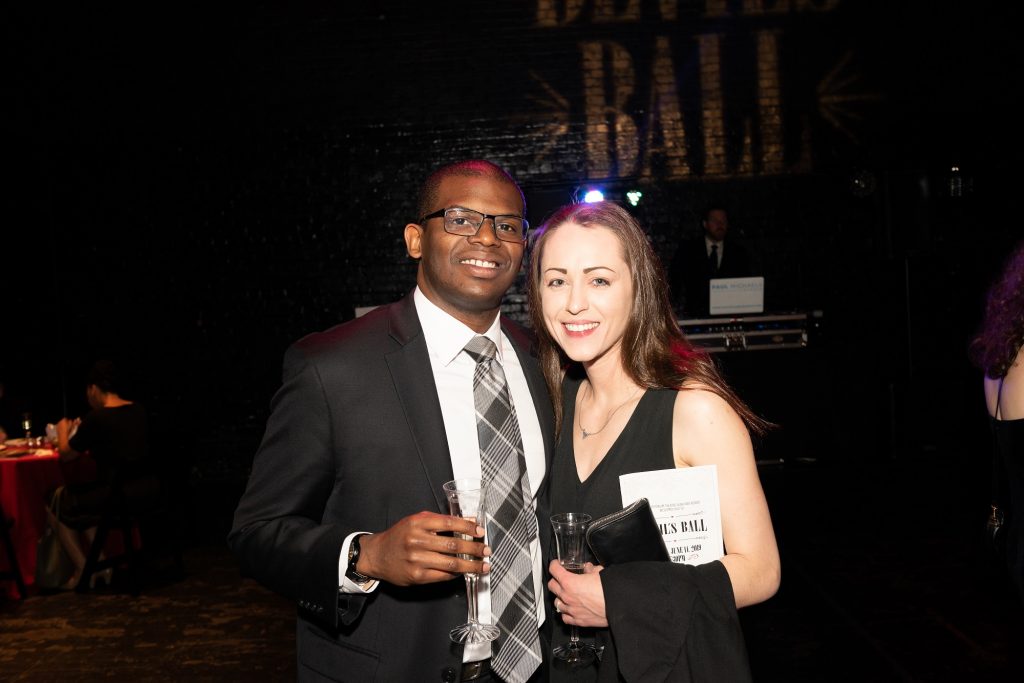 Terrell and Amber Pierce.
 Tom Baryl and Michael Green.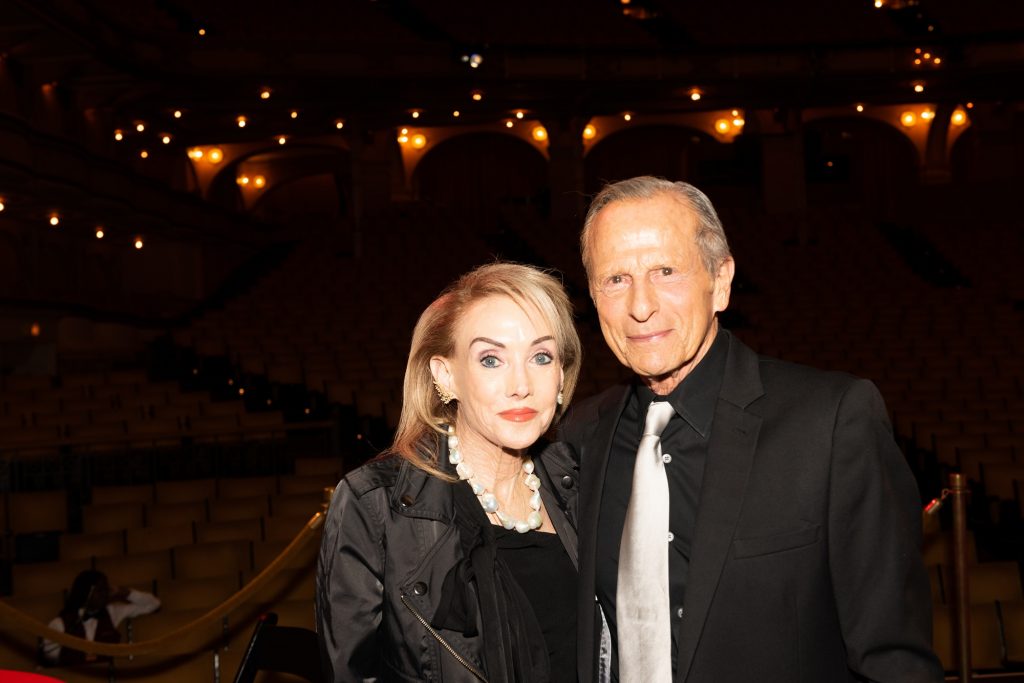 Phyllis and Richard Schwartz.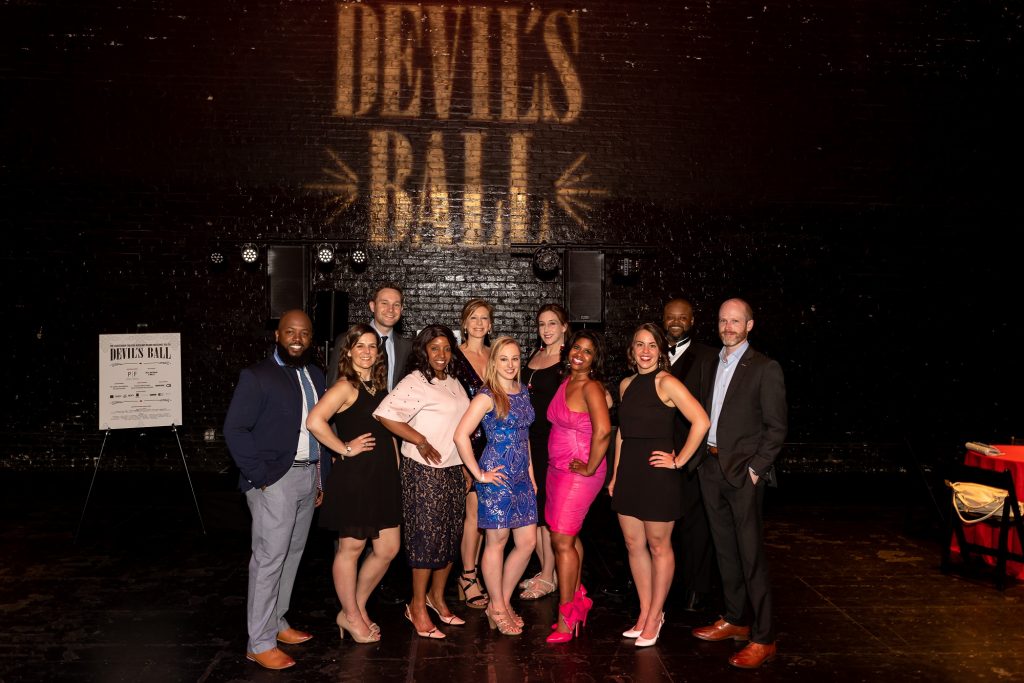 Auditorium Theatre Auxiliary Board.
Photo Credit:
Julia Nash Photography
Author Photo:
Robert F. Carl