Maestro Riccardo Muti with Symphony Ball Co-chairs Mimi Murley and Leslie Henner Burns.

By Megan McKinney
The 2019 Symphony Ball was "an evening of romance, revelry and artistry" following a rousing program of music by Verdi, Suppé and Tchaikovsky, performed by the Chicago Symphony Orchestra under the baton of the charismatic Maestro Riccardo Muti.  
The glorious Ball at the Four Seasons Hotel was hosted by The Women's Board of the Chicago Symphony Orchestra Association. Presiding were Chicago Symphony Orchestra Association President Jeff Alexander, Women's Board President Liz Parker and Ball Co-chairs Mimi Murley, Leslie Henner Burns and Terrence Truax.  
 Jeff Alexander, Liz Parker, Leslie Henner Burns, Mimi Murley and Terrence Truax.
The stunning Ballroom décor and floral arrangements were designed by Revel. And Steve Biossat tempted guests—all of whom had been seated while listening to the Symphony play Tchaikovsky's sumptuous Romeo and Juliet—to the dance floor for much of the evening.
Corrine Puchala and Pablo Acosta.
Vern Broders and Francia Harrington.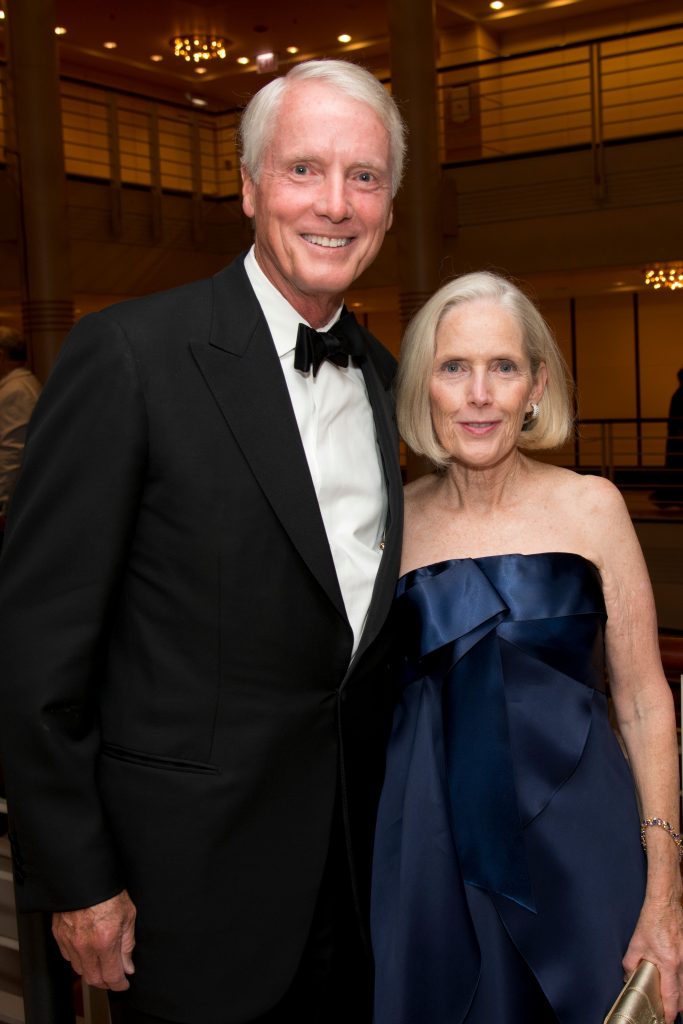 Chicago Symphony Orchestra Trustee Rick Waddell and Cate Waddell.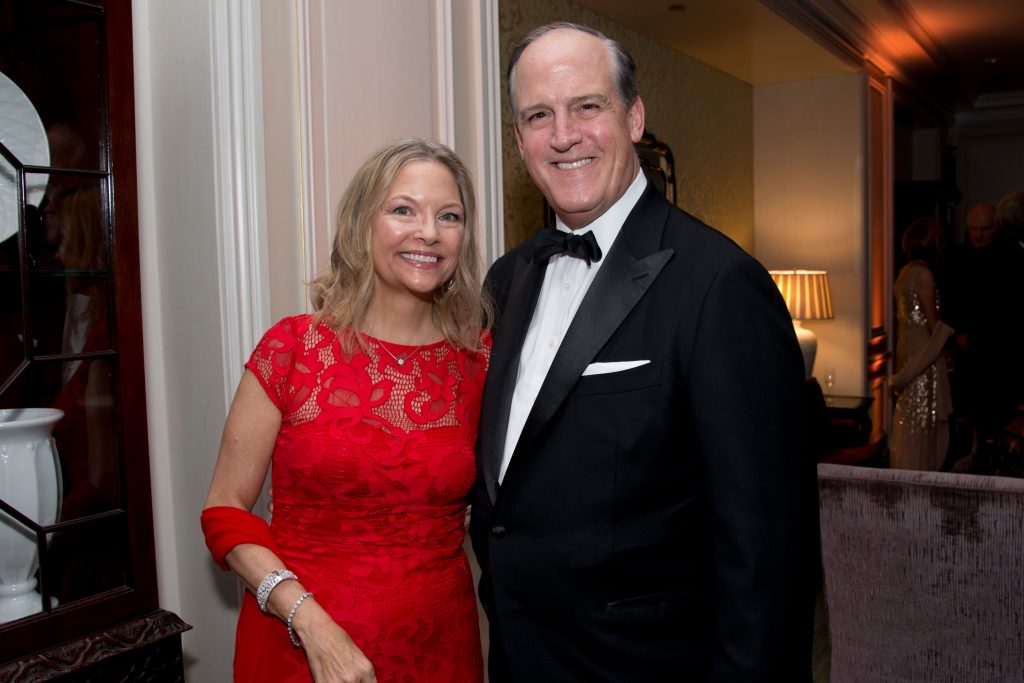 Women's Board Member Nancy Santi and Chicago Symphony Orchestra Association Trustee Scott Santi.
Dennis and Linda Myers and Rhonda and Scott Swanson. Scott is a Chicago Symphony Orchestra Trustee.
Greg Thompson and Greg Cameron.
John Lairson and Women's Board member Claudine Tambuatco.
Karen and Mike Hale, with Rhonda Swanson.
Riccardo Muti with violinists Alison Dalton, Susan Synnestvedt and Mihaela Ionescu.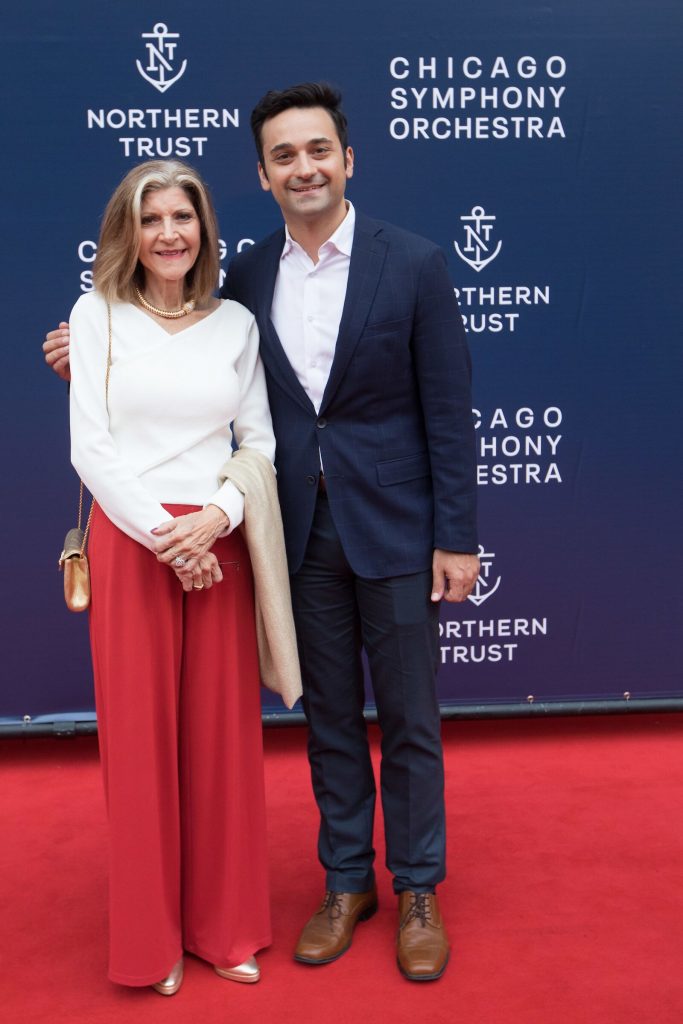 Paris Schutz of WTTW's Chicago Tonight escorted his youthful mother.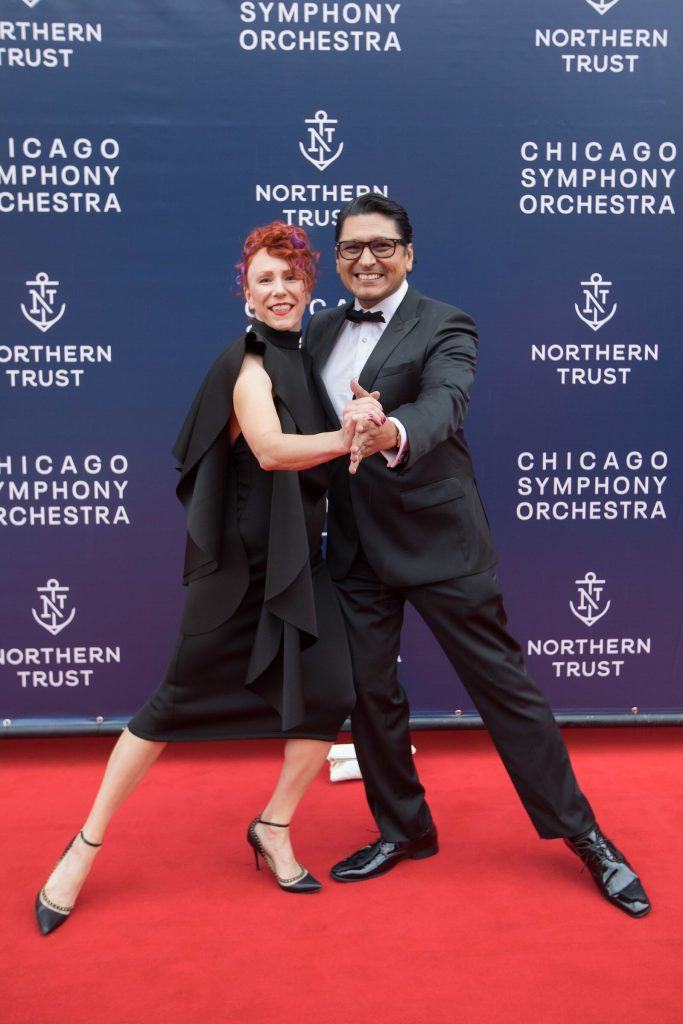 And Corrine Puchala and Pablo Acosta  just kept on dancing.
Photo Credit:
Bob Carl
Todd Rosenberg
Anne Ryan