by Judy Carmack Bross
Mary Ellen Connellan, David Horn and Cheryl Sandner
"The history of cabaret belongs to the city in which it was born, Paris, mais oui! It's a style of entertainment that resonates the world over. It may include different forms of theatrical entertainment featuring music, song, dance, recitation, or drama. Ours will feature a blend of French and American cabaret favorites: We hope those who share our love of this unique genre will join us for a spectacular evening of performance." –Mary Ellen Connellan, Executive Director of the Alliance. Française de Chicago.
On May 4, the Alliance Française de Chicago will host "Cabaret des Arts", a chic soiree of cabaret performances by Biossat Custom Productions at the Art Club. Libby Horn and Cheryl Sandner serve as co-chairs of the evening, which includes a cocktail buffet, with funds raised supporting educational and cultural programs.
Cabaret Co-Chair Libby Horn and her husband David Horn, President of the Alliance Board, with Kevin and Mary Ellen Connellan in the garden of the Alliance Française

"We hope to take you to a place of passion and curiosity. To open your eyes and ears to an art form that is immortal. For some, the evening may be an introduction to Cabaret, and for others a sweet reminder," musician and international musical authority Steve Biossat, who is orchestrating the Cabaret, told us.
CCM:  Passionate and patriotic, French music seems both at its best.
"I believe French music is viewed as both romantic and patriotic because of all the passion it encompasses. It takes passion to have romance, and it equally takes passion to have patriotism.
We have carefully and thoughtfully curated a set-list of songs and performances that pay homage to some of the greats of French music that were able to resonate artistically with many," Biossat said.  "For this cabaret we are integrating a range of music from French Opera and Classics, that also crossed over into mainstream and made their way into the Great American Songbook."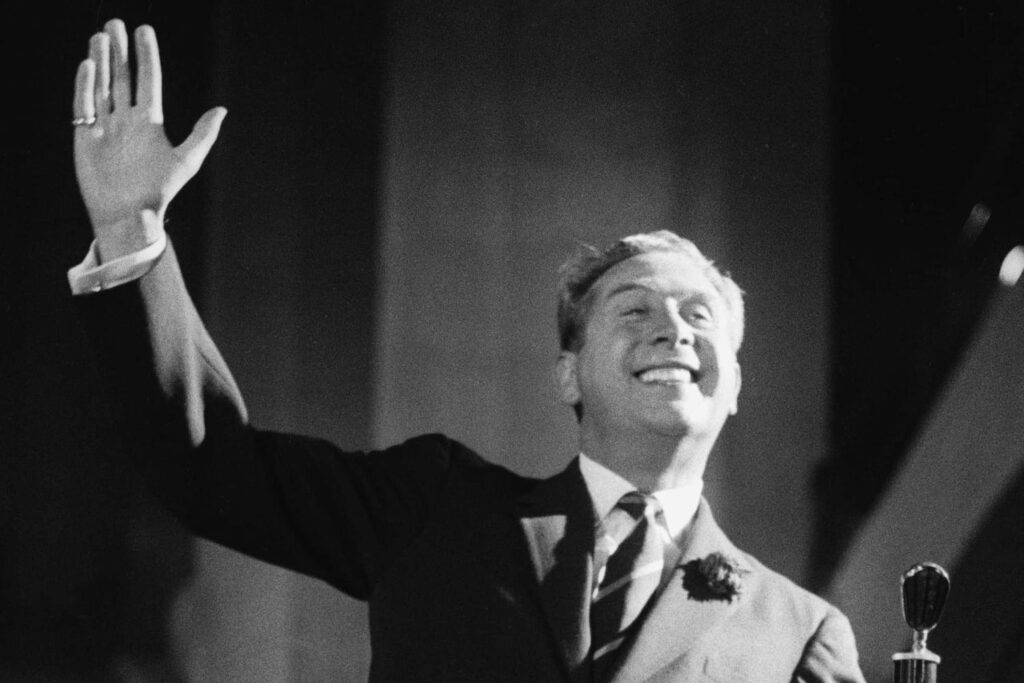 Charles Trenet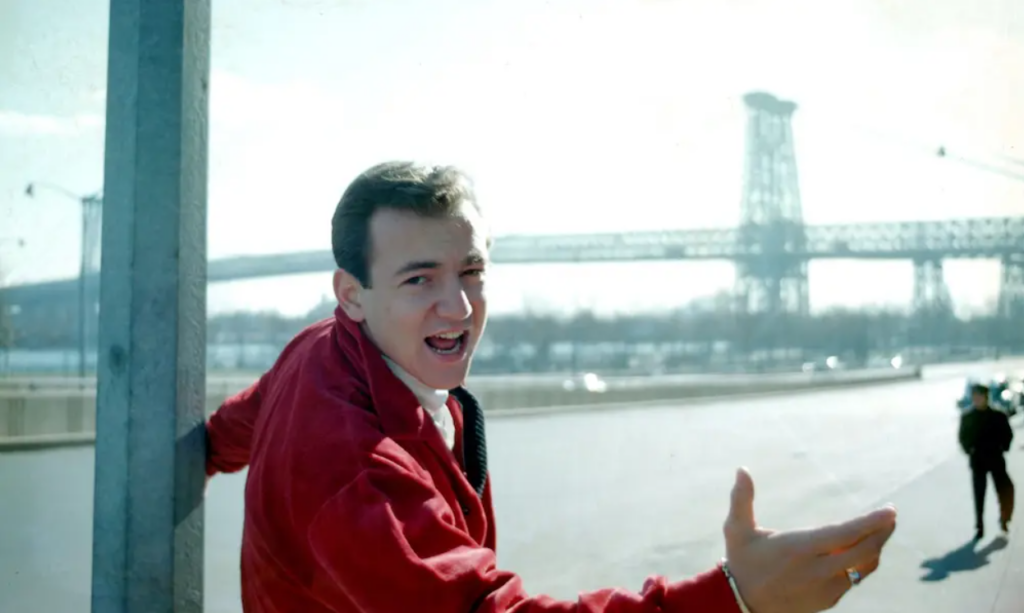 Bobby Darin
"An iconic French song that achieves this and comes to mind is "La Mer" by French Composer, Lyricist and Singer, Charles Trenet. La Mer catapulted to fame and was later translated to English, and sung to become renowned in the United States by several artists including famous American Crooner, Bobby Darin."
CCM: You must have such a wide knowledge of international music. What particularly fascinates you about this?

When it comes to international music, I am constantly learning. I love that about music, it transcends borders, languages, cultures, and time. It connects us in a way no other art form does.


CCM: Tell me about your career and where you got started?

Is it a cliche to say that I have been about everything music and performing before I could even walk? I grew up surrounded by notes. My early memories of my New Orleans father chirping out tunes on his saxophone and my Mother singing would spark my passion for the stage. My Mother taught me to sing before I could speak! I began my childhood in Rochester Hills, Michigan–also the birthplace Madonna. My French Creole family hailed from Louisiana, which is where many decades ago they relocated to from France as Huguenots.  My Father was the Personnel Director for Ford Motor Company at the time, which relocated our family to Southend-on-Sea, England when I was a young child. I attended Alleyn Court Prep, a preparatory day school known not only for its high academic standards, but for its excellent reputation for creative and performing arts. It is here where I was formally first introduced to the world of drama and music, and became a member of the school's boy's choir as a Soprano.
Steve Biossat

"Fast forward, I would say I got my start as a professional entertainer during high school in the Teen Chorus of the touring Broadway production of Bye Bye Birdie, starring Broadway Legend Tommy Tune. Studying at Western Michigan University helped me hone my skills in harmony singing, as a tenor in one of the most esteemed Jazz choirs in the country.

"After college, I refined my jazz vocals by moving back to my family's native home of New Orleans reconnecting to my roots, and found myself singing in some of the city's most popular Jazz clubs, learning from some of the best in the world. Then off to perform on Carnival Cruises, and finally Chicago, hallowed grounds for an aspiring jazz musician, to tour with the A cappella group, Blind Man's Bluff, which formed out of Northwestern University. I have had the opportunity to perform in theatres and clubs all over the country.

"Chicago has brought me many opportunities, including producing and recording soundtracks for Universal Pictures, making an appearance in the film The Express starring Dennis Quaid, as myself (a jazz singer), producing musical segments for WGN News, becoming the Musical Director for several top tier Hotels in Downtown Chicago including The Drake Hotel, The Langham Hotel, Waldorf Astoria, Hyatt Regency Downtown, and performing as an opening act for The Beach Boys, All-4-One, co-hosting New Year's Eve with SNL comedian, Joe Piscopo, producing America Can Sing, being selected to perform for celebrities like, Frankie Avalon, The Drifters, and Chaz Palminteri and sharing the stage with many legends, including Chubby Checker, Chuck Berry, Bobby McFerrin and others.

"I now spend the majority of my time running my company, Biossat Custom Productions (BCP) which is home to nationally popular society bands, Sway Chicago, Biossat Orchestra, Rythmique, and Speakeasy Swing. Additionally, BCP is home to the Chicago Gospel Choir, Sophistique Strings, Pivot Disc Jockeys and Biossat's Second Line Band."
With music, song and dance, the Alliance Francaise will capture the joie de vivre of French music at its May 4th Cabaret.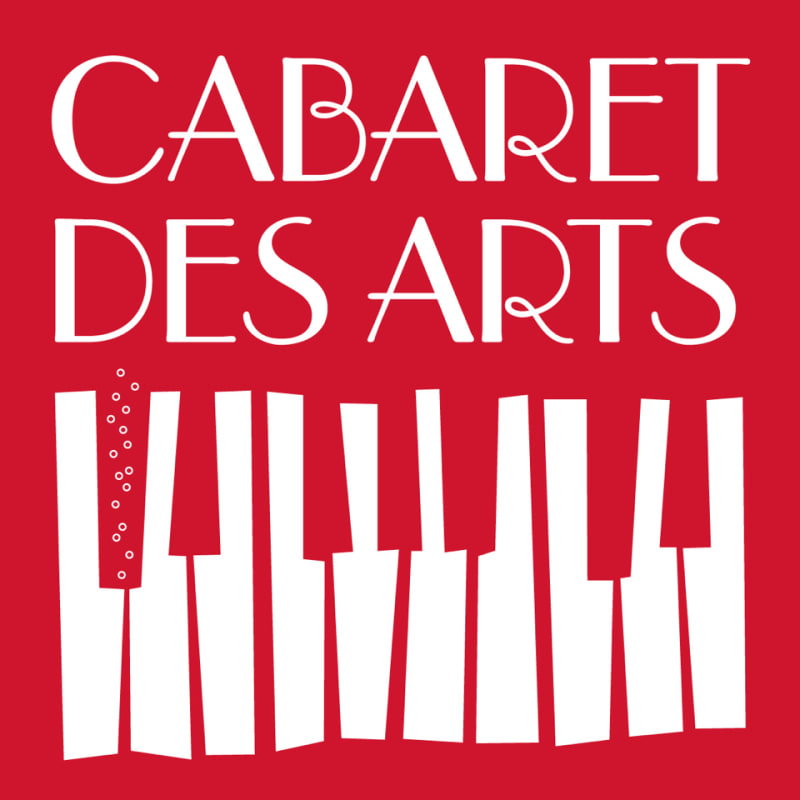 For further information visit af-chicago.org