By Megan McKinney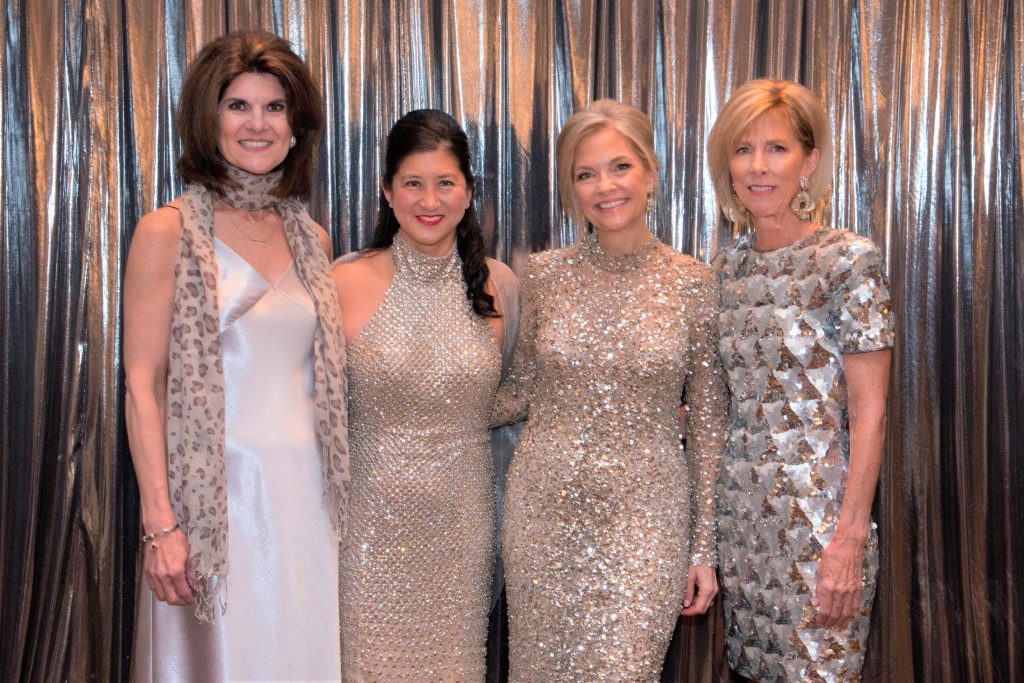 From left: Boys & Girls Clubs of Chicago President Mimi LeClair, Woman's Board President Charlene Huang Olson and Summer Ball Co-Chairs Nancy Santi and Barb Speer.
If you notice a reflective motif running through their gowns, it is a tribute to the evening's theme, Mirror Ball.
It was quite an evening. The Boys & Girls Clubs Summer Ball, Chicago's most firmly entrenched black-tie event, was observing its 70th birthday, making it a major Chicago event before many others. Through the decades, the Ball has been variously held at Arlington Park Racetrack, The Aragon Ballroom and even United Center. But the 70th anniversary, titled Mirror Ball, was celebrated in possibly Chicago's most traditional black-tie venue, the stately Grand Ballroom of the Hilton Chicago.
This was also the year the ladies of the Woman's Board chose to honor seven of their members, whose combi­­­ned years of service total 267. The honorees—dubbed the Magnificent Seven—included some of the city's most outstanding fundraisers: Renée Crown, Linda Gantz, Ellen O'Connor, Barbara Pearlman, Bonnie Stearns, Liz Stiffel and Jocelyn Stoller. Here they are—the first four photographed at this year's Mirror Ball.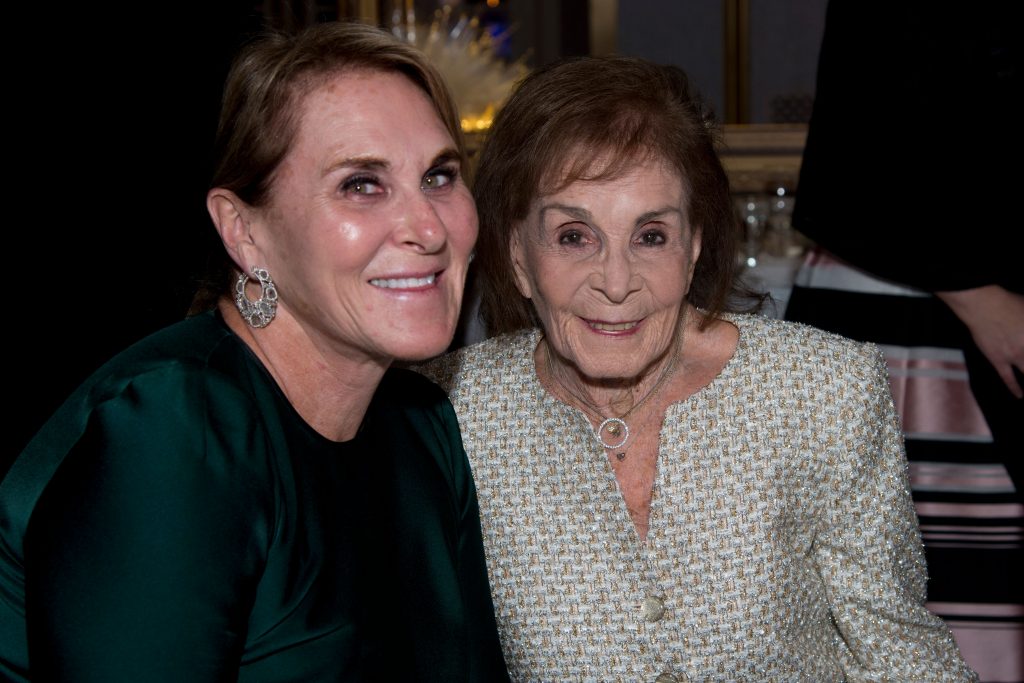 Renée Crown with her daughter Susan Crown..
Linda and Bill Gantz.
Ellen O'Connor with her celebratory rose.
Jocelyn Stoller on the dance floor…
Bonnie Stearns.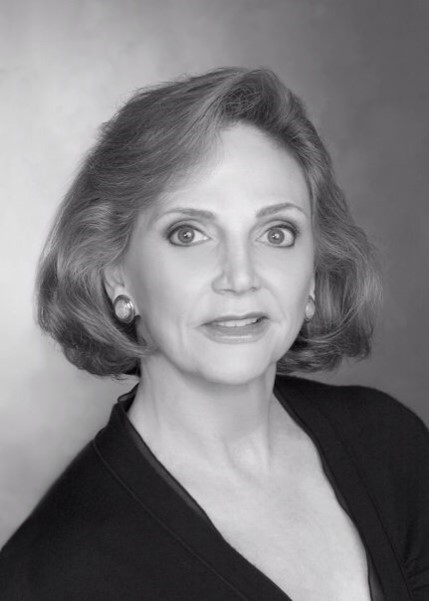 Barbara Pearlman..
Liz Stiffel.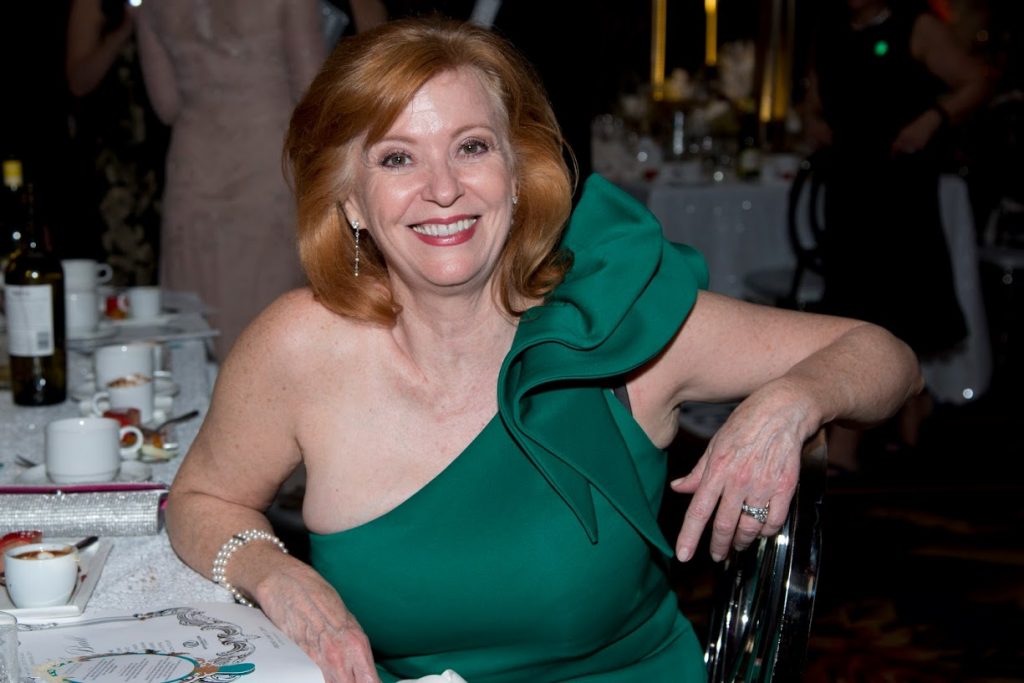 Liz Sharp was among the magnificent guests.
As were Susan and Michael Canmann and many more to follow.
Lenore and Doug Cameron.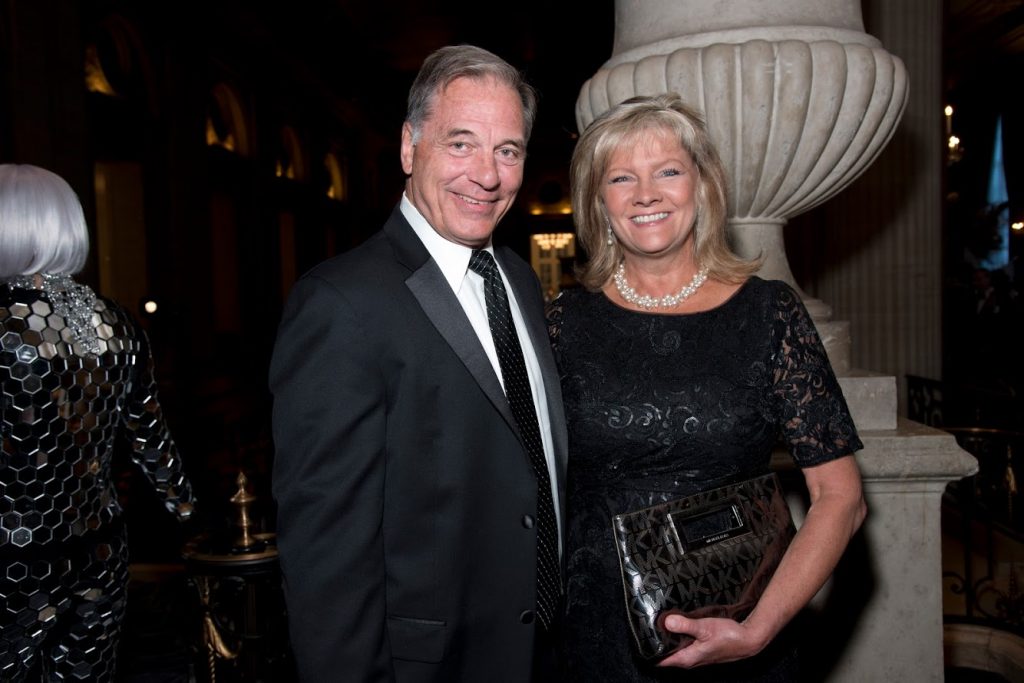 David and Rosemary Matzl.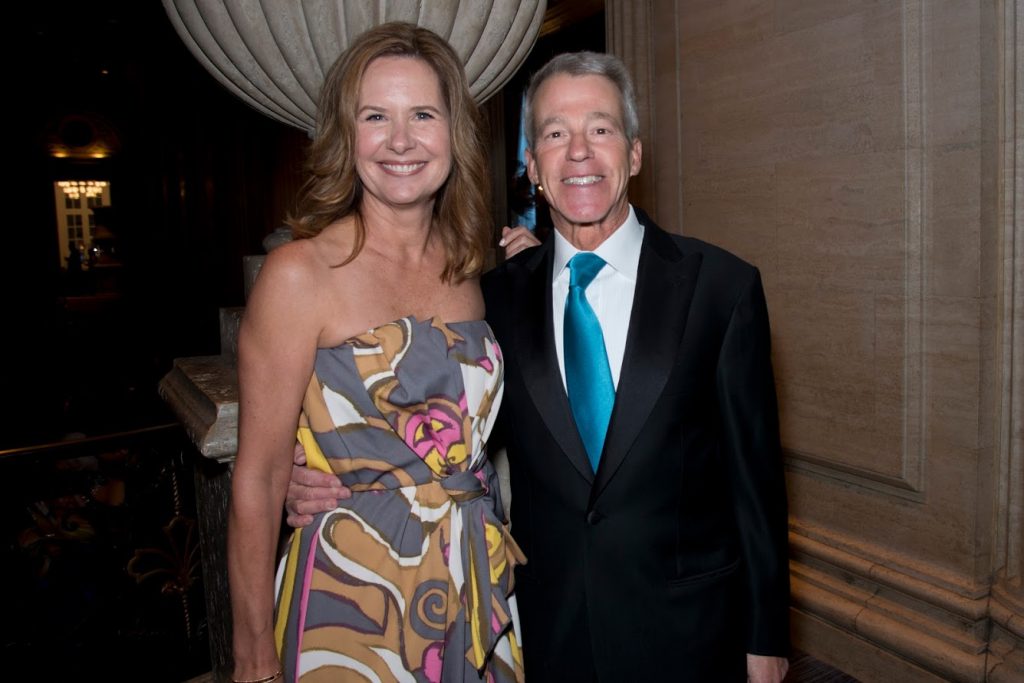 Susan and Rick Lenny.
Alexandra and John Nichols.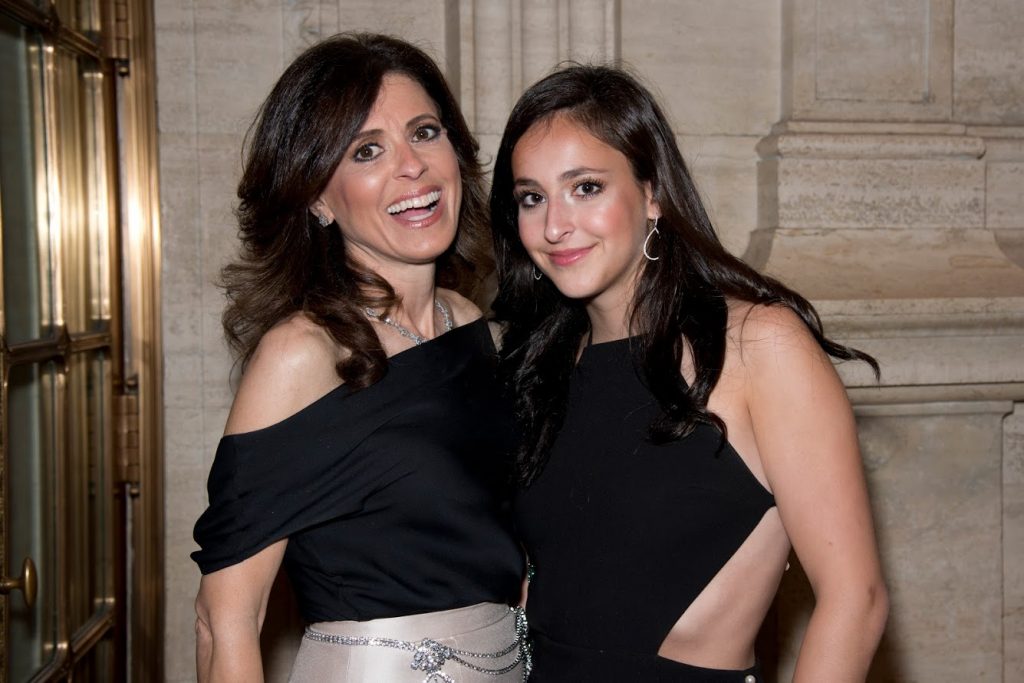 Lisa and Emily Aronin
Mark and Robin Tebbe
Ann David and Thomas O'Neill
Caroline and Charlie Huebner.
Ruth Ann and Michael McGinnis.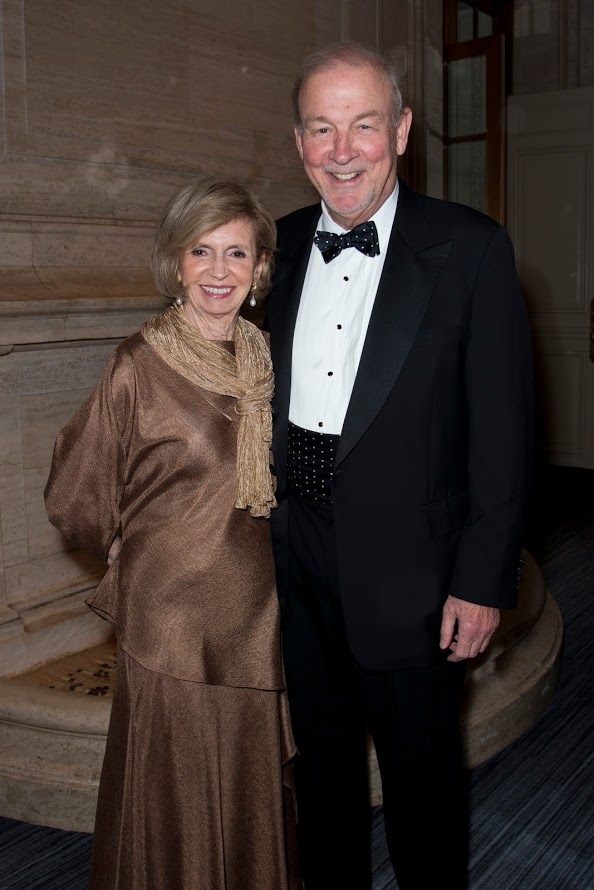 Barbara and Richard Metzler.
Bob and Marletta Darnall.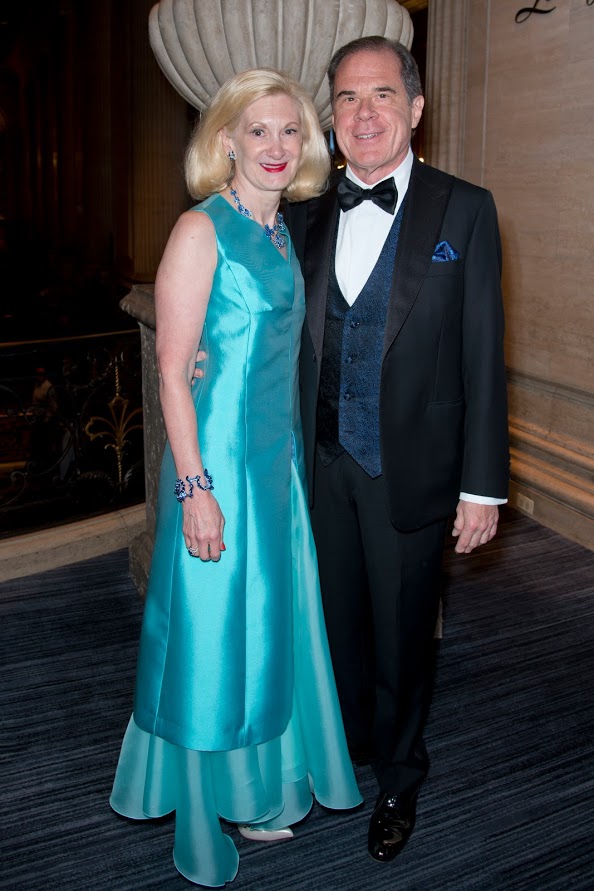 Laurie and James Bay.
Debbie and Paul Abrahams.
Elizabeth and Lawrence Ryan.
Shelley and Bill Farley.
Kelly and John Ellsinger.
Katie & J.R. Berger.
Jill and Lee Pollock.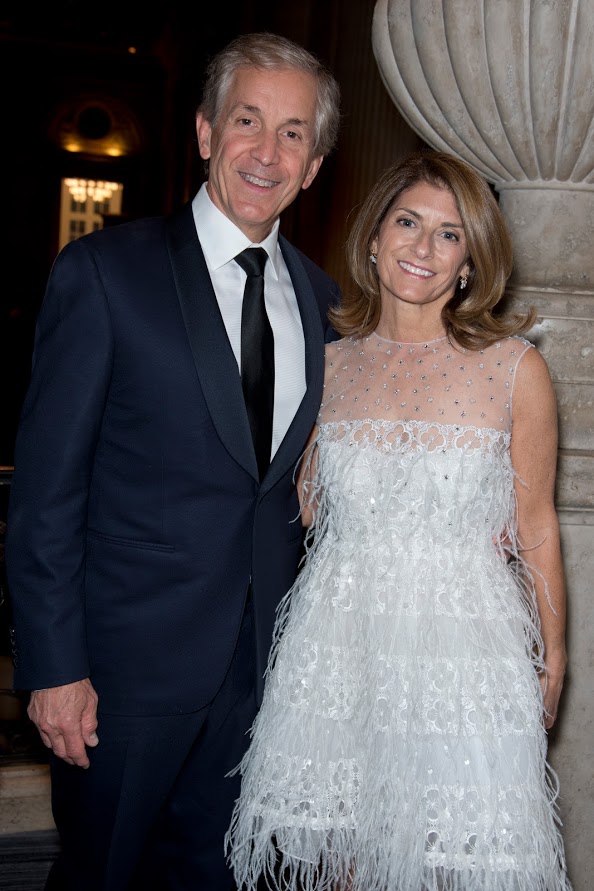 Pat McGarvey and Robin Josephs.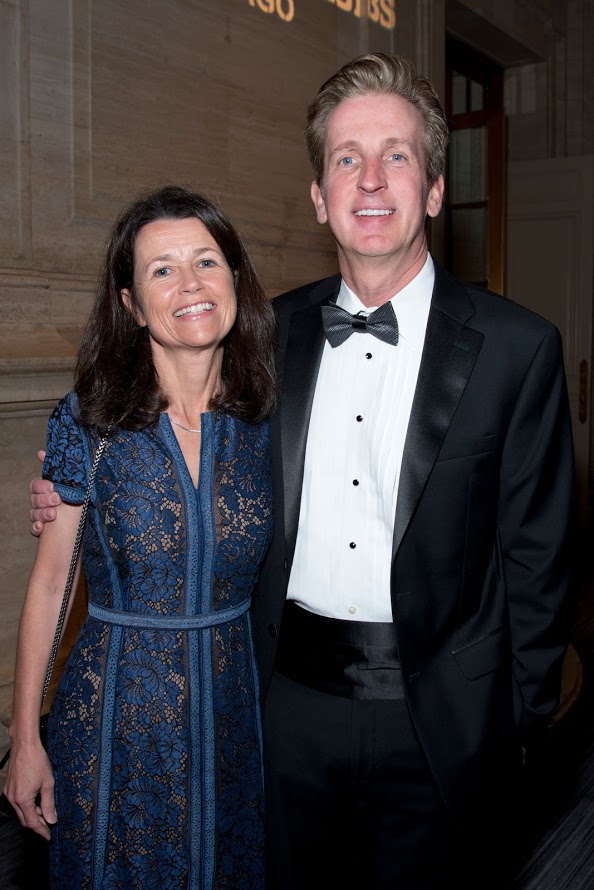 Susan and Tom Pigott
Photo Credit: 
Robert F. Carl
Boys & Girls Clubs of Chicago