66 Years of Age & Raising More Than $1 Million
Children's Service Board members 2022

By Megan McKinney
When did you first attend the Annual Gold Coast Fashion Show? Careful, it may be older than you are, more complex and even richer. The 2022 show was 66—born in 1956–it came in two parts and raised a whopping $1 million plus for Pediatric Mental Healthcare.
Part One was a luncheon at the Peninsula Chicago, followed a few days later by a cocktail party at the Geraghty. The $1.1 million produced by the combined events will bring a Children's Service Board's two-year, $2 million commitment to Ann & Robert H. Lurie Children's Hospital of Chicago closer to reality.
Amelia, featured patient champion 
Following the first of the two fashion shows—both produced by the event's long-time partner, Neiman Marcus Michigan Avenue—guests heard the story of Amelia, a teenage patient who benefited from the Pritzker Department's services for treatment of severe depression and anxiety.  The above image of Amelia on the runway, now appearing exuberant and sunny, documents the success of her treatment.
Below are fashion show guests and hospital officials, many also exuberant and sunny.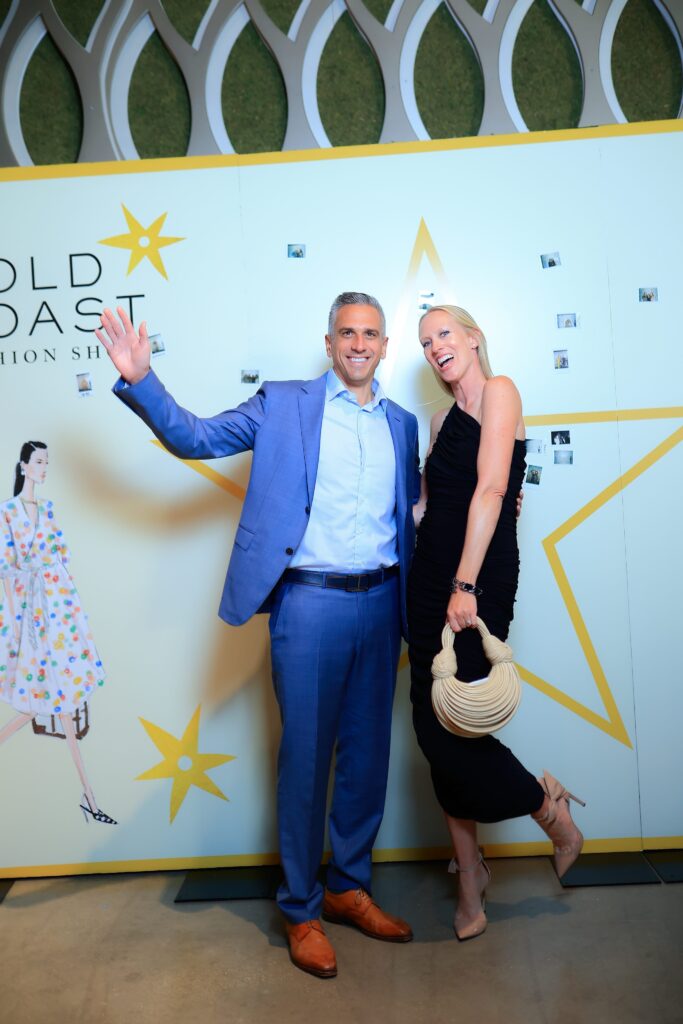 Karyn and Ed Kruschka
Grant Stirling, PhD, President & Chief Development Officer, Ann & Robert H. Lurie Children's Hospital of Chicago Foundation;  Maureen DeRose; Dr. Tom Shanley, President and Chief Executive Officer of Ann & Robert H. Lurie Children's Hospital of Chicago.
Stefanie McDonald, Kasey Macha, Karen Focht, Erica Marshall and Susie Silich
Justin Gutman and Ilana Lerman.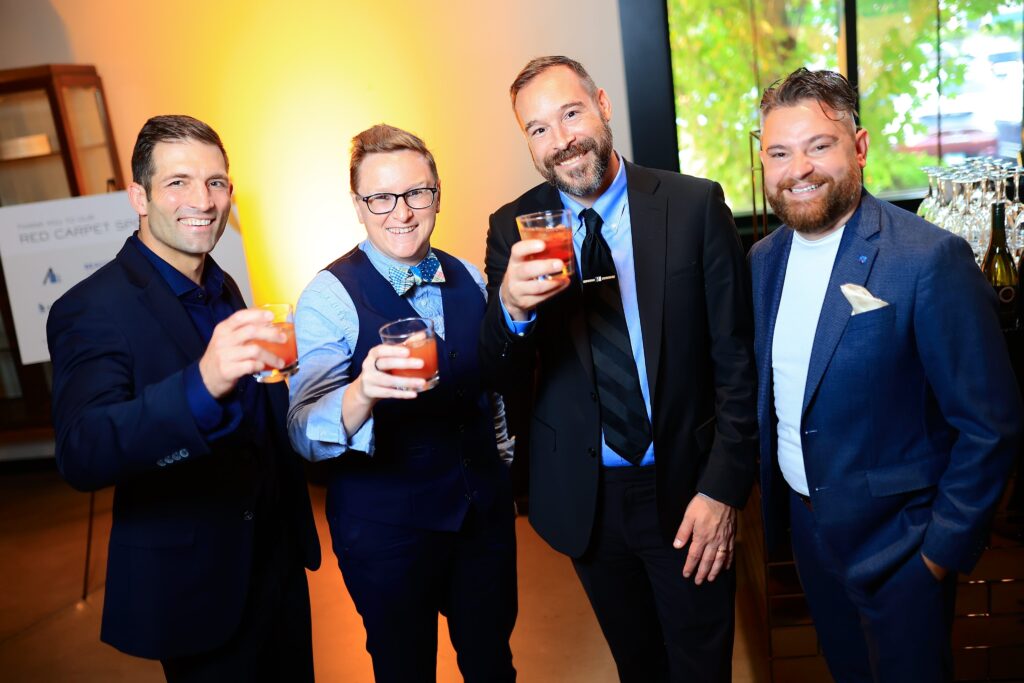 Dr. John Parkhurst, Mallory Hilliard, Dr. Aron Janssen and Kevin Braden
Below is a sample of what guests at both events saw on the runways at The Peninsula and The Geraghty. You weren't there? Well, there's always next year.
Author Photo: Robert F. Carl