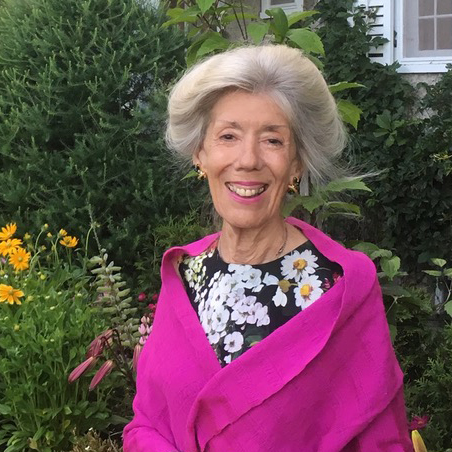 By Judy Carmack Bross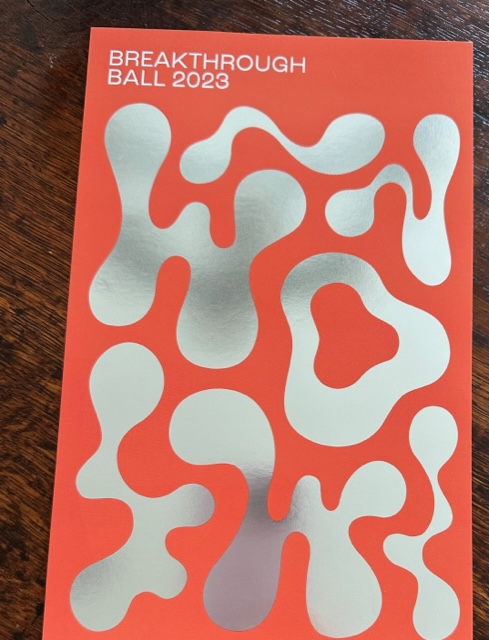 Wow's the word for the Breakthrough Board's upcoming gala October 14, celebrating discoveries that wow in cancer research at UChicago. Champions of medical innovation and fundraising forces, the Board will be guided by ball chairs Cheena Chandra and Barbara Sessions, utilizing a re-imagined blueprint for the evening, with wows in beguiling ways.  
Even the Ball invitation suggests that guests "dress to wow": "Whatever that translates to you," Sessions said. "We are going with a new venue, the Casino Club, and no formal seated dinner but with lots of terrific food and DJ Sasha. We have a powerful video which will highlight several patients who are currently participating in or have recently participated in clinical trials at UChicago. The video will tell their impactful stories."
Breakthrough Ball Chair Cheena Chandra (middle) with Mollie Ring (left) and Kelly Moore
Barbara Sessions with Cindy Chereskin when they co-chaired the Board's 50th Anniversary celebration
The board's longtime partner, Ogilvy, has created inspirational videos for over 10 years that have demonstrated how research at UChicago impacts the lives of cancer patients.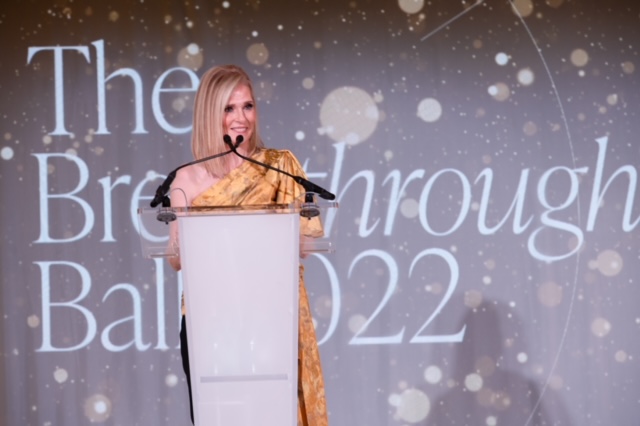 Breakthrough Board President Elizabeth Luttig welcomes guests to the 2022 Breakthrough Ball
Board President Elizabeth Luttig told us more about the Breakthrough Board this week:  
"We work closely with UChicago Cancer Center leadership and cancer research advisors within the Cancer Research Foundation to identify innovative programs with high breakthrough promise across the spectrum of innovation in cancer prevention, diagnosis, and treatment. The funds raised at the Breakthrough Ball will reflect great potential to save lives."
The 2022 Breakthrough Board Steering Committee gathers to kick off the evening (left to right): Annemette Clausen, Annette Carroll, Jennifer Rhind, Karen Slimmon, President Elizabeth Luttig, Anne Hokin, Kristi Nuelle, and Mary Conrad (not pictured: Terry Brumfield)
Ayo Odunsi and Kunle Odunsi, MD, PhD, Director University of Chicago Comprehensive Cancer Center
"Our board was founded in 1947 and this is our 56th gala. Indeed, our board is one of the oldest in Chicago and our gala was Chicago's first charity auction. Formerly known as the University of Chicago Cancer Research Foundation Women's Board, we affiliated with the Cancer Research Foundation in 2021. Over the years, we have raised over $22 million and recently, more than $1 million at each gala.
"Our doctors and researchers, through their care and concern for their patients and their determination to ease the pain of this journey through all phases, prove that it is not just their work but their life and their life's work, all of which is unmistakably moving the needle in the fight against cancer."
Chairs Barbara Sessions and Cheena Chandra praise the board for always stepping up when asked to participate. "Our members are always tremendously supportive, both hands-on and financially," Sessions said.  "We have provided seed money for varied cancer research projects over the years which might otherwise not have been funded."
"There are 89 active members on our board, including 20 new members and others who have been on the board for many years." Chandra said.  "We've created a winning combination."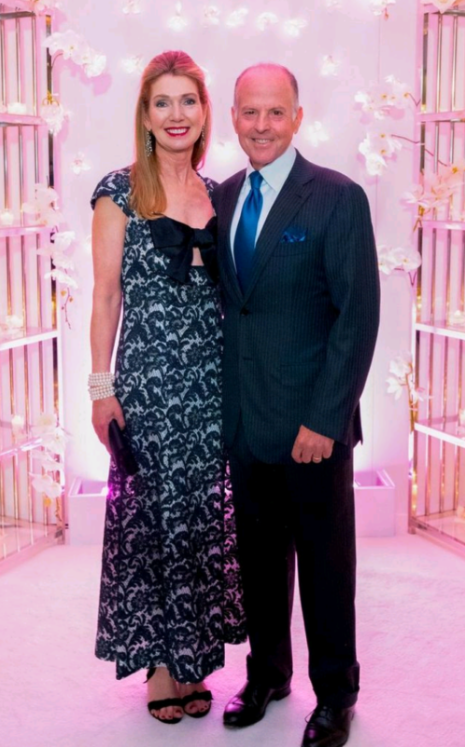 Cindy and Ben Chereskin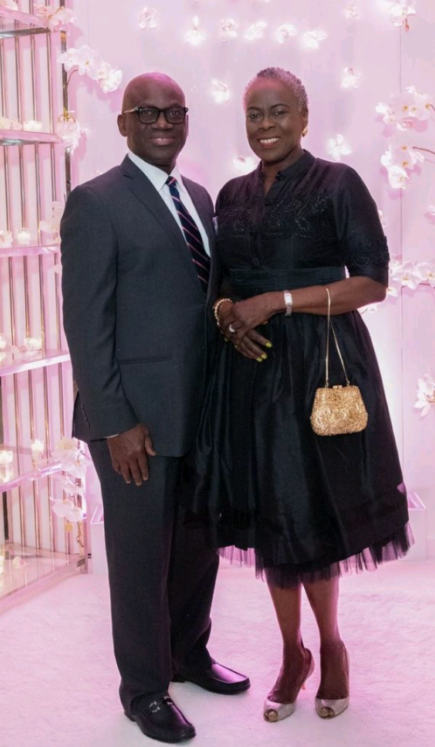 Christopher Olopade, MD, MPH and Funmi Olopade, MD, FACP
Sessions and Chandra, working together for the first time, are excited about the new format. They agree that organizing a fundraising event in Chicago, even for a major university like UChicago, did not seem overwhelming. According to sessions, Chicago is a big city but, in many ways, it has the heart of a small town and the desire to respond to important projects."
Board President Elizabeth Luttig with husband Michael Luttig
Luttig explained that in March 2024 the Women's Board will review proposals from UChicago and money raised at the 2023 Breakthrough Ball will be distributed in June to wow-producing research projects. "The funds raised from our November 2022 Ball allowed us to support 10 different research projects touching on several different types of cancer," Luttig said. "We also voted to fund the cutting-edge Argonne National Laboratories at UChicago where scientists are involved in developing targeted cancer treatments. The doctors at UChicago Medicine think outside the box, and are incredibly collaborative, working with each other to get the most promising resolutions for their patients."
Rob and Mary Conrad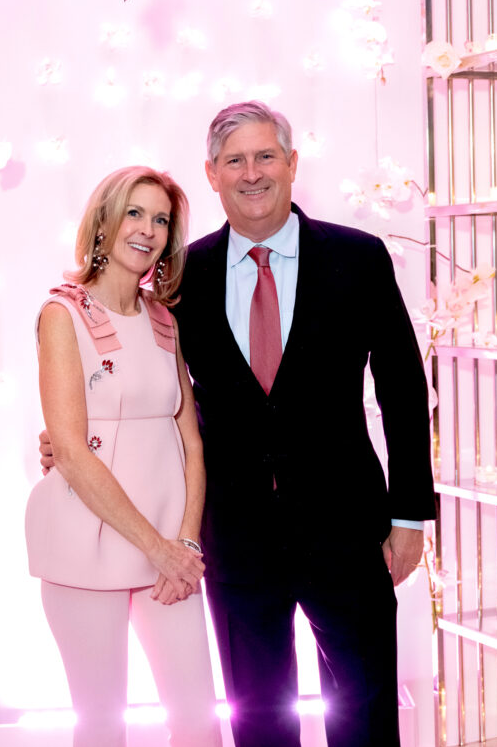 Kristi and David Nuelle
Photos by Robin Subar.
For further information:  Please visit thebreakthroughboard.org