By Megan McKinney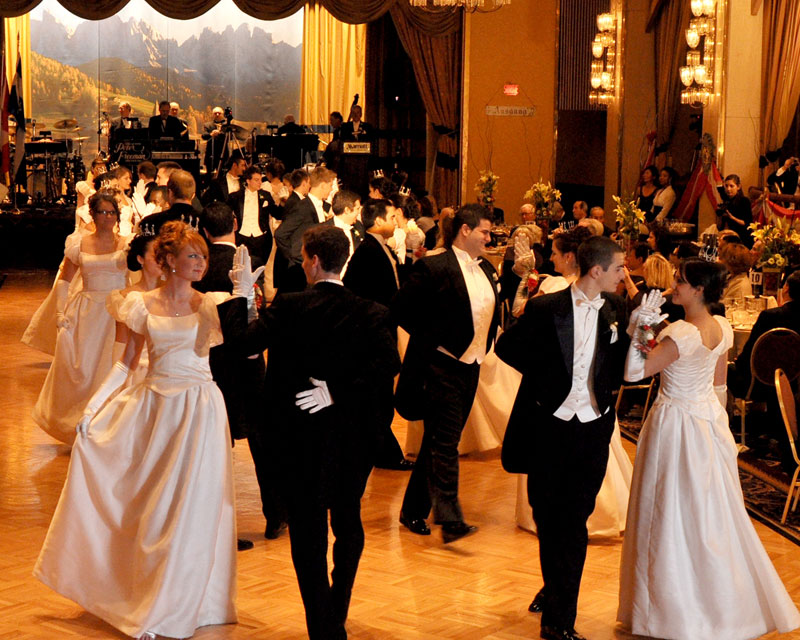 Earlier this year we introduced a new section, Classic Chicago DateBook, which has been a thrilling success for us. Our readers are delighted to have an accurate, continually updated account of the city's social and cultural events. They have demonstrated this by clicking into the section each day in astonishing numbers. 
With next week's issue, we will be launching another new category, Give a Gala! an informative white-tie, black-tie, no-tie cousin of Classic Chicago DateBook.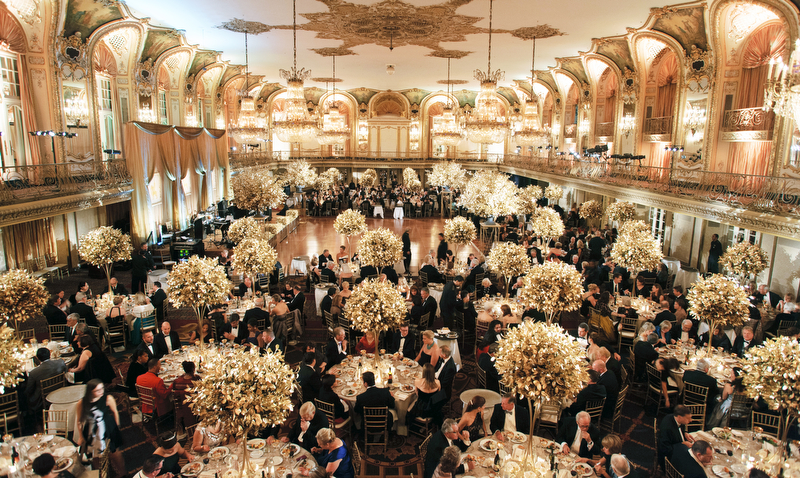 Why? Because galas are booming in this city; they are big business of the most generous variety. Classic Chicago is responding with a category designed to eventually become an event chairman's indispensable handbook. New segments of Give a Gala!  will appear weekly at the beginning and will continue sporadically as the category becomes established.
We are initiating the new department with the three core ingredients of a great event: Venue, Design and Music. Venue will come first, because it establishes the platform for all that follows. Although a private club is sometimes preferred, the most popular choice is a hotel ballroom. As the number of our segments expands week by week, we will add further ballrooms, as well as alternatives, including private event spaces, restaurants, museums and a range of other, sometimes offbeat, settings.
The next components, Music and Design, work together in creating the unique ambience of each great party. Music, whether from an orchestra or a DJ, has immense influence on the success of an event and can enliven a gala or even a more informal outdoor party as no other factor—except perhaps Design.
Design delivers an impact the minute ballroom doors swing open and guests breathe in the magic created by the interweaving of floral arrangements, linens, lighting and special effects assembled by one of Chicago's ingenious florists for this one extraordinary evening.
We will begin with Venues in our first issue, adding others in following editions. Each new segment will be added to the archives within its own category, consistently building the size of Venues, Music, Design, Behind the Scenes, Even More, Why Don't You? and Formula for Success, which individually can be reached within seconds by clicking drop-down tabs under Give a Gala! on the menu bar at the top of our home page. Although sparse—or even vacant—at the outset, eventually the modules of Give a Gala! archives will encompass a complete portfolio of options for Locations, Orchestras and DJs, Florists, Cuisine, Table Linens and the myriad other ingredients that create the perfect gala for your specific audience. 
Every segment will have two additional components: Why Don't You…? and Formula for Success.  
Diana Vreeland, who was midcentury editor of Vogue magazine, honed her style even earlier, during 25 years at Harper's Bazaar. It was at Bazaar that the wildly eccentric Vreeland developed her famous Why Don't You…? column, in which she made such extravagant suggestions as Why don't you rinse your blond child's hair in dead champagne to keep it gold, as they do in France?
Or Why don't you have an elk-hide trunk for the back of your car? Hermes of Paris will make this.
Mrs. Vreeland has inspired those of us at Classic Chicago to create our own Why Don't You…? segment to lead off each Give a Gala! We expect our suggestions to be practical rather than elegantly over-the-top, and some should prove to be precisely what is needed to truly punch up a party.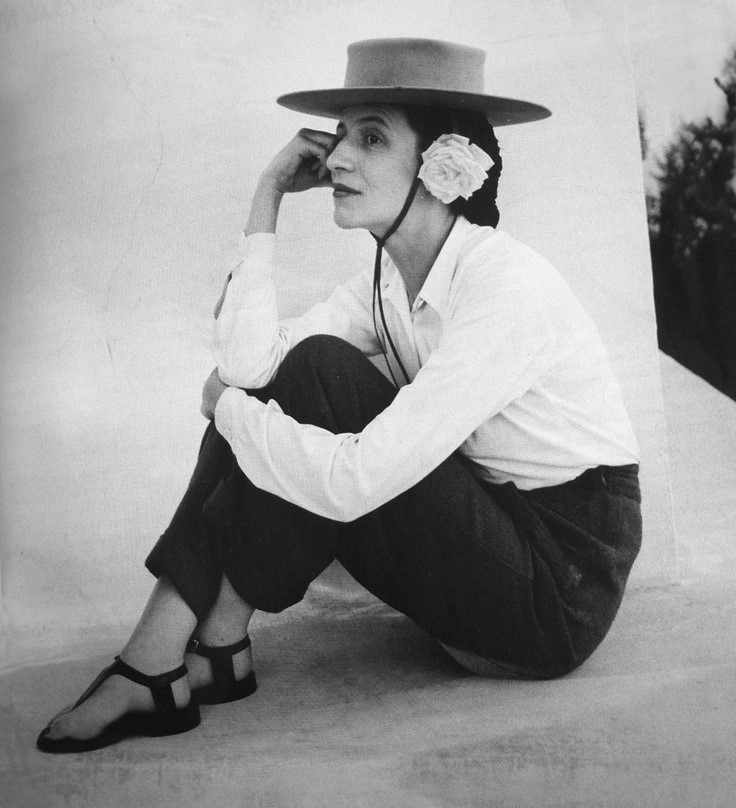 Thank you, Mrs. Vreeland.
Capping each Give a Gala! segment will be Formula for Success, which will describe a proven element in great party giving, usually from one of the city's well-known hostesses or benefit chairs.
Why Don't You . . . Give a Gala?
Author Photo:
Robert F. Carl