---
                                                                     The Billiard Room at White's Club  in London              thegentlemensjournal.com                                                    
By Megan McKinney
If we are asking about the best men's club in the World, we are asking about the best men's club in the world's best men's club city,  London.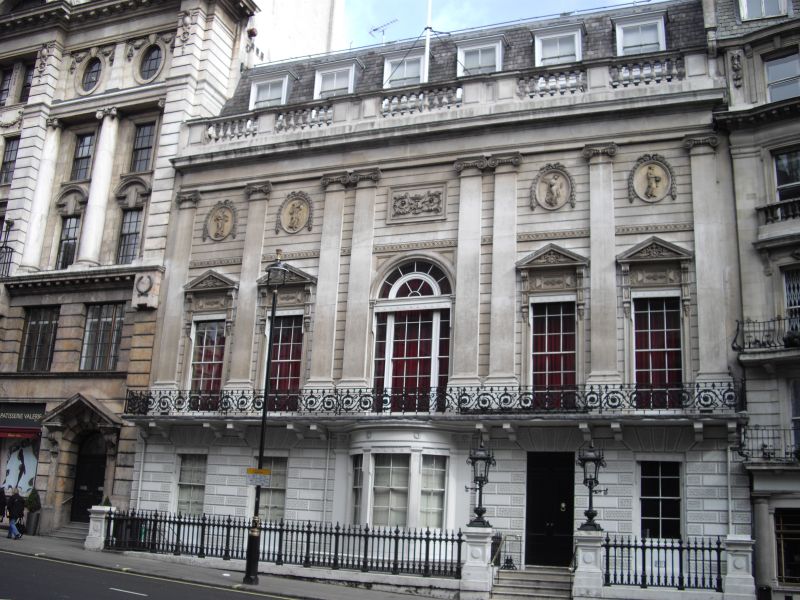 dailymail.co.uk
Therefore, the probable answer is White's Club. White's is also London's oldest club. It was established as a hot chocolate shop in Mayfair in 1693 and moved to its current address, 37-38 St. James Street, in 1778.
assets.londonist.com
White's, like others of the world's "best" men's clubs, is located in London's handsome  St. James's district.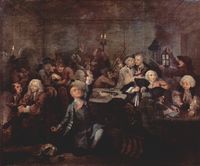 assets.londonist.com
Between the  hot chocolate phase and our current era, White's was a notorious gambling den—so notorious that William Hogarth used it as a site in his A Rake's Progress series, above.
                                                                   british-history.ac.uk                           
         The Card Room at White's                         
 The Morning Room at White's                                                  british-history.ac.uk
Who belongs to White's? Well, the King of England, for one.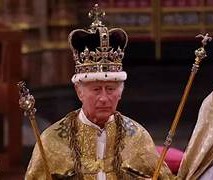 persecondnews.com
 And William, Prince of Wales.
vivrearia.tumbler.com
Prince William was registered as a club member soon after birth. That's how tight it is at White's.
instagram.com@dianaand the cambridges
Perhaps all of this makes readers consider that, although White's is not as convenient as the Chicago Club, membership could be interesting and possibly worth a couple of annual trips across the pond.  Well, don't even consider it.
Groucho Marx, who  famously announced, "I refuse to join any club that would have me as a member," would have not needed to worry about White's Club. Neither should you. They take nobody. There is a reason the next King of England was registered at birth.
If you don't believe this, go to the White's Club's own website, and click to find only two words. And these two words are in full caps: JOIN US.
Friendly?  Not on your life. Now try another click for the true White's message: 
Membership of the White's Club is not currently being offered and the waiting list for new members is now closed, subject to annual review. Candidates already on the waiting list may use the Club's Dining Room. For more information, please contact the Membership Office by email: membership@thewhitesclub.com. 
Still interested?
Return next week for alternative possibilities.
Author Photo: Robert F. Carl
Cover Photo: amator-blogoshere