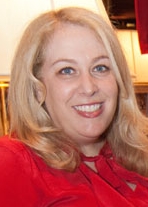 By Michelle Crowe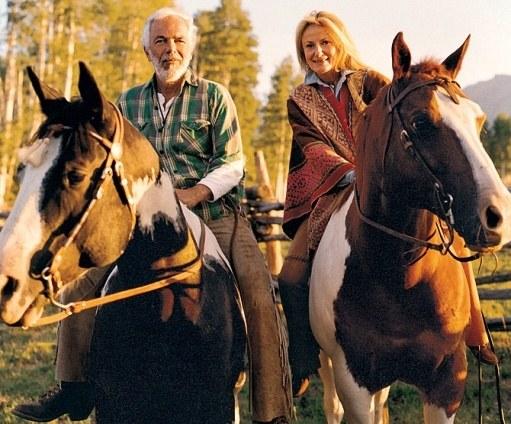 Ralph and Ricky Lauren photographed by Gilles Chabaneix for Architectural Digest.
Western-style boots are the update we all need as the leaves begin to fall. That's why it's such a good thing that cowboy boots are having a moment. Like their riding boot cousins, these American icons have an outdoorsy, can-do attitude jazzed up with a bit of swagger.
Everyday boots should be wearable, walkable and eye catching. You know your pair is a winner when they are the only footwear you reach for – whether you're wearing a ruffled skirt or sleek pantsuit.
The perfect update – short boots spotted at Milan Fashion Week.
It's best if you look like you've been wearing them your whole life, but as Chicagoans, that's unlikely.
Back in the Marshall Field's Glamorama days, fabulous and unexpected celebrities walked the red carpet offering bon mots and their thoughts on fashion. The most amazing may have been the year that Wayne Newton and his wife, Kathleen, caused an incredible commotion as they made their way to the stage door.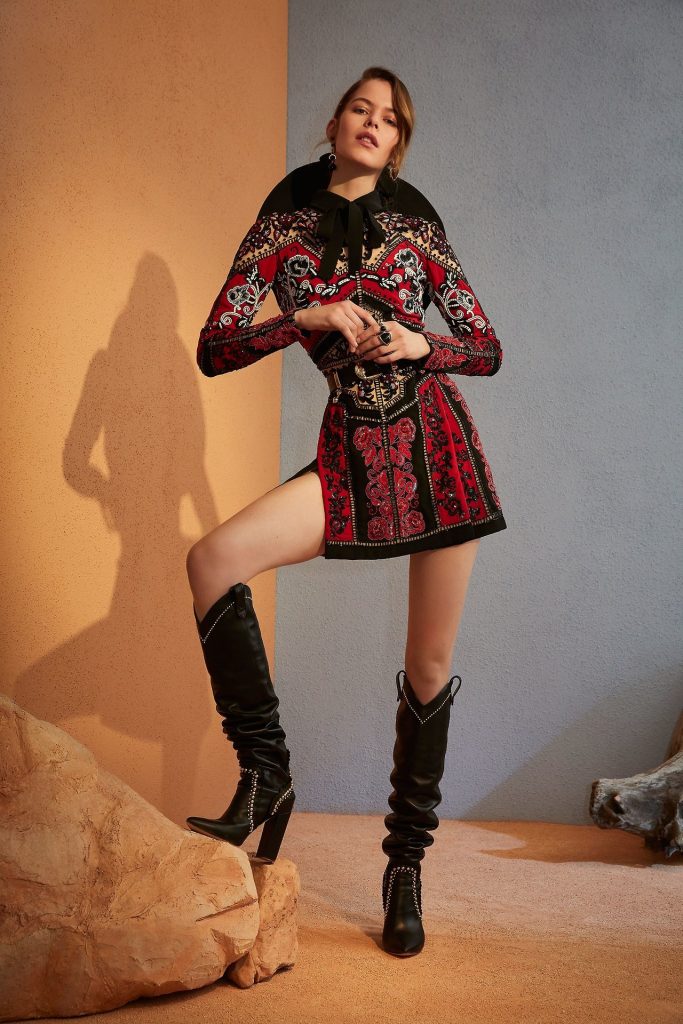 Ellie Saab Prefill 2018.
The cameras flashed more for him than anyone else and while slightly otherworldly, he seemed quite kind. Even better – he gave us the scoop on his signature boots, custom-made Luccheses. He wore them with a beautifully-cut tux, but I had the feeling that he wears them with everything. That's the spirit.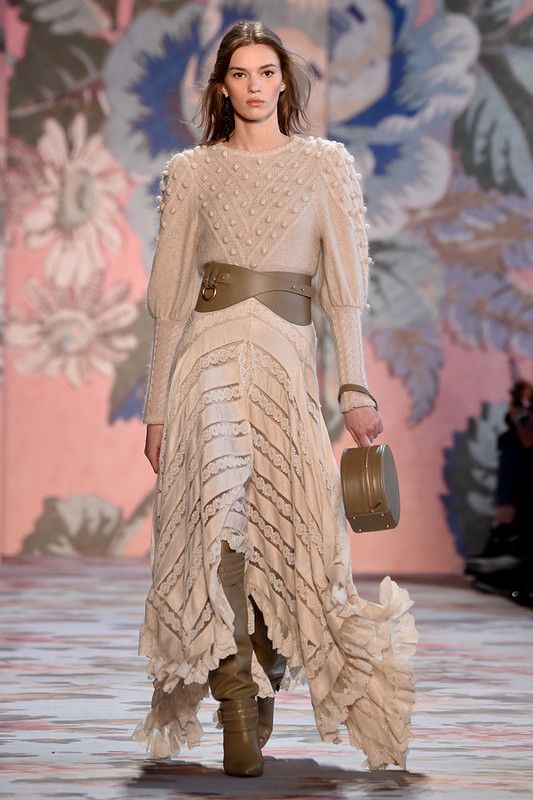 Zimmerman Fall/Winter 2018.
In a 1977 People magazine interview, Sam Luccheses gave his thoughts on the appeal of the cowboy boot, "On modern high-fashion boots, the heel parallels the spine, but on Western boots the heels are undercut. 'That's what makes you straighten your posture in walking,' he explains. 'That's why cowboys look so tall.'"
Anytime we can look tall and feel cool, it's a winning moment for enduring style.
Marilyn Monroe on the set of The Misfits in Levi's, a white shirt and cowboy boots.