Hosted by a Savvy Women's Board

By Megan McKinney
There's No Place Like Lyric, the name given to this fall's Lyric Opera season opener is not merely a title pulled out of nowhere and attached to the 2022 opening gala. It is entirely true. There is no place  like Chicago's Lyric Opera House, originally The Civic Opera House,  
Samuel Insull
When  built, operagoers either loved the interior of Lyric or hated it. Designed by the architecturaI firm Graham, Anderson, Probst and White, successor to the great partnership of Daniel Burnham and John Wellborn Root, it followed the wishes of  ultilities baron Samuel Insull, its British-born developer.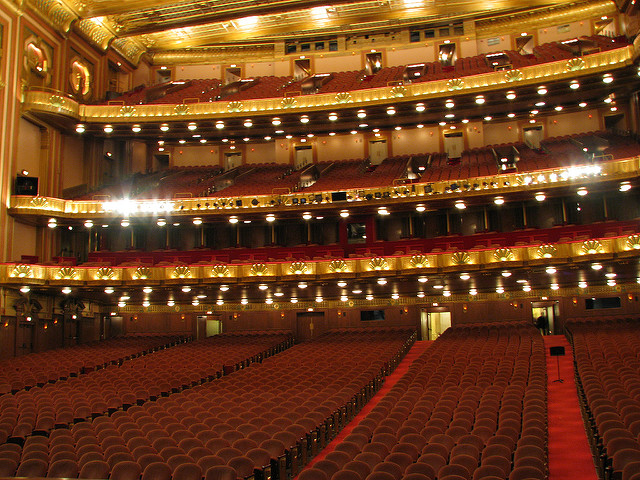 The arrangement of boxes in  Insull's Civic Opera House was unique. The former opera loving poor boy made certain his fellow tycoons watched the stage rather than each other. He forced the other moguls to sit in boxes arranged in only the slightest bit of a curve at the back of his opera house, where they and their wives were compelled to look toward the stage rather than at their peers in a horseshoe of neighboring boxes. They still are.
The Hungarian State Opera House in Budapest typifies the horseshoe arrangement of classic opera house boxes—perfect for flirtatious activities and examining the dress and jewels of one's peers.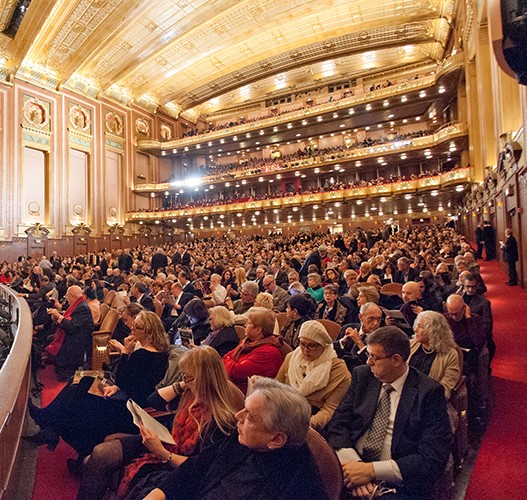 Above is an image of a Lyric audience on an ordinary week night during the season; however, there was nothing ordinary about the opening of the 2022 season. 
The evening's chair, Susan Morrison,  a  member of both Lyric's Women's Board and Board of Directors, center, arrived with her daughters and  sons- in-law. Left are  Patrick and Catherine Baudhuin and, right, Emily and  Steven Krall.,
Next in the line-up of stars were Kimberly Taylor-Smith, Women's Boad President Nancy Santi, Lyric Board member Karen Freeman-Wilson, who is also President and CEO of Chicago Urban League and Soprano Gabriella  Reyes.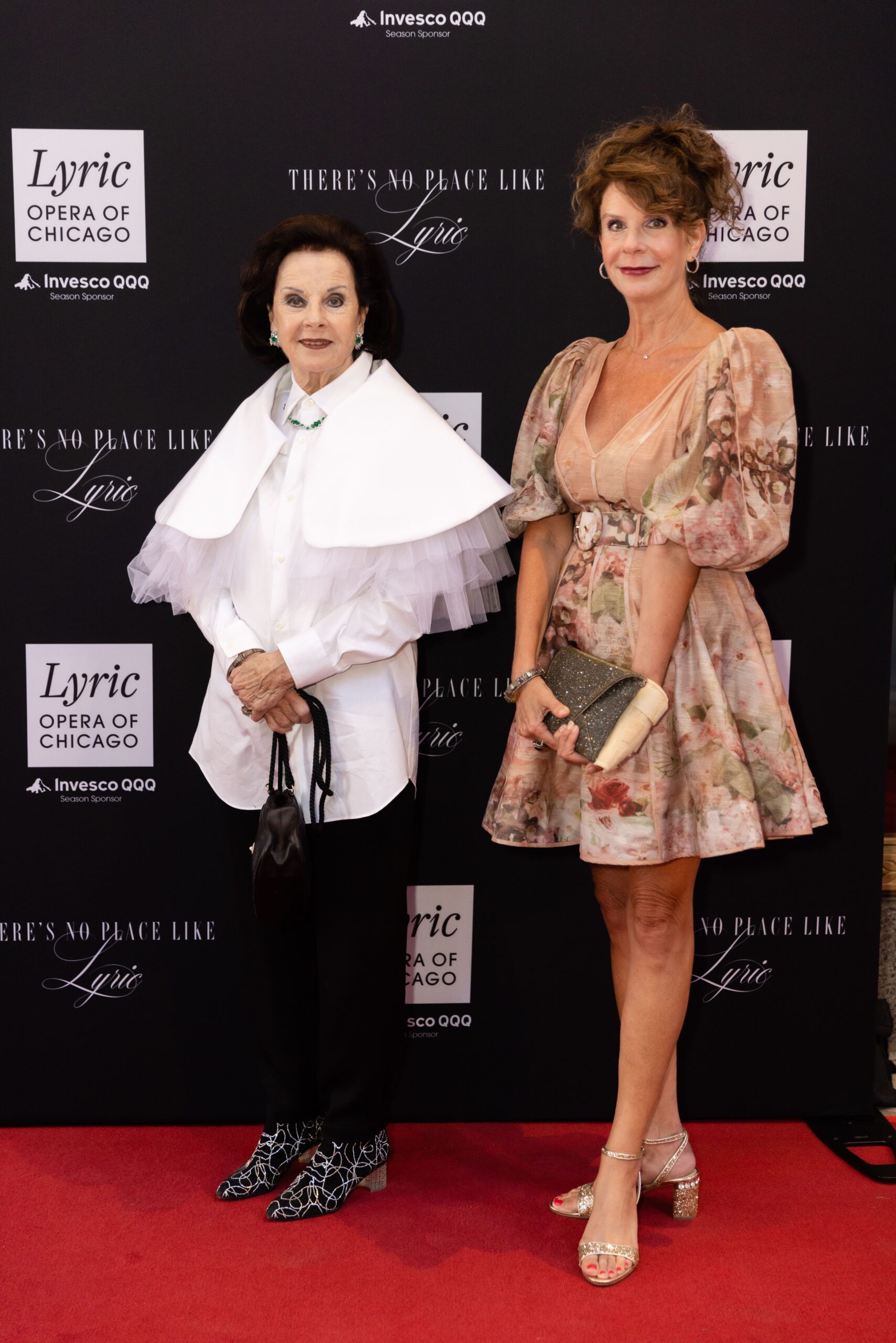 Lyric Board member Penelope Steiner arrived with with her daughter, Nicole Steiner,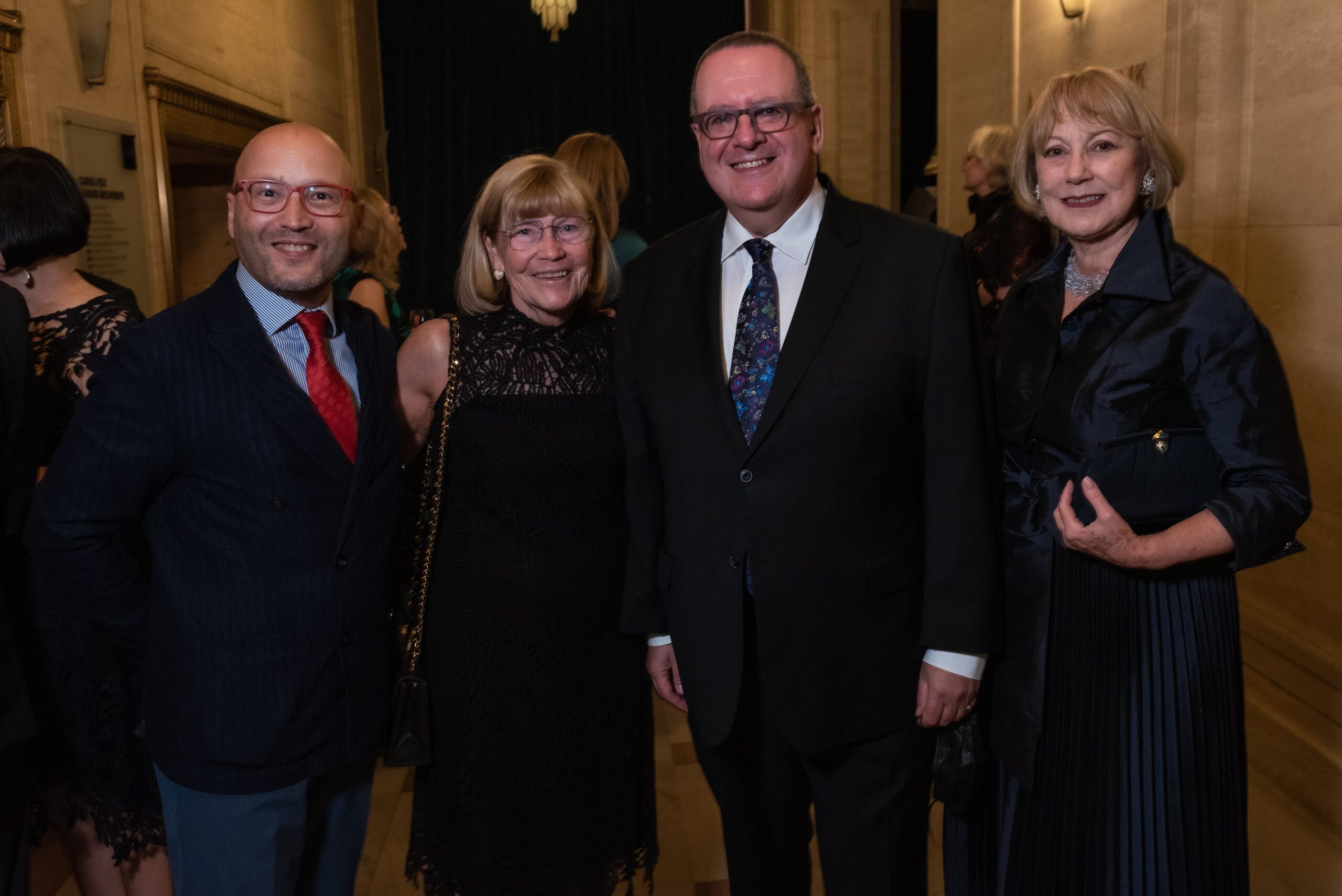 Music Director Enrique Mazzola joined Board of Directors and Women's Board member Nancy Searle,  General Director, President & CEO Anthony Freud and Women's Board member Lili Gaubin.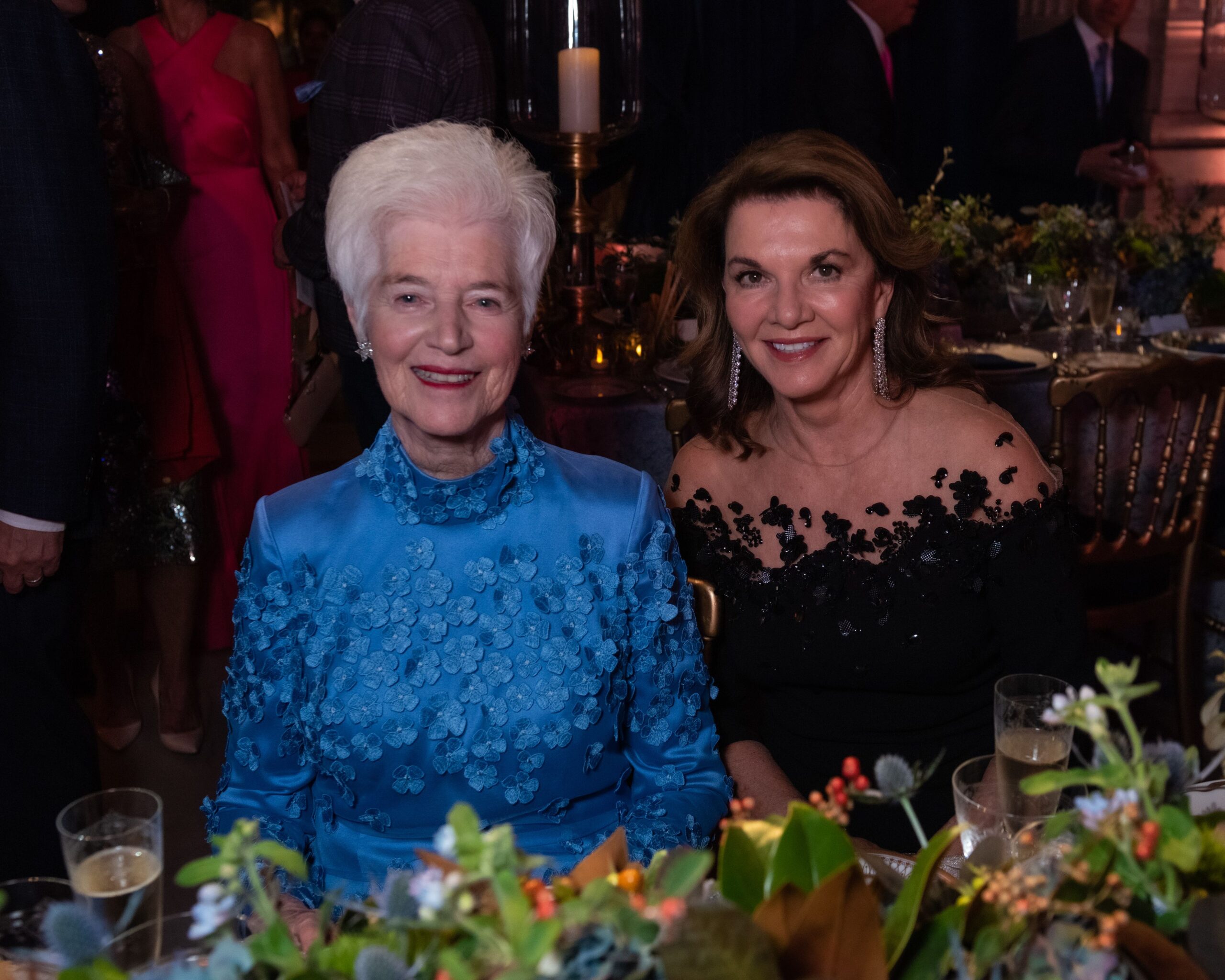 Women's Board  members Liz Stiffel and Karen Gray-Krehbiel were together. Karen is also a member of Lyric's Board of Directors.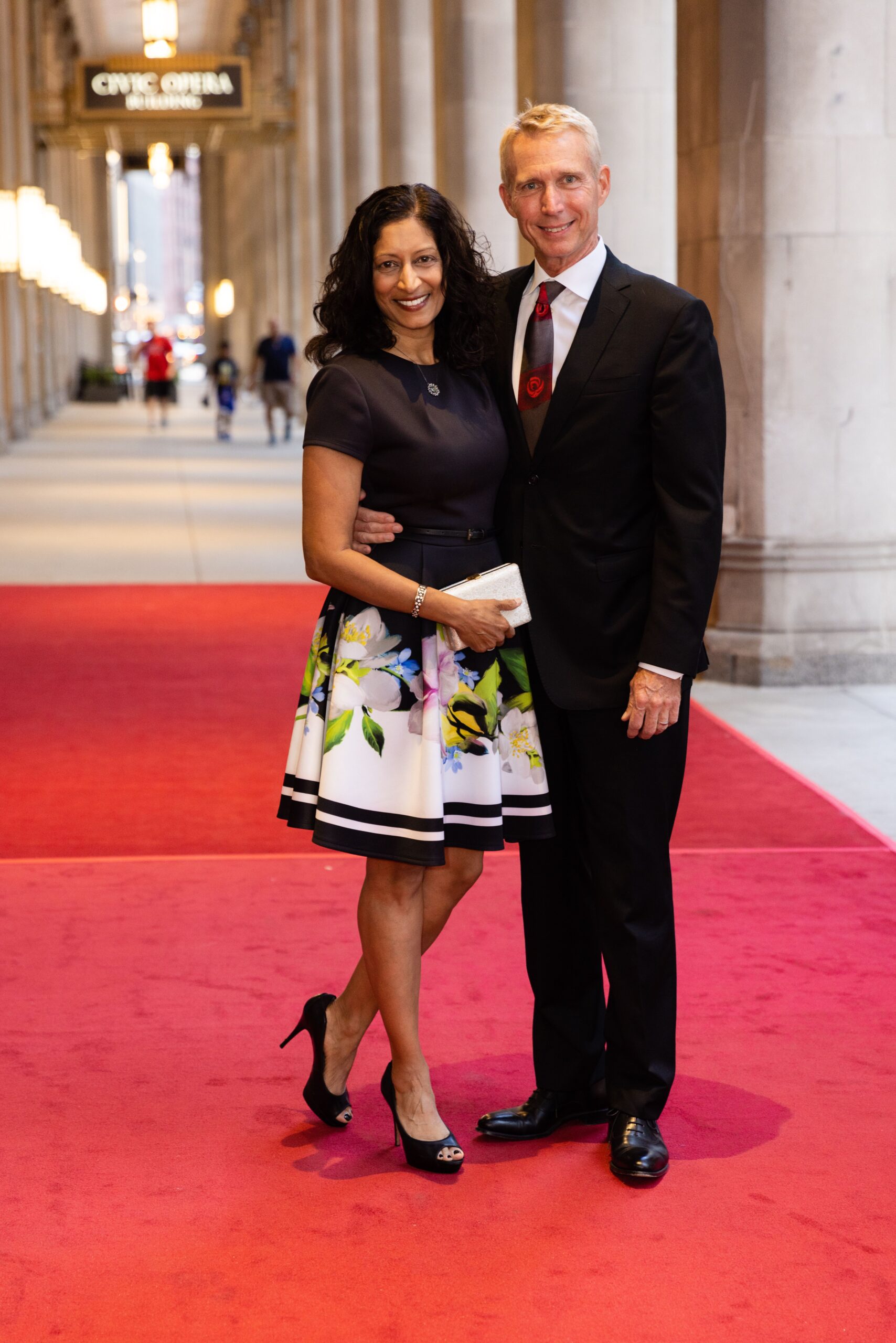 Former Board of Directors Chair David  Ormesher and his wife, Sheila, continue to be stars of the red carpet.
Lyric Young Professionals President Joe Michalak was with Sara Junya of the  LYP Board, San Diego.
 Performances from Pianist Chris Reynolds with Soprano Gabriella Reyes . . .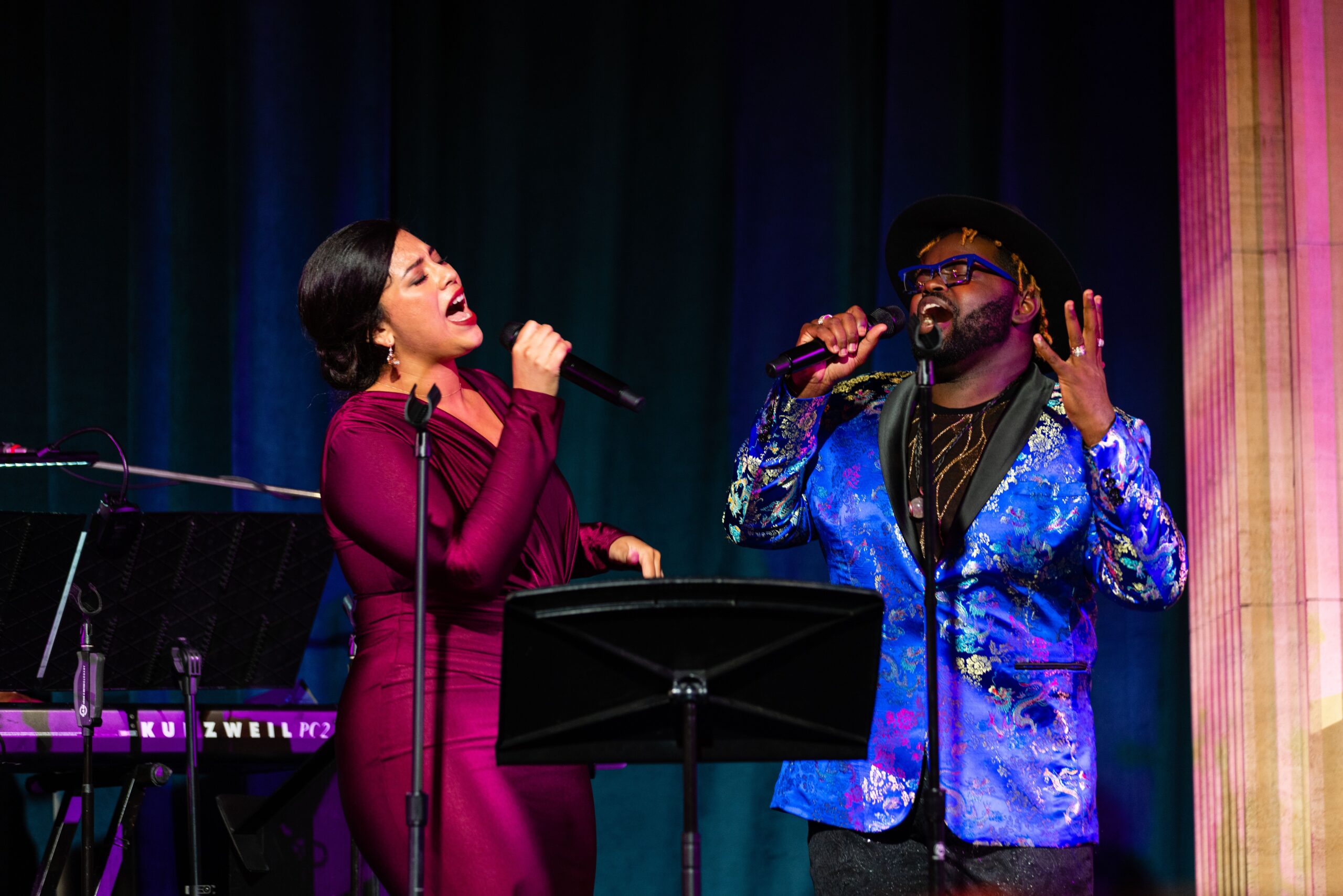 . . . and Gabriella Reyes with  Countertenor John Holliday delighted guests.
Photo Credit: Jaclyn Simpson and Robert Kusel