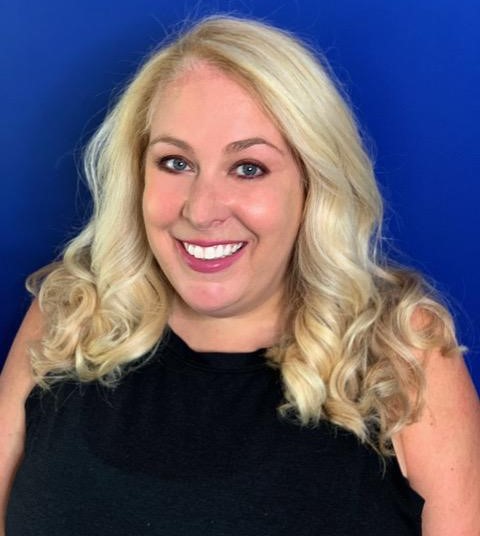 By Michelle Crowe
An Entertaining Story by India Hicks, forward by Brooke Shields, published by Rizzoli, June 2020
This time last year, as a decade wound down its final days, India Hicks was planning a New Year's Eve dinner to benefit the Global Empowerment Mission, a foundation helping the people of Abaco and Grand Bahama. The whole Harbour Island community rallied to help with Top Banana behind the menu and roses from The Prince of Dunmore. Captain Bob said the opening prayer and fireworks welcomed a new decade.
New Year's Eve 2019   
Photos of what just might be the most beautiful fundraiser in history can be found in India's newest book, An Entertaining Story.
Of course, 2020 did not turn out the way anyone planned or hoped or imagined, but India in her inimitable way, managed to make the most of the worst.
She and David Flint-Wood added a long stay in Paris to her usual Bahamas – English Countryside rotation. They also announced their engagement after 25 years and five children together. The ceremony was to take place last month but tightening restrictions have put it off a bit longer.
The Boss indeed.
India has been elected to the executive board of the Global Empowerment Fund, is advising a fledgling brand called Hester Bly. These exquisite dresses and other goodies are inspired by travel and adventure. Those who find themselves smitten with the stories in the book of and by India's absolutely brilliant mother, Lady Pamela Hicks, will want to listen to their podcast or tune in for a talk.
As this year comes to a close, India and her family are helping the Harbour Island Food Bank deliver boxes of fresh produce and staples like grits and rice to dozens of families and taking computers over to Abaco for the children to use for remote learning.
If you make your way to Harbour Island this New Year, you might find her at her boutique, The Sugar Mill, when she's keeping the madcap adventures of her own family swimming along at Hibiscus Hill. This New Year will likely be smaller, but not a bit less beautiful or fun.
Pull up a chair for some really great stories.
Takeaways for Your Own Entertaining Story
Get creative with flowers.
Use What You Have
To set the mood for a lunch or dinner, India decorates with whatever Mother Nature graciously provides. This might be flame-tree branches in the Bahamas or blackberry branches and roses in England.
Put It On A Platter
Having people round for drinks? Gather some inventive ingredients and arrange them artfully on a tray or platter. While India includes lots of beautiful fresh vegetables and fruits, market cheeses and honeycomb, she might also throw in some Cheetos and lollipops for any children who might be along for the ride.
The Icing On The Cake
With a little patience and oftentimes a lot of frosting, birthday cakes, tea cakes and just for fun cakes become the highlight of the celebration.
Tea time.
Warm The Teapot
Lady P can tell when you skip this step. Warm the pot with hot water before you put the water and tea leaves in to steep. Milk, cold, is poured in after, never first.
Record Your Family History
Although tales of Maharajas and movie stars are less common than one would like, listen to the stories of parents, aunts and family friends. Write them down, record or film them. Because everyone has stories to tell.
Visit indiahicks.com to find India's books, podcasts and talks and to make a donation to the Harbour Island Food Bank or Global Empowerment Mission.
Photos courtesy of Rizzoli. Lifestyle Photography by India Hicks and Brittan Goetz. Food Photography by David Loftus.