Chicago's Great Midcentury Dynasty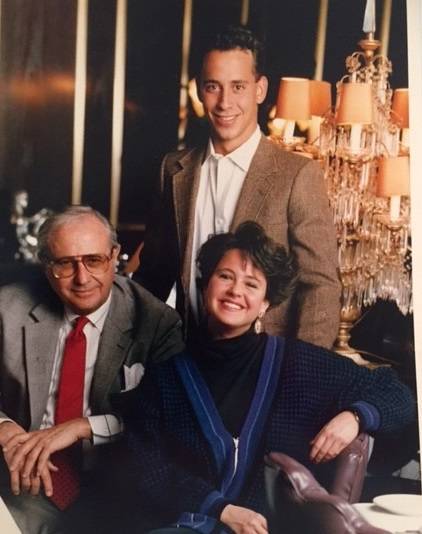 Arnie Morton with two of his restaurant-owning children, Michael and Amy, a few years back.
   By Megan McKinney
It all began in 1933 when Mort Morton of Hyde Park opened a restaurant on Lake Park Avenue at 55th Street. He and his wife, Isabel, soon put their three sons, Edward, Robert and 11-year- old Arnold, to work in the family business and within four years, young Arnold was busing tables and doing anything he was asked to do in the kitchen after school. He had found his life's work.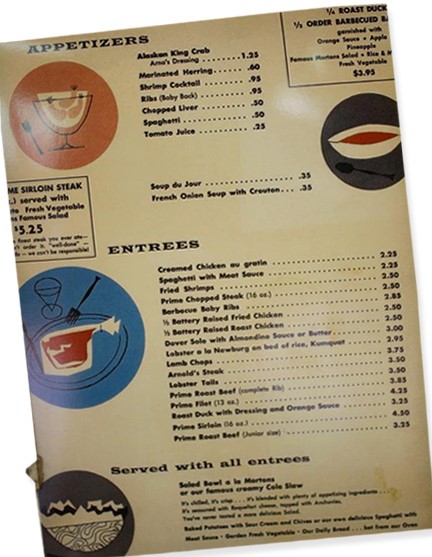 Above is Morton's menu from the days when one could order Dover Sole for $3.00 and take a prophetic glimpse into the gastronomic future with a dish dubbed Arnold's Steak. But Arnie's father wasn't catering merely to Hyde Park customers; he was thinking big—the way his son would–Morton's sauces and dressings were distributed nationally.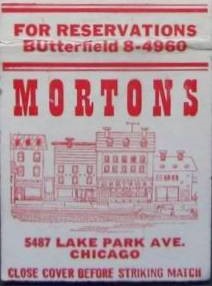 This was in an era when everyone smoked cigarettes, and signature matchbooks were in restaurant ashtrays across America; Morton's was no exception. See above. Meanwhile, young Arnie graduated from Hyde Park High School and joined the army—where he found himself in Normandy immediately after D-Day—then he returned to the States and studies at the University of Alabama, where he played varsity football. When he arrived home in Chicago, the biggest thing there—and throughout the nation—was Playboy. And Playboy magazine, as well as Hugh Hefner himself were based in Arnie's hometown.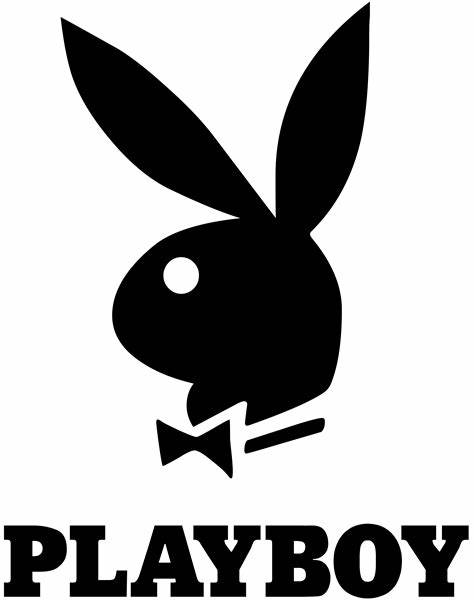 Soon Arnie was in the midst of Hefner's world,  partnering with Hef and Victor Lownes  in launching the Playboy Clubs in 1960. Although he was Executive Vice President of Playboy Enterprises, Arnie had kept his late father's restaurant business going, continuing first on the South Side and then North, where he established The Walton Walk between Rush Street and Michigan Avenue.
After a decade with Hefner, Arnie went back into the restaurant business, teaming up with Playboy Clubs food and beverage director Klaus Fritsch. Arnie and Klaus, above, attacked Newberry Plaza with multiple ventures in the 1970's.   
Arnie's, a restaurant on the main level of the complex was an immense success. It was one of the most popular spots in town, especially at lunch when it and Cricket's were the "only" places to be.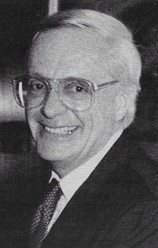 Photo credit Kay Whitfield, Avenue M
 As at Cricket's, where one sat at Arnie's was not just important, but critical, and the man to know to get a great table was Maitre d' Johnathan Harding.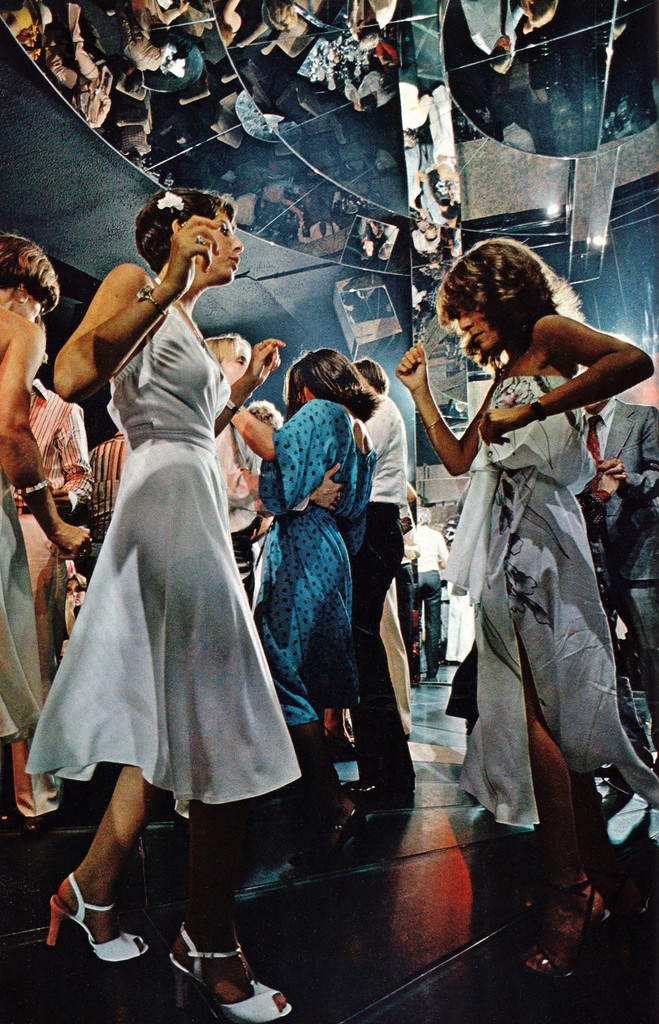 Photo credit: Steve Raymer, National Geographic
Next door but still in Newberry Plaza, was the discotheque, Zorine's, named for Arnie's lovely second wife. The picture above appeared in, of all places, the April 1978 issue of the National Geographic. Zorine's didn't last long but during the discotheque era Zorines and Arnie's were a matched pair. 
Morton's The Steakhouse was another Newberry Plaza fixture. The chain expanded into more than 70 restaurants around Chicago, nationally—and worldwide.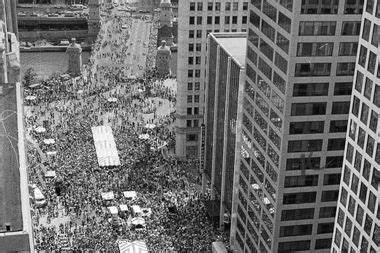 No one who ventured out for a stroll along Michigan Avenue on July 4, 1980, will forget the first Taste of Chicago—a quarter of a million people jammed into a few Magnificent Mile blocks. And everyone there knew it was Arnie Morton's idea, implemented by Mayor Jane Byrne. If it had simply been a publicity stunt for the two of them, P.T. Barnum could not have staged it more effectively. And look at Taste today, more than four decades later.
The activities of the third generation of Morton restaurateurs exploded in the London of 1970 with The Great American Disaster, which served States-style hamburgers. This writer, a London resident at the time, is not exaggerating. Suddenly, everyone was talking about "the two Americans," Peter Morton and Issac Tigrett, who had brought edible hamburgers to England. Following Disaster, they then presented London—and the world—with another giant, the Hard Rock Café.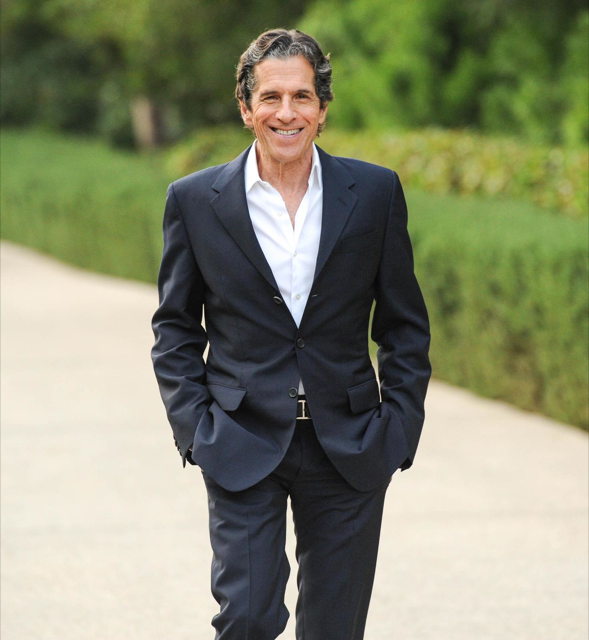 Peter, then 22, was Arnie's eldest son, by his first wife. He and Issac have expanded the Hard Rock chain during past half century to 74 countries. Peter returned to America—West Hollywood—where in 1979, he opened his own Morton's, a deal-making power center,  and he brought his twin sister, Pam Morton, into the business as Morton's general manager.   
Above are David, left, and Michael Morton, sons of Arnie and Zorine. David's company, DMK, comprises a dizzying array of eateries in and around Chicago and elsewhere: Fish Bar, Assembly, Gigi's Greens & Grains, DMK Burger Bar and Marshall's Landing are just a few.
Michael is another Morton, who—like half-brother Peter–built his business with a partner, Scott DeGraff. Although N9NE, which Michael has headed, included restaurants and nightclubs in Dallas and Chicago, his current focus is Las Vegas.

The prettiest member of the third generation of Morton restaurant owners is Amy, who is the image of her mother, Zorine. Amy's first restaurant was Mirador in Chicago's Old Town, in which she partnered with Chef Debbie Gold. Then there were Amy's other area restaurants, Found Kitchen & Social House, Stolp Island Social and The Barn. She is back with Debbie Gold in a restaurant they recently opened, La Tour in Evanston.
La Tour is merely the  newest chapter in the Morton story, which will surely continue indefinitely. We promise to try to keep you up to date.