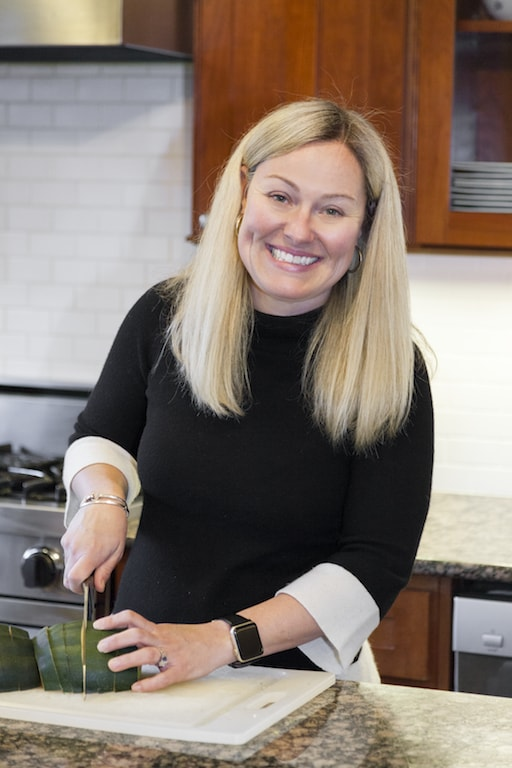 By Samantha Schwalm
As a child, one of my fondest memories was making Christmas cookies with my mother. I  remember spreading the frosting and sprinkles getting everywhere. My mother would tell me to stop eating the cookies, or we won't have any left for later. I have continued this tradition with my children. Every year, we cut out, bake, decorate, and of course eat Christmas cookies. I am not sure where this recipe below originally came from, but it is the one my grandmother used. It is the one that my mother taught me, and is the only roll-out cookie recipe I have ever used.  This year there aren't holiday parties and large gatherings. Which, in my opinion, make these little traditions of baking cookies and eating them, as fast as you can decorate them, even more important.  
Rolled out Christmas Cookies 
1 cup butter 
1 1/2 cups confectioners sugar  
1 egg 
1 tsp vanilla extract 
1/2 tsp almond extract  
2 1/2 cup flour 
1 tsp cream of tarter 
1 tsp baking soda 
1/4 salt 
In a mixer fixed with a paddle, cream the butter. Slowly add the confection sugar, until blended completely. Next, incorporate the egg, vanilla, and almond extract. In a separate bowl combine flour, cream of tartar, baking soda, and salt. Sift the dry ingredients together. Then slowly add to the wet ingredients. Combine completely and wrap the dough in plastic wrap. Place in the refrigerator and chill for 3 hours. On a lightly floured surface roll cookie dough. Cut the cookies with your favorite cookie cutters. Bake 6 to 8 minutes in a 375 oven until slightly golden brown.  Let cookies cool completely, frost, decorate, and enjoy!