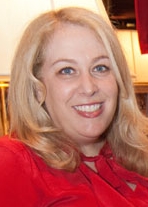 By Michelle Crowe
Vanessa Redgrave, her late daughter Natasha Richardson and sister Lynn Redgrave in a still from the 2005 Merchant Ivory film, "The White Countess."
For a few years in the mid to late 2000s I wrote copy for Banana Republic. It was a brilliant experience on San Francisco Bay working with really smart, stylish people. Sometimes though, writing actually meant stripping away as many words as possible. Mother's Day 2006 was one such occasion. We needed to message a rather complicated combination of an immediate discount and a bounce back offer to use a few weeks later, plus Mother's Day.
The solution was to keep the romance copy to just Happy Mother's Day and it was a hit.
Let's keep it just as simple this Mother's Day. Mamas have had it rough over the past 14 months and they deserve all the love, splurges and special gifts wrapped up with love. Just don't worry too much about writing the perfect sentiment. Happy Mother's Day is enough.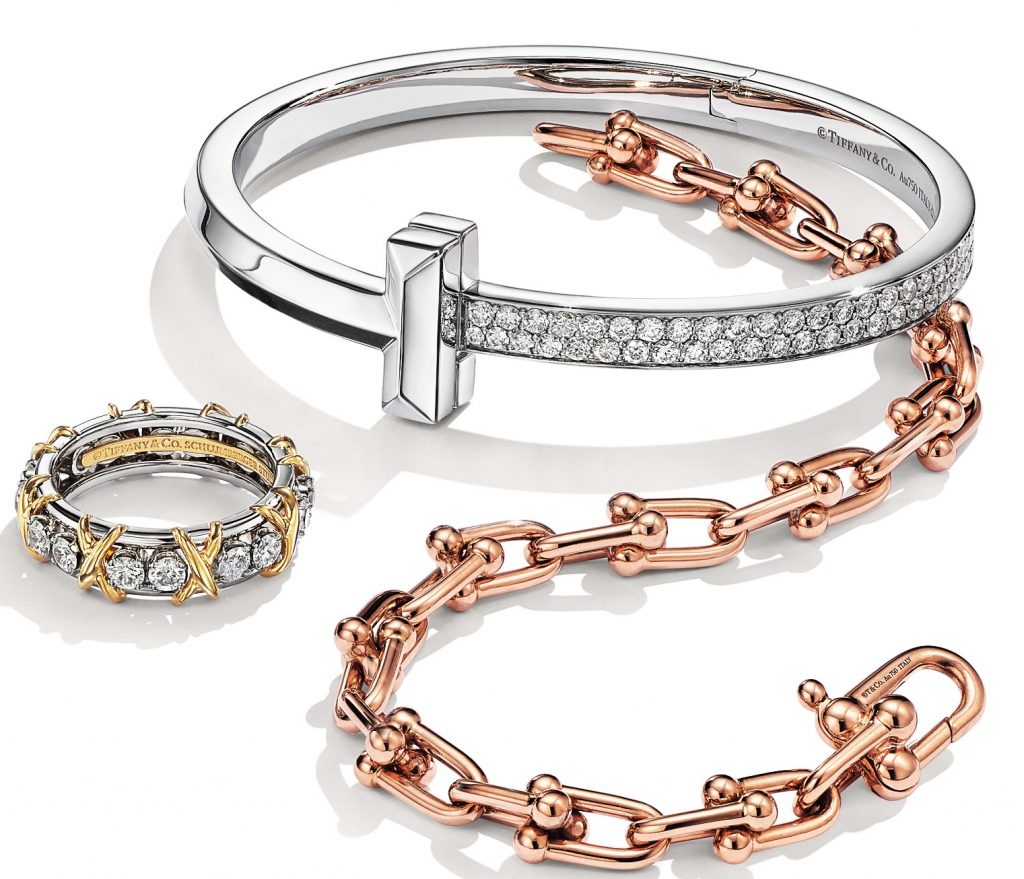 Something in a Little Blue Box
Tiffany HardWare Link Bracelet in 18k Rose Gold, $3,800
Tiffany T1 Wide Diamond Hinged Bangle in 18k White Gold, $19,900
Tiffany & Co. Schlumberger Sixteen Stone Ring, $9,800
Always remember that nothing bad can ever happen at Tiffany. The designs are exquisite and totally wearable. Make one of these mum's new daily driver by speaking with your favorite sales associate at Michigan Avenue, Old Orchard, Oakbrook Center or Northbrook Court. You can also shop via online concierge at https://www.tiffany.com. Bonus points if you deliver the diamonds and precious metals with coffee and donuts.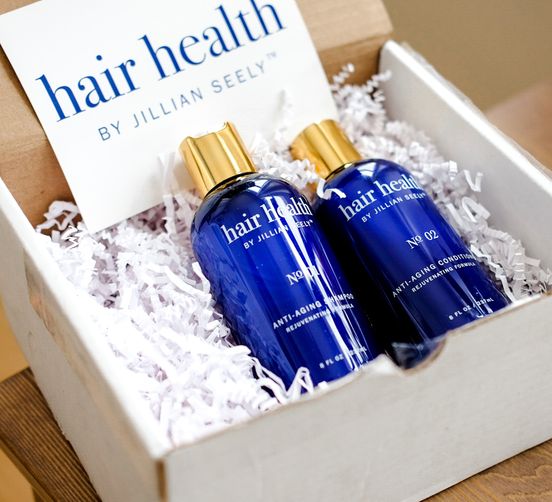 Hair Health by Jillian Seely
Shampoo, $28
Conditioner, $30
Let's face it, this year hasn't been especially kind to anyone's hair. Yet some among us are as exquisitely coiffed as ever. Their secret is quite likely the one two punch of superstar stylist Jillian Seely's shampoo and conditioner. Developed over three years and packed with the most incredible ingredients available, this three-time Allure Best of Beauty honoree put her heart and soul into developing these formulas. Make these the star of mom's gift basket or sign her up for a subscription at https://hairhealthbyjillianseely.com.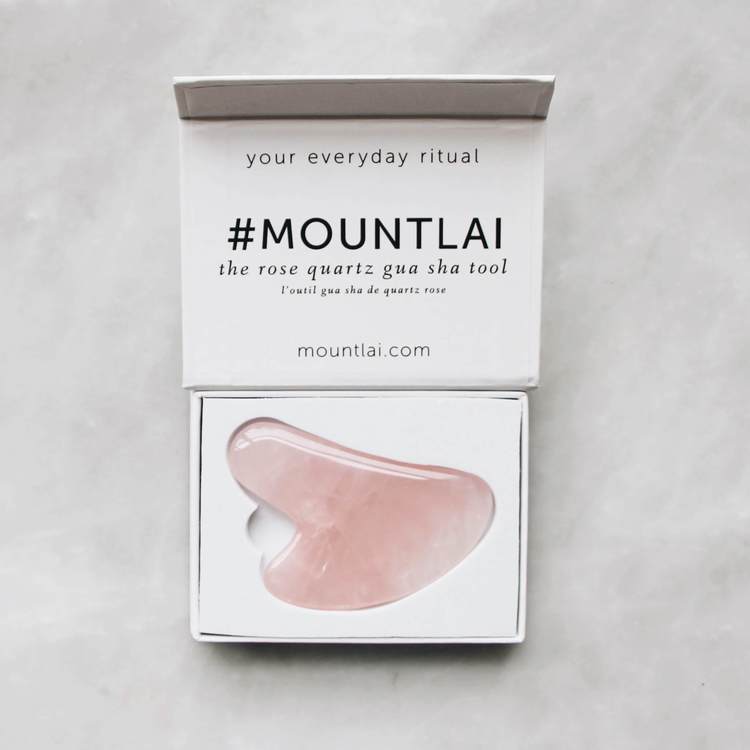 Mona Lai Gua Sha
Rose Quartz, $28
Gua Sha has been practiced in traditional Chinese medicine for centuries. Mount Lai is Asian woman-owned and committed to honoring everything wonderful about Gua Sha and its skin firming, self-care affirming benefits. The rose quartz stone is soothing and promotes self-love, acceptance and reflection. It is known as the stone of love, perfect for mothers. You can find Mount Lai at some Sephora stores or order and view how-to videos at https://www.mountlai.com
Tickets to The Hinsdale Kitchen Walk
For the past 15 years the Friday before Mother's Day found Hinsdale filled with beautifully dressed groups of women, including many sets of mothers and daughters lined up outside a selection of homes. Once inside each abode, they were treated to cooking demonstrations and nibbles by Michelin-starred chefs, shopping and tablescaping tips. As the primary fundraiser of the Hinsdale Historical Society Women's Board, it's always a day to remember. This year the May 7 Luncheon is a virtual event, with an option to host friends at home or join a group at Immanuel Hall. The walk, featuring seven outdoor kitchens, will take place on June 25. Create an experience for mom with tickets, raffle tickets or a promise to buy Walk tickets when available. https://www.kitchen-walk.com