Now There's a Story
King of the Lincoln Park Zoo.

By Megan McKinney
Are you as exhausted by reading the morning newspapers as we are? Remember back in the days when news stories could be scary, and even informative, but still have a little fun and wholesome craziness in them?
What about the time Chicago's greatest superstar was a gorilla named Bushman and the Chicago Tribune's scariest story during the first week of October 1950 carried a Page One headline announcing,
Bushman Gets Out of Cage at Lincoln Park Zoo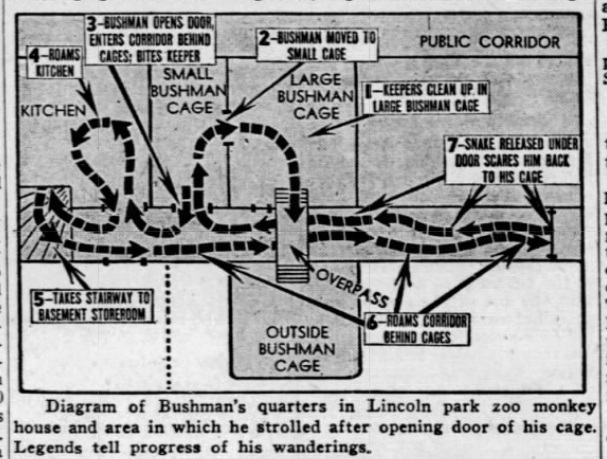 CAPTION: Bushman, gorilla villain in Lincoln Park Zoo escaped yesterday. Bushman roamed loose inside monkey house until frightened back in cage by snake.
What does one do when a 550-pound gorilla is truly  "at large"?  Which is precisely what Bushman was for two hours and 50 minutes that day, lumbering around a 30 foot corridor and a kitchen, with 20 "heavily armed" Chicago policemen circling the monkey house outside. According to the Tribune, "he sat on a stairway to the basement for a while, then returned to the kitchen and peered thru a grilled outside window toward the lake …A small alligator on a rope was pushed through the grilled window into the kitchen" Bushman was afraid of the alligator, but not sufficiently so.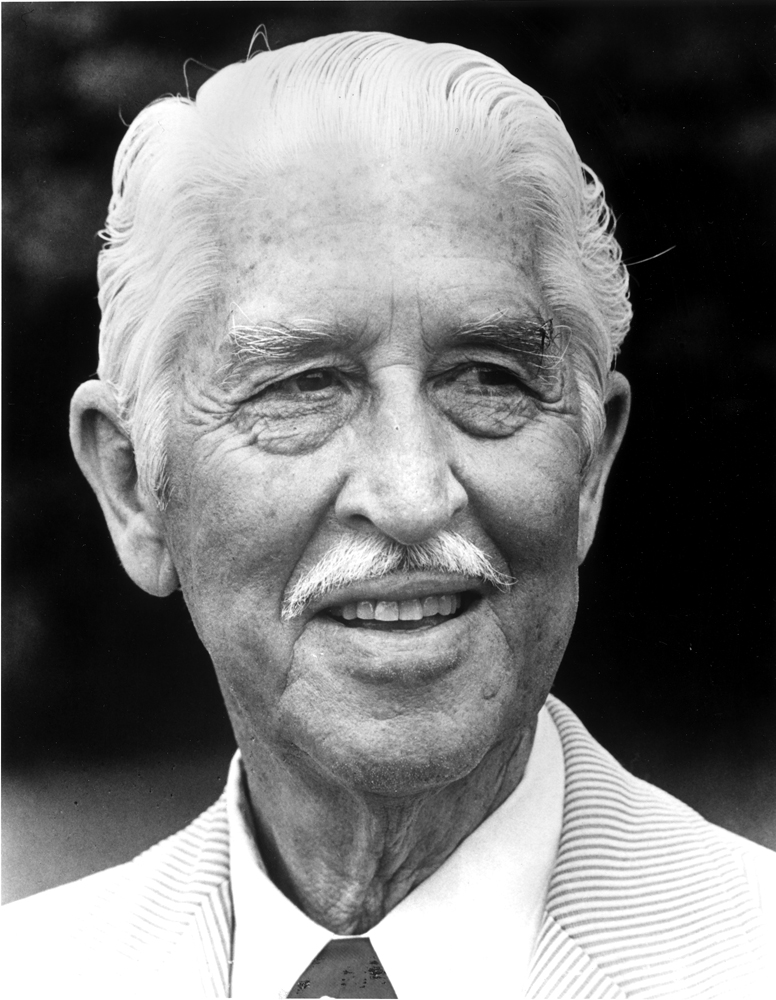 It took the great Zoo Parade host Marlin Perkins, then director of the Lincoln Park Zoo, to know the one creature that truly terrifies a 550-pound gorilla is a two-foot-long garter snake.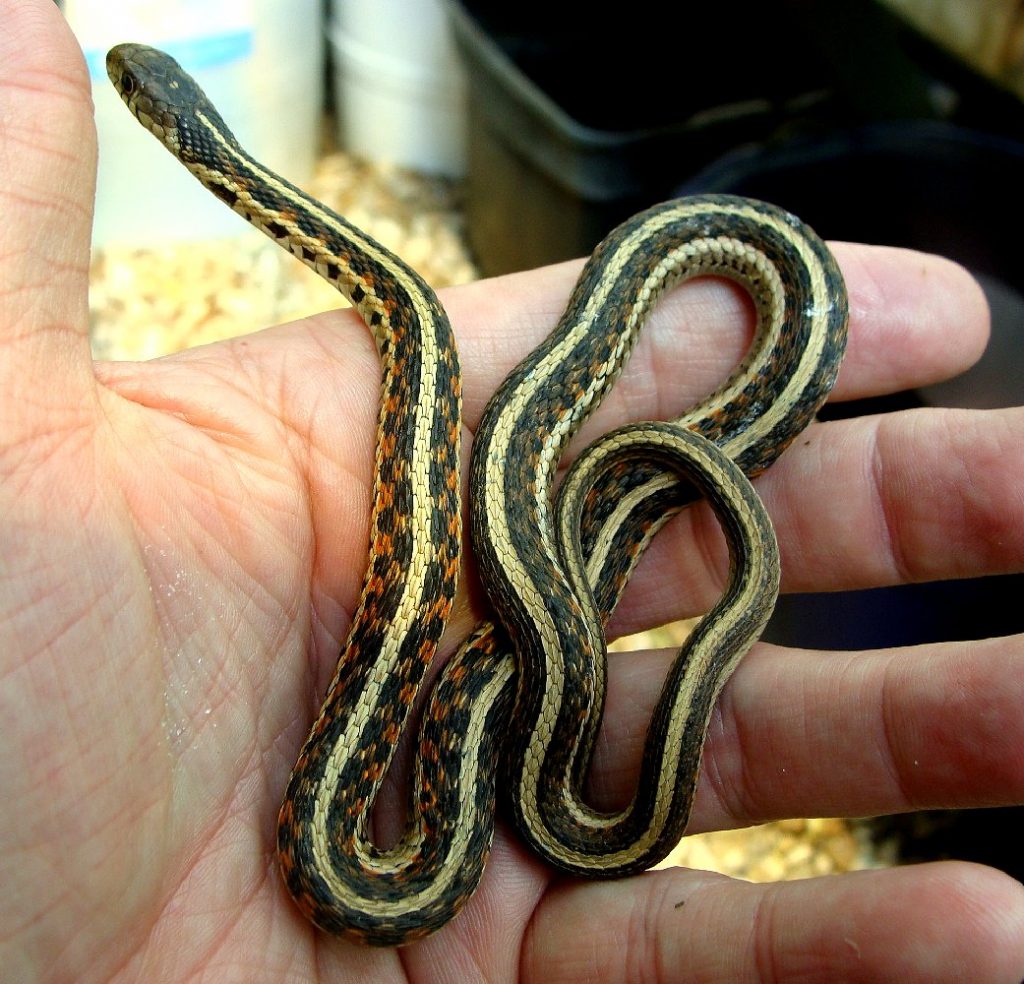 By shoving the tiny snake under a door into the corridor through which Bushman was lumbering, Perkins frightened the big guy back into his cage.
This is Bushman in 1930 when he first arrived at the zoo, with Eddie Robinson, his keeper through two decades.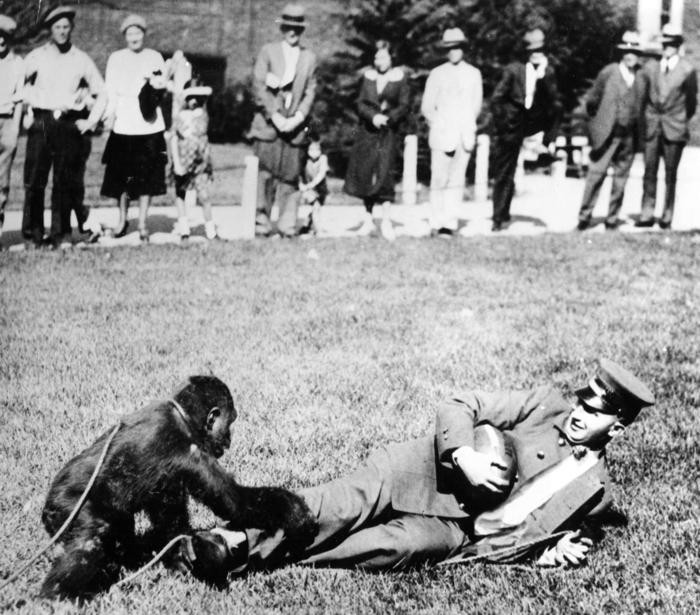 They were best friends for 20 years, racing, romping, wrestling and even playing football together, then…
When Eddie tried to lead Bushman back into his cage during the escape, the bite he received required four stiches at Columbus Hospital.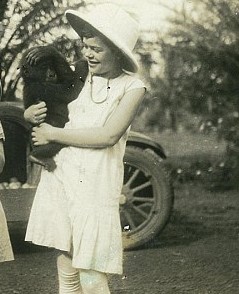 Tiny Bushman in the arms of missionary's daughter Roberta Smith in his native Cameroon, West Africa.
Nobody is irreplaceable. Not even Bushman, who died of heart disease at age 22 on New Year's Day, 1951. The very next day, January 2, Marlin Perkins and Eddie Robinson created this photo op, trumping up an introduction between Bushman's successor, Sinbad, and a portrait of the late Bushman.
Edited by Amanda K. O'Brien
Author Photo by Robert F. Carl