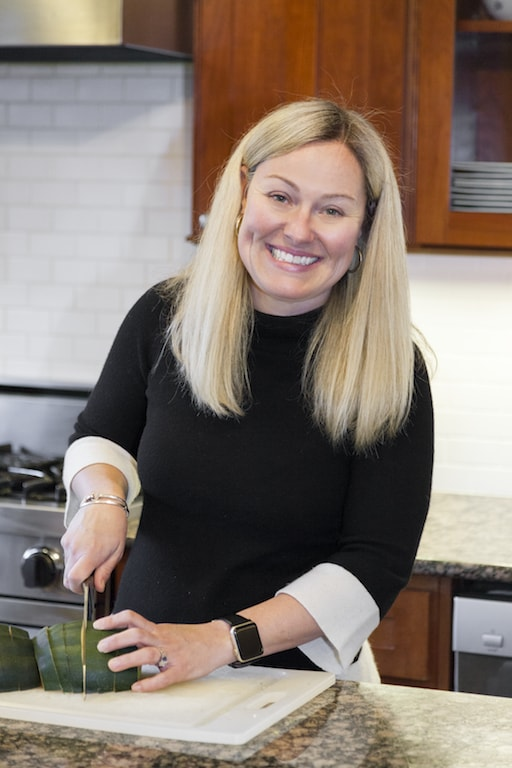 By Samantha Schwalm
Black Bean Soup:
1/2 cup of onions
1/2 cup of orange bell pepper
1 garlic clove
2 tablespoons of chopped cilantro
1 32 oz cans of black beans
1 16 oz can of diced tomatoes
1 tablespoon olive oil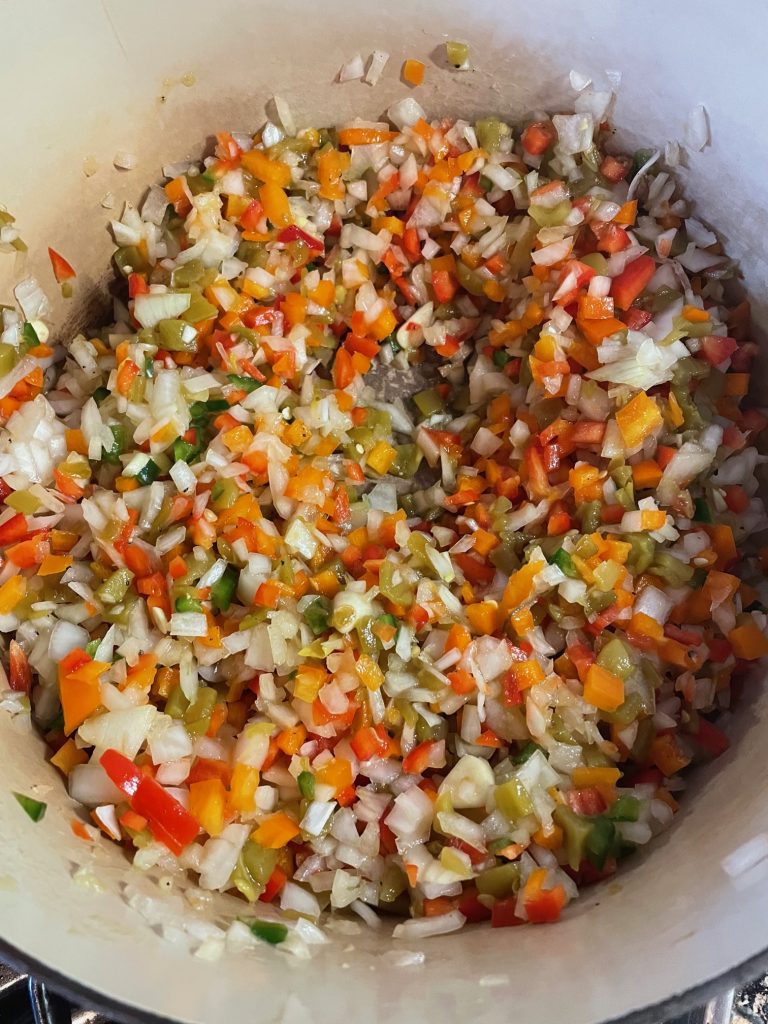 Place olive oil, onion, pepper, and garlic into a dutch oven. Sauté on medium high, until tender, about 5 minutes. Add cilantro, black beans, and tomatoes. Bring to a boil, and simmer for an hour. With a mixer or immersion blender, blend soup until smooth. Serve warm with a dollop of sour cream and chopped cilantro as garnish.