By Gail Gold
As bears hibernate in winter, humans are stirring with anticipation of the covid vaccine. That means TRAVEL may be coming soon: we might be getting on a plane safely. Those who love to travel hope so. If you're dreaming about forgetting snow, ice, and cold temperatures, Think about Scottsdale, Arizona in the uniquely landscaped Sonoran desert with cobalt skies and a brilliant sun.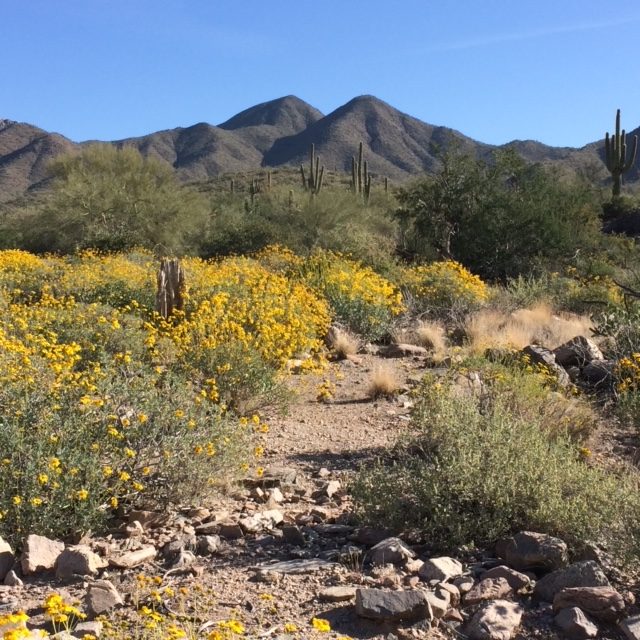 A 3-hour plane ride from Chicago brings you into sunshine and light, dry air, jagged mountains, and paint by number sunsets. Scottsdale is a delight for anyone who likes sports and physical activity. You can choose between: golf, horseback riding, hiking, bicycling, off road biking, bird watching, watching wild horses in the Tonto national forest, rock climbing, and seeing 15 baseball teams in spring training.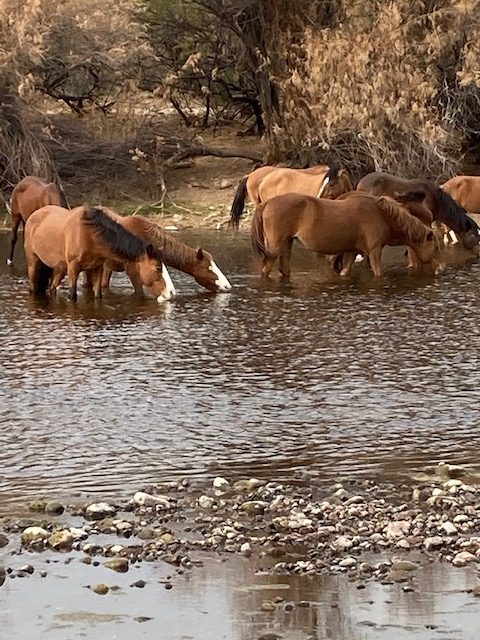 The 2 most famous museums in the Phoenix/Scottsdale area are the MIM, Musical Instrument Museum and the Heard Museum. The MIM collection takes you on a musical journey of 5 major world areas: Latin American gallery, the United States and Canada, the Europe Gallery, Asia and Oceania, and the Africa and Middle East gallery of ancient and modern instruments.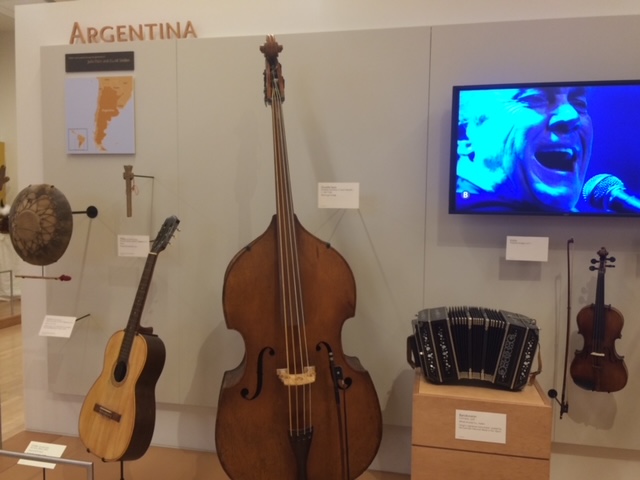 The Heard Museum was endowed by Dwight and Maie Heard, intrepid travelers who wanted to advance American Indian Art. The galleries are chock full of exhibits with preserved artifacts from indigenous art and culture, focusing on the greater southwest and contemporary native US art. A well stocked shop and a charming, delicious courtyard restaurant compliment the museum.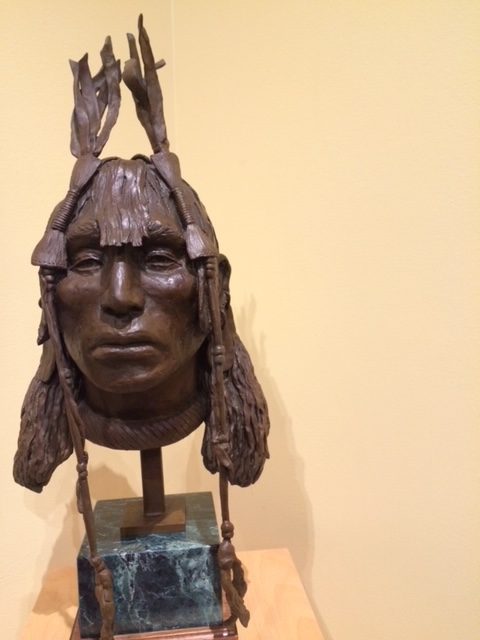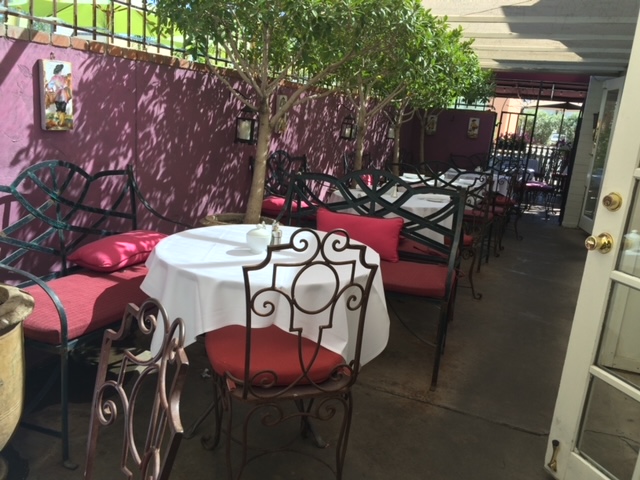 The Museum of the West shows the legacy of the Old West plus a gorgeous sculpture garden. The Western spirit prevails in the 2-story stunning museum, featuring history, culture and art of the 19 states in the American West which includes Arizona. Bronzes, paintings, cowboy gear of saddles, spurs, bridles, Barry Goldwater's influence all show visitors the rough and tumble of those years.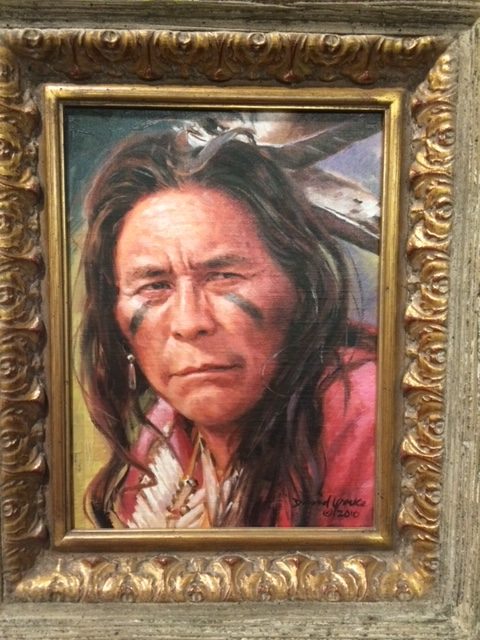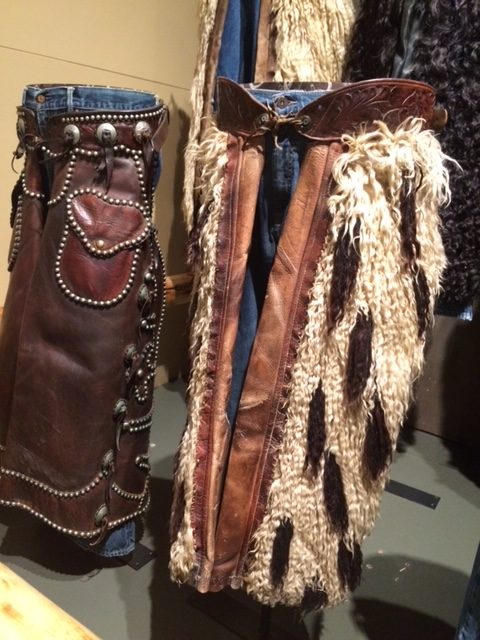 The restaurants in Scottsdale and Phoenix have famous chefs, varied food housed in interesting adobe buildings, most with outdoor patios, thanks to the glorious warm weather. Mexican, Italian, pizza, steak, Asian, seafood all awaiting you.
Chiles en Nogada
You can visit the famous Arizona Biltmore hotel, a Frank Lloyd Wright designed beauty of forward-thinking architecture or Taliesen West, the UNESCO World Heritage Site, a home, studio and school on the 800-acre agricultural estate built by Wright. Paolo Soleri's Cosanti in Paradise Valley was the gallery and studio of the Italian–American architect. Original handcrafted bronze bells are known for their unique sound and beautiful one-of-a-kind looks are on display and for sale.
The Phoenix Zoo, a non profit privately owned and largest in the country, has more than 3,000 animals and 400 species to delight you and the kids. The Desert Botanical garden shows you some of the diverse 51 types of desert cacti while winding through on beautiful paths. A few years ago, Dale Chihuly's glass works were interspersed between the saguaro, pipe organ, barrel, jumping cholla, prickly pear, golden hedgehog cacti, creating a visual wonderland.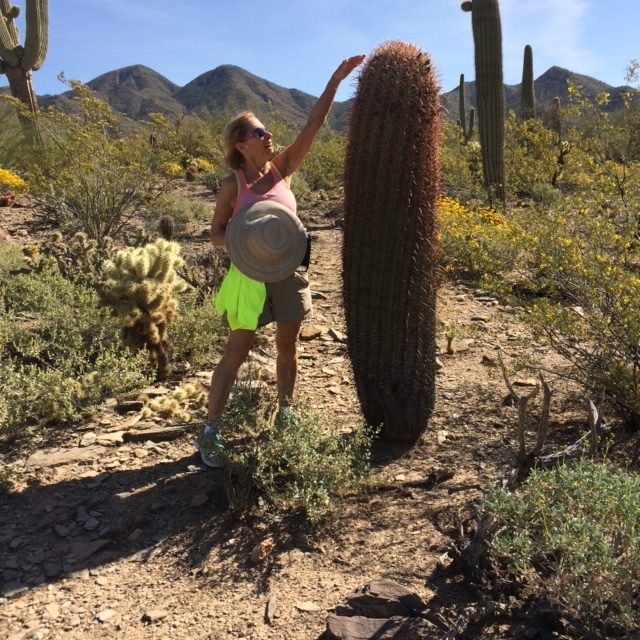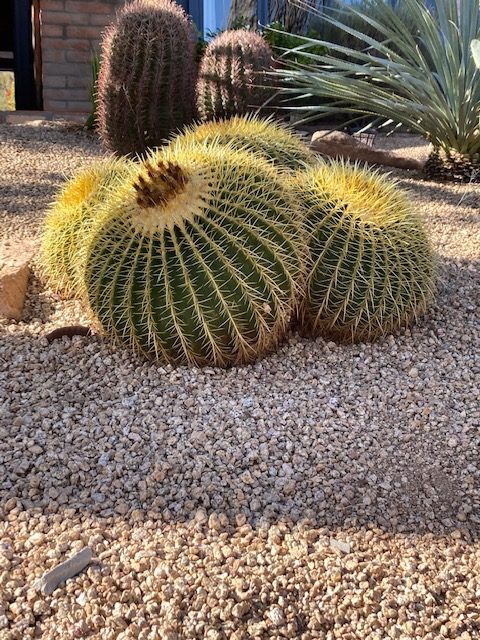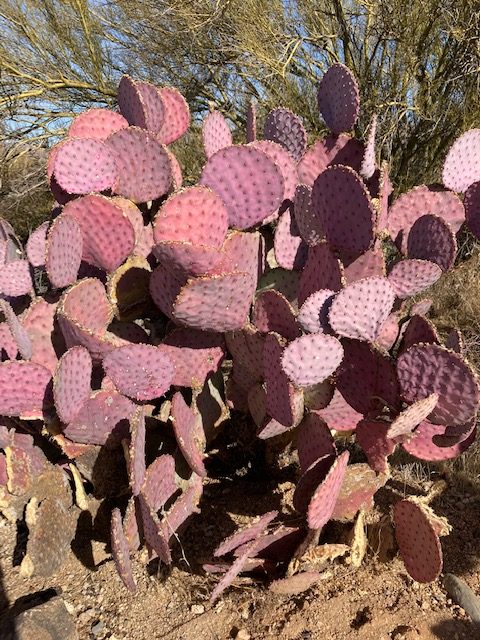 Ready to hop on a plane for warm, sunny, beautiful Scottsdale? You will be very busy and won't be disappointed!!