Bingeing on the Classic Chicago Archives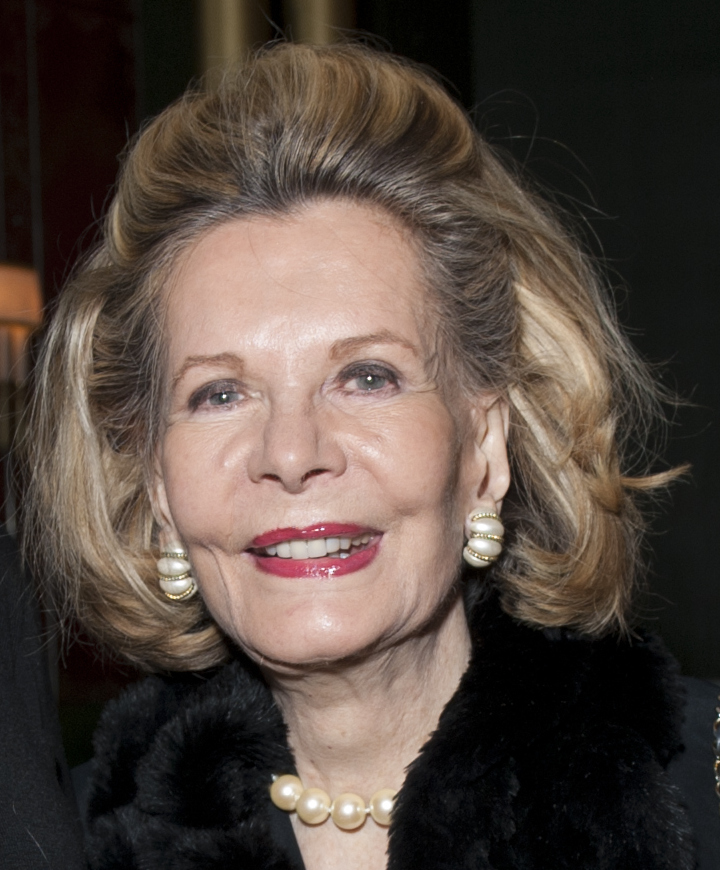 By Megan McKinney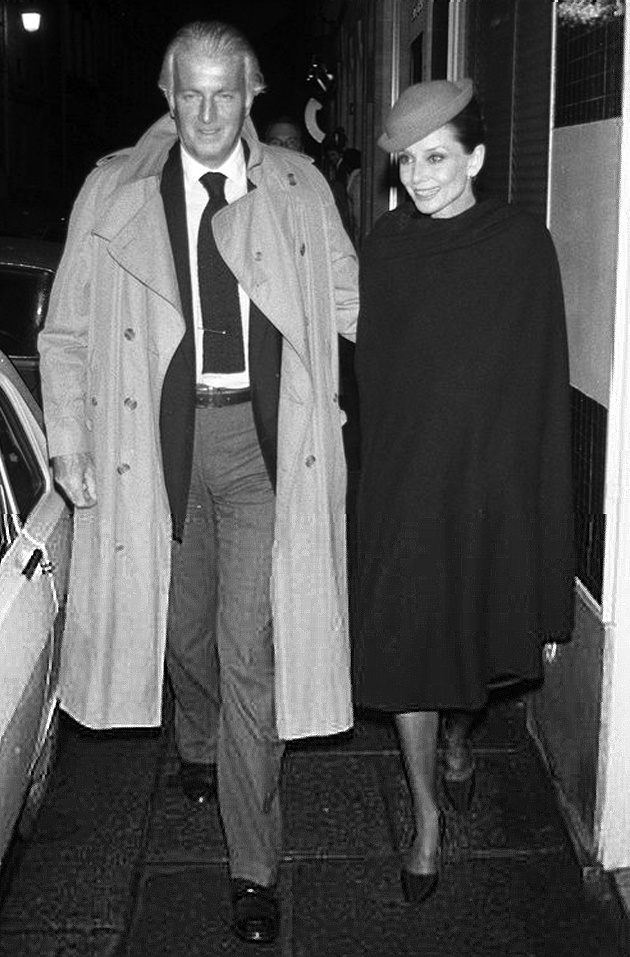 There is a wealth of stylish material—some quite juicy—in the Classic Chicago Archives. If you never managed to read some of these features during the first go-round, now is the time to indulge.  
One stylish read that comes to mind immediately was written by Classic Chicago Style Editor Michelle Crowe upon the death of French designer Hubert de Givenchy two years ago. What could be more stylish than Michelle Crowe on Le Grand Hubert and his peerless muse, Audrey Hepburn.         
You will find the piece, Farewell, Maestro, by going to our Categories section in the right margin of this page.  Click on the …Style Endures Archive (it's at the top) and a wealth of Michelle Crowe posts will pop up. While you dig back for the story, there will be many other superb …Style Endures features to attract your interest. Happy bingeing!
Another stylish—and juicy—find is by our Classic Chicago Editor Judy Carmack Bross. Ms. Bross is known for her elegant prose regarding impeccable 21st century Chicago ladies, but those of you who share the current writer's guilty pleasure of poking around in the sometimes naughty lives of Truman Capote's Swans will appreciate a binge-worthy tip: check out Judy's review of Melanie Benjamin's The Swans of Fifth Avenue.
The review is as gossipy about Babe Paley, Gloria Guinness, Pamela Churchill (uh oh!) and other Swans as is the book, and now that we all have time to do a little reading, maybe Amazon has a few copies left of the real thing.
To find The Swans review in the Categories section, click on the Classic People Archive. It will be a long dig back to this story, but there is a trove of elegant Judy Carmack Bross treats to delight you along the way.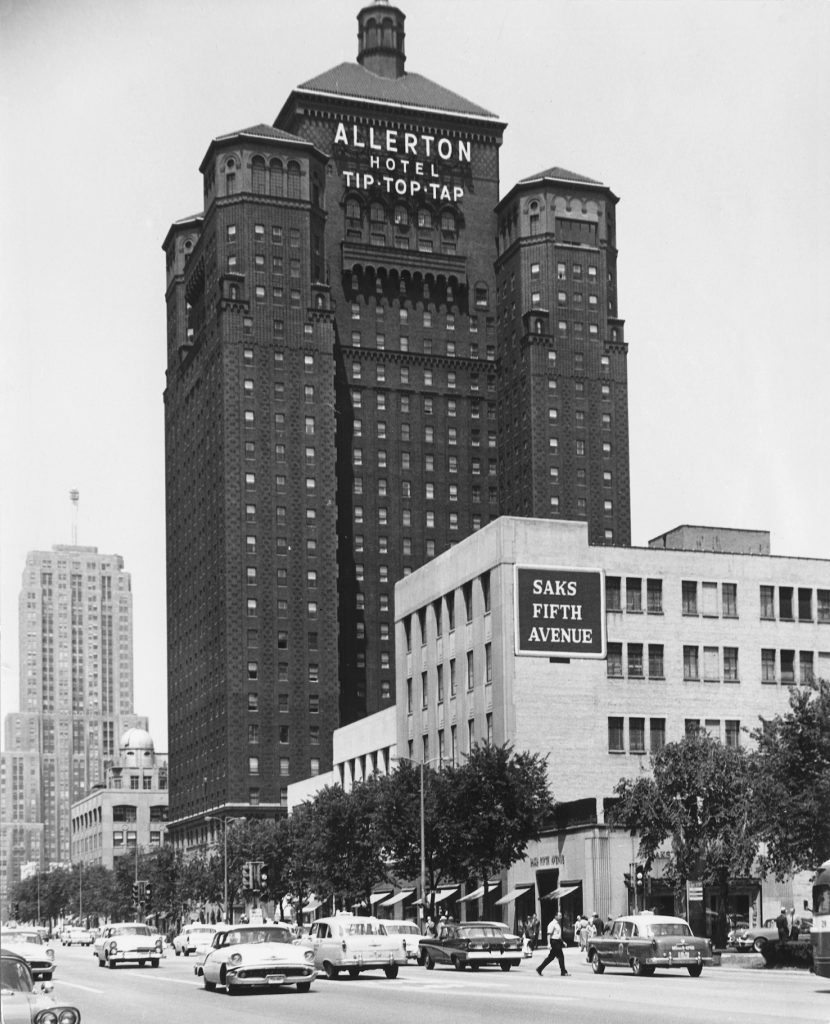 Stanley Paul's Michigan Avenue in the1960's has a legion of fans. It's one of the features our middle-of-the-night refrigerator-raiding readers search out week after week.  Stanley's Category, This and That, has a wealth of classic Bette Davis/Pump Room stories along the way to this stylish reminiscence about the days when Saks and Nena Ivon were at Erie street.
Here's another one to love. Stuart Dyer's feature, Debutante Cotillions contains the expected delicious Brenda Frazier and Passavant Cotillion material but there is also a special surprise: a photograph of debutante Stuart with her youthful mother at the 1987 Philadelphia Assembly Ball. You will find it in Vintage Vantage in the Categories section.
Now that you know how to find them, here are some other Classic Chicago highlights with juice, beginning with Lucia Adams' great piece on England's Man about the World Nicky Haslam, above with Lee Radziwill. The Category is The Classicist and the title of the feature is A Croquembouche of a Book.
Wendy Wood-Prince's Travel Features are always stylish and the most popular one we've ever published was the piece Wendy wrote about a journey one of her beautiful daughters made to Dubai. You'll find it in Wendy Worldwide under Dubai.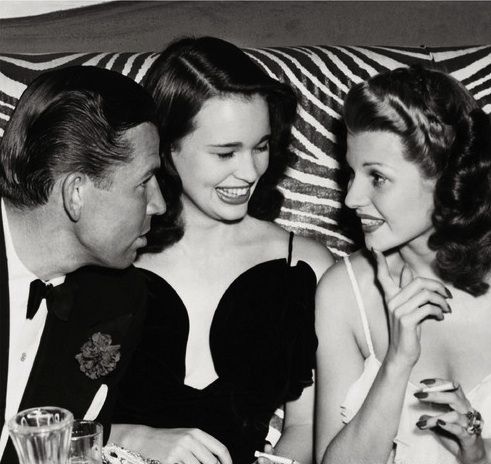 For those interested in New York's Golden Age, with an emphasis on El Morocco and the Stork Club, That was Café Society is in the Nostalgia Category.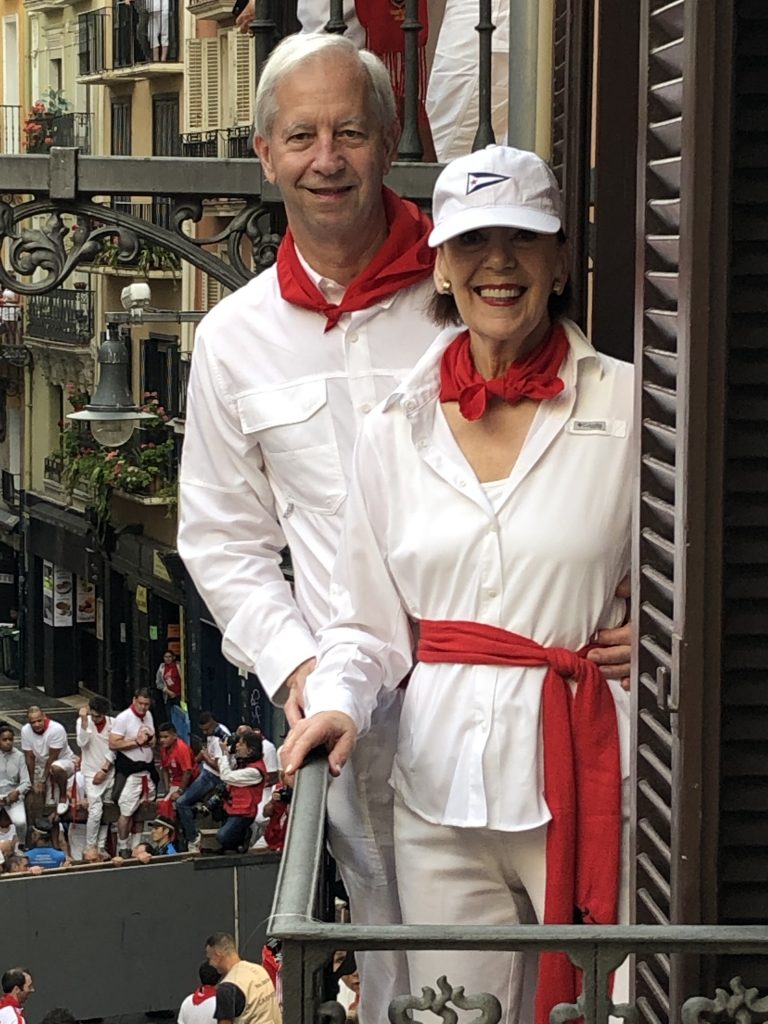 What could be more stylish than The Running of the Bulls in Pamplona, Spain? This adventure is prominent on many bucket lists, but Janet and Rodger Owen actually experienced and recorded its drama for Classic Chicago last summer. It's filed under Photo Journal in the Archive.
NOW, we are coming up on Classic Chicago's Astro-Cast, a Category so special its posts vanish when the week is over—so if you see something you want to keep, you must copy and stash it away yourself.
Devotees of Astro-Cast, powered by Astrologer Victoria Martin, were not a bit surprised by the magnitude of the COVID-19 pandemic after reading this Victoria Martin message last month:
March 15-21 Features the Biggest pileup of planets since 1852!
Now that is a statement to cause the most placid, laid-back reader to jump to attention—and to pore over Victoria's words every week, maybe several times a day!
Before long you may be thanking the governor for giving you appropriate time to linger over Classic Chicago's galvanizing mix of Style, Juice and the Zodiac!
Edited by Amanda K. O'Brien
Author Photo by Robert F. Carl