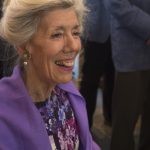 By Judy Carmack Bross
"With 55 years of harvesting positive outcomes, you might say we are growing new blooms as we add new resources. When we see a need in the city, we say let's try to meet it—and so often new solutions take root. Every human being is worthy of support to be able to meet their dreams." Stacy Jackson, Executive Director, Chicago Lights
 Stacy Jackson
The Chicago Lights crop of 5000 pounds of summer vegetables from their Urban Farm on Chicago Avenue seemed the best pick for a harvest story celebrating September as our most beautiful month. As organic kale and other vegetables were being harvested by students learning scientific farming and building their resumes, other students mastered up to 12 dance routines in the organization's Dance Academy's Summer Dance Intensive, and still other students benefited from Summer Day, six weeks of academics, arts, and enrichment to reduce summer learning loss.. Beyond bountiful are all the Chicago Lights programs benefiting individuals facing poverty every month of the year.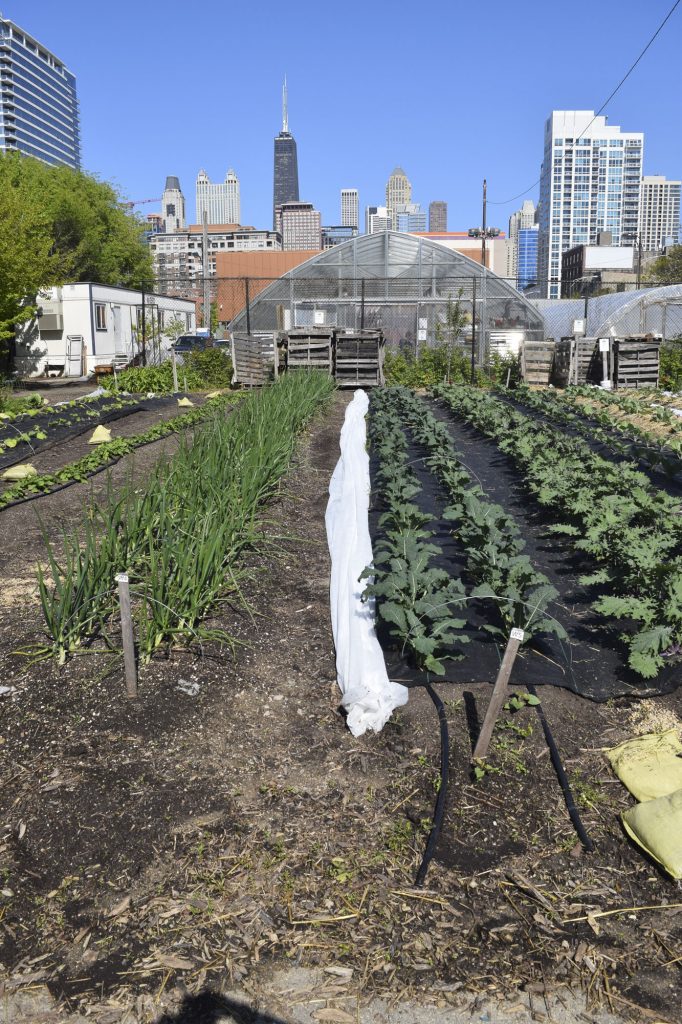 The Chicago Lights Urban Farm – an oasis in the middle of the city
As the organization prepares to begin its 55th year of the Tutoring program at Fourth Presbyterian Church next month—still a model or all volunteer tutoring and mentoring programs—we talked with Jackson about how the organization is expanding. Chicago Lights is run out of Fourth Presbyterian Church, the organization's founder and largest supporter, but it is an independent non-profit made up of five main programs, all of which have seen major milestones in the past year.
Chicago Lights Tutoring pairings studying together
The daughter of a nurse and a mental health caregiver, Jackson volunteered in community housing sites in her early teens. An early empathy for others has blossomed into action and effectiveness in all she does. As one volunteer told us: "Stacy makes things happen."
Stacy explained:
"We are all wired to do different things, some people are artists, others lawyers, I always was wired to extend a little help to others."
Jackson currently leads the organization through a time of major growth of programs, board of directors and overall footprint while providing social services, job training, tutoring and more for people of all ages, children through seniors. According to Stacy: 
"As long as there are individuals in the city facing poverty, Chicago Lights will continue to evolve to help them any way it can."
"We have had major milestones in each of our five main programs during the past year. We had a 96 percent graduation rate among the high school seniors participating in our Tutoring program. In our Dance Academy, more than 1,500 students received dance instruction through our five partner schools to support their academic and personal growth. Through our Social Service Center, more than 1,800 adults received supportive services, including case management and items to fulfill basic needs. The Summer Day program encouraged 125 students to stay engaged in learning during the summer through six weeks of academic, arts, and enrichment programming to limit summer learning loss.
Students in an acting workshop through Chicago Lights Summer Day programming
"We are a big team in this City with 18 staff members, 43 part- time staff members, 21 board members and over 1000 volunteers and supporters and everybody has a role. We have 440 students in our Tutoring program which runs October through May, and over 60 percent of our tutors return to help with the program."
Throughout its history, volunteers have naturally been attracted to Chicago Lights. Our opportunities to serve are meaningful, and the sense of purpose that is created causes people to tell their friends about the volunteer possibilities."
Chicago Lights also provides transportation for students across all sides of the city to be able to have access to Tutoring, Summer Day, and the Dance Academy's Summer Dance Intensive.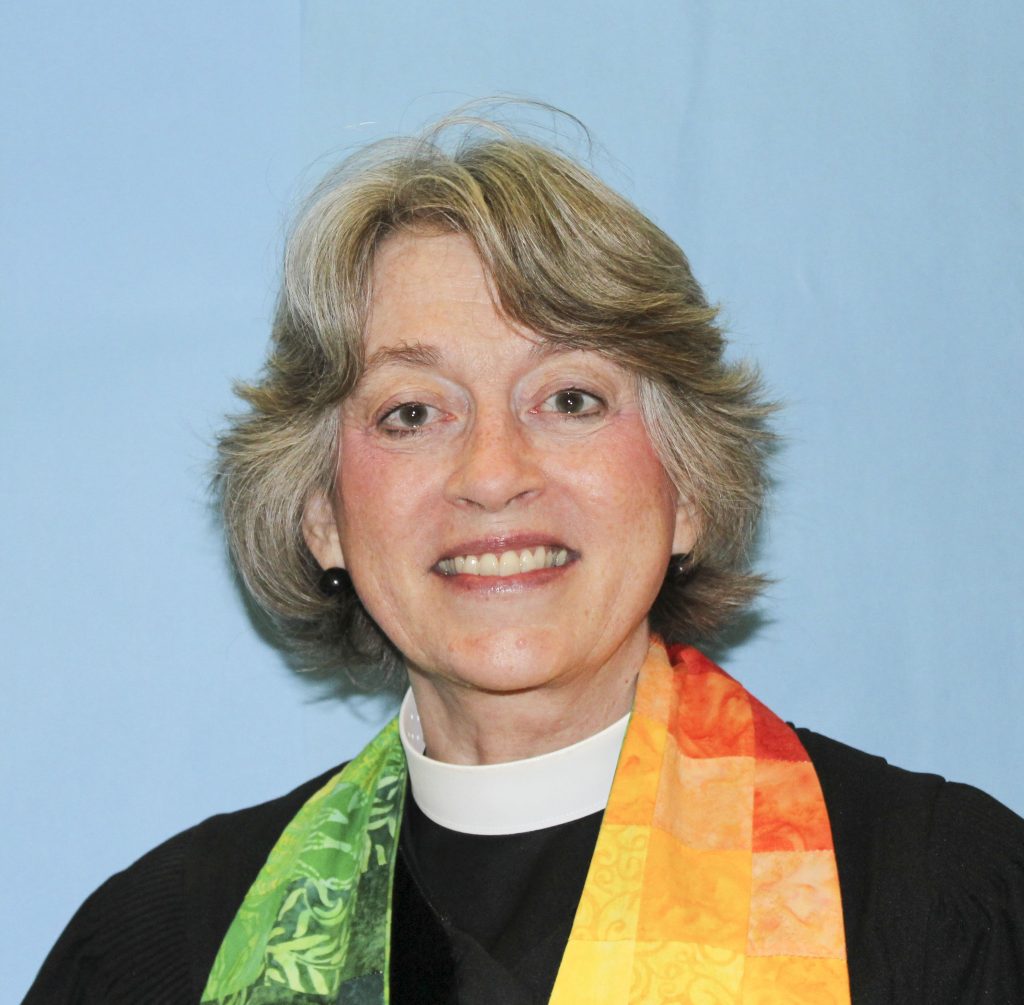 Former Executive Director of Chicago Lights, Vicky Curtiss
Vicky Curtiss, former Executive Director of Chicago Lights, now board member as well as Associate Pastor for Mission at Fourth Presbyterian, says the concept of Being a light in the city is important to the church and Chicago Lights.
"There's the energy of light which keeps increasing as we work harder and harder with people who are facing poverty. In light, people can discover their own giftedness, see opportunities for growth and hope in the future.
"When I first got involved in 2012, we were mainly an umbrella organization of services, and we have worked hard to define our mission. Take the Dance Academy for example, which grew out of a more cursory program tied to reading performance. We re- defined this offering, focusing on dancing itself, and most of the kids discover they have some sort of talent they didn't realize they had. By offering classes at schools and giving a wider variety of dances kids might learn, the program expanded to not only opportunities during the school year but also summer and Saturday classes as well.
Chicago Lights Dance Academy students practicing for their final showcase
"We began to see our Urban Farm not only as a community garden but also as another opportunity for skills training for high school youth. And in addition to providing local fresh vegetables, the Urban Farm is a safe sanctuary for youth to go.
The Chicago Lights Urban Farm's youth participating
"In our Summer Day program, we have added career prep classes with training on how be interviewed and other tools for higher success.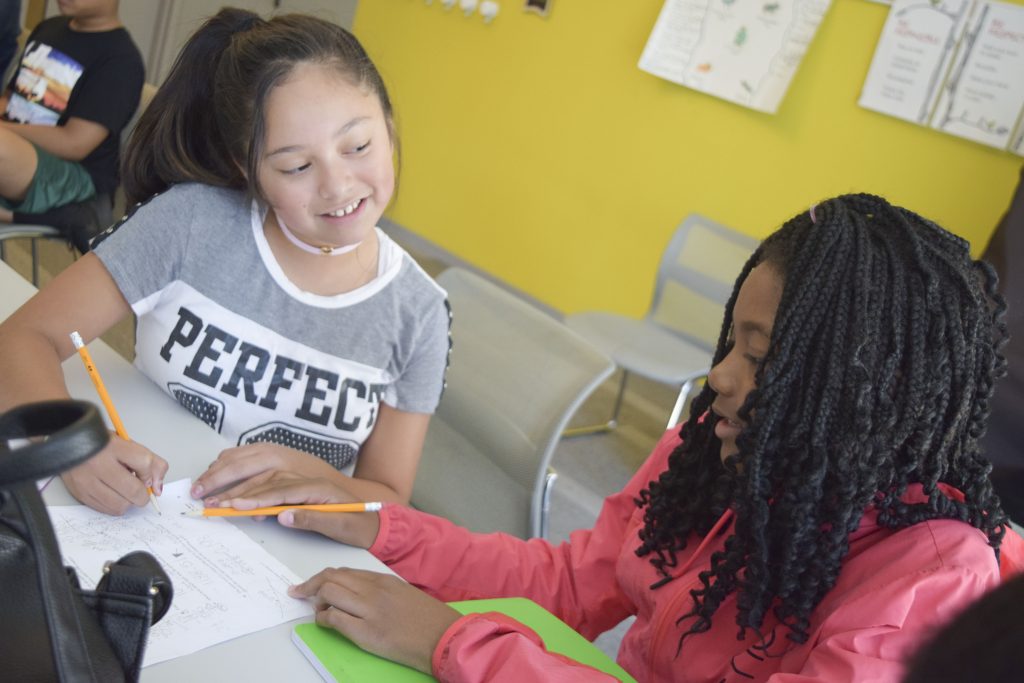 Two Summer Day participants continuing studies over the summer to prevent learning loss
"At our Social Service Center, we continue to provide food and emergency clothing, but we are working diligently through case management for our clients to progress out of the cycle of poverty. We are in partnership with the people we serve."
Elam Davies Social Service Center volunteer Helen
Elam Davies Social Service Center volunteers Mary Jane and Jeremy
Known for its work in former Cabrini Green area, Chicago Lights is considering expansion: 
"As that area has been gentrified and many of its former residents displaced, we are asking ourselves if there is a new neighborhood in which we would like to form a partnership. Before expansion, we need to be listening to people who are still challenged by poverty and find substantive ways to build relationships and empower people," said Jackson.
For further information visit: chicagolights.org