Keitaro Harada, winner of the 2023 Sir Georg Solti Conducting Award.                         myhso.org
By Megan McKinney
The Annual Sir Georg Solti Conducting Award Dinner held by The Solti Foundation is always an impressive event. The Award for 2023, with its enviable $30,000 monetary prize, was presented to Keitaro Harada during a ceremony in a private Chicago club on October 18. The Foundation also gave 22 talented young conductors  2023 Career Assistance Awards.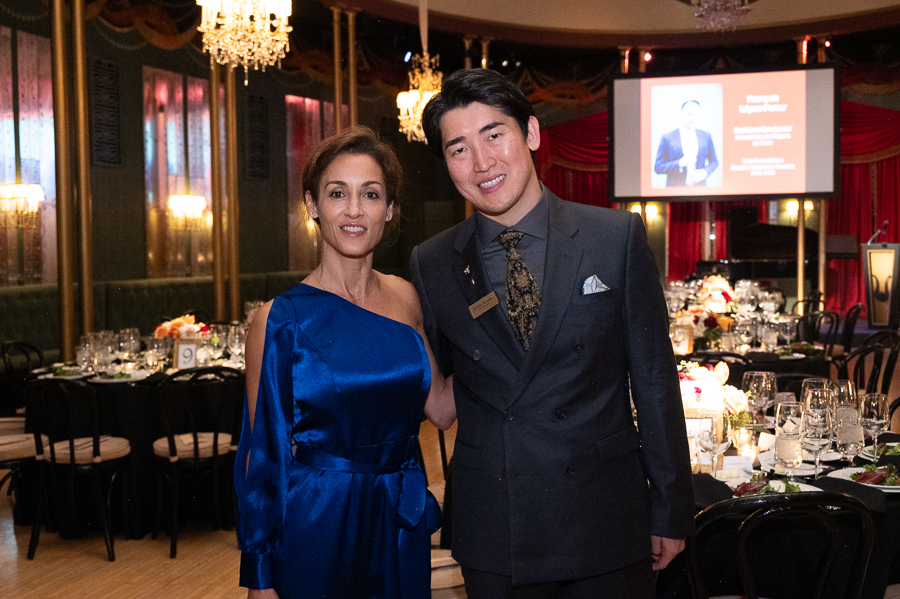 The 2023 award-winning conductor Keitaro Harada posed for Classic Chicago before the awards dinner with global performing pianist Marta Aznavoorian. Mr. Harada has served as Music and Artistic Director of the Savannah Philharmonic and is also the Associate Conductor of the Tokyo Symphony Orchestra.
The above were among the 22 talented young conductors to receive Career Assistance Awards presented earlier in the evening by Solti Foundation Board Chair Penny Van Horn.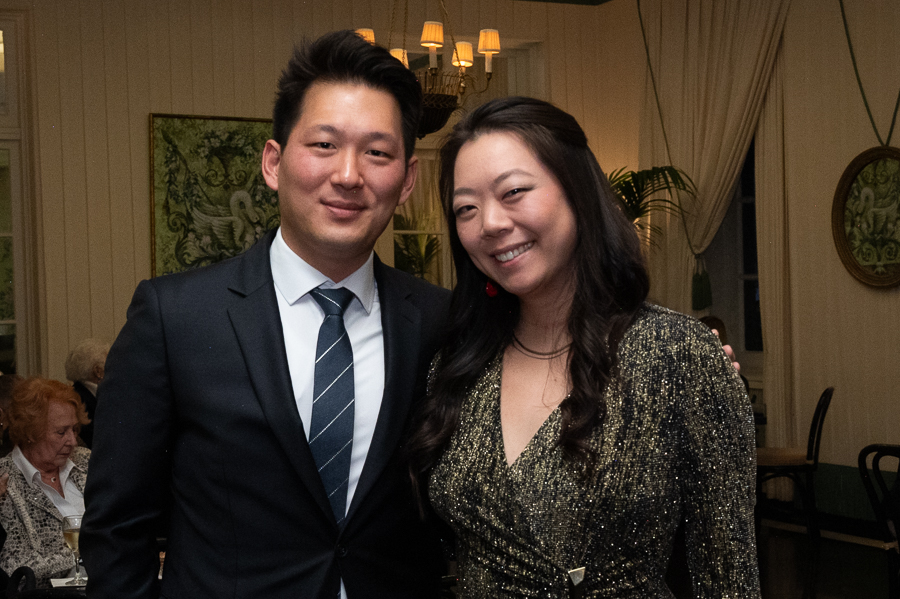 Among the talented young conductors receiving awards were Nicholas Koo and Alyssa Wang, Conductor of the Boston Festival Orchestra. Mr. Koo has conducted orchestras across the United States including the Minnesota Orchestra, the Colorado Symphony Orchestra, and the San Diego Symphony.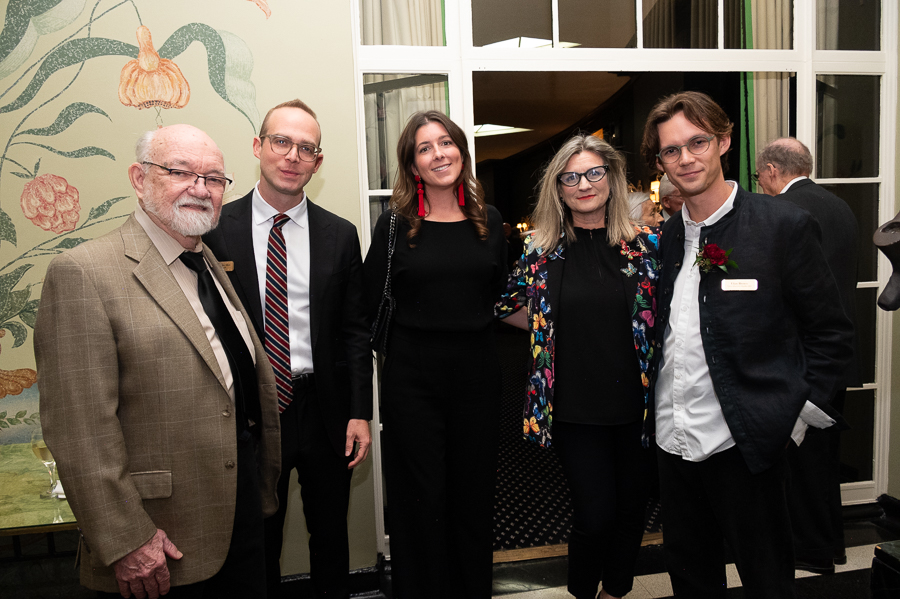 Duain Wolfe, former Chicago Symphony Chorus Conductor and Director, left, joined Christopher Allen, Anastasia Domerego, Stefana Atlas and Elias Brown early in the evening.
Biba Roesch and Tracy Kupferberg, each a popular resident of both Chicago and Palm Springs, enjoyed the evening together.
Among the delightful musical portions of the evening was Danny Yen Jun, violin and Marta Aznavoorian, piano, providing Gabriel Fauré: Sonata No. 1 for Violin and Piano in A Major, Op. 13 Allegro Molto, First Movement.
Photographer: Bonnie Robinson