By Megan McKinney
Winner of the 2019 Sir Georg Solti Conducting Fellow Award Yaniv Dinur.
The annual Sir Georg Solti Foundation Dinner, in memory of the late Chicago Symphony Orchestra conductor, is always a special evening, attracting a Who's Who of Chicago music.
Chicago Symphony Orchestra President Jeff Alexander and Chicago Opera Theatre's Lidiya Yankovskaya..
It is on this evening annually that the Sir Georg Solti Conducting Fellow Award is presented to an American conductor of 38 or younger. Following a cocktail reception at this year's Solti Night, Foundation Chair Penny Van Horn introduced the Award Ceremony naming Associate Conductor of the Milwaukee Symphony Yaniv Dinur  2019 Fellow.  This led, appropriately, to a music program featuring Bass-Baritone Christian Van Horn, accompanied by Eric Weiner and the Chicago Symphony Flutist and Piccolo player Jennifer Gunn, accompanied by Kay Kim.  An elegant dinner was then in order.
Eric Weimer and Bass-Baritone Christian Van Horn, who is appearing this season in Lyric Opera' s Luisa Miller.
It was a convivial group of Chicago musicians and their supporters who gathered over cocktails before dinner in a favorite Streeterville club.
Yaniv Dinur, with Joshua Hong and Lake Forest Music Director Vladimir Kulenovic.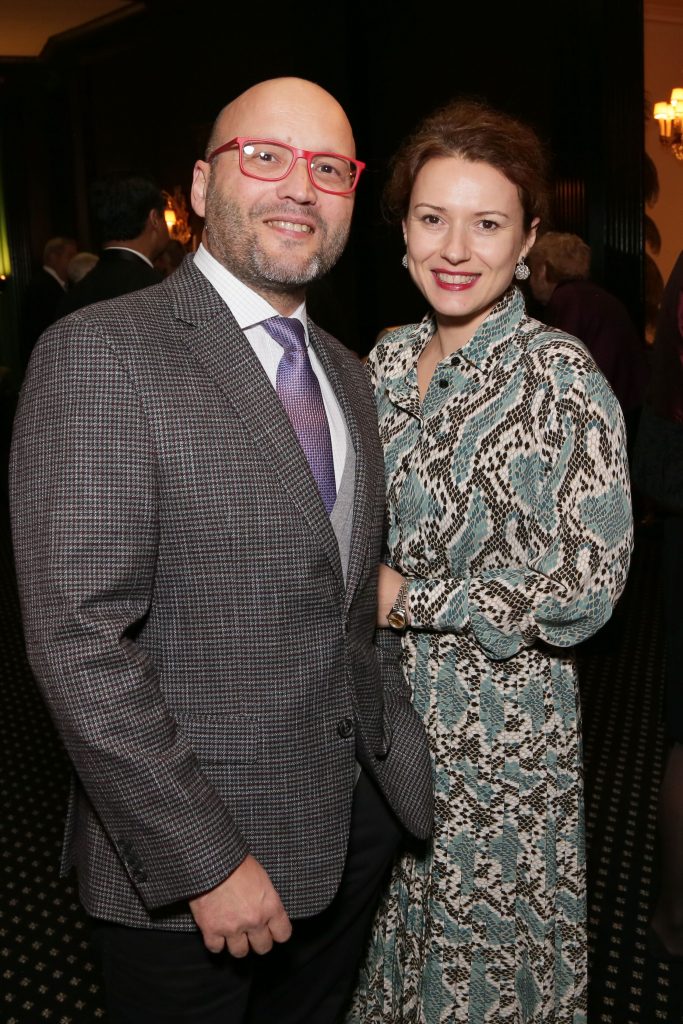 Lyric Opera Music Director Designate Enrique Mazzola and his wife, Olga.
Elizabeth Calihan, Solti Foundation Board Member Mark George and Chicago Symphony Orchestra Board President Helen Zell.
Michele Burns, Jack McCord and Gary Burns.
Deborah and Tim Stassi.
Vladimir Kulenovic and Enrique Mazzola.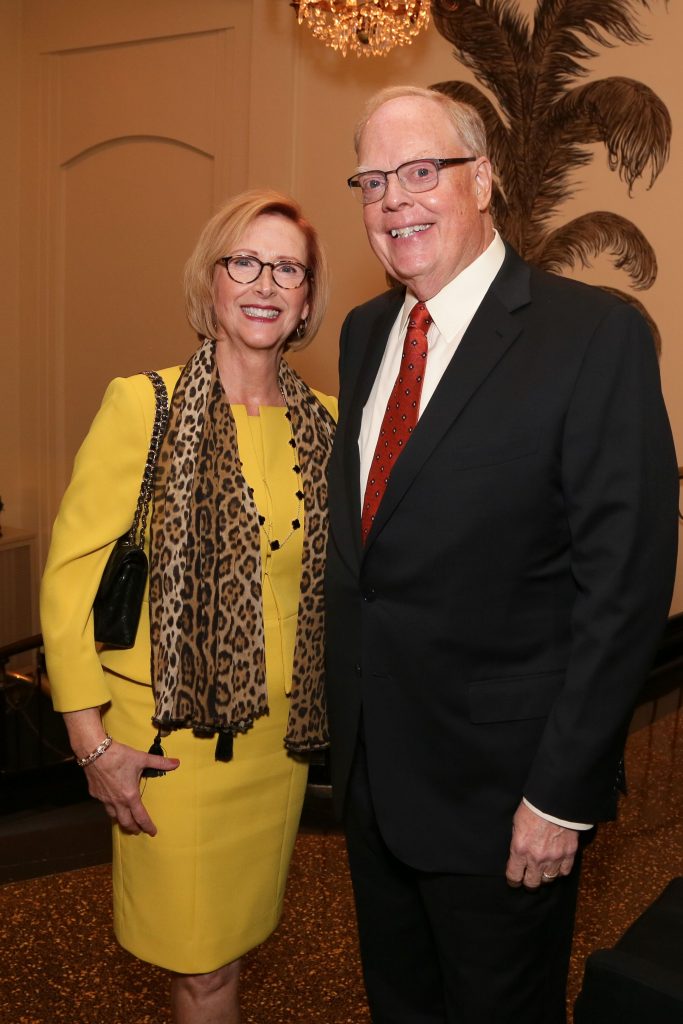 Judy and Joe Koen.
Beatriz Iorgulescu with Enrique Mazzola.
Photo Credit:
Dan Rest
Author Photo:
Robert F. Carl