And John Shedd Reed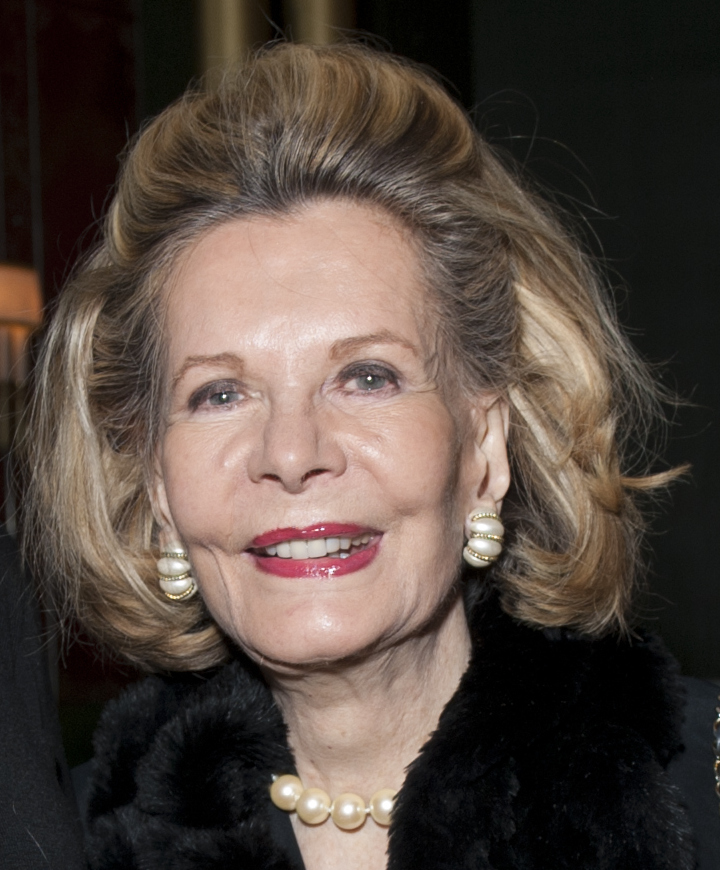 By Megan McKinney
                                                          © Building Chicago: The Architectural Masterworks by John Zukowsky, Rizzoli New York, 2016.
Helen Reed's fabulous David Adler/Frances Elkins house in Lake Forest.
John G. Shedd's daughter Helen, like her sister, Laura Schweppe, is well remembered in the Chicago area as chatelaine of a spectacular Lake Forest house. In 1911, Helen married Kersey Coates Reed, a prominent attorney, who died suddenly at 49 in 1929.  
The signature entrance hall.  
Before his death the couple had commissioned architect David Adler and his sister, interior designer Frances Elkins, to build and furnish a sumptuous Georgian Revival house. Mrs. Reed carried on with plans for building the mansion, which continued to be known as the Kersey Coates Reed house, and lived in it until her 1978 death at age 94. She had married again in 1941 to Stanley Keith, who died 22 years later.
And the dazzling David Adler staircase.
The Art Deco ladies powder room, liberally mirrored and lacquered in yellow, was located off the entrance hall.
The dining room's antique hand-painted Chinese wallpaper is from a English house.
In Frances Elkins: Interior Design, Stephen M. Salny's definitive book on the designer's work, the author refers to the library of the Kersey Coates Reed house as "the most extraordinary interior of her career."
The Reeds' son, John Shedd Reed, would eventually achieve national corporate prominence rivaling that of his grandfather. Young Reed, who was 13 when the Shedd Aquarium opened in 1930, remembered very little about the ceremonies—because his primary interest lay elsewhere. The Aquarium, a gift to Chicago from his grandfather, was the first such inland facility to display both fresh and saltwater fish. Therefore, a specially outfitted Pullman car, the Nautilus, was customized to transport saltwater species from California and Florida, and the boy was so fascinated by the unique rail car that he spent all day with the Nautilus, missing the ceremonies celebrating his grandfather's gift.
This obsession with trains was not a fleeting childhood interest but a passion that would lead John Reed to become one of the leading railroad executives in the nation, CEO and board chairman of Santa Fe Industries.
He was also president of the board of trustees of the Shedd Aquarium Society in 1991 when the Aquarium doubled in size with the addition of its Oceanarium. 
John Reed did not believe that his grandfather, benefactor of the world's largest indoor aquarium, had any real interest in fish, or even fishing. He recalled that he once had taken him fishing, but not in the Norman Rockwell version of an elderly man and young boy fly fishing in a bucolic mountain stream.
Their outing took place in the clinical environs of a rainbow trout hatchery, where nobody comes away with an empty hook. Despite this somewhat impersonal approach, the boy and Shedd were close, and, during his grandfather's retirement in Pasadena, Reed visited the legendary merchant every summer. He believed that Shedd had endowed the Aquarium because he was advised that it was an educational amenity the city did not have, but needed.
In a conversation with Classic Chicago's Judy Carmack Bross shortly before his death, John Reed recalled the John Graves Shedd front page obituary in the Chicago Tribune. "My grandfather really put Marshall Field's on the map. He built it into a worldwide concern. Marshall Field, who retired from the store in 1903, was speaking before Congress and described my grandfather as the greatest salesman he had ever known." Then Reed added, "I am very proud of my grandfather's accomplishments."    
Edited by Amanda K. O'Brien
Author Photo by Robert F. Carl
This segment is the last in Classic Chicago's Great Chicago Fortunes series on the family of John Graves Shedd.