---
             New York's Classic Years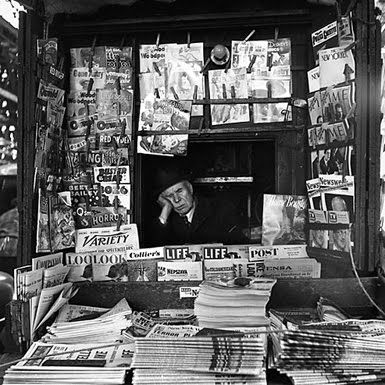 There was one of these on every corner before the arrival of Facebook.
By Megan McKinney
Remember newspapers? Newspapers that were full of material you really wanted to absorb, written by terrific writers? Or fun papers that were bursting with gossip and Society notes? Midcentury New York newsstands provided everything you could possibly want from dawn until dusk. In the morning, there was not merely The New York Times with a leftish slant but also John Hay Whitney's New York Herald Tribune contradicting the Times word for word on every topic from the right. It was a great mix. Furthermore, regardless of the industry in which one was working, both papers provided must-reads for employees. You had to read certain columns before entering the building. If you were working in television, as was this writer, you did not go into the office before reading Jack Gould in the Times and John Crosby in the Trib.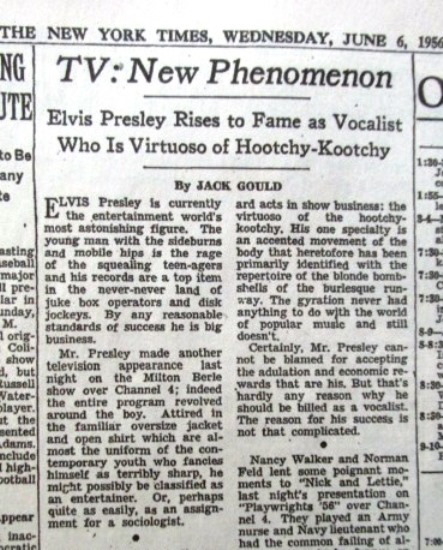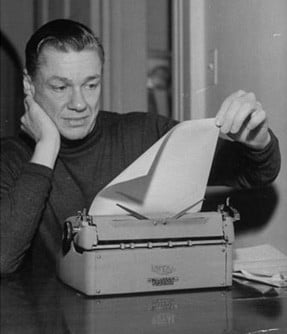 edwnew
 Herald Tribune's John Crosby
The morning read did not have to be a controversial broadsheet, look below to see what readers received for four pennies only a decade or so earlier. Regular viewers of this column know the Daily News was the city's—and the nation's—most popular newspaper and the creation of one-time Chicago Tribune editor Joseph Medill Patterson.  
Joe Patterson was a comic strip buff; he even co-created some of the nation's most successful strips. Though his Sunday News cost 6 cents more than the Daily version, it was still a bargain with pages and pages of America's best funnies.
Then there was the morning Hearst paper, the Daily Mirror.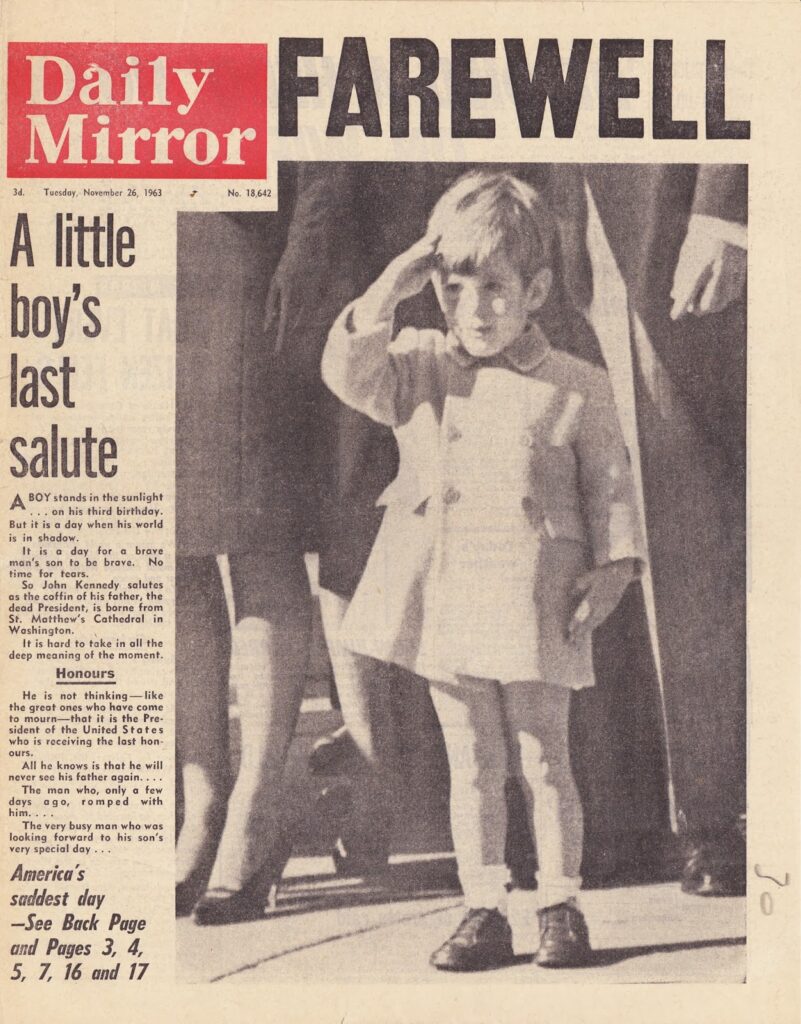 About the time readers finished the four morning papers, three more arrived, led by Hearst's afternoon offering, the Journal American. Did anyone read anything in the Journal American other than Igor Cassini's Cholly Knickerbocker column? Maybe. But it was all we talked about. It was fun, it was juicy and sometimes one even knew the people about whom he was writing.    
 Igor "Ghighi" Cassini's friendships with the Kennedys went back to 1947, the year Jacqueline Bouvier came out and his column named her "Deb of the Year."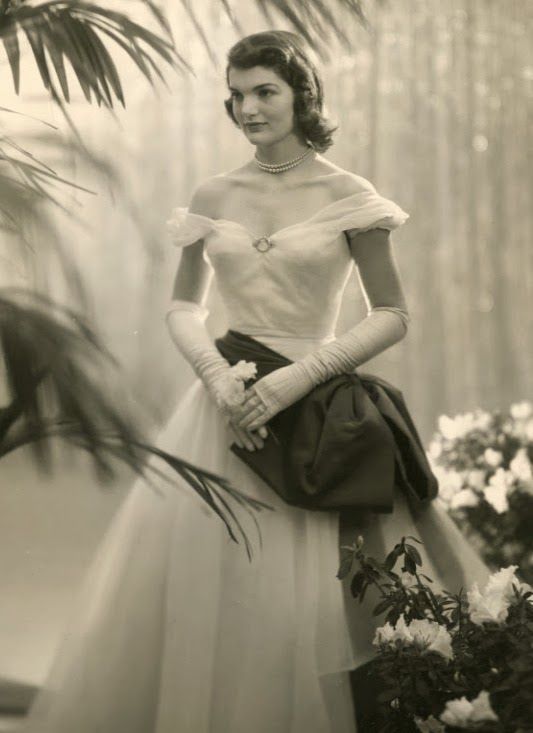 sphotos-a.akamaihd.net
"Between you and me and the lampost and 20,000 readers. . ." are the words Igor Cassini would have used to begin such an announcement.

Dorothy Schiff
Although the New York Post was a tabloid, it was a serious paper, dead serious. It was as serious and liberal as its owner and publisher Dorothy Schiff and had some of the most interesting—okay, controversial—columnists in town in Murray Kempton, Max Lerner and Jimmy Wechsler. Dolly Schiff was Wall Street old money; her grandfather financier Jacob Schiff had headed Kuhn, Loeb & Company. She married four times. But did she or didn't she have an affair with President Franklin D. Roosevelt? Maybe. They swam together and drove around his Hyde Park estate endlessly as a duo; she denied a romance but didn't seem to mind the rumors.

The final paper of the day, the New York World-Telegram and The Sun, was an amalgam of former newspapers of some note, including Joseph Pulitzer's World and James Gordon Bennett, Sr.'s The Evening Telegram. It was always delivered to everyone's office, but—like the morning Daily Mirror—did we ever open it?
Author Photo: Robert F. Carl