Philanthropist Susan Regenstein at the 2017 Service Club Gala.
A  few weeks ago, we reminisced with readers about the evolution of Day on the Terrace, a fundraiser created to publicize the Service Club's annual Gala. Today we look back at a series of historic photographs from the Gala itself, beginning in November 2000.
Jean Antoniou, left, was Service Club president in 2000. She is with Sheryl Dyer and Hazel Barr, Gala chairs. According to our notes at the time, the party, Riviera Lights, was such a hit the chairs were asked to return the following year.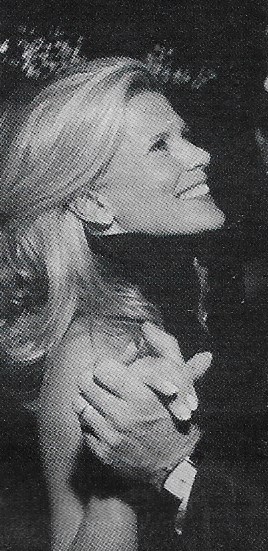 Sherry Lea Holson on the dancefloor at Riviera Lights.
Michael Christ, also at Riviera Lights in 2000.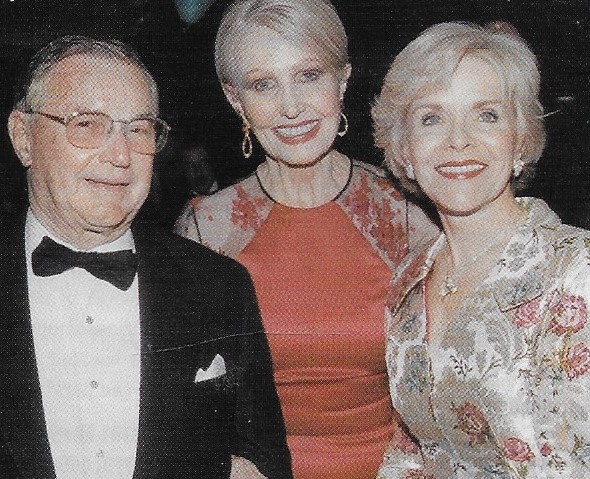 Two years later, Hazel Barr, with Dick and Judi Duchossois, at another memorable Service Club evening at the Four Seasons, A Venetian Masquerade.
Mamie Walton and Walter Jacobson chatting at The Ultimate Party.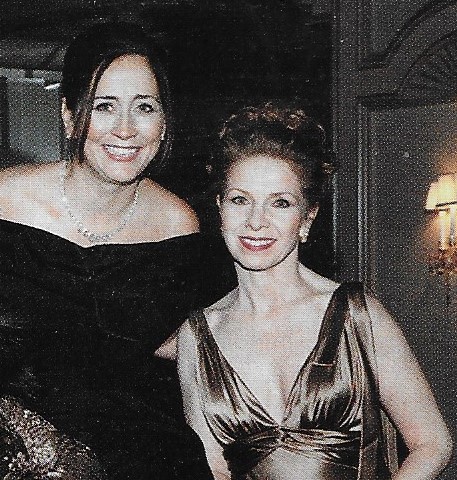 Jean Antoniou and Sheryl Dyer were there that night…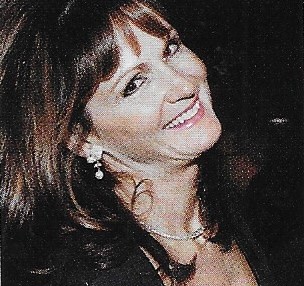 …So were Gale Gottlieb…
…and Robert Barr.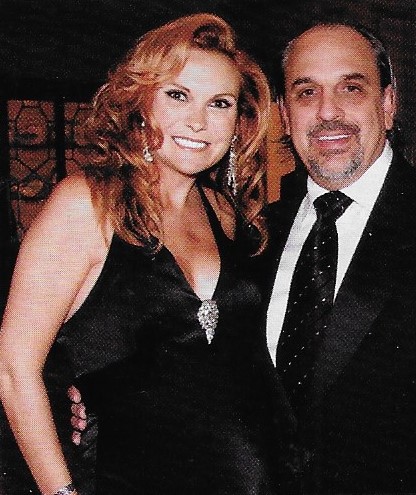 Tina and Jeffrey Weller at the Women Who Have Made a Difference evening in 2006.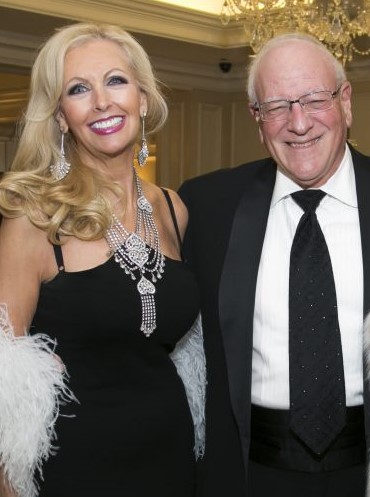 Lezley and Scott Hodes in 2016.
Reute Butler and Bobbi Panter in 2019.
Charlie Piermarini and Jamie Thorsen in 2019.
This Year, In Place of the Annual Gala at the Four Seasons Hotel Chicago on the First Friday in November, The Service Club of Chicago Will Hold a "Phantom Gala" Virtual Fundraising Campaign, Beginning Monday, October 12 Through Thursday, October 22. For Further Information visit: https://theserviceclubofchicago.org/event/the-phantom-gala-virtual-event/ or call 312-220-9600.
Photo Credit: Robert F. Carl, John Reilly Photography