By Judy Carmack Bross
Who wouldn't like to put their whimsical side forward while celebrating an opportunity to fund cutting-edge education? The Rush Woman's Board had whimsies in store all night long for the 300 guests at their annual fall benefit, held recently at the Art Institute, and exceeded the Gala's goal of $350,000.
Samantha Schwalm. 
Friends with Whimsies.
Darlene and Larry Hightower.
Benefit chair and glorious chef Samantha Schwalm told event planner Steven Valenti to bring out the caprice in each guest—many of whom posed with mysterious models evoking the evening's theme. Chicago's beloved band Indigo kept the flight of fancy going with after-dinner dancing.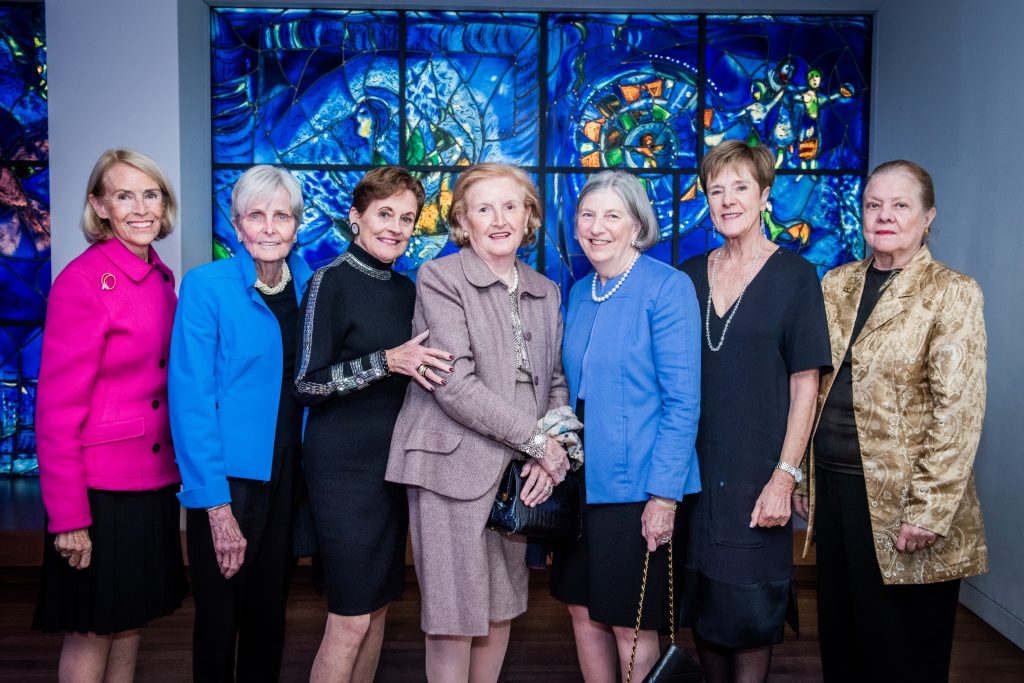 Judy Ryan, Kathy Sylvester, Betty Scanlon, Kay Krehbiel, Meredith Moriarty, Anita Holcomb, and Joan Templeton – Hinsdale.
Decor was done by All Things Party.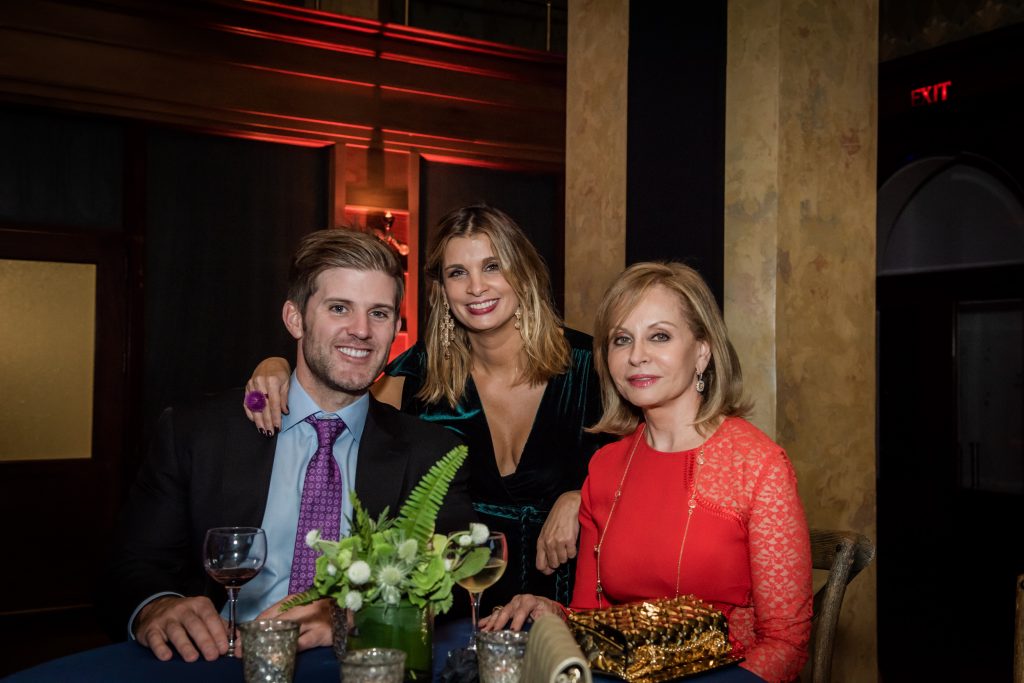 Brian Heffley, Elsa Silva, and Amelia Silva.
Woman's Board President Debra Beck and Dr. Larry Goodman, CEO of Rush University Medical Center, told guests during cocktails about REACH, the Rush Education and Career Hub which provides college readiness programs, mentoring, and internship programs to high school and college students from Chicago's West Side communities. Funds raised at the gala took the Woman's Board over the top in the drive to raise $450,000 to help establish career paths in healthcare and improve the overall health and well being in the nine diverse neighborhoods that comprise Chicago's West Side.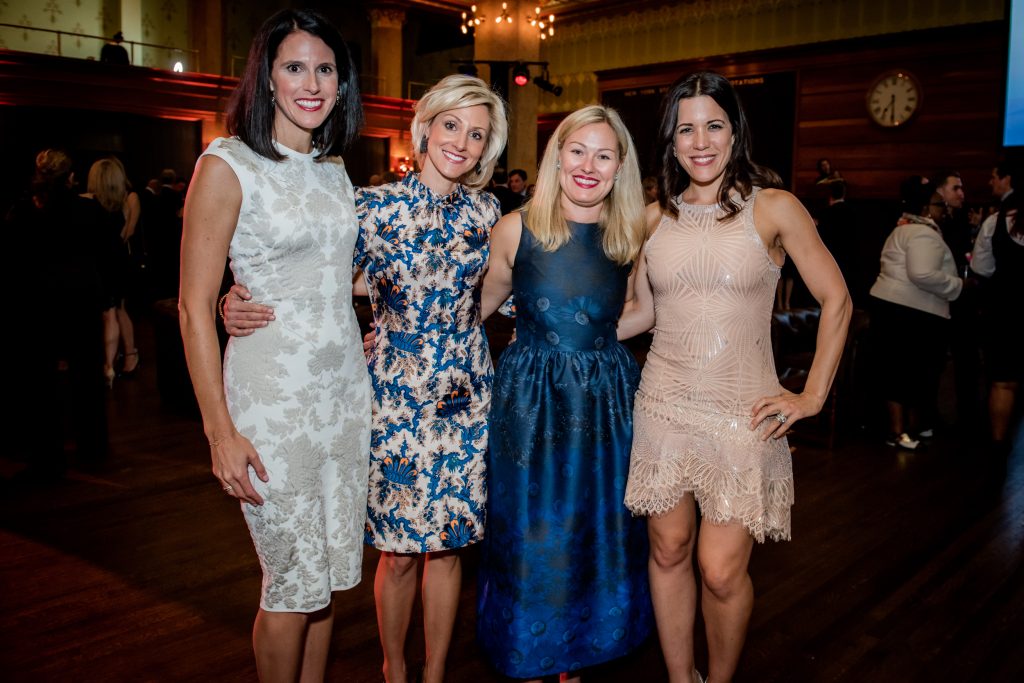 Emily Reynolds, Maxie Clarke, Samantha Schwalm,  and Sarah Woods.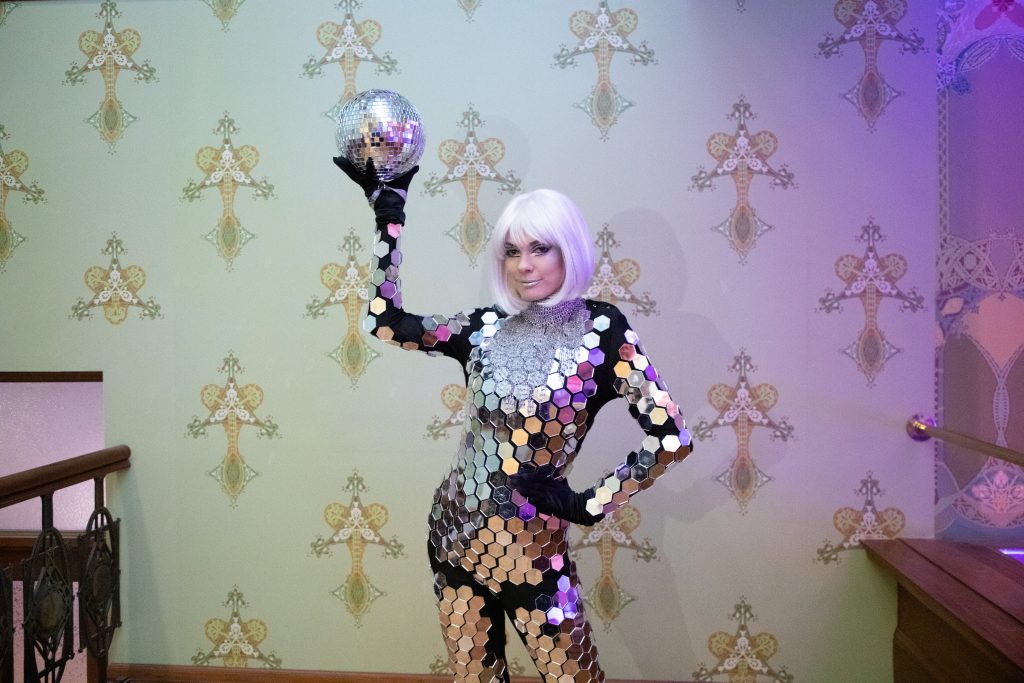 Whimsy Model.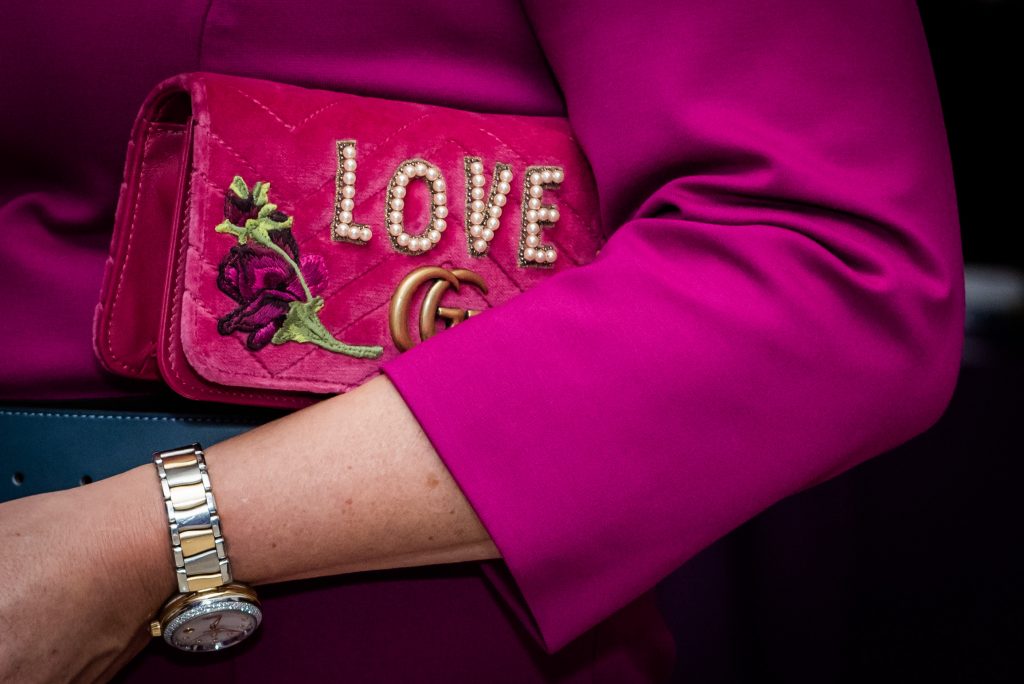 Laura Roth's exquisite bag. 
Jeff Rost, Bethany Velcich, Margot Mitchell, and Brendon Pashia with Whimsy Models. 
Alison Victoria.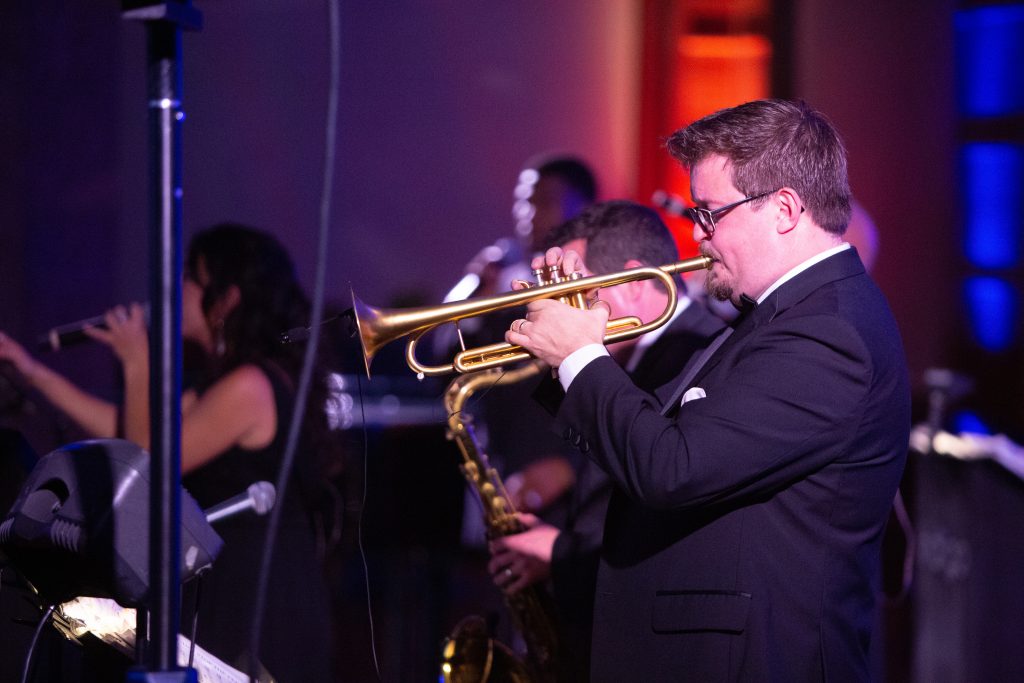 Indigo band members.
Melanie Nordby and Jenny Brown.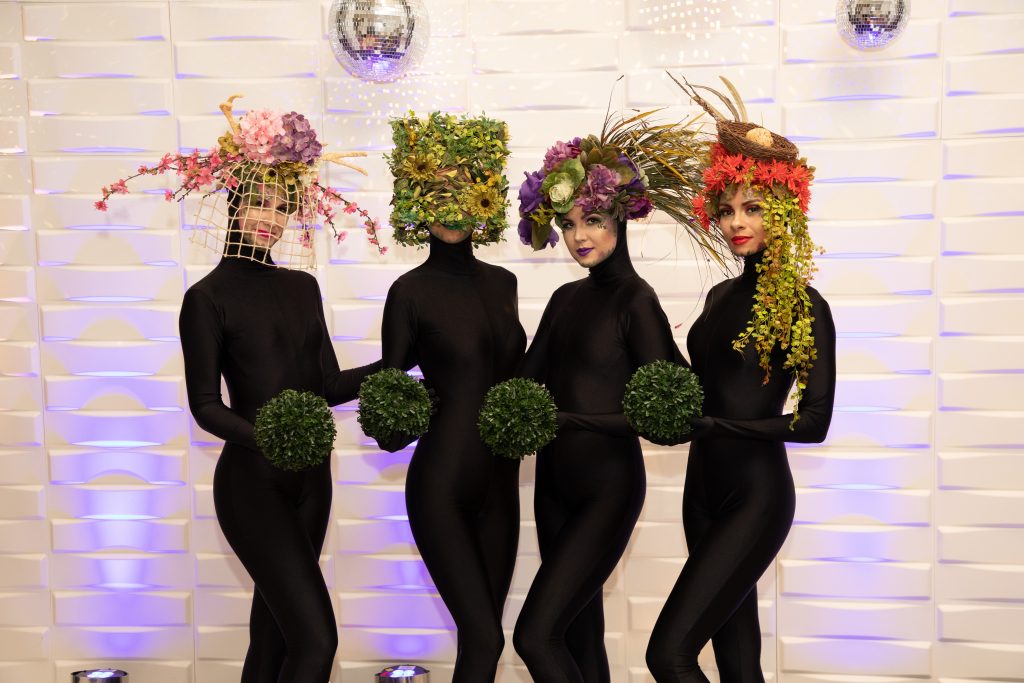 Whimsy Models.
Photo Credits: Widia Viti Photography and Rush Photo Group