The Memorable Skip Grisham Years

Two Classics: The Pump Room Bar and Skip Grisham.  Photographed by John Reilly in 2004.

The Reilly-Grisham photograph echoed Victor Skrebneski's unforgettable image of a couple at The Pump Room Bar in 1953.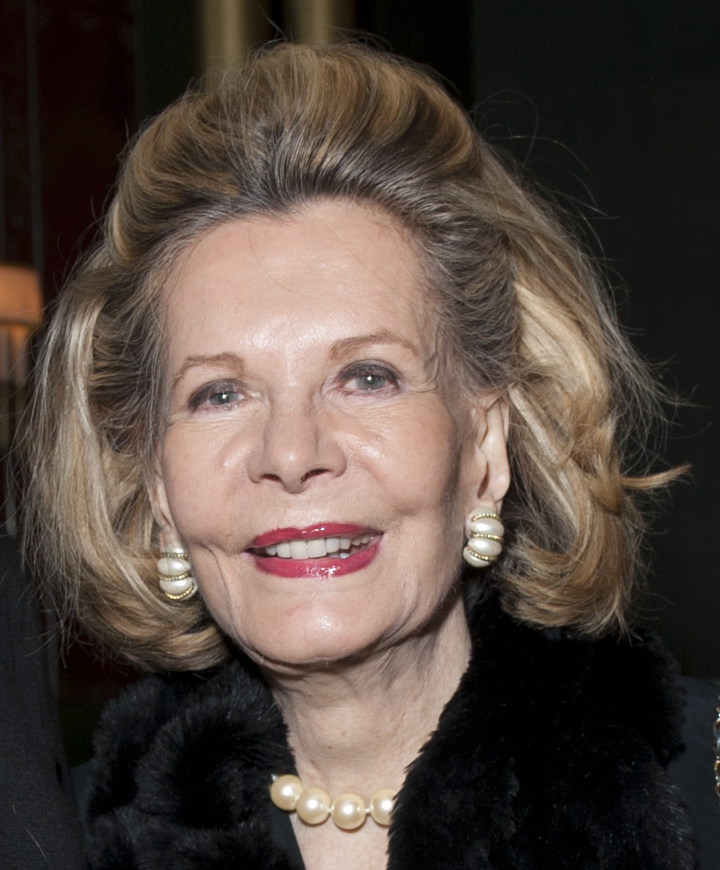 By Megan McKinney
It was quite a run, a legendary 30-year run that began when Skip Grisham arrived as producer of the 52-year-old Rush Presbyterian St. Luke's Fashion Show in 1979 and turned it into a unique annual stage production that always delighted and often surprised.
As part of our current Classic Chicago series, in which we are presenting vintage images from Chicago's historic fundraisers, we honor Skip Grisham and recall the considerable contribution of his talents to one of the city's great medical centers, as well as the delight he gave to those who attended and appeared in his productions.
Television and radio news professional Robin Robinson was one of the busiest non-professional runway mannequins in town. This photograph is from the Fashion Show's Image 2002 at Symphony Center.
Murrell Duster and Holly Madigan at a Symphony Center reception following the 2002 production.
Lt. Gov. Corinne Wood, left, with Kathleen Hull, in 2002, was a loyal fixture at many fundraisers during her term in office.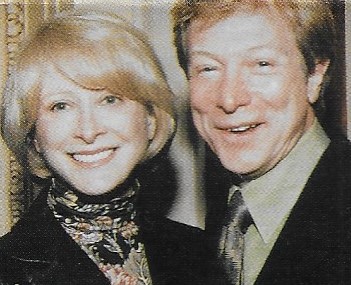 Jana Bartlit and Skip Grisham at the reception following Image 2002.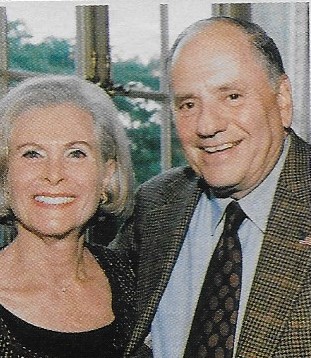 Marj and John Hines were also at the 2002 reception.
Bridget Hartigan participated on stage during Skip's Image 2002 production.
Jay Levine and Mary Ann Childers were co-hosts in 2003 and an enduring Fashion Show presence year after year.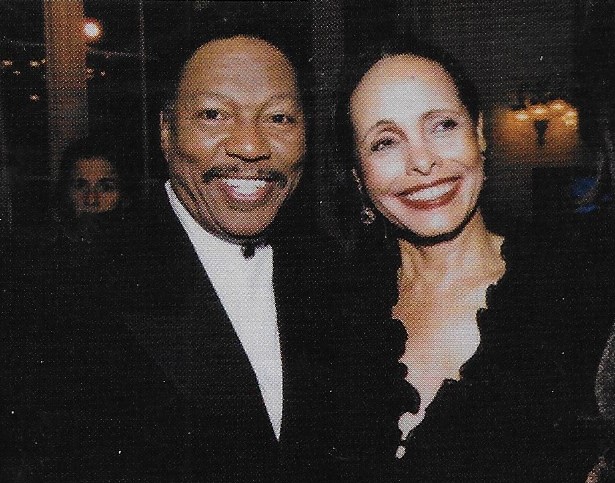 Murrell Duster welcomed Billy Davis Jr., to the 2003 show, The Face of Fashion. He and wife Marilyn McCoo sang their 1967 5th Dimension hit "Up, Up and Away" in the production's finale that year.
Marilyn McCoo following The Face of Fashion, in which she starred with husband Billy Davis Jr.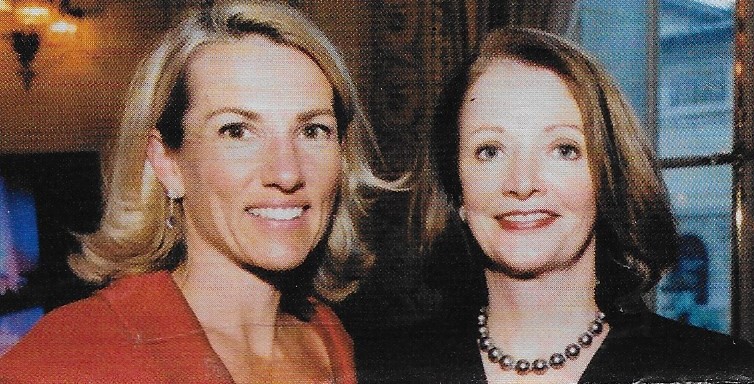 Jane Eberly, Chairman of 2003's Face of Fashion, with April Schink.
Cindy Galvin was a 2003 mannequin.
The appearance of Abra and Jim Wilkin was invariably a highlight of the shows. This production in 2004, Chicago…My Kind of Town, marked Skip's 25th year as show producer, director and set designer.
Edited by Amanda K. O'Brien
Photo Credit: Bob Carl, John Reilly, Victor Skrebneski