On November 11, PAWS Chicago hosted its annual Fur Ball Gala at The Drake, attended by 500 human and fur guests, raising awareness and money for homeless and abandoned animals in Chicago. Presented by Wayne and Nan Kocourek, Co-chairs were Nancy Timmers and Jon Harris, with Honorary Co-Chairs Melissa and Michael Canning. Behind it all, as always, was PAWS Chicago Founder and Executive Chair Paula Fasseas.

By Megan McKinney
 Honorary Co-Chair Melissa Canning  posed with PAWS Chicago Founder Paula Fasseas and a furry friend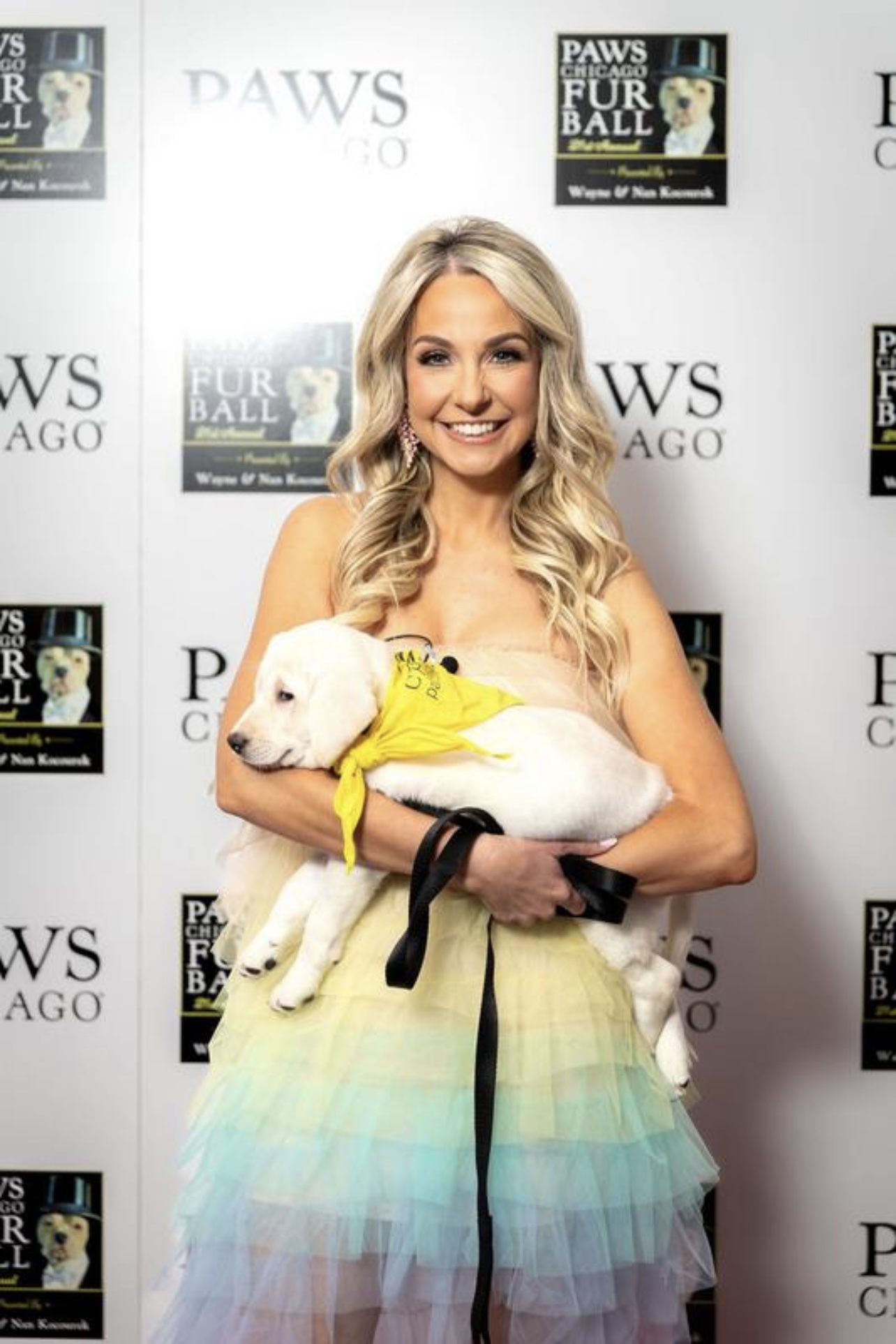 Natalie Bomke of the sponsoring FOX 32  was an MC.
More FOX 32 Celebs: Jake Hamilton and  Sylvia Perez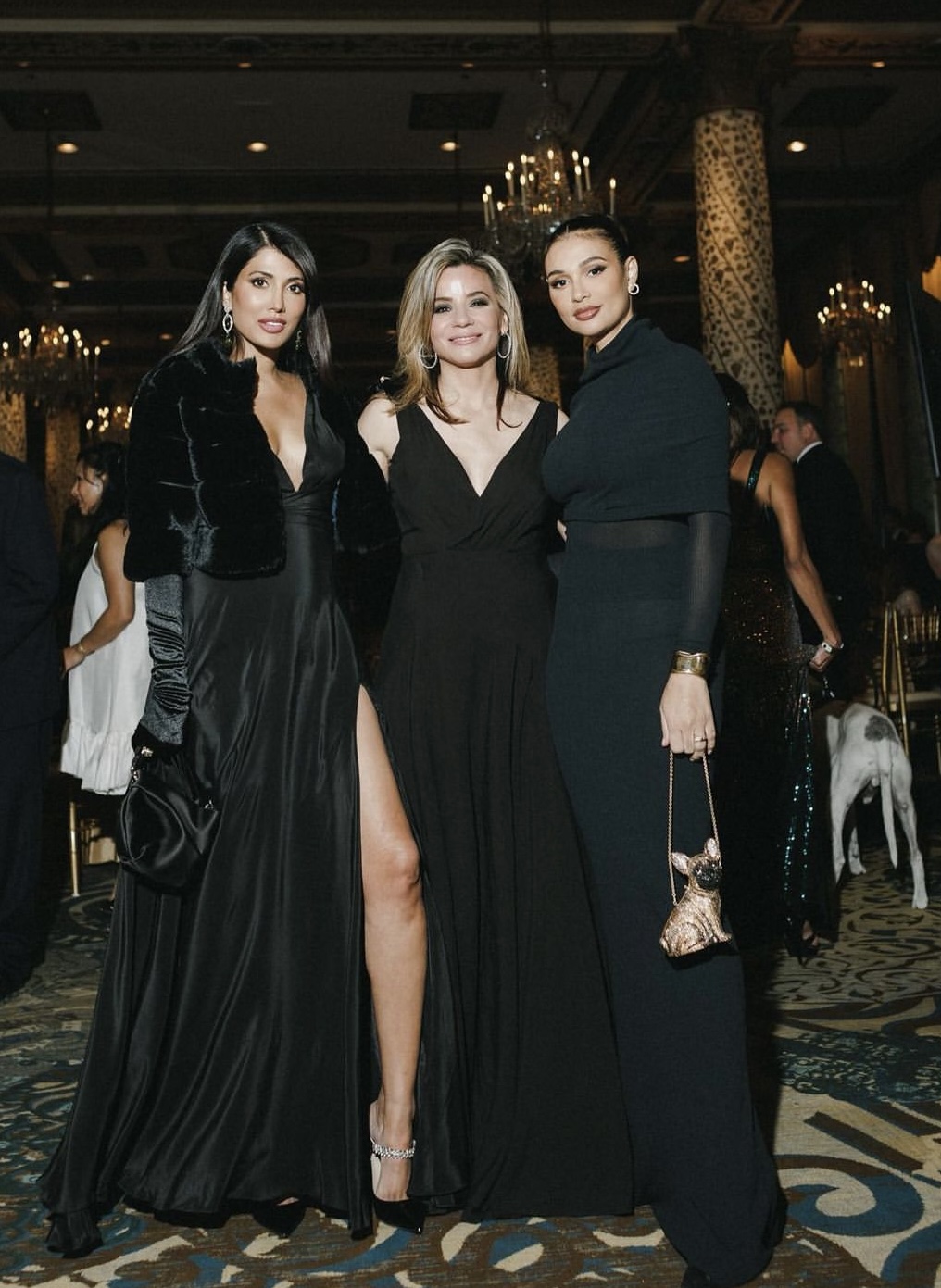 Azeeza Kahn, Susanna Wickham and Kristen Crawley added significant glamour to the evening.
Shay Moinudden and Brittony Croasdell of the PAWS Chicago Development Board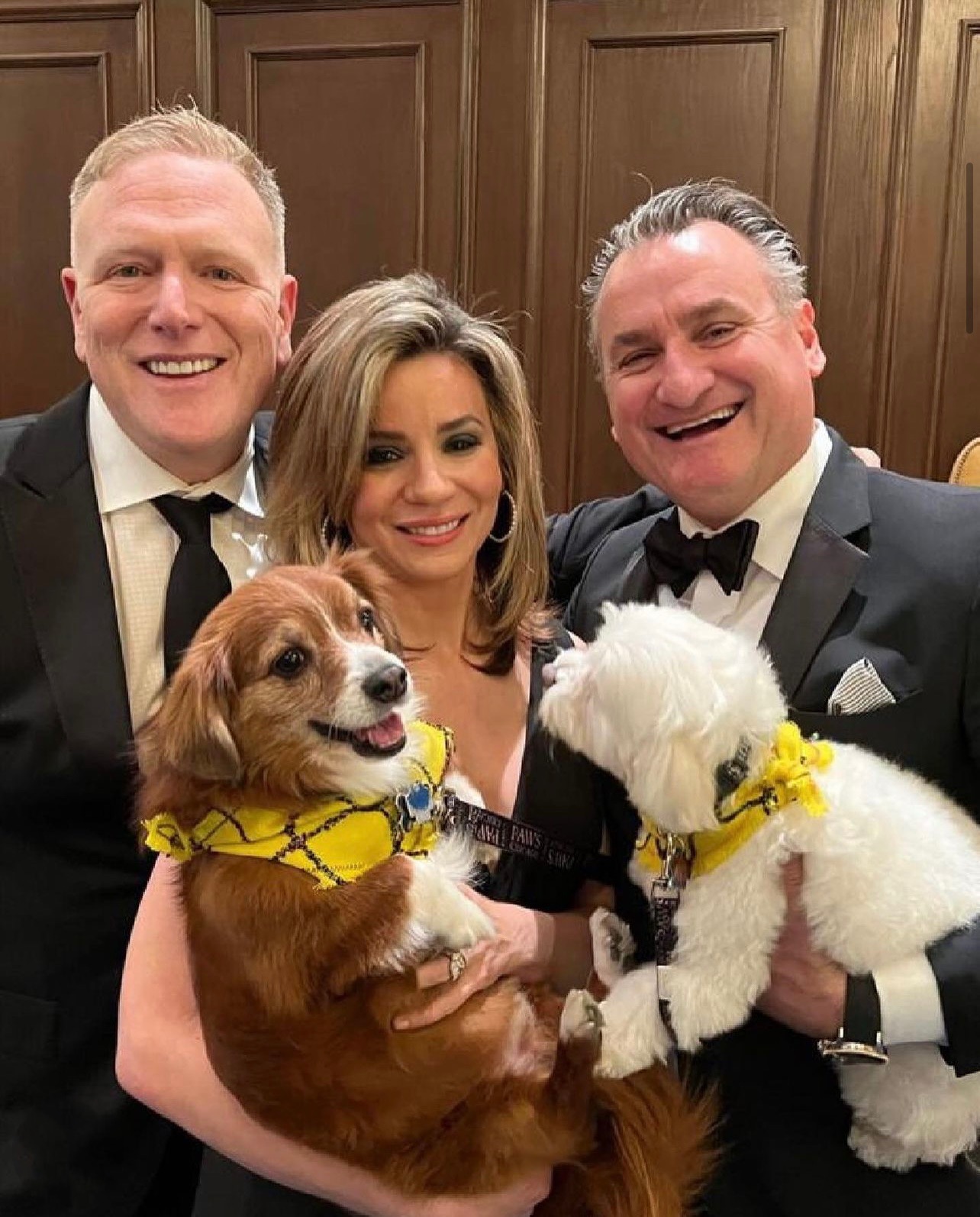 Fur Ball Co-Chair Jon Harris with Susanna Wickham and Christopher Wickham
Chicago Star's Candace Jordan, who was there  with Chuck, dressed for the evening.
Hsing Chen and Doug Psaltis
Sherri Falkowski, Inlia Imbrogno, Shay Moinudden and Tiffany Wu.
Author Photo: Robert F. Carl