The Service Club Celebrates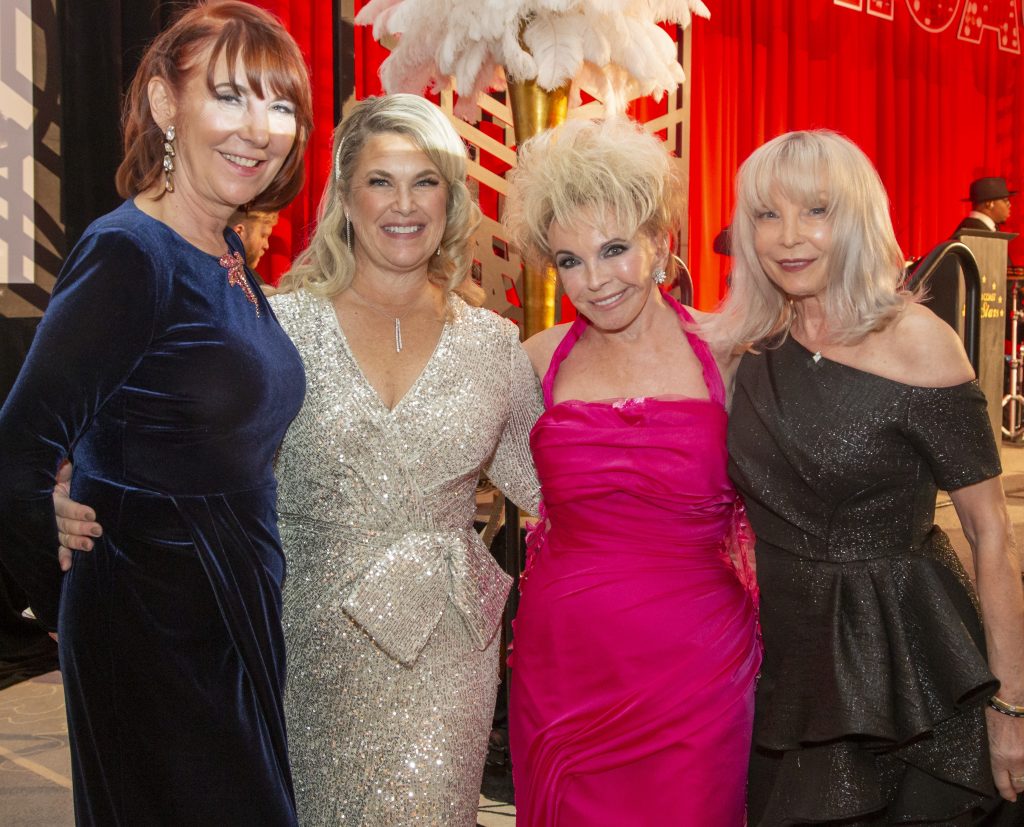 Service Club President, Sherrill Bodine, second from right, is surrounded by Gala Co-Chairs Melinda Jakovich-Lagrange, Heather Spyra and Lyn Z. McKeaney.

By Megan McKinney 
For decades, the first Friday night of November has belonged to the Service Club of Chicago. When, following a single blip in 2020, the annual gala was back in the Grand Ballroom of the Four Seasons Chicago this fall, it was a definite cause for celebration—and celebrate they did.  
Star of the evening was the Gala's celebrity emcee, John O'Hurley, who dazzled guests with a number he performed from the hit play CHICAGO, from which many in the house remembered him as Billy Flynn.

The glamorous assemblage included Lisa Huber, Liz Teasley and Kathy Wolter Mondelli, who surrounded a Lady in Red, personifying Chicago.
Scott and Lezley Hodes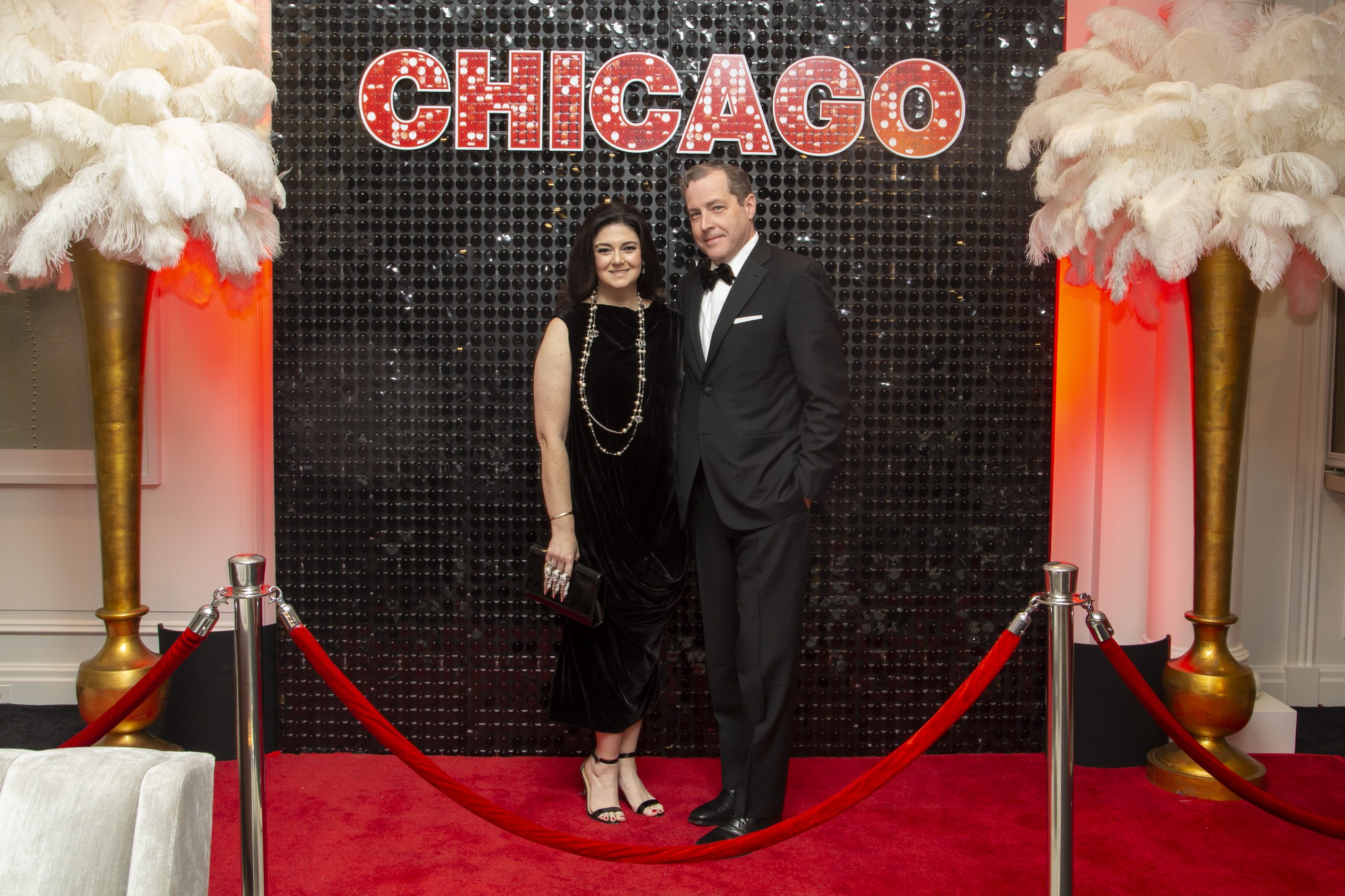 Paula Borg and Thomas Stemwedel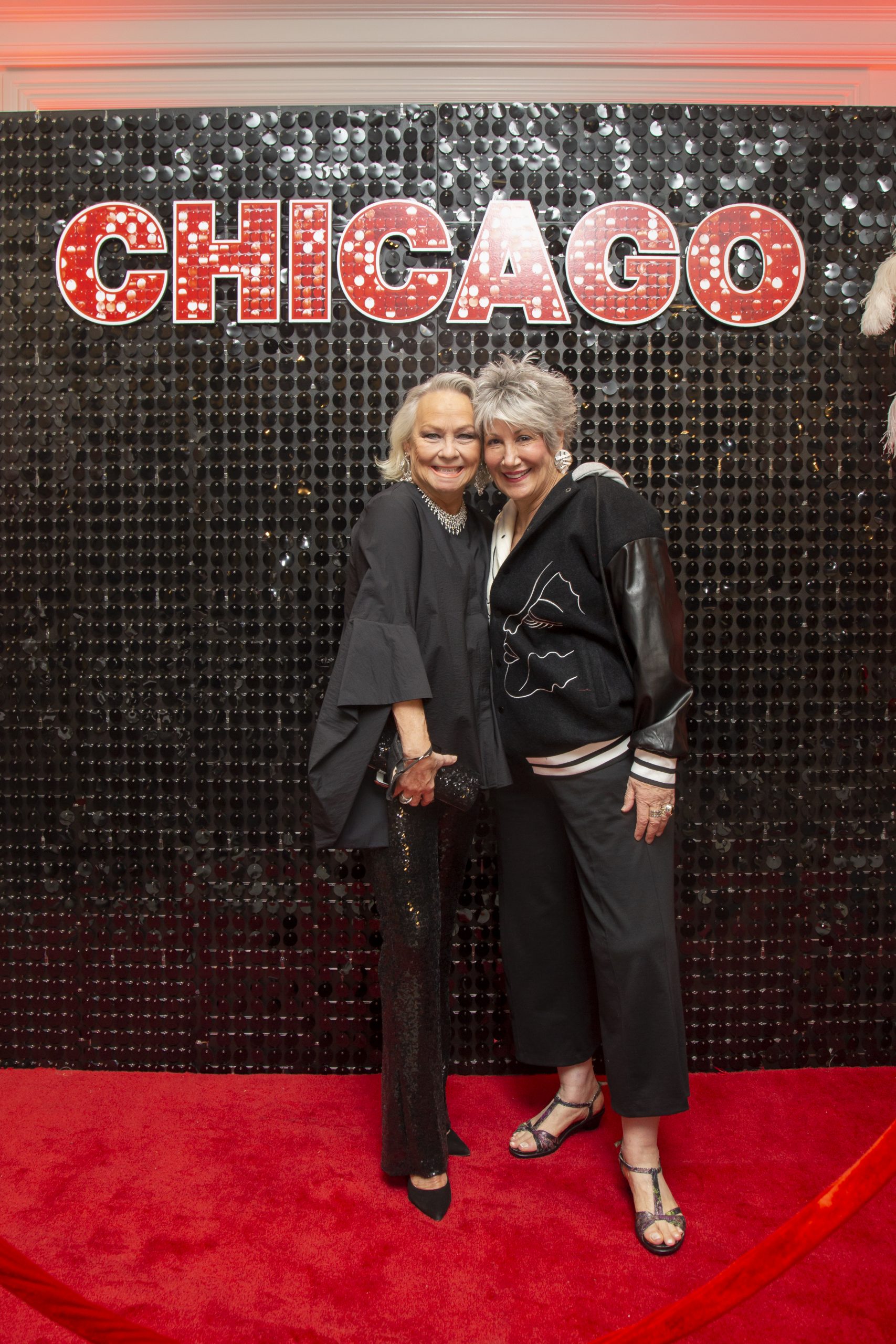 Candace Jordan and Cook County Treasurer Maria Pappas
Lyza Schlenker, Myra Reilly and Cheryl Coleman 
Tracey DiBuono, Nancy Hayes and Yvonne Fitzgibbon
Marcia Northrup and Kenneth LaBarge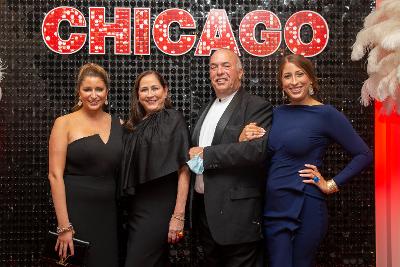 The Antoniou Family: Andrea, Jean, Andy and Alex
Bobbi Panter and Matt Arnoux

Felicia and Kurt Winiecki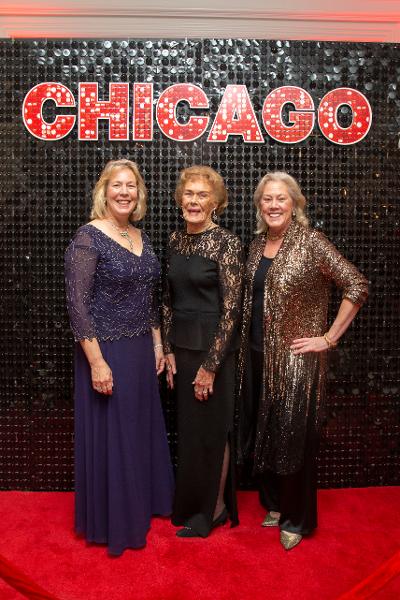 Cindy Seibert, Peggy Scoville and Laura Ekstrom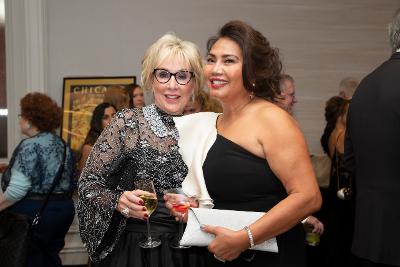 Sheree Schimmer and April Schwartz
Chuck and Suzette Gilchrist, with Georgia Marsh
John Reilly and Ron Katz
All Photos from John Reilly Photography
Edited by Amanda K. O'Brien