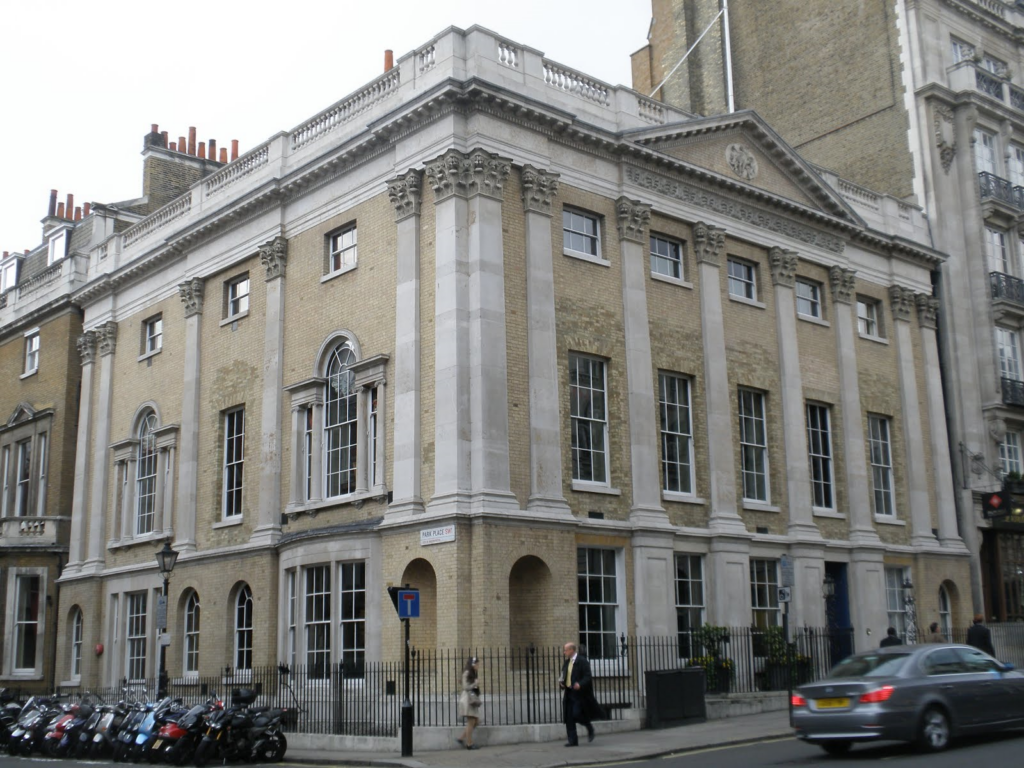 London's Brooks's Club                                    tropicalcyclocross.com
            
By Megan McKinney
Last week we examined the White's Club in London, which many believe is the World's "Best" Men's Club. Today we are looking at other great London clubs that are close contenders. Above is Brooks's, which was established in the I760's by a Mr. Boothby and a Mr. James, a pair of gentlemen who were blackballed by the White's Club.  Another, far more recent change, came about in 1978 when Brooks's absorbed St. James's Club.
Inside Brooks's is a handsome sitting room .                                                                                Theartoftheroom.com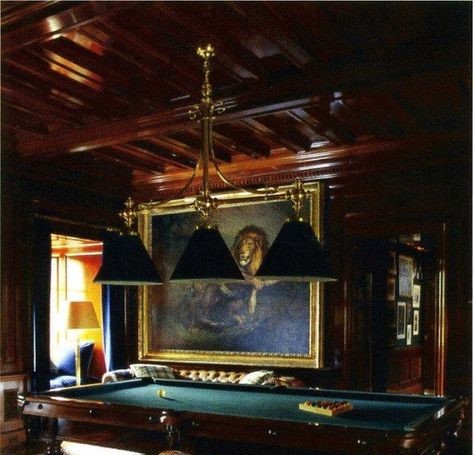 And, like White's, Brooks's features an inviting billiard room.                     Theartoftheroom.com
And an absolutely stunnng stairway.                                                                                                                patrickbaty.co.uk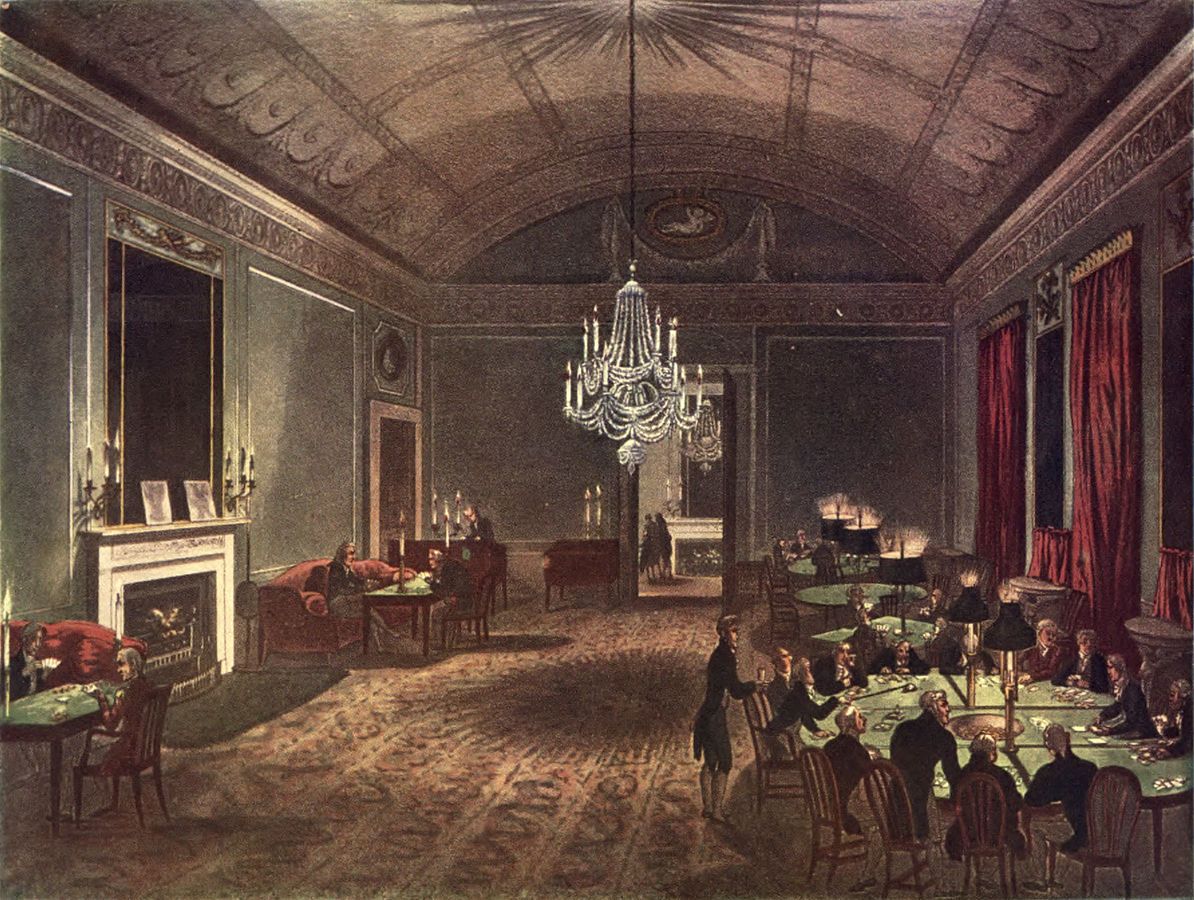 commons.wikimedia.com.
Above is the Great Subscription Room at Brooks's  as depicted during the Regency era.  
Another World's "Best" Club contender is the handsome Boodle's.
With its elegant dining room . . .                                                                                                             jobstoday.com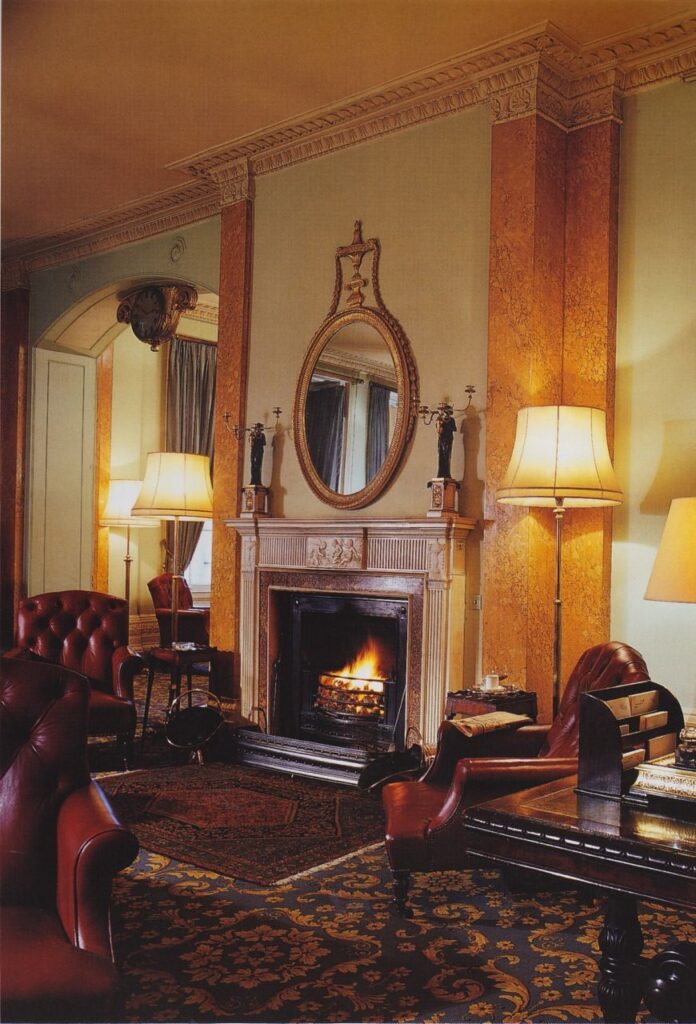 leatherchairs.co.uk
Its glamorous sitting room,  and something the other clubs don't have: its own London Dry British Gin.
Its not a coincidence.  Boodles British Gin was established for the club in 1845, just as it says on the label. 
Return next for a guide to the luxury menswear sources in the St. James's district; there is no coincidence here either. A man belonging to a great club will need to have great shopping available nearby.
Author photo: Robert F. Carl
Cover image: Maryann Rizzo