by Jim Kinney
Editor's Note:  Internationally recognized realtor Jim Kenny announced his challenge on Facebook and countless friends  messaged when he finished the 77th of French writer Georges Simenon's Inspector Maigret mysteries. We asked Jim to tell us about his favorite mysteries and note that Facebook friends love his recommendations, such as below. 
"This one was a slow simmer. It finally boiled! I am not sure I have much hope for the characters' future."  Palladin by Elizabeth Taylor, 1947.
My two favorite authors in the world are Iris Murdoch and John Banville.  John also writes a mystery series under the name of Benjamin Black. A friend of mine introduced me to podcasts last year after my purchase of AirPods for my iPhone.  In playing around I found that there were over 50 podcasts featuring John Banville so I was set up for my first foray into the world of podcasts.  In one of them he discussed that the French mystery writer Georges Simenon had an impact on his development in this genre.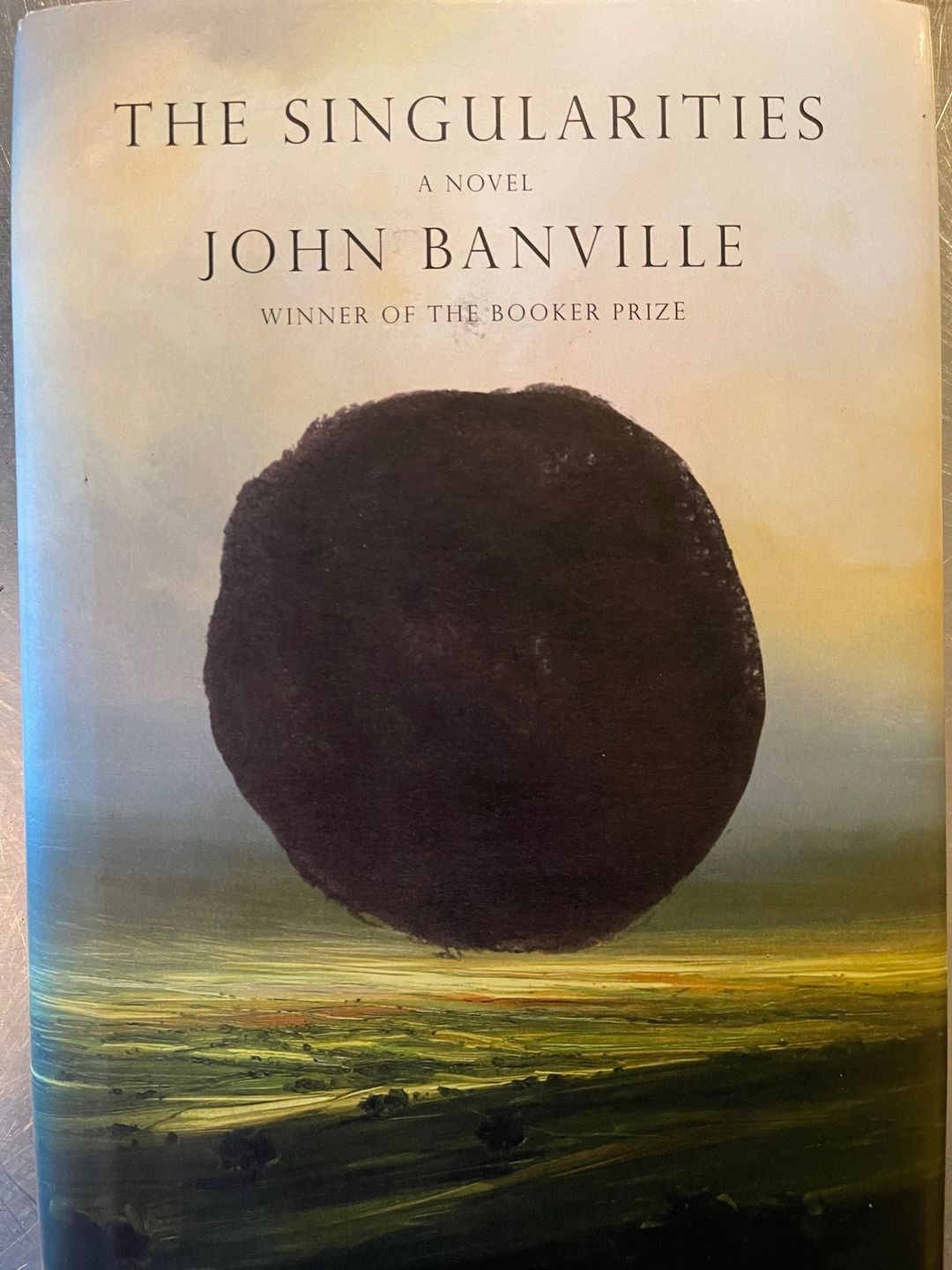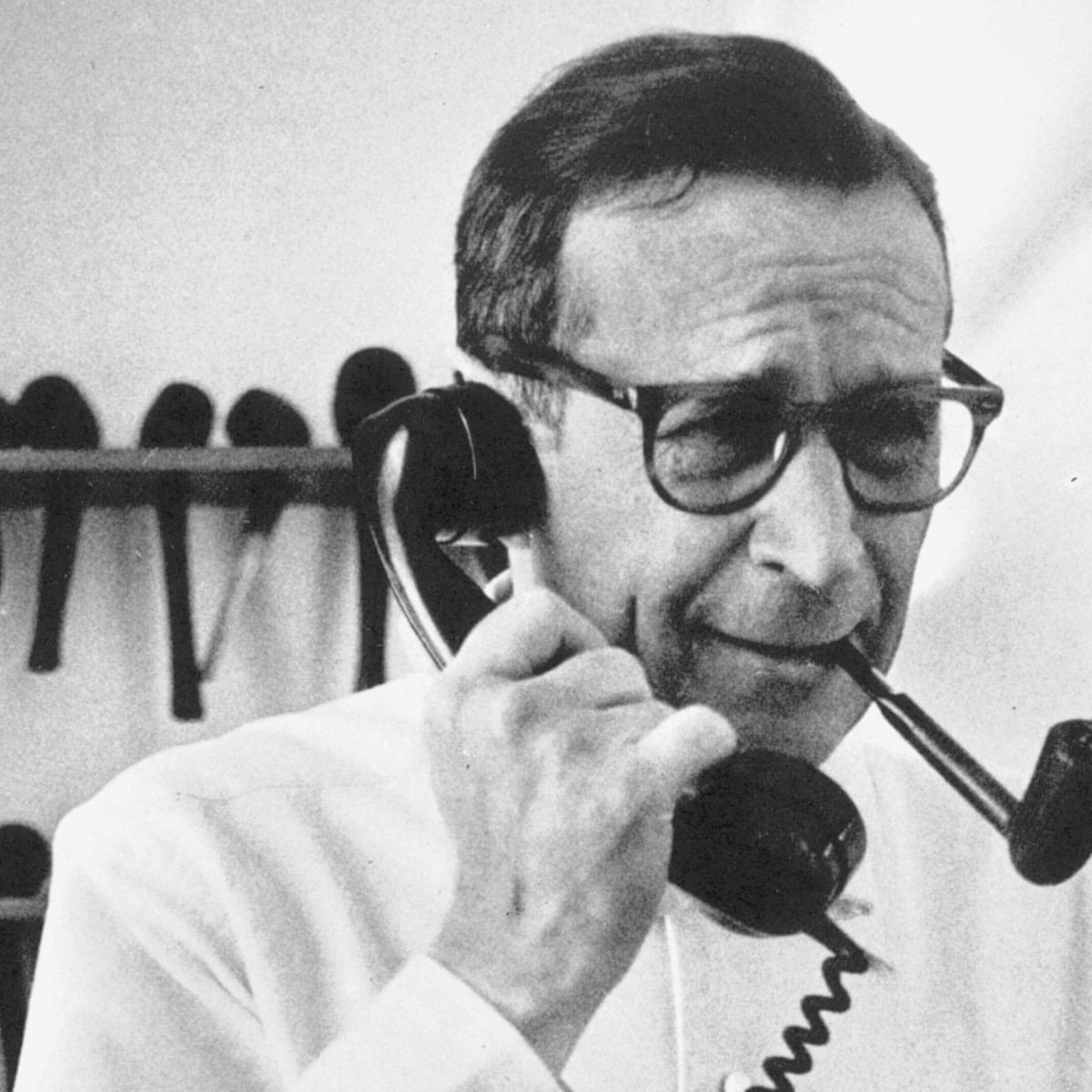 Georges Simenon wrote 77 mysteries and Kinney has now read every one
Now I had never read any Simenon and this started me on a challenge.  He wrote 77 mysteries featuring his Inspector Maigret and I vowed to read them all.
First Inspector Maigret mystery by Georges Simenon
 I started sharing what I was reading by posting the cover of the books as I finished them, starting with my Simenon challenge and continued with whatever else I read. I got a small loyal following that sends me suggestions and several friends have taken my suggestions–one friend was getting reading material for an aged parent and used me as a source for selecting books. It started as a way to make me keep my public pledge to finish my reading challenge and has grown from there. 
"The best part of staying in bed with bronchitis is catching up on my reading. I must say I am late to the Zadie Smith party. Her debut novel was a marvel. I loved it. Reminds me of early VS Naipaul."
I keep a photographic record of the covers of the books I read–However, to make it simple, when I try a new author and like their work I read their entire canon so I don't have to guess what I have or haven't read. 
Some authors I try to read in chronological order of their publishing dates–others I just jump around but keep track–I have found that a few times I have started to read a book that I have read before–which is not all bad–sometimes a second read allows one to catch things one has missed in the first reading. 
Kinney checked out this good mystery
The good thing about reading books from the library is that they keep an online record of everything you have checked out so that makes a good reference. 
 I try to read on flights but inevitably fall asleep.  But I manage to get more done waiting in the terminal.  
My job allows me time to read as I often sit lightly attended open houses or wait in apartments for clients and that leaves downtime to fill with a good book.  I prefer not to read horror or scary books because it does set my mind off to places I would not rather go.  Years ago I read The Exorcist and was so scared I could not get out of bed to go to the bathroom! 
I prefer a real book to an audiobook. I like the intimacy between myself and the printed page and my imagination does the casting of the characters. 
 One time years ago Beverly Blettner and I went to the Kentucky Derby and thought it would be a good idea to get a book on tape for the 10 hour round trip drive.  We enjoyed Prince of Tides but got back to Chicago with an hour left to go on the book–since neither of us had a tape player at home we sat in the parking lot to finish the book!  
Of course I have been a mystery fan from an early age starting with The Hardy Boys, Nancy Drew and Sherlock Holmes.  I graduated to the queen of the realm, Agatha Christie and devoured them all with Miss Marple and Hercule Poirot in stride. And off I went to follow with Dorothy Sayers and her Lord Peter Wimsey, Georgette Heyer with Inspector Hemingway, Ngaio Marsh and Inspector Alleyn, Margery Allingham and her Albert Campion.  
| | |
| --- | --- |
| Georgette Heyer | New Zealand author Ngai Marsh who gave us Inspector Alleyn |
British author PD James known for the incredible police commander and poet Adam Dalgliesh
Ruth Rendell and Inspector Wexford followed in due course, as did PD James and her Adam Dalgliesh.  Heavily influenced by my inner anglophile I somehow missed Simenon.
So I started my challenge at the end of November 2021 and finished all of them by May of 2022.  The books are quick to read averaging 225 pages or so.  I think Simenon wrote them almost as fast.  There is a famous story of Alfred Hitchcock making a call to Simenon about making one of his books into a movie and was told that the author could not come to the phone as he had just started a new book and Hitchcock replied " I'll hold". I became enchanted by Inspector Maigret and found that the series was produced on TV in Britain several times and was able to watch Michael Gambon in one series I found on You-Tube.  The books transfer to the screen almost intact as if they were written as screenplays.  All in all, over 30 actors have portrayed Maigret over the years.
My postings on Facebook yielded a lot of replies with friends touting some of their favorite mystery writers and I have a list to keep me reading for a long time. Edmund Crispin with his Gervase Fen series was delightful and being an Oxford Don as well as a gentleman detective you certainly need your dictionary at hand to decipher some of his Oxonian vocabulary. 
 Lawrie Weed suggested Cara Black and I finished one as an introduction and see that I have many more to follow.
Louse Penny with her Armand Gamache is a fan favorite. I read Lucy Foley's Guest List and liked it. And we all remember Gillian Flynn's Gone Girl.  I am getting ready to read Tana French's In the Woods.  Girl with the Dragon Tattoo by Stieg Larsson made such a great movie.
 How does one stop without missing anyone?  Dan Brown and the DaVinci Code-All of Stephen King, Ruth Ware and Sara Paretsky.  Harlan Coben and Dean Koontz. Jack Reacher fans mention Lee Child. John Le Carre, Raymond Chandler–Dashell Hammett!  
Mystery Writer Harlan Coben with a few of his best sellers
The one thing I got last year that was worth every penny and is no mystery is a Chicago Public Library card!