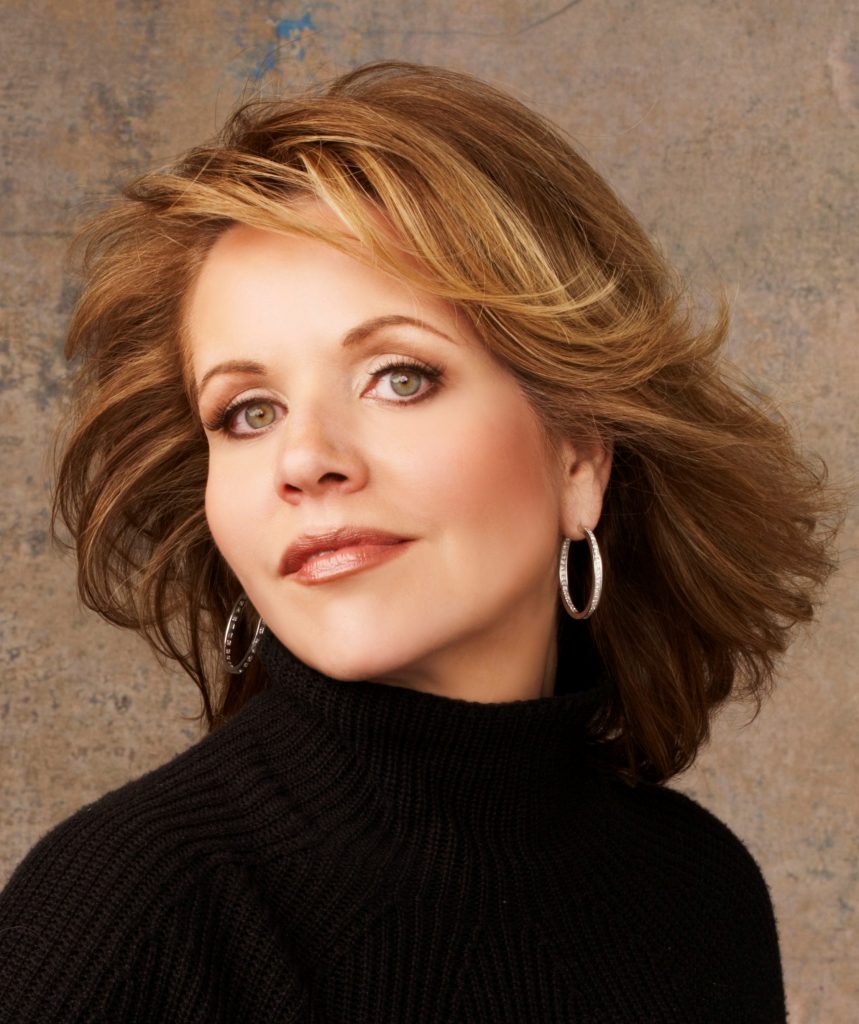 CREDIT-DECCA_ANDREW-ECCLES
Renée Fleming.

By Megan McKinney
Even before outside circumstances toppled the whole of Chicago's fall social season, it had been determined that the traditional Lyric Opening Night Opera Ball would be "reimagined" this season. For decades Lyric's Opening had been a very long, but spectacular, annual experience and, with the Passavant Cotillion and Christmas Ball, one of Chicago's two great continuing formal events.  
The first opera performance of the 2020-21 season was to have been Thursday, September 17, preceded on Saturday, September 12 by a "first-of-its-kind concert and glittering party". Described as "an unforgettable night of music making, followed by a champagne toast and an afterparty with dancing at the opera house," the evening's centerpiece would have been a performance by opera's glorious international superstar of the 21st century, Renée Fleming.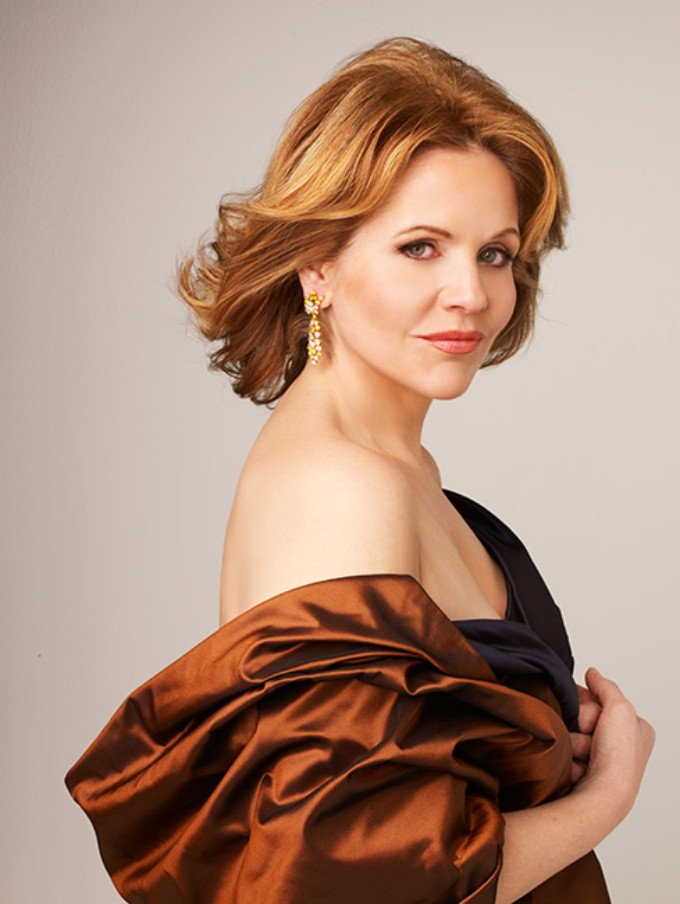 However, the season was further "reimagined" with a virtual concert, For the Love of Lyric, available for streaming to your living room from the stage of the Lyric Opera House on the evenings of Saturday and Sunday, September 12 and 13. Happily, Classic Chicago was privileged to be able to connect readers by link with the free Sunday night concert, which retained Renée Fleming, who was joined by "special guests for an evening of celebration and music-making."
To mark these changes and to celebrate Lyric's resilience and style in dealing with the turbulence of the outside world, Classic Chicago remembers with fondness and gratitude the now historic Opening Night Opera Ball with images from the early 21st century.
Lyric's quintessential Opening Night Opera Ball couple, Shirley and Patrick Ryan at the opening of Lyric's 53rd season in 2007.   
Also at Opening Night in 2007 were Andrew and Alison McNally with Patrick and Meredith Wood-Prince.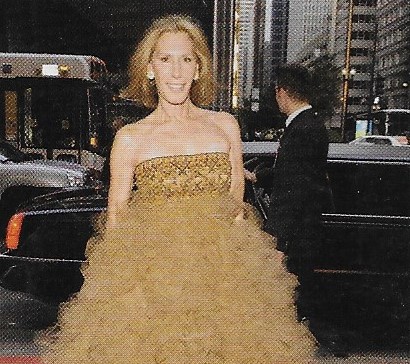 Caryn Harris was photographed arriving for the Opening Night performance on the same evening.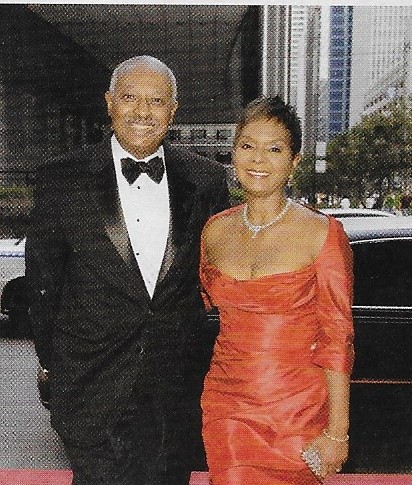 Caryn Harris was followed by John Devine and Linda O'Bannon on the 2007 Opening Night Red Carpet.
Two years earlier, Ronald and Christina Gidwitz arrived on the 2005 Opening Night Red Carpet.
At the 2007 Opera Ball, Elizabeth Futral and Nancy Knowles joined Sir Andrew Davis during the cocktail reception.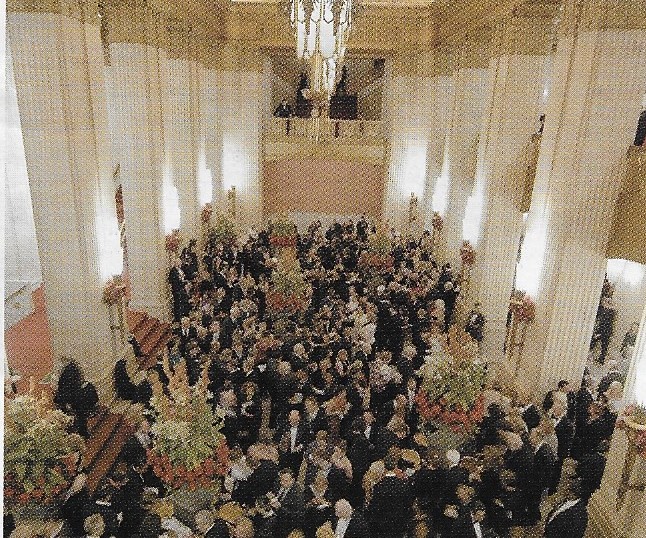 The Civic Opera House was filled to capacity on Opening Night 2005 for a performance of Bizet's Carmen starring Denyce Graves.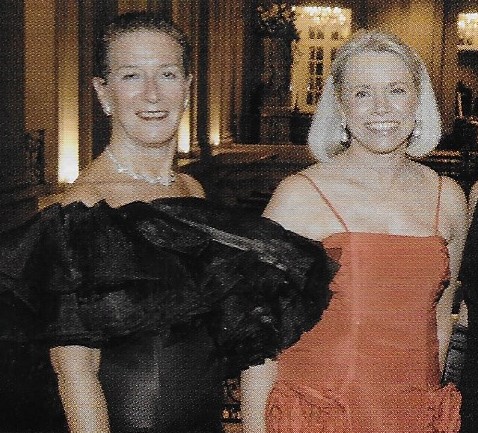 Katherine Harvey was Opening Night chairman in 2005 and Maxine Farrell, Women's Board president. Max Farrell was one of the prominent players of the evening who wore a red gown in honor of Carmen; hers was a Valentino adorned with lush fabric roses at the waist.
Susan Blankenbaker Noyes and Susan Katherine Noyes.

Carmen star Denyce Graves in the Grand March with Edgar Jannotta.
In 2006, the Opening Night opera was Puccini's Turandot. Maxine Farrell continued to reign as Woman's Board president, Anne Reyes was Ball chair and Annemarie Gramm, Opening Night chair.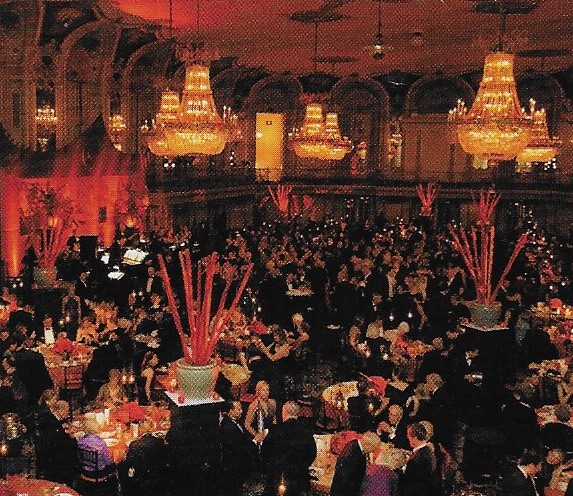 Décor of the Hilton Chicago Grand Ballroom in 2006, Chinese roses and Asian lanterns, reflected the opera's setting in ancient Peking.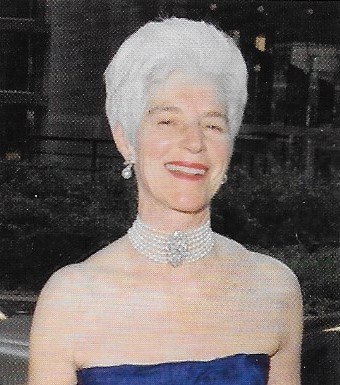 Liz Stiffel was sponsor of the 2006 Opening Night Reception in the Hilton Chicago's Normandie Lounge.
Edited by Amanda K. O'Brien
Author Photo by Robert F. Carl