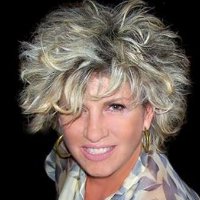 Ilustrated by Rosemary Fanti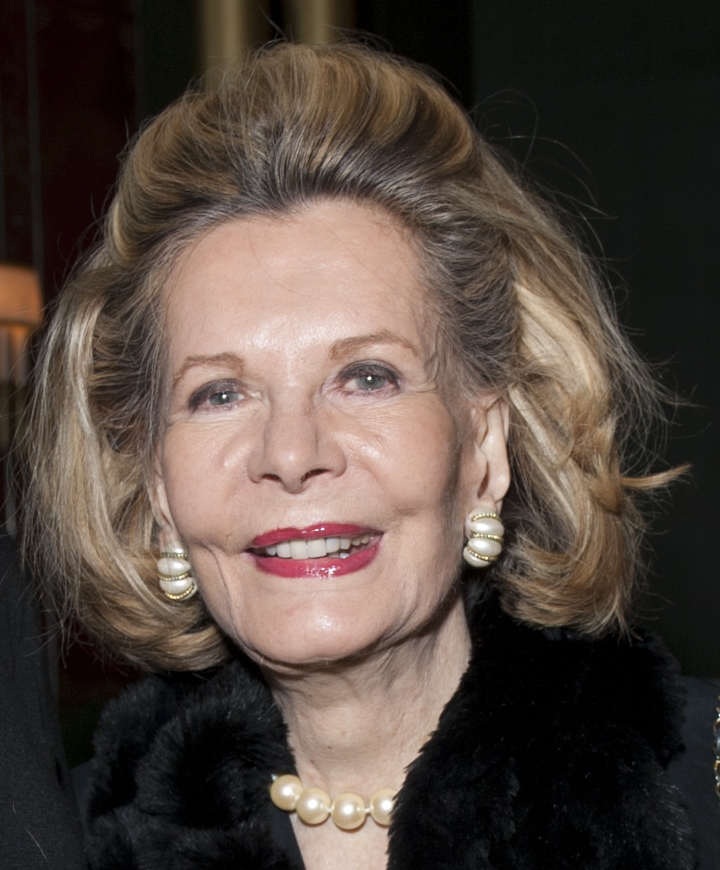 Written by Megan McKinney
The greatest—and possibly only—consolation that comes with the end of a Chicago summer is the arrival of our glamorous social season. And, never is the glamour more dazzling than at Lyric Opera's Opening Night Opera Ball sponsored by Lyric's Women's Board. The magnificent evening begins with a red carpet arrival, during which the city's premier candid photographers snap handsome shots of Lyric patrons and guests on their way into Samuel Insull's spectacular opera house. Champagne and superb morsels are followed by a magnificent opera performed by one of the world's great companies, which in turn leads into the autumn season's grandest ball. It's quite a package and would be difficult to equal anywhere.
Photo Credit: Ramzi Dreessen
The glittering Opening celebration to launch Lyric's 65th  season on Saturday, September 28, promises to offer an evening of more than usual glamour. The Opera Ball will be co-chaired by a stunning mother and daughter, Mrs. James J. O'Connor, right above, and Elizabeth O'Connor Cole, left. Standing between them is esteemed former Commonwealth Edison CEO and Chairman James J. O'Connor. Jim O'Connor is a Life Director on Lyric Opera of Chicago's Board of Directors.
The personal wattage of the two ladies is so brilliant Classic Chicago asked Chicago illustrator Rosemary Fanti to apply her talents in capturing their shared magnetism for the top of this feature. In addition to being mother and daughter and two of the city's great beauties, the accomplished co-chairs are among Chicago's most philanthropically active women.
Opening night's red carpet tradition, which begins the occasion, sets a high that will be sustained throughout the long delightful evening; here, Elizabeth Cole arrives with her husband, Michael. In addition to her contribution to Lyric through membership on its Women's Board, Elizabeth has been active in support of The Art Institute of Chicago, Field Museum, Boys & Girls Clubs of Chicago and Big Shoulders Fund, as well as Georgetown's College Board of Advisors and the Northwestern University Women's Board.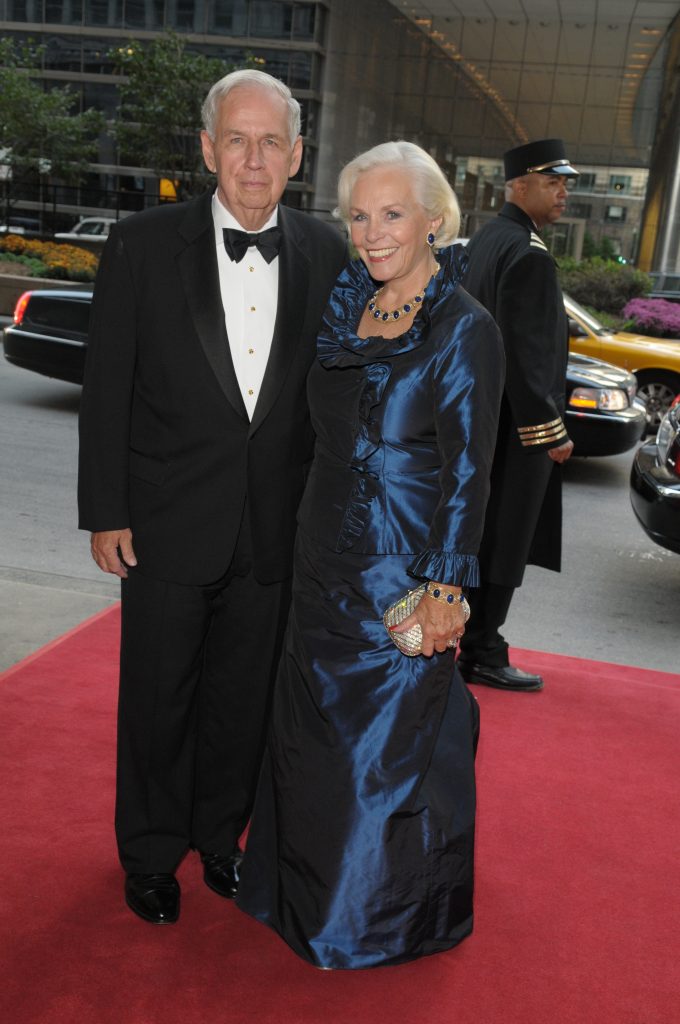 Ellen O'Connor's leadership of Chicago's charitable boards may well exceed that of any of her peers. She has been president of the Women's Boards of Lyric Opera, Northwestern University, Field Museum and the Boys & Girls Clubs of Chicago. She has also served as trustee of both Shedd Aquarium Society and Loyola University. In addition, she has been on the NorthShore Hospital Board for 12 years and was chair of Mary Wolkonsky's extraordinary Know Your Chicago.
Elizabeth, in addition to her philanthropic activity, is mother of four and a tireless entrepreneur. Her Salveo Lifestyle, fully described in a previous Classic Chicago article, is a self-care enterprise she founded with great success in 2015, leading groups on wellness retreats to such destinations as Wyoming, Palm Beach and Lake Geneva.
Centerpiece of the spectacular evening will be the Original Lyric Production of Gioachino Rossini's The Barber of Seville; there is immense enthusiasm for the opera's reappearance from those who recall the initial run at Lyric during the 2013-14 season with vivid memories of its beauty and designs by a team of Tony Award winners.
Above, from The Barber of Seville's Act Two, is a sample of what is in store for those attending the return of the production, which will be performed on select evenings and matinees through October 27. Sung in Italian with projected English translations, running time is three hours, five minutes, with one intermission. On September 28, it will be then on to the Hilton.
Following a cocktail reception in Hilton's glamorous Normandie Lounge, the doors to the Grand Ballroom will swing open to reveal the vast space lavishly designed for this one extraordinary evening in a blending of floral arrangements and greenery, candles, linens and possible special effects similar to the assemblage below.
Once guests have been seated, they can expect a ceremony of operatic proportions, the Grand March. In it, Ellen O'Connor and Elizabeth Cole will appear with Lyric luminaries and authentic divas in a choreographed presentation. Among others introduced in the formal but lively tradition will be Lyric Opera's General Director Anthony Freud and Music Director Sir Andrew Davis; it will be a special evening for Sir Andrew who is celebrating the arrival of his 20th season as Lyric's principal conductor.
This is merely the beginning of dance floor activity; the evening's stars will soon be joined by their elegantly garbed audience, dancing into the night to the music of the Stu Hirsh Orchestra, pausing only to enjoy the multiple courses of a delectable dinner.
Jim O'Connor with his daughter, Elizabeth Cole, on the Hilton Grand Ballroom dance floor at Lyric's 60th anniversary celebration . . . 
And minutes later with his wife, Ellen. Behind them is Alex Donner's Orchestra, as popular at Chicago's most elite events as it is in its New York home.   
The glamorous September 28 Opening Night Opera Ball will be an occasion to savor for many years to come, an authentic milestone. It will be an evening to enjoy the glorious present at the Hilton Chicago, while honoring a rich past and looking forward to a reimagined celebration next season with eager anticipation.