Launch the Fall Social Season
By Megan McKinney
A Night Under the Big Top Co-chairs Holly Cortes, Abra Wilkin and Elizabeth Blodgett with a Globewalker.
Ohhh, what a night!
The energy inside the little green Streeterville club was FANTASTIC! And why not? After a summer of beaches and boats or travel here and there around the world, everybody was back in town and ready to celebrate. And did old friends ever look great!
It was the first Friday night of September and once again the ladies of the Woman's Board of Northwestern Memorial Hospital were there to launch Chicago's fall social season. This time it was A Night Under the Big Top and never was a circus so glamorous.
Guests were greeted by a pair of circus elephants flanking the club entrance, and, inside, everywhere they looked were funhouse mirrors, carousel horses and circus performers, including a red-coated ringmaster in a shiny black top hat and an intrepid trapeze artist, who actually swung from the ceiling of Rue Winterbotham's elegant ballroom. Now, that has got to be a first.
Then there was face painting, faux tattooing, tarot card reading and a photo booth for a fun row of sleazy selfies. The spectrum of circus food ranged from popcorn, sliders and corn dogs to champagne-infused cotton candy—the real thing.
All of this great fun supported the Woman's Board funding of women's healthcare programs for patient populations historically underserved in the Chicago area.  Woman's Board President Stephanie McKean delegated arrangements to three imaginative co-chairs, Elizabeth Blodgett, Holly Cortes and Abra Wilkin. What a foursome!
Now, let's see who else ran away on September 7 . . .
Past Woman's Board President Suzy Borland, right, with her husband, Jack, and co-chair daughter Elizabeth Blodgett. The Borlands were the event's major sponsors.
Woman's Board President Stephanie McKean, third from left, is seen with, left to right, Northwestern Memorial Foundation President  Connie Falcone,  Sarah Schrup and Doug Greeff.
Woman's Board members Genni Hambleton and Jane Cox.
More Woman's Board members: Mary Swift and Stuart Dyer. Stuart is also a popularClassic Chicago  contributor.
At what point does a crowd become blasé about a circus performer suspended from the ballroom ceiling?
Former Woman's Board President Gabriela Cleveland, right, with her husband, Dwight, and David and Libby Horn, dressed in the suggested "circus chic."
Edward Weed and Woman's Board member Elizabeth Coleman.
Catherine Ebree and Vera Gibbons.
In from Hinsdale: Jennifer Rediger, Irene Wood, Katherine Lewis and Kim Hoddle.
Dr. Sally and Brad Beatty of Oak Brook.
Josephine Bellini.
Kingsley Cortes, wearing a faux tatoo for the evening.
Michael and Michelle Episcope. Michelle is a Woman's Board member.
Anna Marks, Heather McWilliams, Mariana Ingersoll, Laura Davis and Paul Ingersoll. Former Woman's Board President Laura Davis is chairman of the 2018 Passavant Cotillion.
Marisol and Jason Alden.
Past Woman's Board President Joan Moore with Brian White. Note Joan's circus chic attire, especially that hat. Wow!
Ned Borland, Alison Kohlmeyer and Matt Alghini.
Sharon Harvey and Wendy Wood-Prince. Woman's Board member Wendy is author of the Classic Chicago column Wendy Worldwide.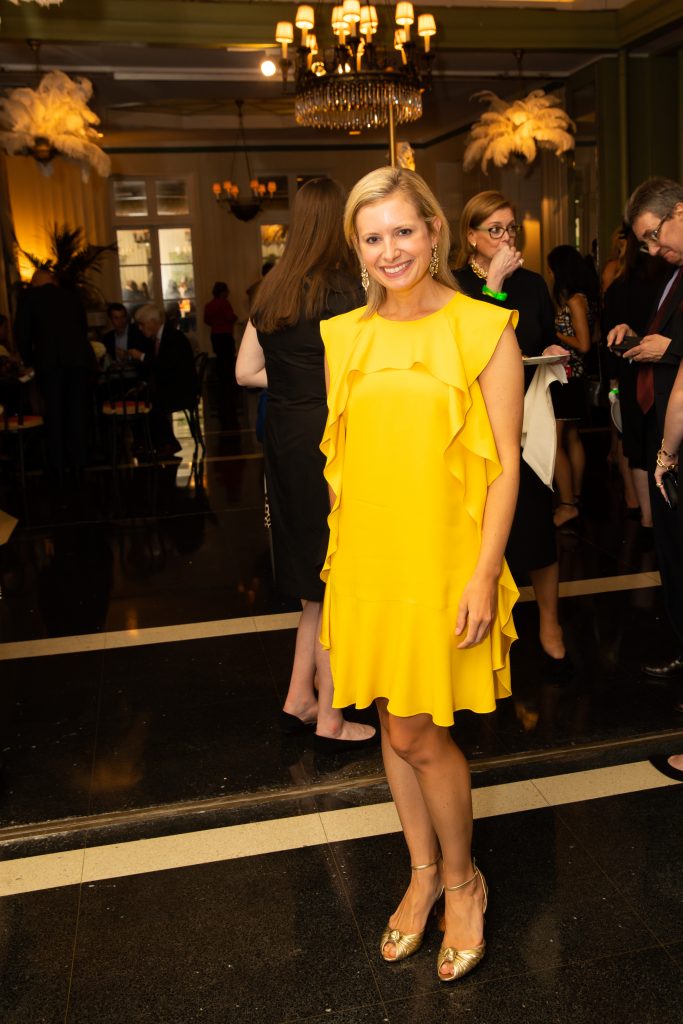 Megan Marquardt.
Woman' s Board member and former Passavant Cotillion chairman Sarah Schrup with Doug Greeff.
Emanuela Zanotti Carney, William Carney, Joan Siff and Anne Heller. Great circus chic, William!
Phil and Susan Merlin.
Woman's Board members Charenton Drake, left, and Annelia Fritz with an aerial performer. Charenton will be Woman's Board president in January 2019.
John and Elizabeth Hennessy with Gerald Grant and Elainna Schneider.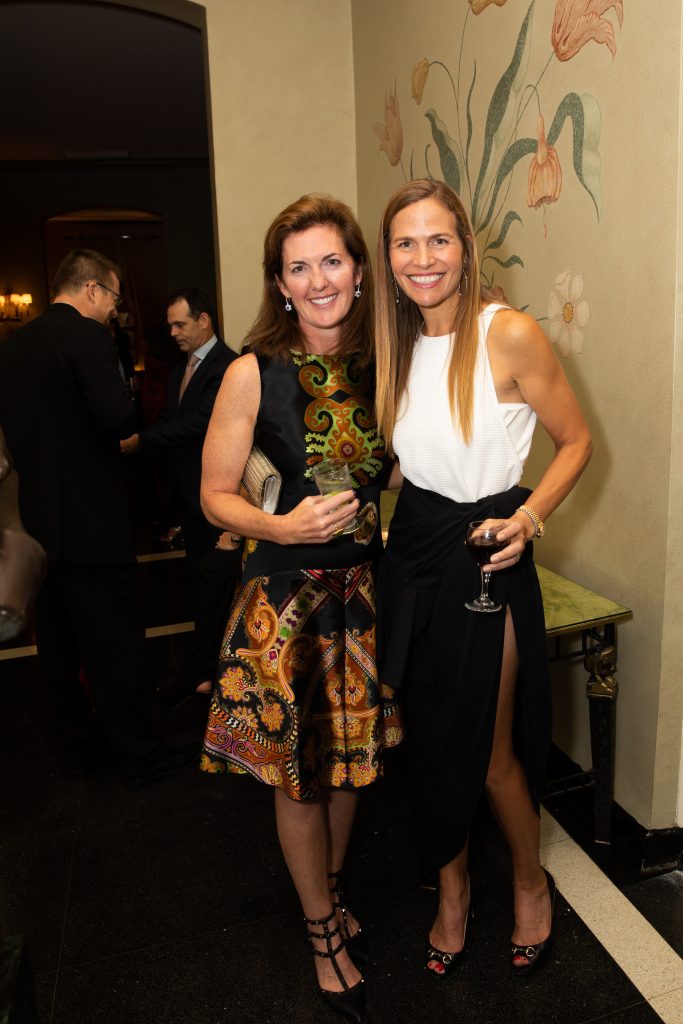 Laura Davis and Lig Mendez.
Woman's Board member Katie Hale with Elizabeth Heltzer and Vicki and Hank Hodges.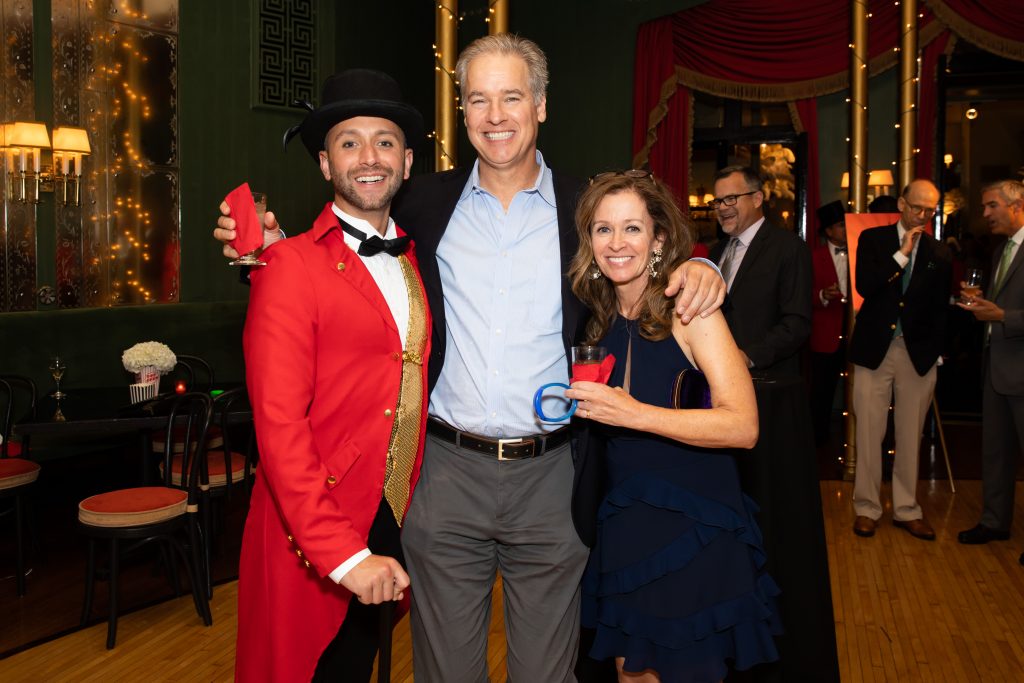 Circus ringmaster with John Gynn and Wendy Wood-Prince.
And the season is underway!
Photo Credit: Robin Subar
Author Photo: Robert F. Carl