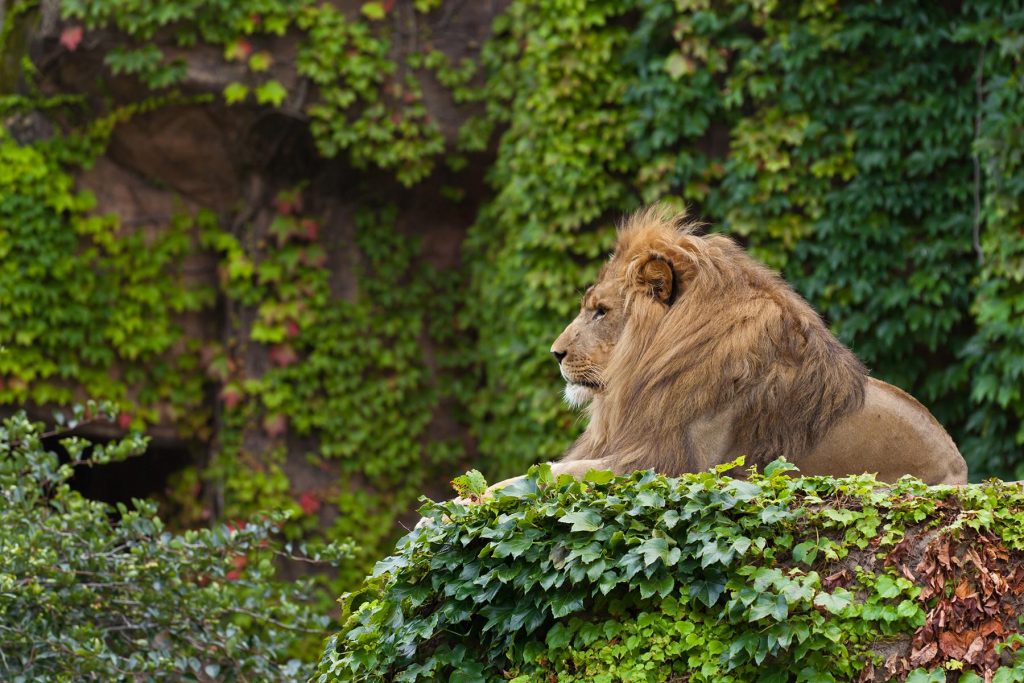 By Megan McKinney
We are realizing more than ever that there is very little one can count on in this existence; however, those of us who live in Chicago have seen year after year that the second Friday in July has produced a beautiful evening, a fact members of the Women's Board of the Lincoln Park Zoo knew long ago when they annexed this date for their annual fundraiser.
Carrie Hightman and Kevin Bell on the loveliest night of the summer of 2002.
For more than four decades, the Zoo Ball has attracted supporters who care deeply about animals and who wish to keep the zoo free of charge for all Chicagoans.
Much has changed this year, however, before discussing how the Women's Board is adapting to current restrictions, we are offering vintage views of the zoo and its annual summer fundraiser.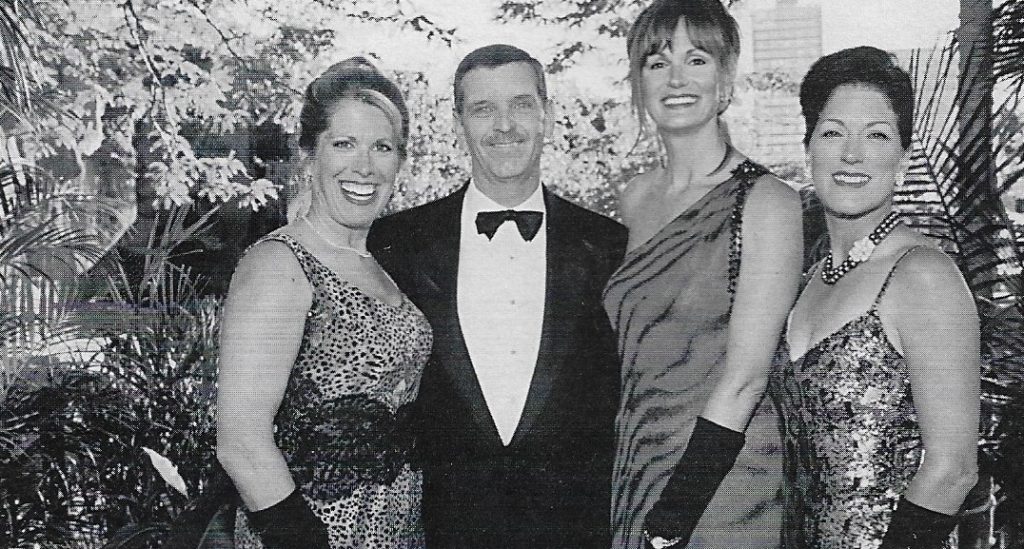 This photograph is proof of the beautiful weather of nearly two decades ago when Lincoln Park Zoo President and CEO Kevin Bell posed with 2001 Event Chairs Diane Sprenger, Gale Gottlieb and Karen Goodyear.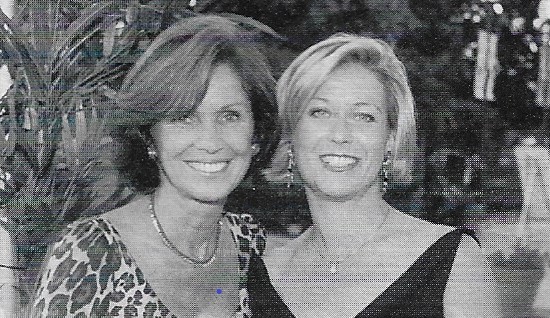 Myra Reilly, left, is with Denise Stefan in 2001. 
Others in 2001 included Judy Byrd and Desiree Rogers…
…Sugar Rautbord with Jim Stone…
…King and Caryn Harris.
Sarah Begel was radiant at the ball in 2002, a year in which the summer fundraiser grossed $800,000; up from $700,000 the year before.
2016, the first summer of Classic Chicago's publication, John Ettelson, chairman of the Lincoln Park Zoo Board of Trustees, posed with Women's Board President Kim Theiss and Kevin Bell. The figure raised by the Zoo Ball had grown to $1.35 million by that year and has hovered north of $1 million  annually since. 
2018 Co-chairs were Krista Coan and Allyson Pooley. Since its founding in 1976, the Women's Board has contributed more than $26 million to support the zoo on many key capital projects. Currently the critical need is meeting general operational expenses.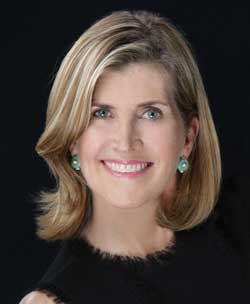 According to Women's Board President Mary O'Brien Pearlman, "It costs nearly $85,000 a day to operate Lincoln Park Zoo." Therefore, to fund the animal care, veterinary and horticulture staff essential to caring for wildlife at the zoo, Zoo Ball contributions have become more critical than ever.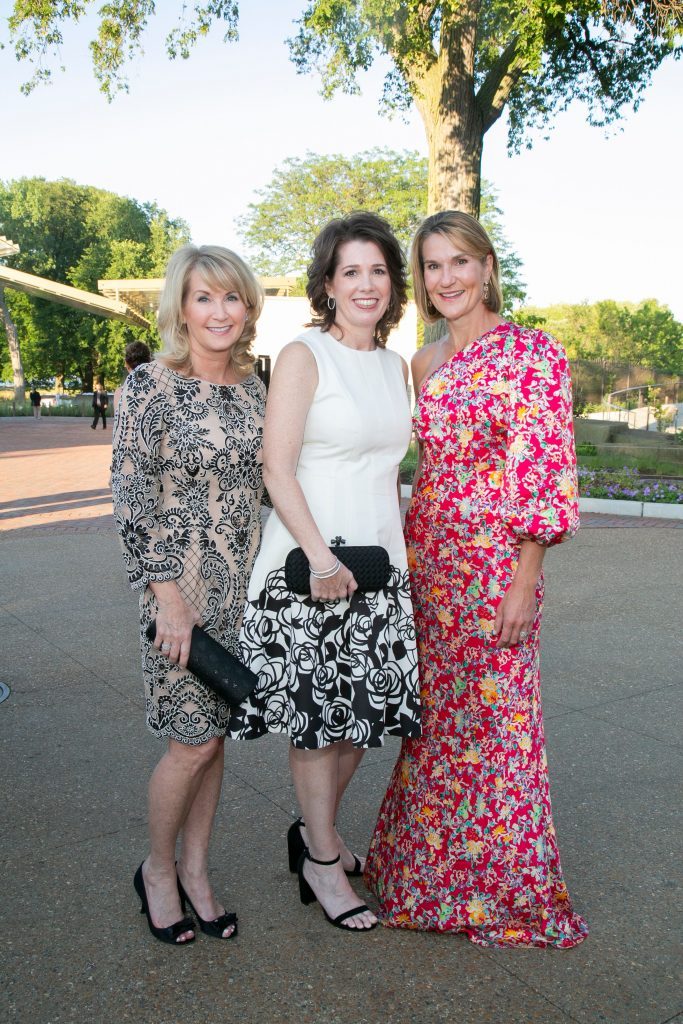 Last July, we published this photograph of Beth Kies, Bridget Campbell and Carrie Parr, who were to be chairs of the 2020 Zoo Ball. Although there will be no ball this  summer, the Women's Board has organized an alternate fundraising initiative, the 2020 Zoo Ball Appeal, to which it is currently inviting loyal supporters and fellow zoo-loving Chicagoans to contribute.
This initiative "will support operational costs as the zoo's essential workers continue to provide the highest standards of care at Chicago's treasured wildlife institution."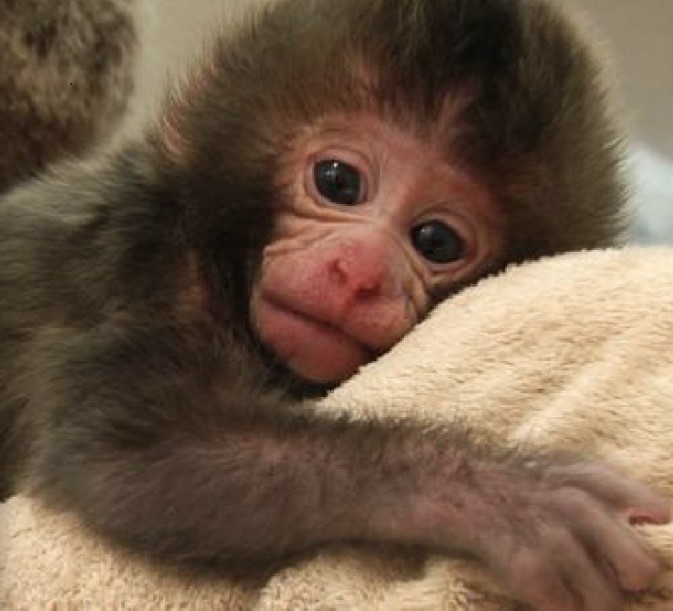 Edited by Amanda K. O'Brien.
Photo Credit: Bob Carl, Alan Milotti and John Reilly Photography.