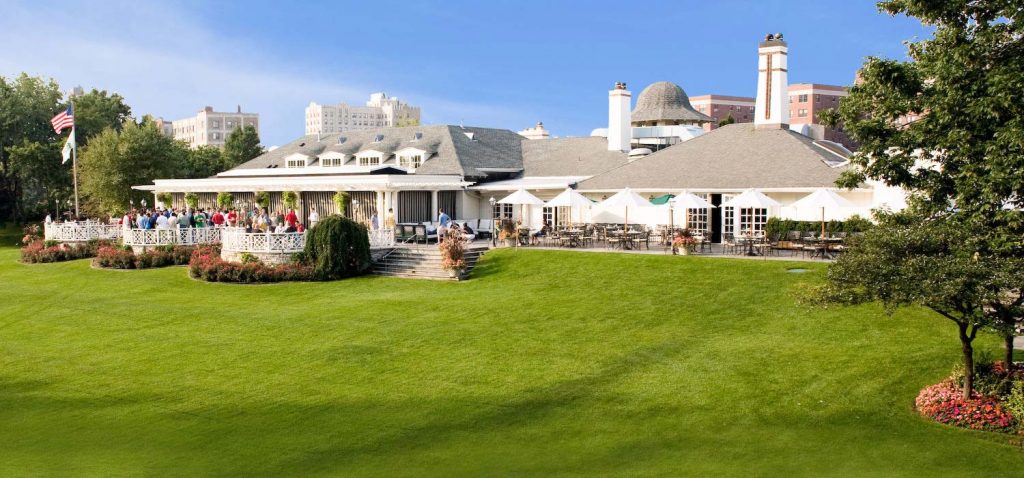 The Lawn Ball site for 15 years.
By Megan McKinney
The Lawn Ball has been held annually for 15 years on the lush grounds of Chicago's casually chic in-town country club on a glorious summer evening. Hosted each year by the Guild Board of the Boys & Girls Clubs of Chicago, the event benefits children served by the BGCC.
The 16th annual ball, on Friday,  September 25, 2020, at 8:00 pm, will be a hybrid virtual event with some portions pre-recorded and others featuring live segments. The program, with the theme Virtual Bohemian Nights, will be available to viewers on a Boys & Girls Clubs of Chicago digital platform. Watch Classic Chicago DateBook for the link and other details as they come available.   .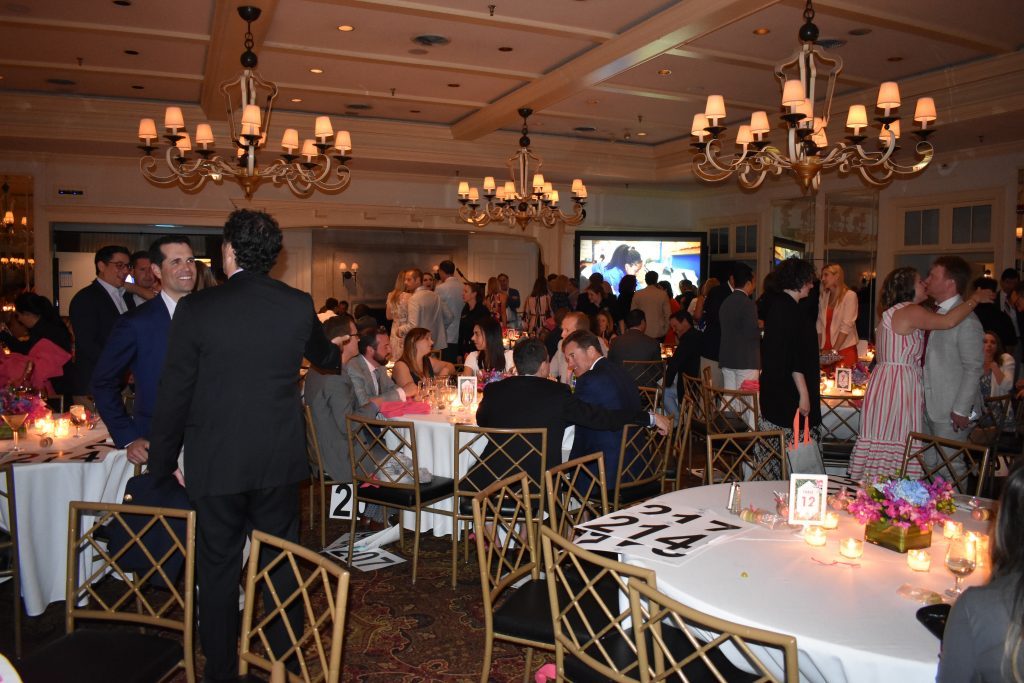 Classic Chicago looks back today at Lawn Balls over the past 15 years. In 2019, after cocktails on the veranda and lawn, Guild Board members and guests were settling in for dinner in the club dining room.
Kendra Thornton, Ashley Fischer and Kimberly Burt were among those at the 2008 Lawn Ball.
Ashley Fischer was back in 2014 with Cameron and Jennifer McKinney.
Victoria Dorris, Llannah Foster and Josh Houston in 2019.
Tiffany was a strong Lawn Ball presence in 2009.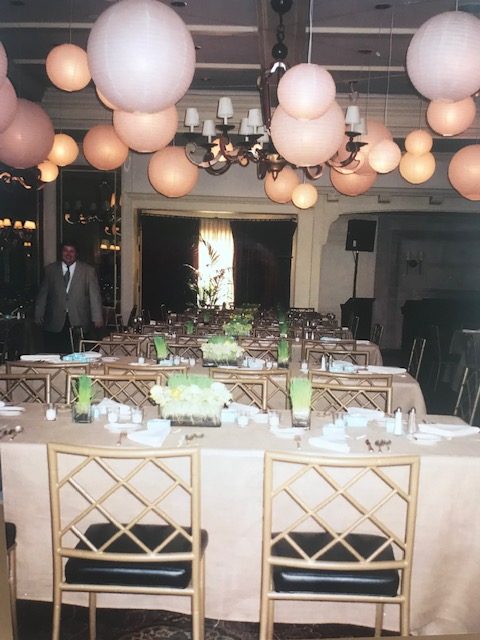 The dining room was ready for Guild Board members and their guests in 2009.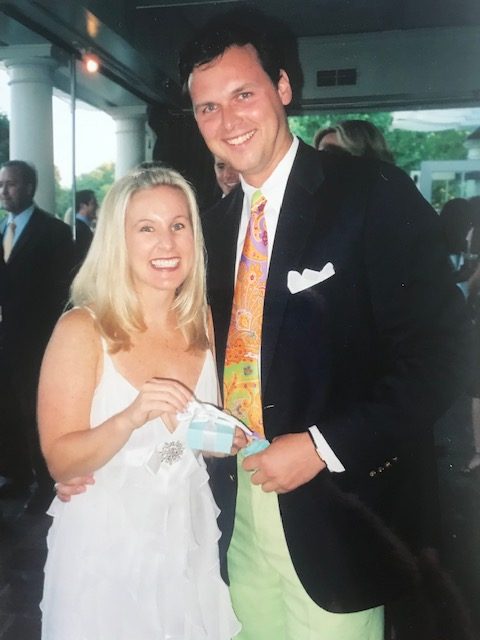 Ellen and Roger Christman would remember the Tiffany Lawn Ball of 2009; the blue boxes leave quite an impression.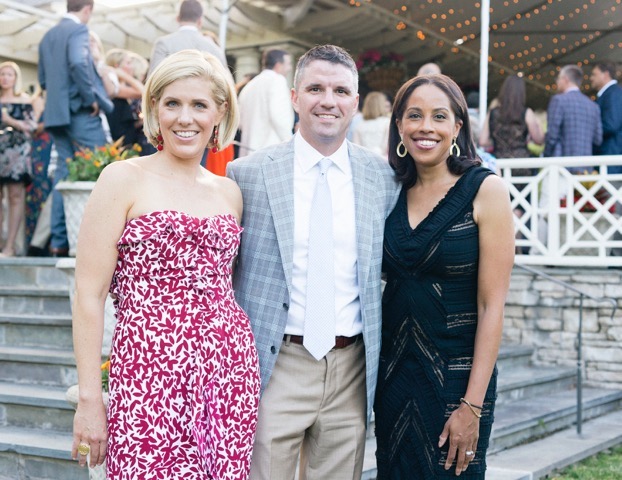 Moving ahead to a closer time, Lindsay Everest, Dave Webster and Maggie Coleman enjoyed the balmy weather in 2017.
Steve Moffat and Monique Hypes in 2017.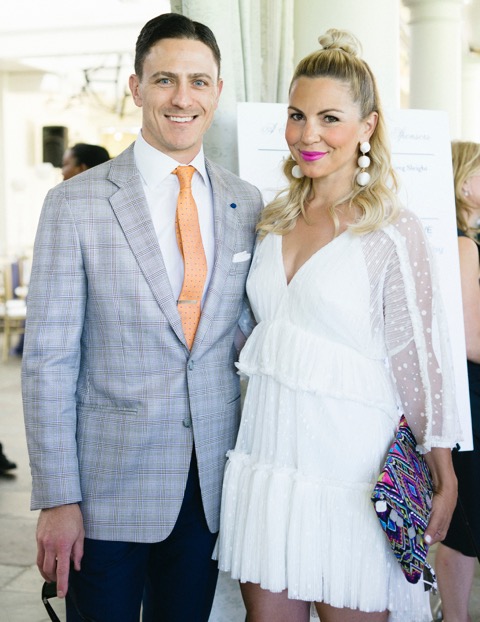 Jeremy and Melissa Stump on the same lovely evening.
Jed Hoyer last summer.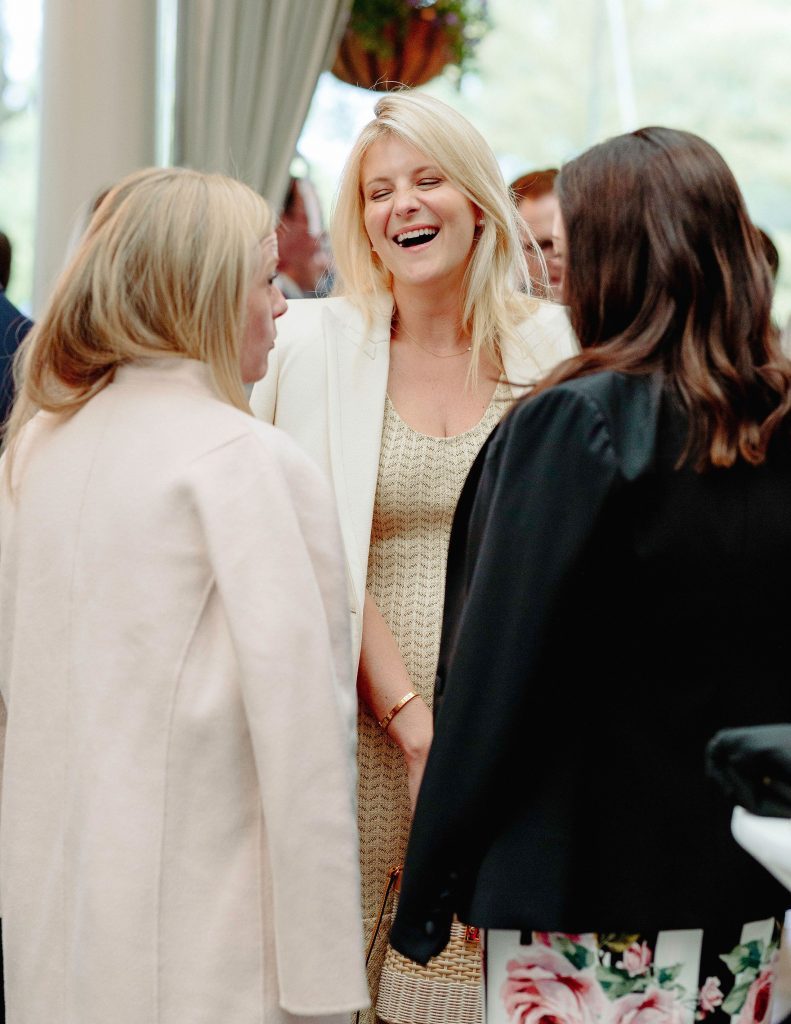 Ann Wells Gjerlow in 2019.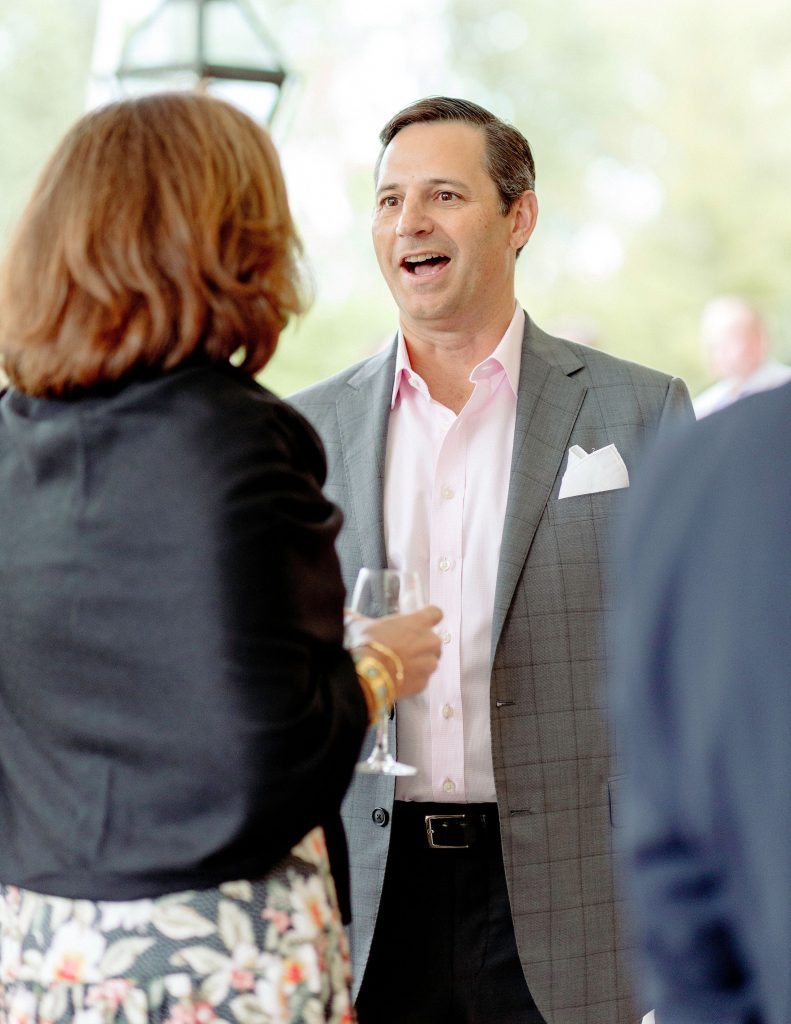 Matt Anderson also in 2019.
Edited by Amanda K. O'Brien
Photography Courtesy of Boys & Girls Clubs of Chicago