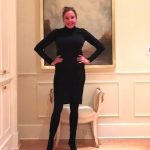 By Robin Wylly McCown
"To plant a garden is to believe in tomorrow," said the late Audrey Hepburn, herself a passionate landscaper.
During the Gilded Age, some of Chicago's most well-known magnates built very large and architecturally significant estates in Lake Geneva, which led to Lake Geneva being affectionately referred to as the "Newport of the Midwest." Many of these resplendent homes have notable architecture, but the owners lavished equal effort on the beautiful surrounding gardens. Remarkable architecture, brilliant landscaping on the shores of a beautiful freshwater lake—what could be more Midwestern than that?
'Fair Lawn'
Consider the appropriately named "Fair Lawn," the Lake Geneva home built by C.H. Wacker, after whom Wacker Drive in Chicago is named. Wacker is considered the guiding hand behind the Windy City emerging as the vibrant urban center and the treasure trove of important architecture that it is today.
'Fair Lawn' is wonderfully impressive and perched on a gentle hill. The Dutch gable roof, three imposing dormers and a wide front balcony make it an ideal waterfront retreat. The verdant grounds are punctuated by a white arched trellis and a circular gazebo. The expansive lawn is adorned with beautiful groupings of flowers, hedges and impeccably trimmed trees and green lawns, with tall natural native grasses that line the shore.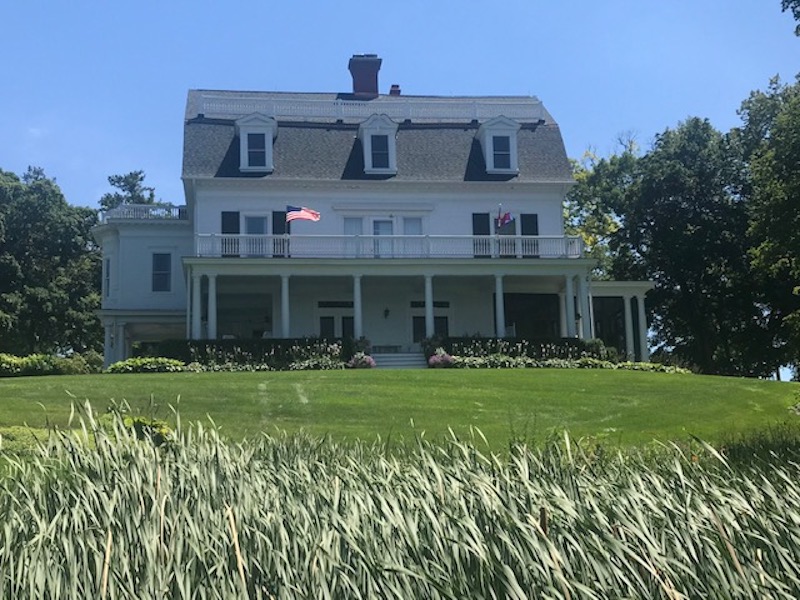 'FlowerSide Farm' 
'FlowerSide Farm' is just a "stone's throw away" from Chicago, although it feels like a world away. This idyllic bucolic paradise is just up the hill from the lake. Rustic fencing and gorgeous pastures along with its formal gardens, make it a truly special place. It even has a vague southern feel to it, with weeping willows and other rich verdure surrounding a glassy pond.
The Anderson Home — Owned by Linda and John Anderson
The Anderson's garden also includes a round gazebo, large enough to serve as a place of refuge in the summer or as a venue for a lavish warm-weather evening dinner. The gardens are decidedly English in character – that is, clustered flowers that give a sense of random growth instead of the rigid geometries and perfect symmetry of the French garden.
Roy Diblik, of North Wind Perennial Farm, has been part of many such beautiful garden creations, including the Anderson home garden, which is a horticultural tour de force. Roy sees his job as a vocation and a "true art form"—not just yard work, by designing gardens that "play like symphonies" along the lake.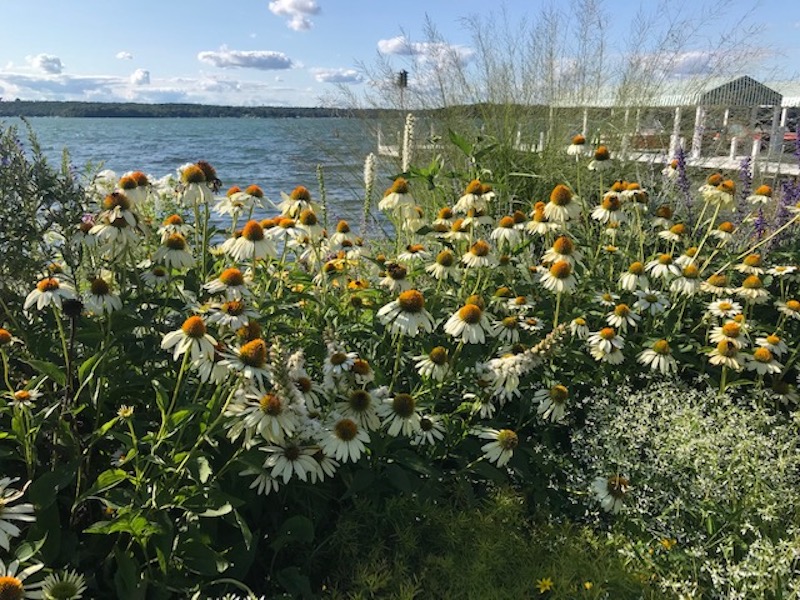 'Bonnie Brae' — Owned by Bonnie Deutsch
Finally, the storied past of Lake Geneva continues with the estate called 'Bonnie Brae.' This important home was built by Judge Withrow and once owned by Martin Ryerson, remembered as one of Chicago's foremost philanthropists. The home garden, with a steep hill that meanders down to the lake, is filled with perennial plants, trees and numerous interesting sculptural works of art.
With a long history like 'Bonnie Brae,' if this magnificent garden on the lake could talk, can you imagine the stories these flowers and trees would tell?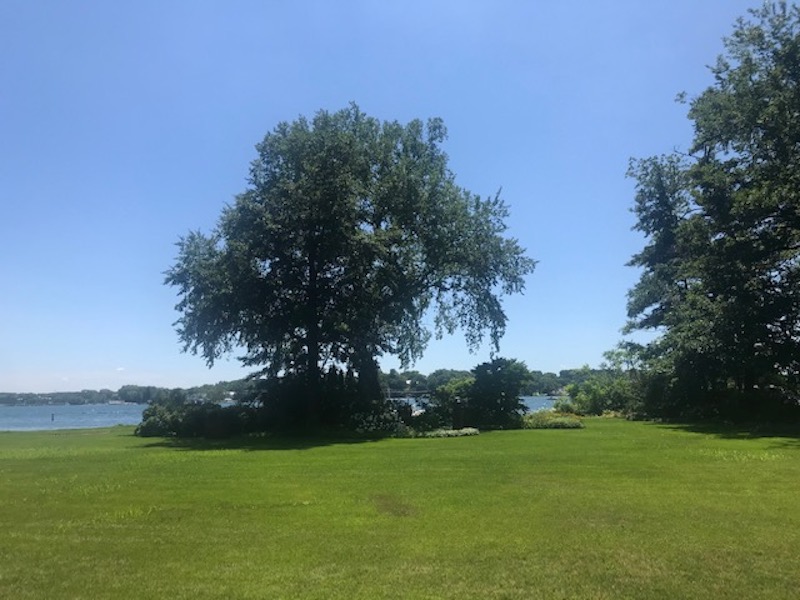 Gardens like the ones described here are meant to last generations, as indeed they have.
No doubt, Audrey Hepburn would be impressed.