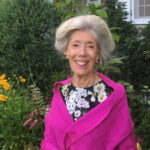 By Judy Carmack Bross
Some of Chicago's most dedicated hands-on volunteers give the very best parties.  From the never-to-be forgotten Soirees on the Shore created by legendary leader Liz Sharp which brought the Drifters to the South Shore Country Club, to galas vibrantly highlighting diverse community efforts, the Junior League of Chicago proves that volunteers who work together love to party together.  The recent Gala at the Peninsula Hotel, a sold out success with 300 guests, raised $145,000 to support the mission of the JLC: Strengthening and transforming our community through effective action and leadership of well-trained volunteers.
| | |
| --- | --- |
| "Guests enjoyed music and dancing. Music provided by the band, Green Fourteen" | "Attendees participated in the paddle raise conducted by Sally Klarr – An Auctioneer from Hindman" |
 When not dancing to the Green Fourteen after dinner, guests were sampling the interactive dessert station, filled with petit fours and other French pastries prepared by Vanille.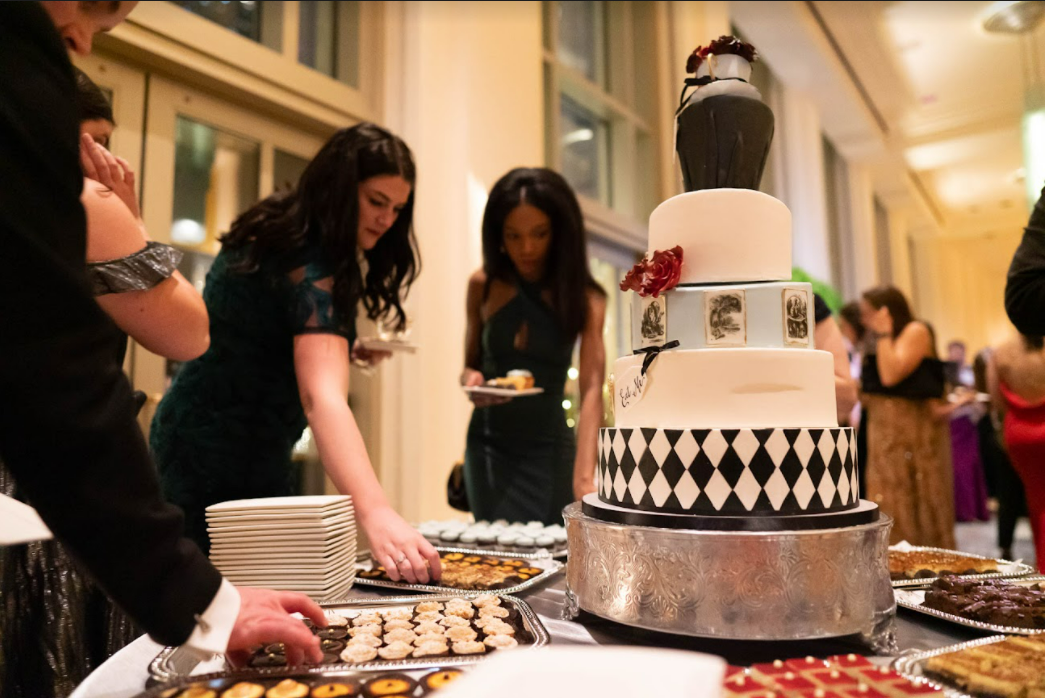 "Guests enjoyed desserts provided Vanille"
| | |
| --- | --- |
| From the left: Sam Garin, Brooke DeSmith, Elizabeth Hubbard, Armine Bolin, Tom Porter, Brittany Price, Chris Miller, Maggie Miller, Victoria Cassidy | Some of JLC's Mad Hatters Committee Chairs and Members: From left: Aisha Murff, Erin Satterthwaite – (3rd from right), Katrina Dembinski – (4th from right), Suyoon Lee – (3rd from left) |
The evening marked the 100th Anniversary of the Mad Hatters, and JLC President Melissa Schumacher, Director of Corporate Catering at the Peninsula, singled out the JLC group which has volunteered continuously, encouraging the love of reading in children, since its founding.  Historic hats from through the years were on display.
Junior League President Melissa Schumacher
Composed of 30 women, Mad Hatters provides interactive performances that welcome any and all ages, partnering with not only the Chicago Public Library, but also troupe outside of the city to the suburbs and Gary, Indiana. They also partner with Big Shoulders Fund, the JLC's own Logan Square Neighborhood Association (LSNA) committee, and bookstores around the city.
Mad Hatters Chair Katrina Dembinski describes what a typical reading might look like: "All story times showcase four books acted out, three songs, and a poem. Of course, we have plenty of hats to showcase as well, involving the kids by having them shout, 'Change your hats!' between each book, song, or poem. At the end of a performance, each child is given a book, bookmark, and sticker to take home to encourage reading every day!"
 With an investment of $22,000 in 1921, Junior Leaguers Alice Gerstenberg and Annette Washburne founded the JLC's Theatre for Children, based on the idea that early exposure to the arts and literacy would be an educational and beneficial experience. In March 1921, the Junior League's Children's Theatre began acting out children's books, going from hospital to hospital performing for children. Early on, members put on the "Junior League Follies," featuring many song and dance numbers that packed local theaters to raise funds for community activities. And the commitment to children's literacy was sealed.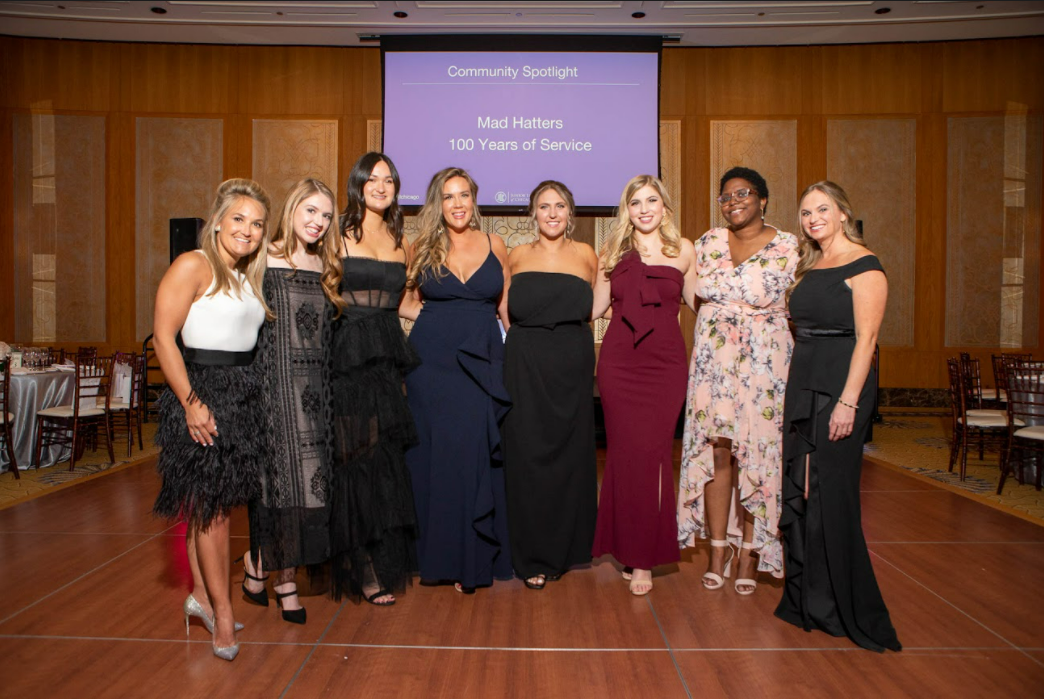 The Junior League is an organization of women committed to promoting volunteerism. developing the potential of women, and improving communities through the effective action and leadership of trained volunteers.
For further information visit jlcchicago.org or call 312-664-4462.League