1301  Astor
By Megan McKinney
Here's a way to enliven a dull dinner party. Throw out the question, "Which is Chicago best residential building?"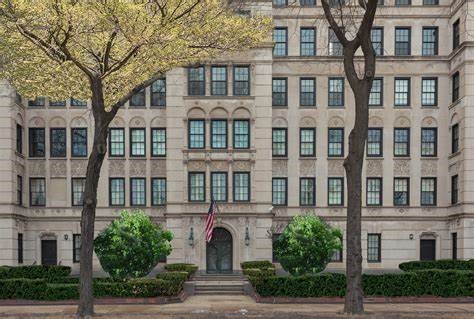 How many voices in unison will call out, "Why, 1500, of course"?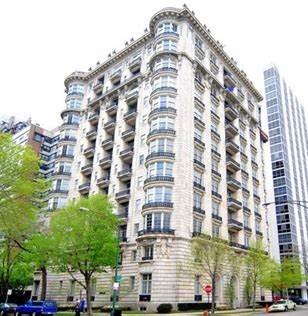 "Oh no, 1550 North State Parkway"
"Nooooo. 209"
Any building on East Lake Shore Drive."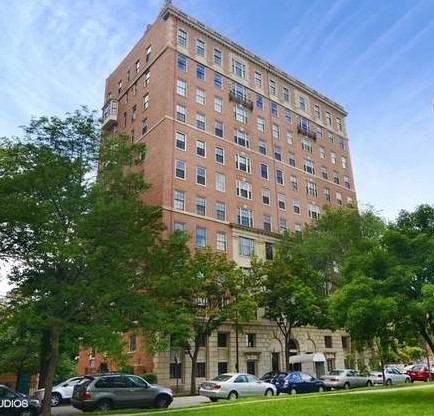 If you  want a full floor the size of a house, 2450 Lakeview is for you.
We have a friend who votes for the Palmolive Building, for a couple of good reasons. He developed it and then he liked it so much he moved in himself.
Let's not forget 1301's little sister, 1260 Astor, which sits diagonally across the Astor/Goethe intersection at the southwest corner. Also designed by Philip Maher, 1260's construction began in 1930, just as 1301 was winding up. If you are a writer, you want a story, and we keep coming back to this one.
The development of 1301 Astor is definitely a story, with one of the great scenarios of vintage Chicago real estate. There are those who believe it was the product of a plan hatched by John Humphrey Winterbotham II, then living on East Huron. In 1927, when the mere idea of hosting a cocktail party was—in itself—cutting edge, such an event was held in a Near North Side location.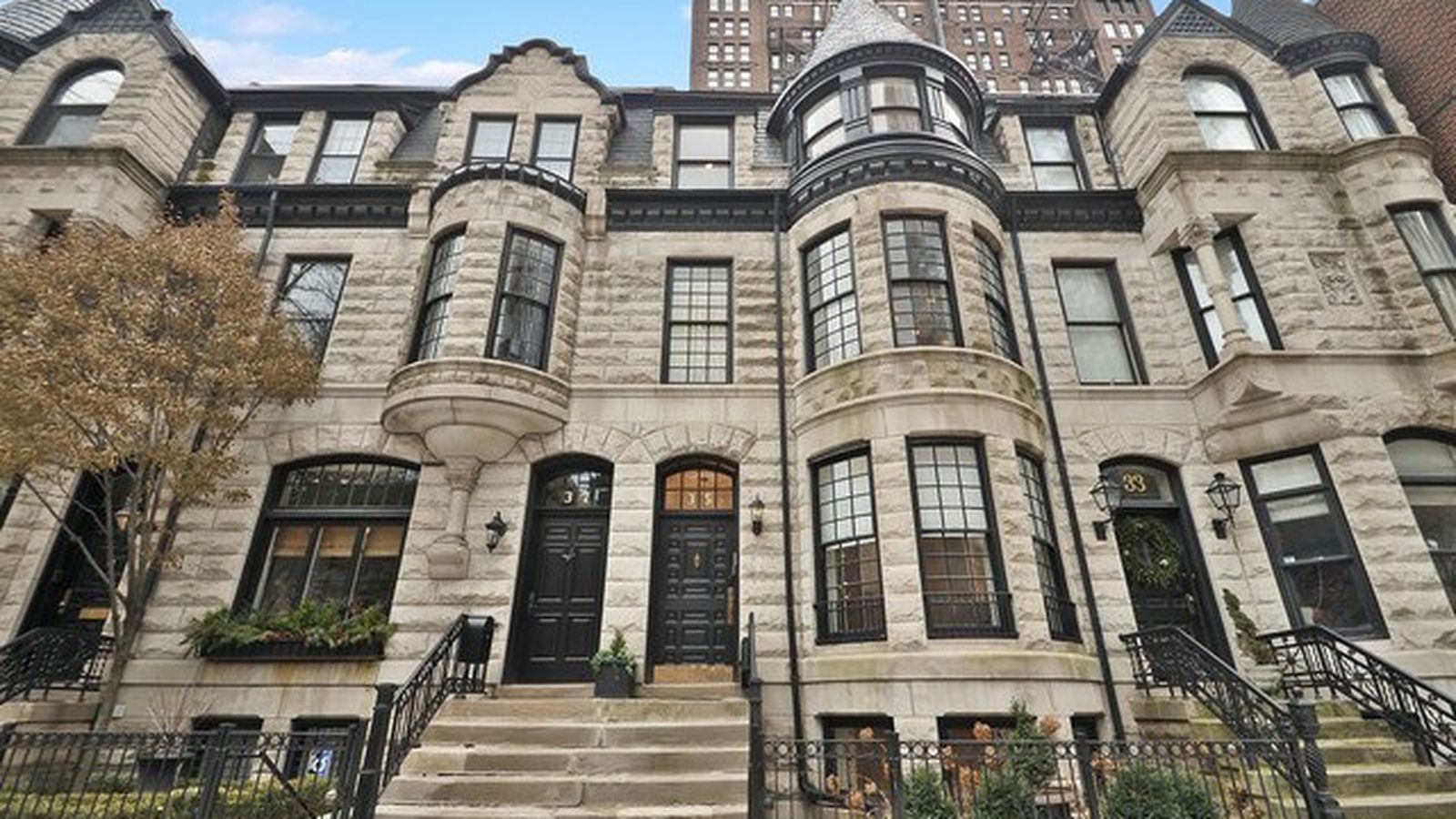 Potter Palmer's Gold Coast
It was at a time when Chicagoans who could afford to do so almost invariably resided in houses—often grand houses—either on Lake Shore Drive or elsewhere in Potter Palmer's Gold Coast. It was generally assumed that even Palmer's son, Potter II, and his wife, Pauline, would continue as permanent residents of the Palmer Castle itself. Until this party.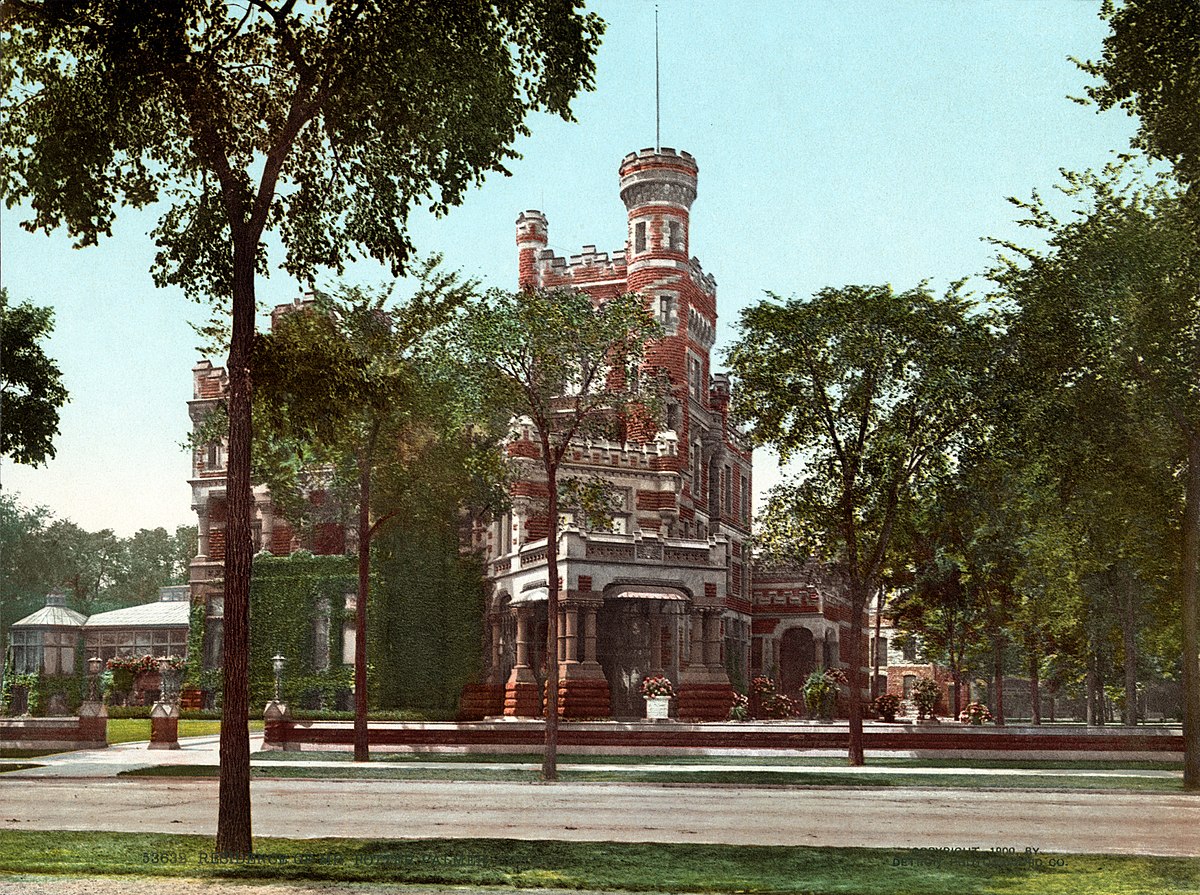 The Potter Palmer Castle
The 1301 Astor marketing strategy was for a sleek, elegant residential building, designed by Maher, to be built at the Astor-Goethe Street corner, with plans presented in advance to a gathering of prospective buyers. Architect Maher himself "recalled every floor being sold within 24 hours of a cocktail party" and no one has ever contradicted him. Certainly not the Potter Palmers II, who moved from his parents' Castle to a triplex at the top of 1301 when the building was complete. Contained within the three floors of the unit was a full floor for entertaining, another for Pauline's mother, the widowed Mrs. Herman Henry Kohlsaat, and a third, at the very top for bedrooms. The building's remaining apartments were either duplexes or full floor simplexes.  Soon living in these were some of the city's smartest families, including that of John Humphrey Winterbotham II.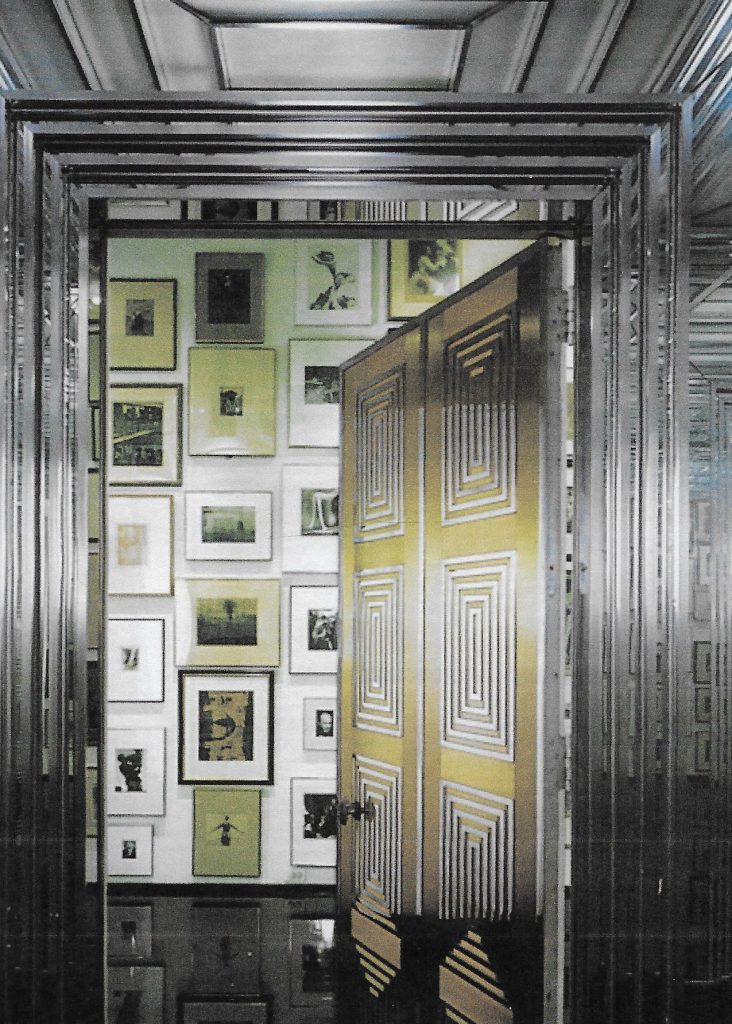 Philip Maher assured buyers they could bring in their own architects to design interiors for the spaces they purchased, thus it isn't surprising the young Palmers commissioned David Adler. Here is Adler's signature entryway for theirs. The photographic collection is that of a later owner.
Author Photo: Robert F. Carl