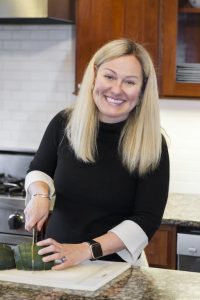 By Samantha Schwalm
It is a fabulous time of year, cookie season! My family loves holiday cookie exchange parties. Their favorite part is when I walk through the door, and they get to see what everyone has made. Then they spend 10 to 15 minutes trying to figure out which one to try first. I personally have two go to cookie recipes.  They are ginger snaps and rollout cookies. Both are family recipes.
Ginger Snaps:
Ingredients:
2 Tablespoons White Sugar (set a side)
2 1/4 cups all purpose flour
2 teaspoons ground ginger
1 teaspoon baking soda
3/4 teaspoon ground cinnamon
1/2 teaspoon ground cloves
1/4 teaspoon salt
3/4 cups margarine
1 cup sugar
1 large egg
1/4 molasses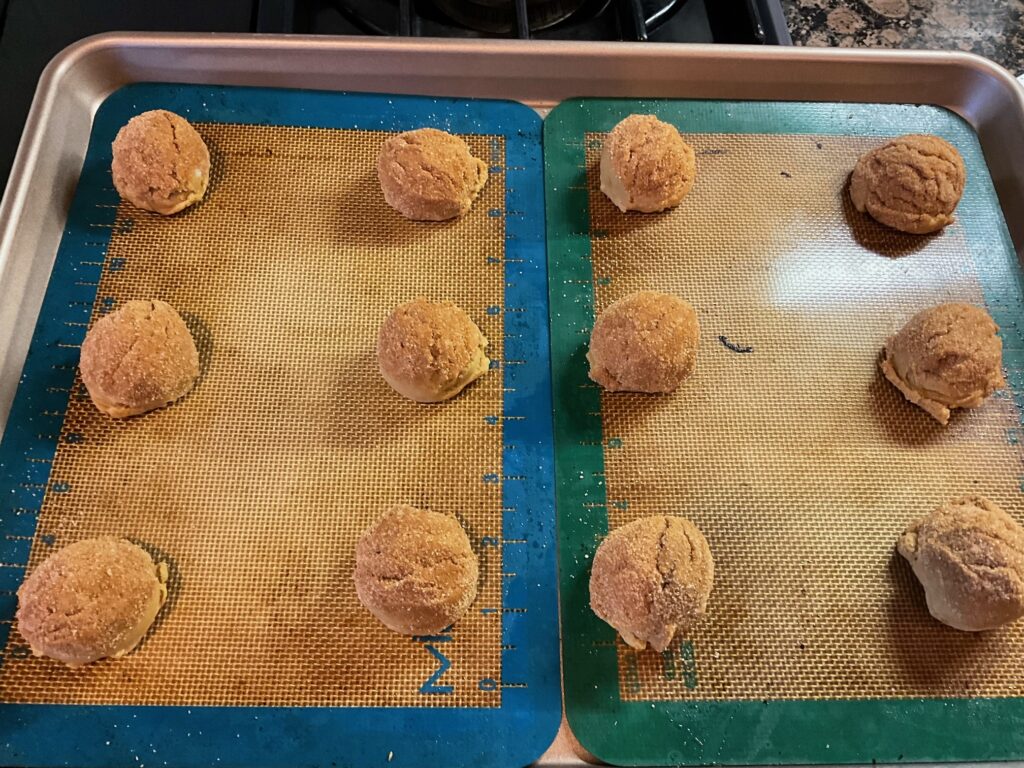 Directions:
Preheat oven to 350 degrees

Sift together flour, ginger, baking soda, cinnamon, cloves, and salt in a bowl. Whisk together

In a separate bowl, cream margarine and the 1 cup of sugar using a paddle attachment on your electric mixer.

Add egg and molasses slowly

Once all of the wet ingredients are mixed together, add the dry ingredients

Shape into 24 walnut-sized balls. Roll each ball in the reserved sugar

Place on a greased baking sheet and bake for 10 minutes
Gaga's Rolled Cookies: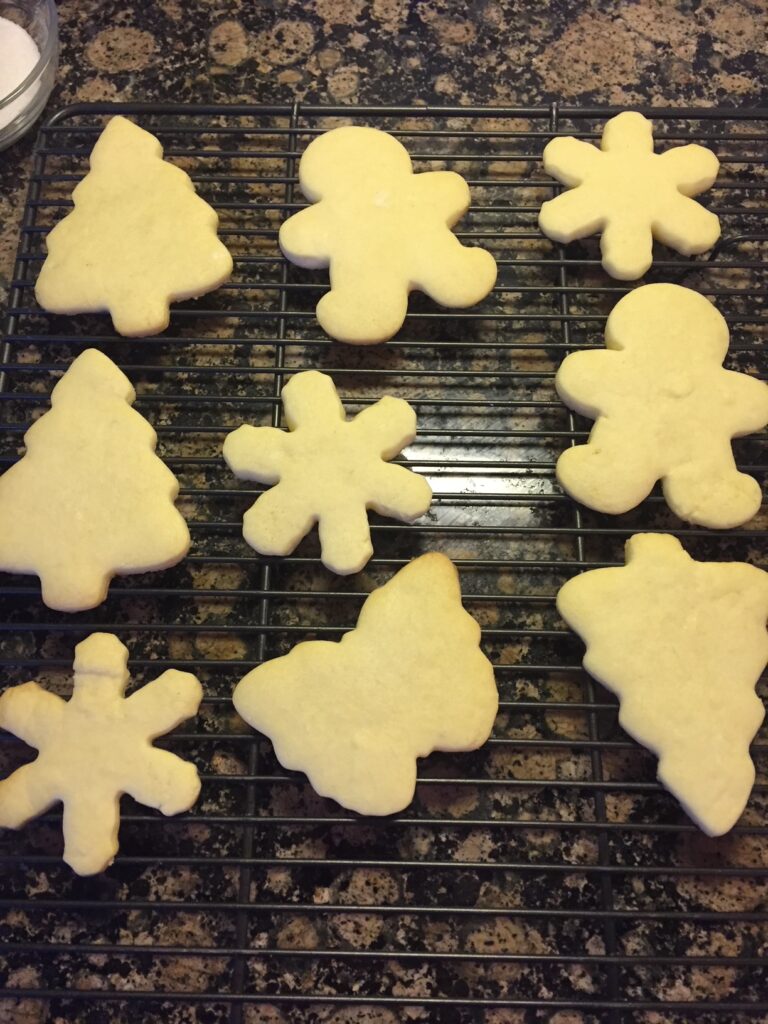 Ingredients:
1 cup butter
1 1/2 cups confectioners sugar
1tsp vanilla
1/2 tsp almond extract
1 egg
1 tsp cream of tartar
1 tsp baking soda
2 1/2 cups flour
1/4 tsp salt
Preheat an oven to 375

Place flour, cream of tarter, baking soda, ad salt into a bowl

In an electric mixer with a paddle attachment, cream butter and sugar

Slowly add vanilla and almond extract. Then incorporate the egg.

Next, add the flour mixture to the wet ingredients

Stir until dough is mixed through, and place dough in plastic wrap. Refrigerate for at 1 least one hour. Dough can be placed in fridge over night

Roll out dough on slightly floured board. Cut out cookies and bake for 7 minutes. Cool completely and frost.