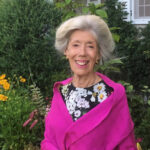 By Judy Carmack Bross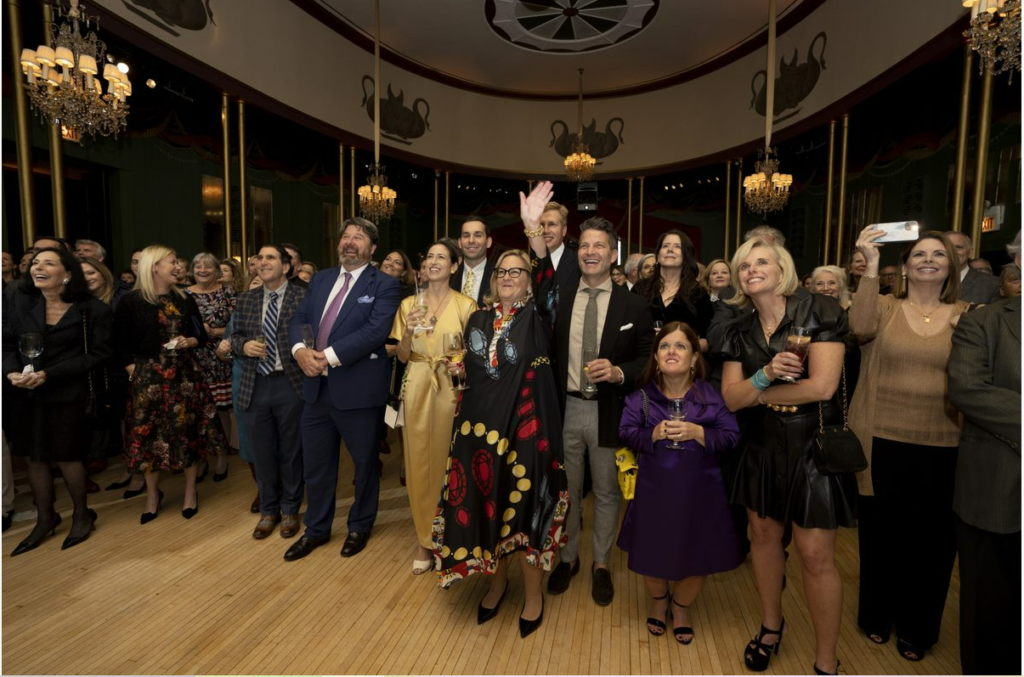 Hindman founder Leslie Hindman and guests watch a video in her honor.
"It was a delight to be able to celebrate the 40th anniversary with Leslie and honor her, but to also gather the team and friends to reflect on memories and how far we've come. An exceptional way to kick off the next decade."—Jay Krehbiel, Co-Chairman and CEO of Hindman.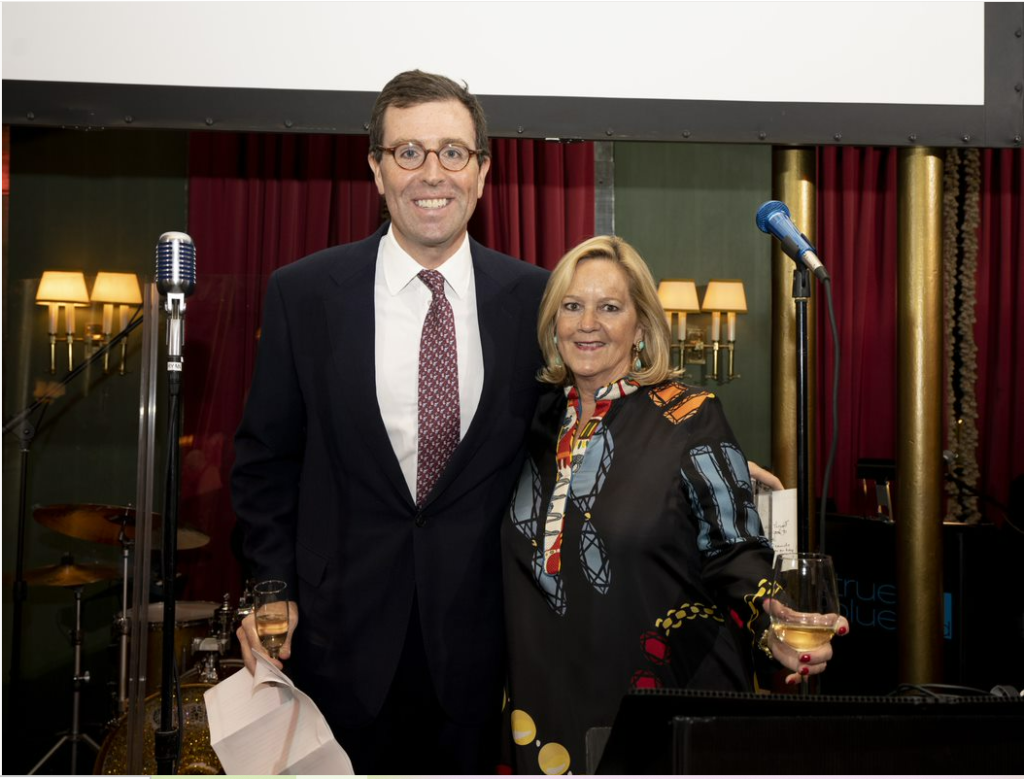 Jay Krehbiel, Hindman Co-Chairman & CEO, Leslie Hindman, Hindman Founder & Chairman Emeritus
Hindman recently hosted a special event in an elegant private club in honor of its 40th anniversary, with special tributes to Founder and Chairman Emeritus Leslie Hindman. And everyone from Illinois Governor JB Pritzker and first lady MK Pritzker, interior designer Nate Berkus, who began his career at Hindman, and friends and staff from across the years was there to celebrate.
Carrie Pinney, Hindman Business Development Manager, Cleveland, Sean Johnson, Hindman Senior Watch Specialist, Karina Hammer, Hindman Jewelry Specialist. Jessica Tampas Photography
Upon entering, guests saw a five-foot paddle honoring four decades of the firm being Chicago's leading fine art auction house.  
Joe Gromacki, MK Pritzker, Governor JB Pritzker, Leslie Hindman, Hindman Founder & Chairman Emeritus
Tom Gorman, Lynn Jackson, Bill Zwecker, Leslie Hindman, Hindman Founder & Chairman Emeritus, Nate Berkus
The room was filled with white orchids, Leslie's favorite flowers, and guests enjoyed the signature drink, "the Leslie," which was Chardonnay, always Leslie's drink of choice. Guests enjoyed an array of small bites, highlighted by Leslie's favorite appetizer from the elegant venue, bacon bites.  
Jay Krehbiel shared memories in his remarks, and a video presentation honored Leslie, with current and former Hindman team members sharing stories of their time working with her. Guests were delighted with a curated photo experience led by well-known Chicago photographer Maria Ponce.
Leslie Hindman, Hindman Founder & Chairman Emeritus, Jay Krehbiel, Hindman Co-Chairman & CEO. Jessica Tampas Photography
"Alongside the 40th anniversary celebration, we've been thrilled to present numerous outstanding sales," commented Jay Krehbiel. "From the Gertrude Abercrombie Collection of Laura and Gary Maurer and the Estate of Michael L. Wilkie to the Forrest Fenn Collection, it's been an exciting season. Looking ahead, we are eager to see how bidders respond to significant auctions such as our biannual Modern Design auction in November, the Eugène Atget Photographs Sold by the Museum of Fine Arts Houston in December, and our Important Jewelry auction, to name just a few."
Throughout its 40 years, Hindman has set a variety of auction house records to the delight of so many Chicagoans who have been there since the earliest days on Ohio Street before the auction house moved to Lake Street.
In 1991, the sale of a newly discovered Van Gogh at what was then called Leslie Hindman Auctioneers propelled the auction house to international renown.  In 2005 a Rippl-Ronai painting sold for $590,400, a world auction record for the Hungarian artist.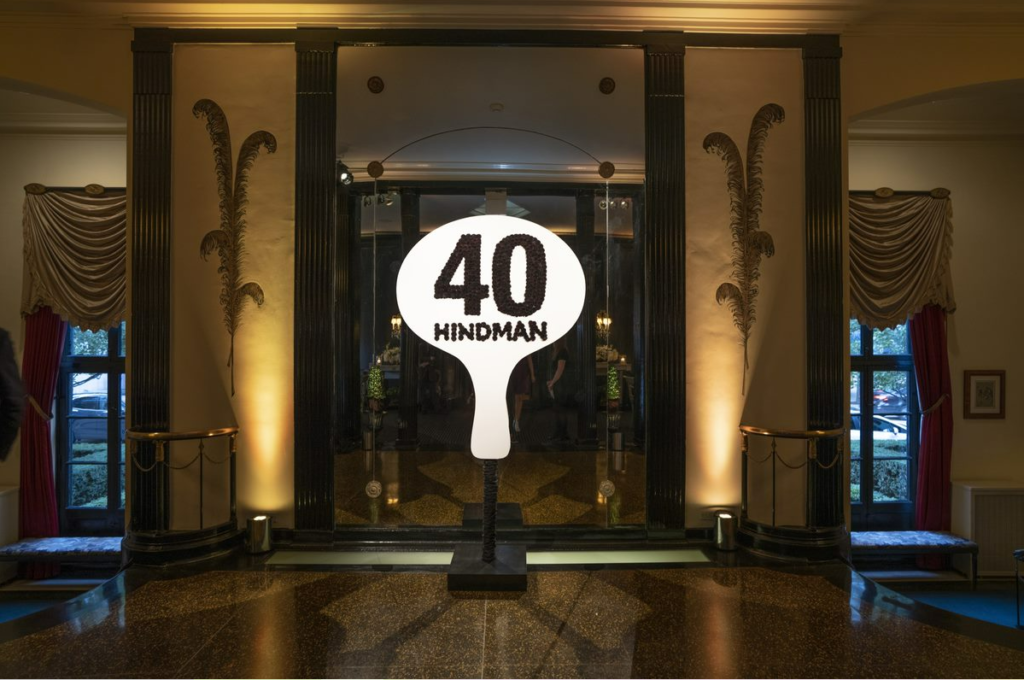 In 2014, 100 percent of Lilly Pulitzer's estate was sold in Palm Beach with 500 people dressed in her fashions at the event.  In 2015, a Thomas Hart Benton painting brought in over $1 million against a pre-sale estimate of $200,00 to $400,00 from the property of the collection of Carol H. and Richard M. Levin.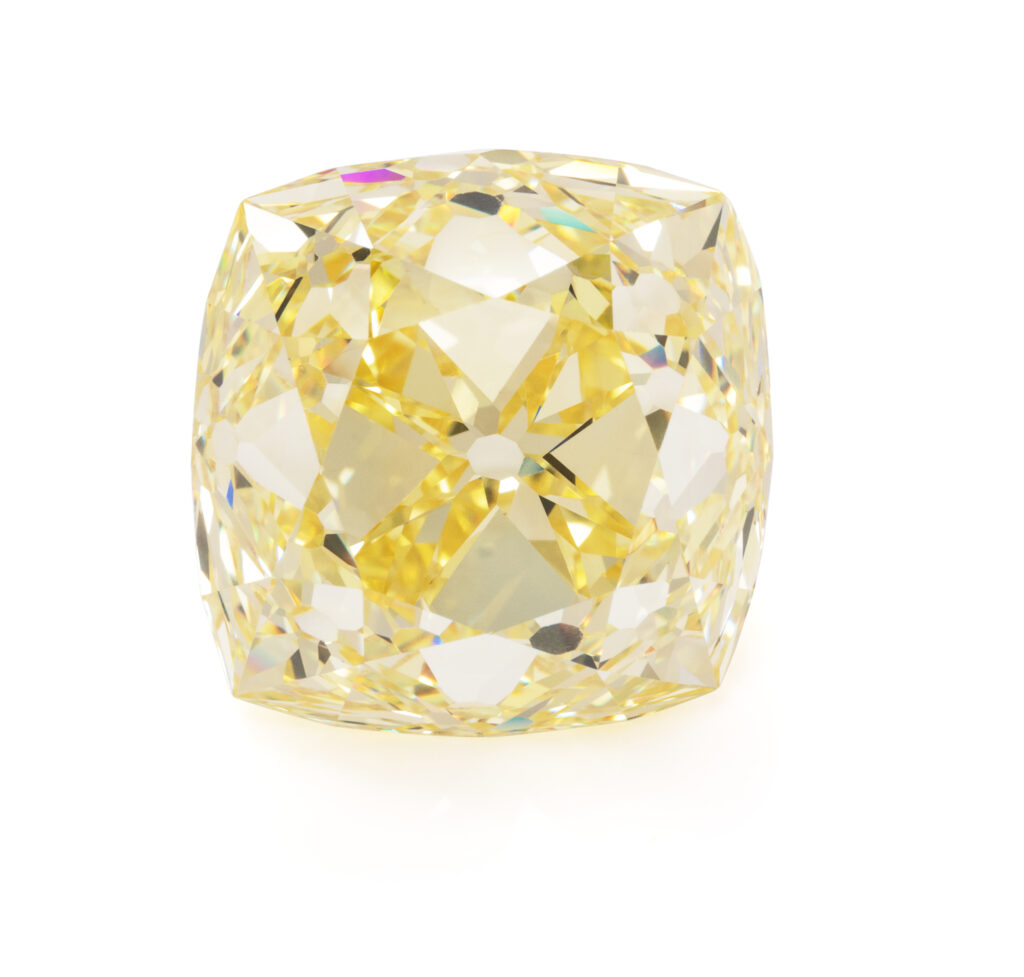 This rare intense yellow diamond achieved the jewelry record.
 In 2018, an antique intense yellow diamond brought in $744, 500, the highest price for a piece of jewelry sold at Hindman.  And a bit of Chicago in 2018, an early Ming bowl owned by Chicago philanthropist, civic leader and businessman Stanley Field set a record for sales of porcelain of this type outside of China.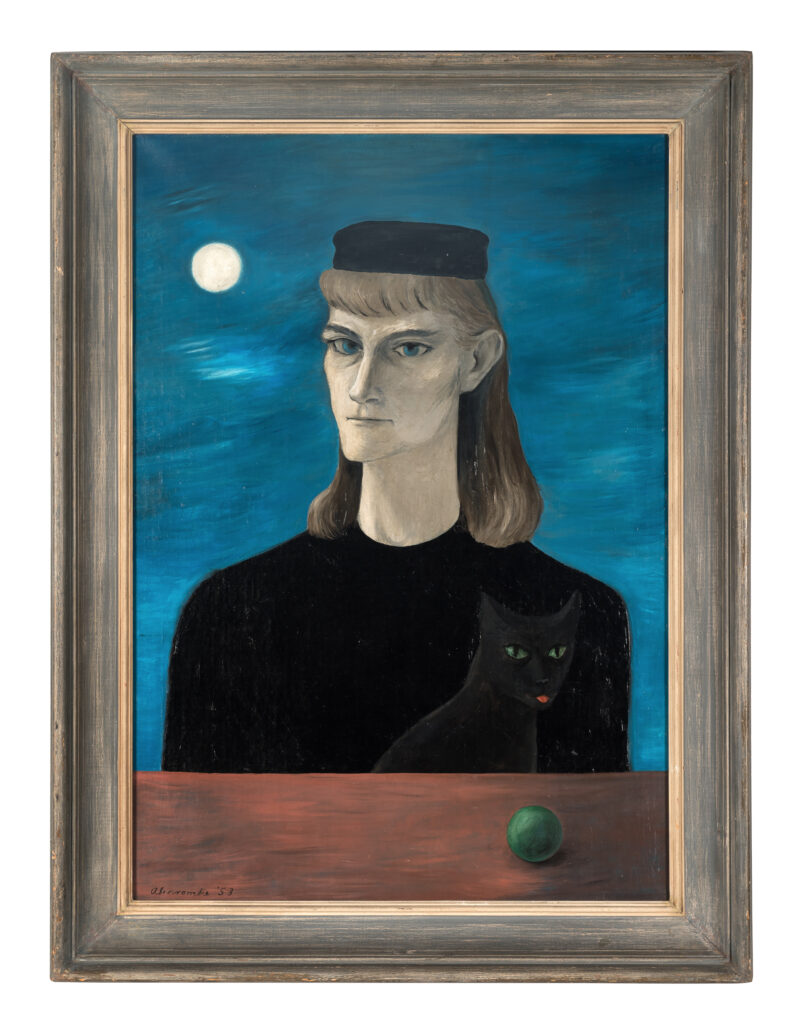 Casting Spells:  The Gertrude Abercrombie Collection.
In 2022, the Gertrude Abercrombie Collection of Laura and Gary Maurer realized double its estimate, showcasing the largest selection of the Chicago artist's work to ever come to auction.
Hindman's National Business Development Team including Caroline Mujica-Parodi, Carrie Pinney, Vaughn Smith, Sarah Mulloy, Anna Shaver, Hindman Chief Business Development Officer Alyssa Quinlan, Logan Browning, Maura Ross, Pamela Iacobelli, Molly Gron. Jessica Tampas Photography
"It was a joy to be able to celebrate Leslie, someone whose vision and determination cannot be overemphasized, and this significant milestone for the firm," commented Krehbiel. "The past couple years have included incredible successes, and it wouldn't be possible without the foundation that Leslie built in establishing this company."
Guests danced throughout the evening to a band that played Leslie Hindman favorites as guests celebrated Hindman and what it has meant to Chicago.
Photos by Jessica Tampas
For further information about upcoming auctions and sales results, visit hindmanauctions.com