By Samantha Schwalm
Soups are a delicious and versatile dish that can be enjoyed year-round. Not only are they a great way to warm up on a cold winter day, but they can also be a light and refreshing meal on a hot summer day. Whether you're looking for a hearty bowl of soup to fill you up or a light and flavorful soup to tantalize your taste buds, there's something for everyone.
When it comes to making soup, the possibilities are endless. You can start with a basic broth or stock, and then add in whatever ingredients you like. Using fresh vegetables, beans, legumes, noodles, and proteins like chicken, beef, or fish. Also add herbs and spices to give your soup a unique flavor.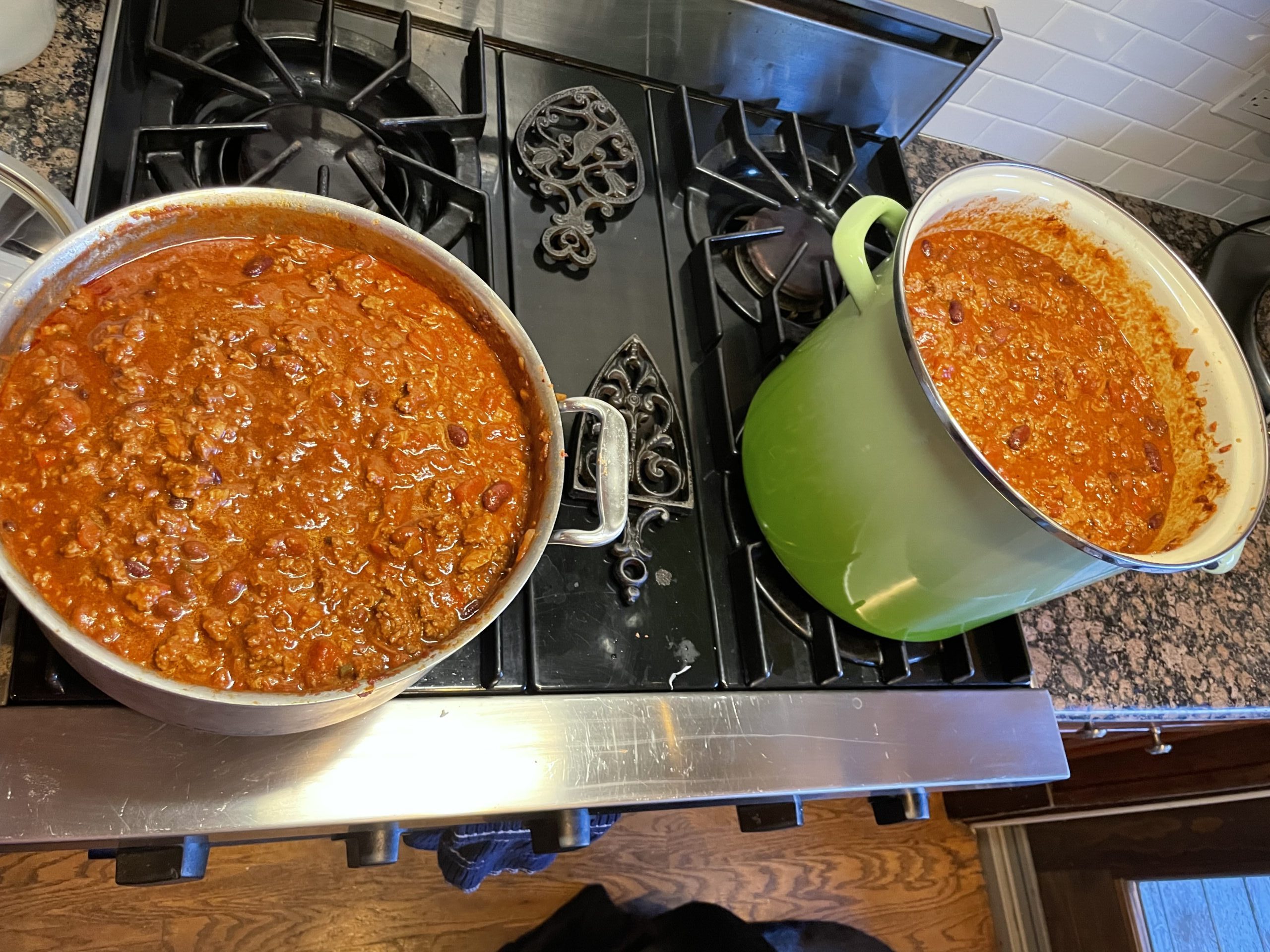 If you're looking for a traditional soup to make, try a classic tomato soup (recipe listed below). It's easy to make and can be served with a side of croutons or traditional grilled cheese for a delicious meal. Or you can try a healthy vegetable soup, which is a great way to help you lose weight.
If you're looking for something a bit more exotic, you can try a Thai-style curry soup. This soup is made with coconut milk, curry paste, and vegetables like carrots, bell peppers, and mushrooms. You can also add in some protein like shrimp or chicken for a heartier meal.
No matter what type of soup you're in the mood for, there's something for everyone. So get creative and see what delicious soups you can make.
Traditional Tomato Basil Soup: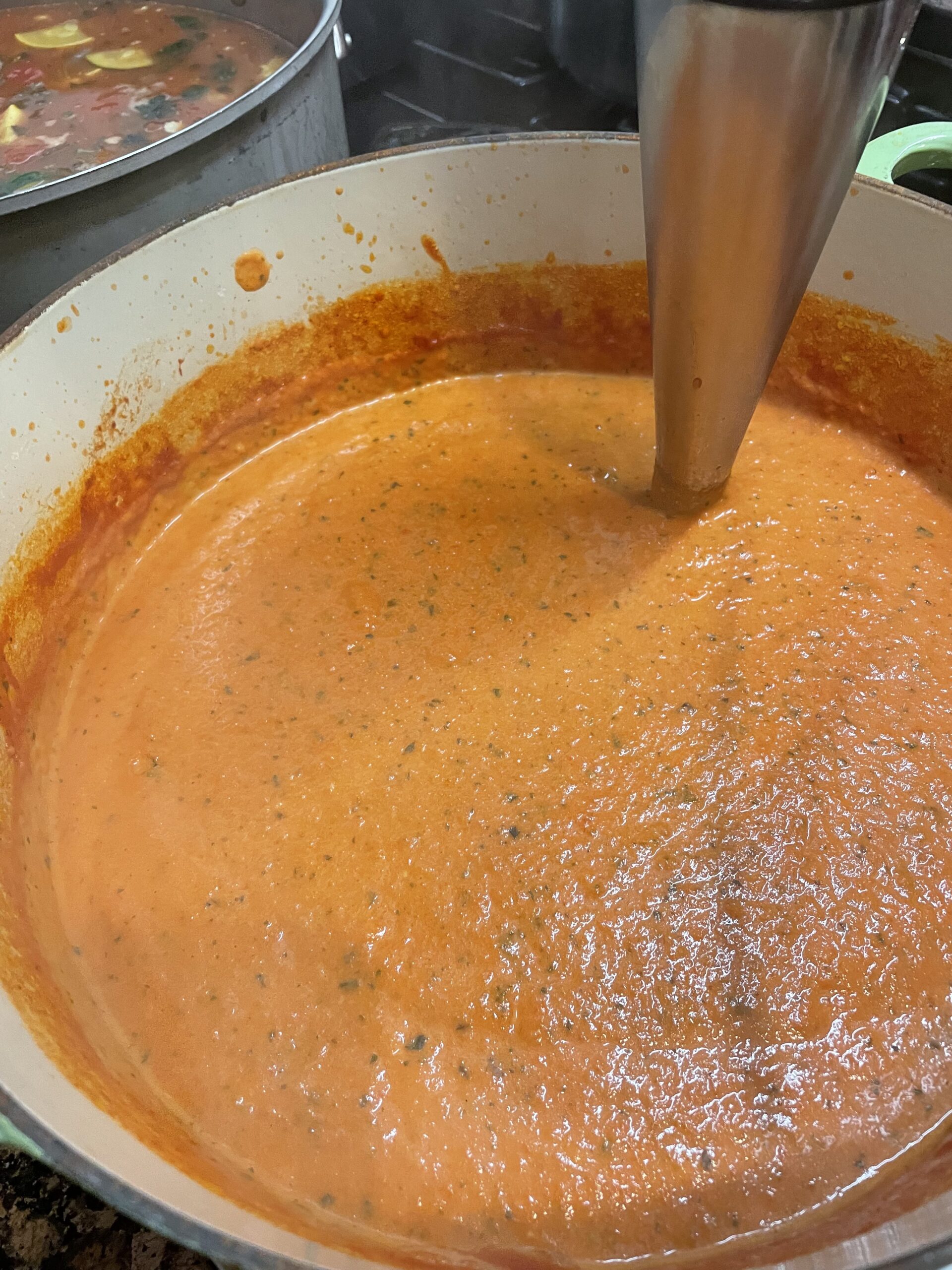 2 Tablespoons of olive oil

1/2 onion diced

1 garlic cloves

2 carrots diced

32 oz of diced tomatoes 

1 bunch of basil

4 cups of chicken or vegetable stock

1/2 cup heavy cream

Salt and pepper to taste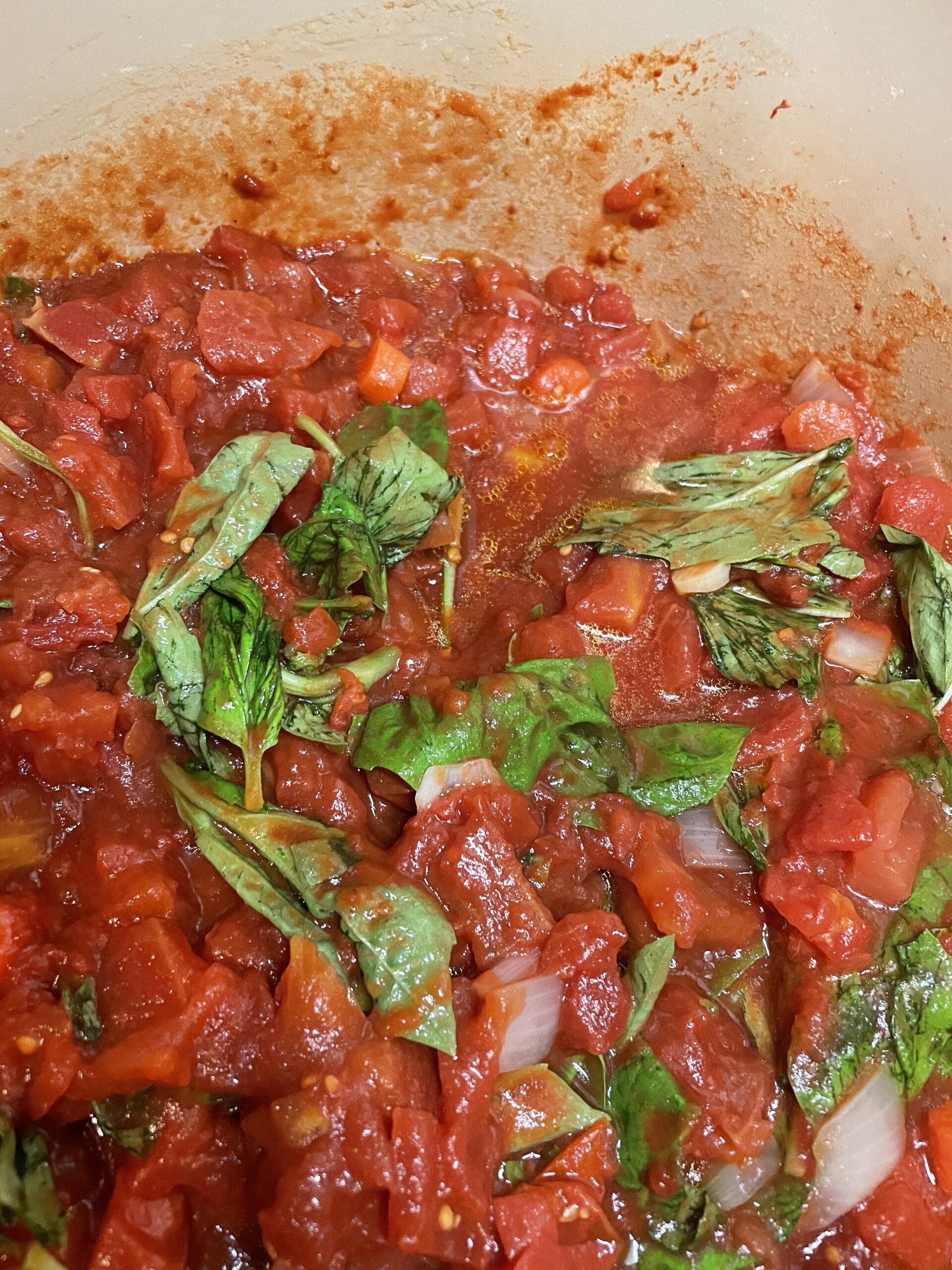 In a dutch oven, place olive oil, onion, garlic, carrots and turn it on medium high. Sauté until soft and onions are translucent. About 5 minutes. Add tomatoes and basil. Cook for another 10 minutes. Next add stock. Bring to a boil, and then turn down to a simmer. Simmer for 20 to 30 minutes. Take off heat and blend with a blender until smooth. Pour the soup back into the pot. And cream, salt and pepper to taste. Serve warm.
Vegetable Soup: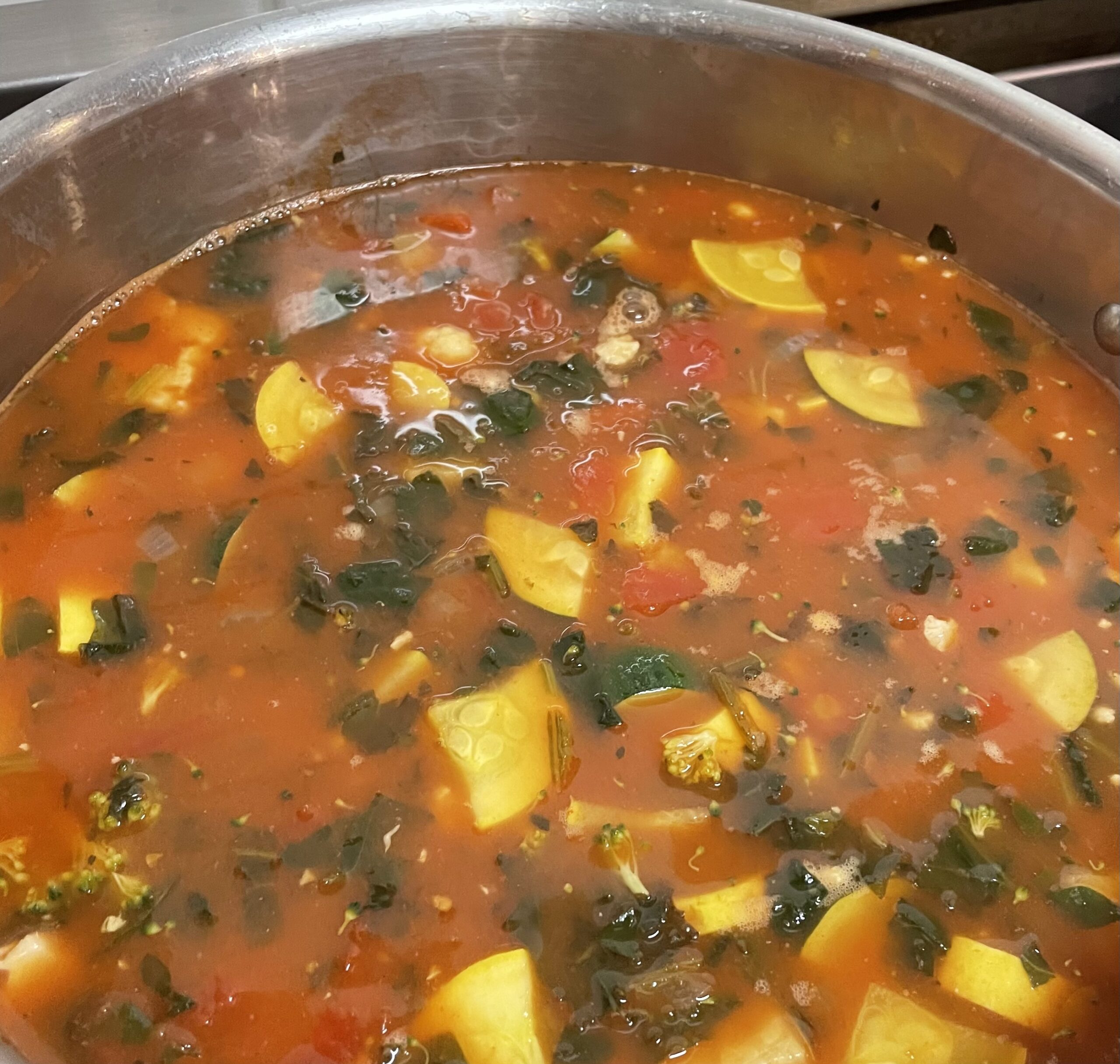 3 Tablespoons olive oil

Small dice the following

1 onion

3 celery stalks

3 carrots 

1 zucchini 

1 summer squash 

2 cloves of garlic

1 tsp salt

1tsp pepper 
Place the oil and all of the vegetables listed above into a dutch oven. Sauté on medium/high for 15 minutes. Stirring occasionally. 
Add 4 cups of fresh spinach, and 2 cans of 32 oz of diced tomatoes. Add 3 cups of vegetable stock. Bring to a oil and simmer for 30 minutes. Serve warm.