Service Club Spring Luncheon

By Megan McKinney
Annette Findling, Michelle Baker and Cathy Bartholomay were co- chairs of the Service Club of Chicago's 2021 Hat Luncheon on May 21 at the Woman's Athletic Club.
Following a welcome by President Sherrill Bodine…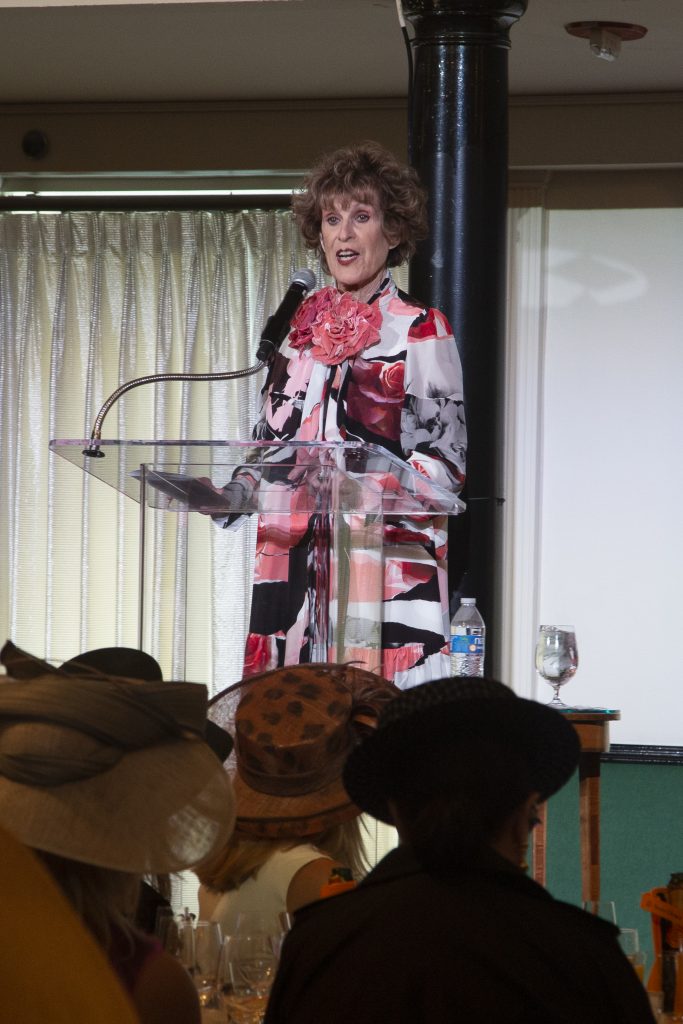 Service Club members and their guests heard from Sandy Schreier, a fashion curator and historian, whose collections have been exhibited around the world.
Kristina McGrath, Sherry Abrahams and Ann Khan were among those who stepped into the WAC and removed masks for the photographer…
As was Susan Gohl.
Peg Lombardo, Tracey DiBuono and Vonita Reescer.
Myra Reilly and Cheryl Coleman.
Candace Jordan virtually hosted the Silver Room.
Before lunch Kathy Piccone, Nikki Friar and Sherry Lea Holson enjoyed the glorious sunlit day on Ontario Street…
Followed by Yvonne Fitzgibbon…
Sheree Valukas, Rhonda Liesenfelt and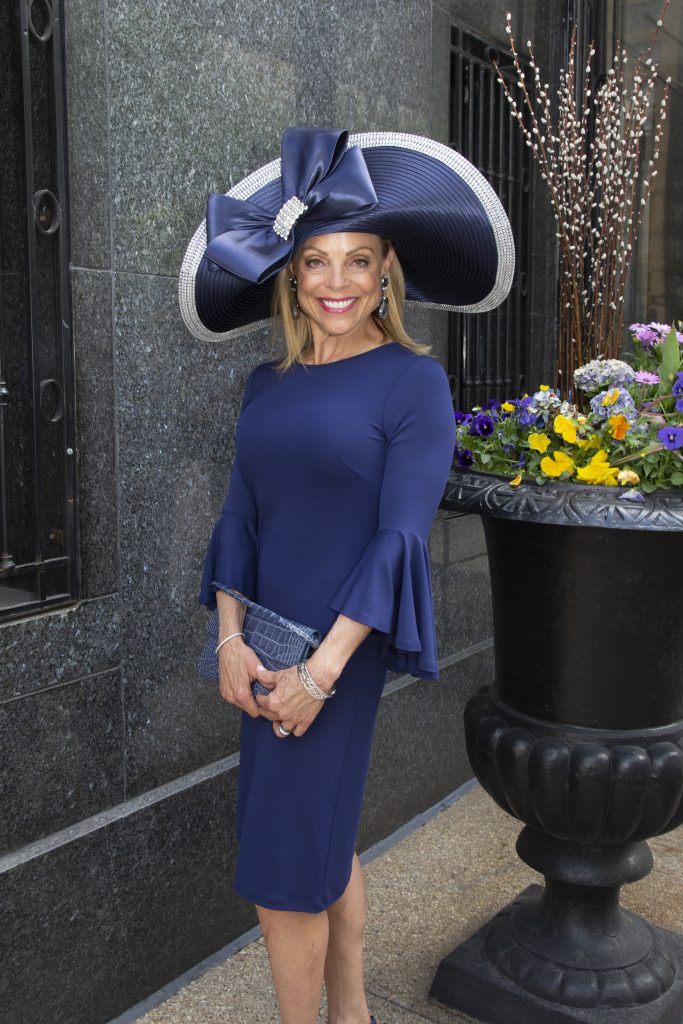 Karen Peters.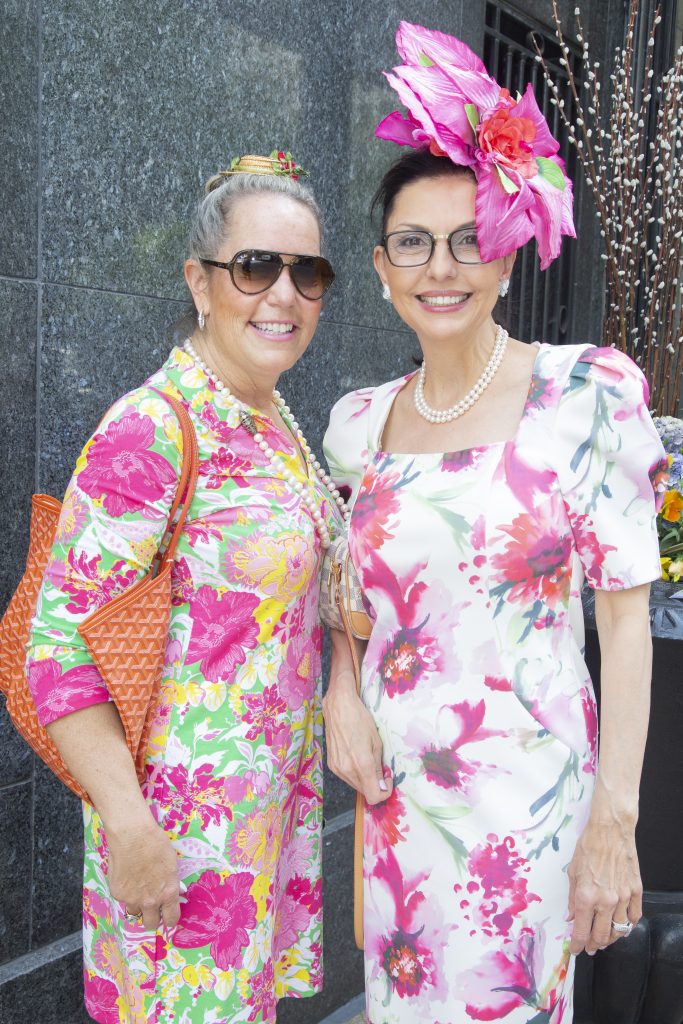 Susan Winter and Lisa Huber.
Cheryl Paul, Peggy Klingenberg and Kelly Domenella.
Munira Patel, Sapna Rathi and Rashmi Chitnis.
Maria Giordano.
Tina Koegel of Neiman Marcus, center, welcomed Service Club members Kristina McGrath and Jean Antoniou to a Pre-Party at the Michigan Avenue store.
Suzette Gilchrist and Heather Spyra were among those at Neiman Marcus…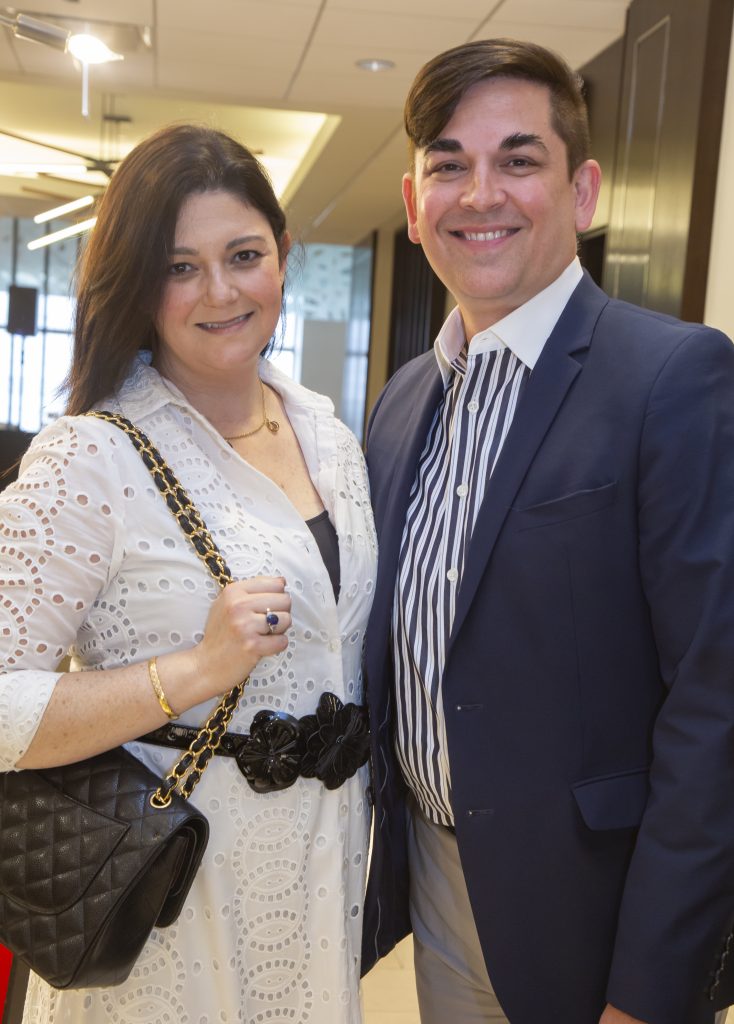 As were Paula Borg and John Rogers.
John Reilly, whose company donated the photography to the Service Club for this feature, posed with Kimberly Gleeson at the Neiman Marcus Pre-Party.
Photo Credit: John Reilly Photography